Tips for Photographing Children
Helpful Hints/ Marlboro NJ Photographer
Looking for tips for photographing children? As a professional photographer, I have many. I love taking pictures of kids! There is something about their carefree mindset that just makes me happy. While I am well-known as a professional photographer for the broad variety of services which I offer (including family photography, surprise proposal photography  and even couples/engagement photography), I have become particularly well known for children's photography.
What can I say – I LOVE kids! As my girls were growing up, I took tons of photos of them. And, while I still do, I often miss the "olden days".  You know, when they were little and playful and truly innocent.
When looking for a professional photographer for a children's photoshoot, you should make sure you work with someone who is experienced. There are some tried and true trick to photographing kids and you want to ensure the professional you choose is one who understands them.
Five Tips For Photographing Children
Below I've shared five of the things on which I rely when photographing kids.
Ensuring Their Comfort
Kids need time to warm-up to people, especially strangers carrying big cameras!  I know this. At a children's photoshoot, the first thing I do is to put my camera down. It's important to build a rappor – to make a friend. Maybe its because I raised three children, or maybe it's because I'm still a kid at heart – I'm really good at getting kids to relax. Believe me, a comfortable child is going to take better photos.
Making It Fun: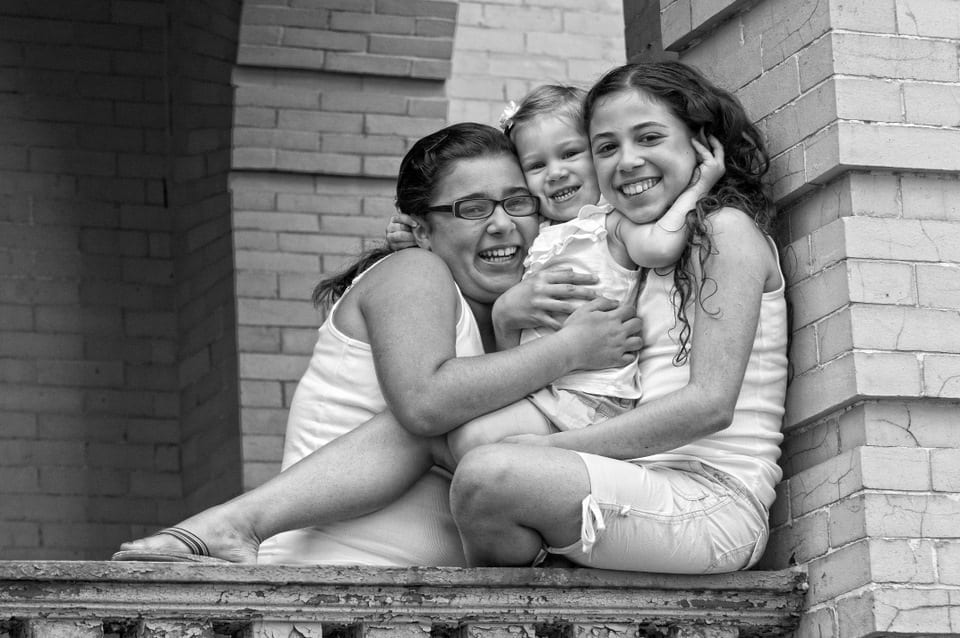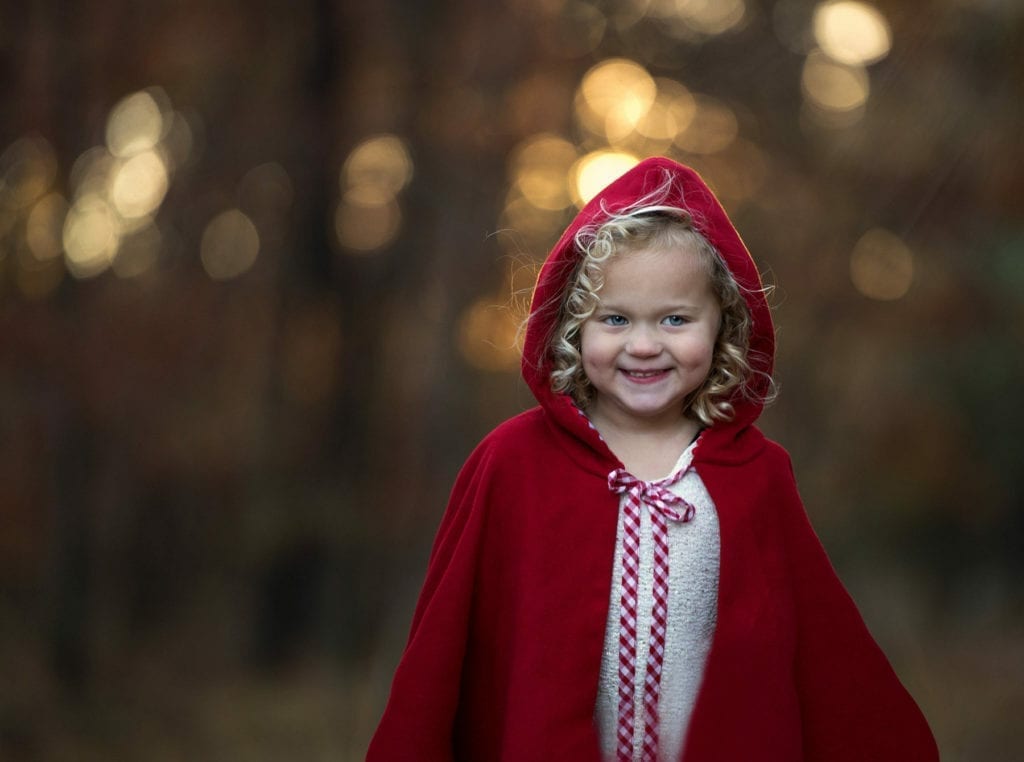 Children who are enjoying themselves are more likely to photograph well. Think about how your children look when they are bored or unhappy. Are those the pictures you want hanging on your walls? A hallmark of my photoshoots, whether they are of children, couples  or families, is that everyone has a good time. This means that not every photo will be posed – kids playing and interacting yield beautiful pictures. The actual process of the children's photoshoot should be enjoyable for everyone!
Minimizing My Down Time
Honestly, when I am working with kids, I shoot non-stop, even when they are "between shots". It is important to leverage every possible opportunity. In fact, at times I've captured the most beautiful moments when the children I was photographing weren't paying attention.
Shooting on Location
While some pictures call for a formal studio atmosphere, children's photo sessions are often most successful when they are "on location". Does your child enjoy spending time at the playground? Let's visit a local park. In Monmouth County,  Holmdel Park is a fantastic place to take pictures.
Perhaps he or she loves the beach. Let's head there, the lighting and scenery at a beach photoshoot can be beautiful. Work with the weather and your child.
What does your child enjoy? Where is his or her favorite place, I LOVE a location photoshoot and will happily meet you at the spot of your choice. Unsure of where to go? No worries. When we discuss the plan for the shoot, I am happy to make recommendations.
Picking the Right Time
Well-rested children take much better photos than those who are tired. Schedule your photo session for when your child is most alert and content. That said, I'm happy to work with your schedule to ensure we set ourselves up for success.
So, if you have a child who wakes up happy as a clam – let's meet early in the day.  Perhaps your child perks up later on; we can meet in the early evening. Let's work together to determine the best time (when they are alert, happy and well-fed) for your kids' pictures.
It's Time To Schedule
Photographs of your children are priceless. Time is fleeting and they grow up so fast. You know how quickly they change. Today is the perfect time to schedule a children's photoshoot. Let's capture the summer of 2019 before it ends.
Contact me so we can chat about your children: who they are, what they love and what you love about them. A little background goes a long way in a successful photo shoot.  I can't wait to meet you – and your kids!
xoxo Glenna