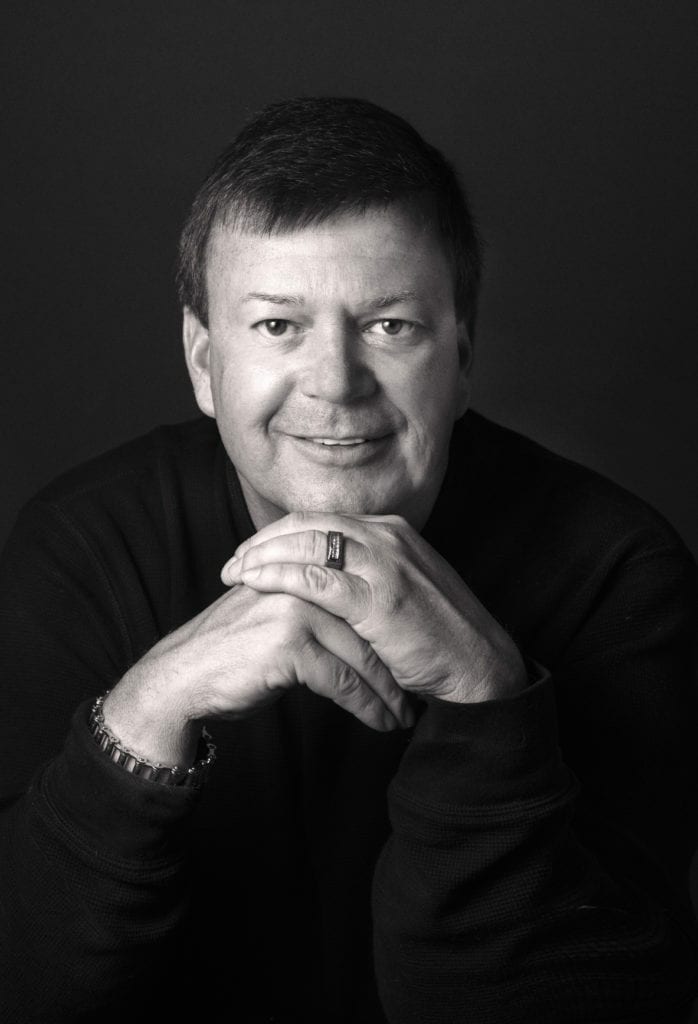 When Is it time for a new headshot? This question is an important one. With so much of today's business driven through the internet, it is critical that pictures of you on your website, LinkedIn profile and social media pages (like Facebook, Twitter and Instagram) are up-to-date and appropriate. That is to say, you need to look like you!
Four Reasons Why You Need A New Headshot
"Why should I have new headshot taken?" As a professional photographer, I cannot tell you how often I am asked this question. There are so many reasons. Here are a few.
Your LinkedIn Profile Needs to be Updated!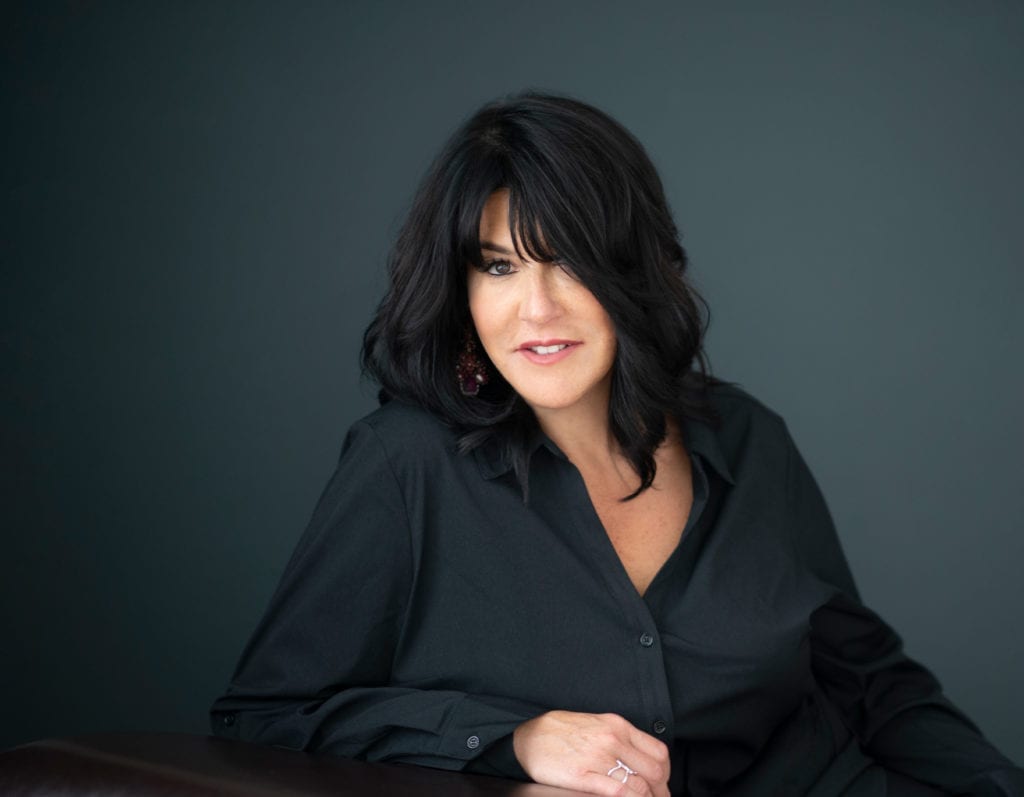 So many of us are on LinkedIn. Studies have shown that you should get a new headshot twice a year. Bet you didn't know that. I didn't either. However, once I understood the reasons, I had my new headshots taken!
Weight Gain or Loss
You may not realize that even a small weight loss (or gain) can affect your appearance. Trust me, the first place people can see it is your face. Update your pictures today.
Bottom line your headshot MUST look like you. When your arrive at an event and people think "wow, her headshot must have been from high school" they immediately begin to question your honesty. Although what I wouldn't do to have that amount of hair now :)
You Have a New Hairstyle
Some of us are creatures of habit. Thus, we have the same hairstyle since we were in high school. However, others are much more adventurous. They play with hair styles and color regularly. If your old LinkedIn profile picture is you with long, blond hair, and today you have a short, dark bob, it's time for a new photo.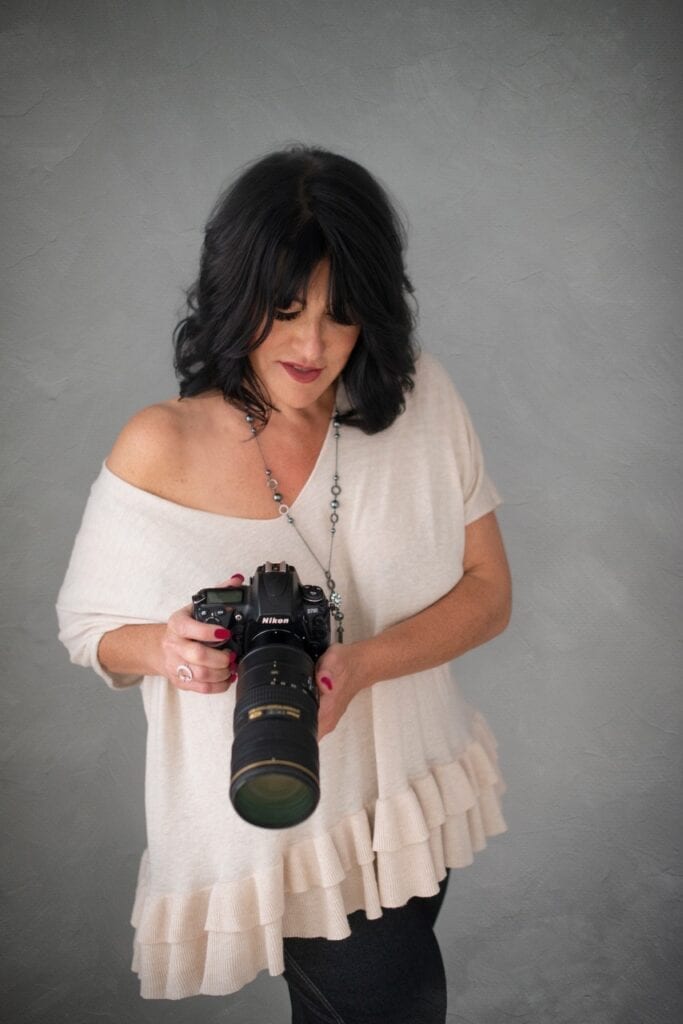 You Took it Yourself
Is your current profile picture one which you cropped yourself? Or, is it a selfie? Your headshots should look professional. You want others to respect you. A high quality, professional headshot shows you respect yourself and your business enough to present yourself appropriately. Employers understand the value of social media. By displaying a high quality professional headshot you show that you appreciate its value too. Your LinkedIn photo should not have been taken with your by your spouse with his or her Iphone!
Schedule Your Headshot Appointment Today
A high quality professional headshot is, without a doubt, an investment in yourself and your future. By working with a professional photographer, you can ensure that the quality an style of the picture you use will be appropriate.
Additionally, you will have a number of proofs from which to choose. You can identify the best photo for your needs. As a Marlboro family Photographer I need it as well, so I honestly understand!
Finally, LinkedIn is one of the most valuable social media platforms for professionals today. When employers and potential clients view your profile, your photo is the very first thing they see. Make sure that picture accurately represents you.
As a Monmouth county professional photographer, I can provide you advice and counsel on on your wardrobe and where to take your business headshot. In short, I will work with you to deliver a variety of professional, appropriate headshots from which to choose. Contact me today to schedule your appointment.
xoxo
Glenna