As I wish you a happy new year, it' s time to read your NJ Photographer's New Year's resolutions. First, it's important to note that today is also the one of the first days of a new decade. Honestly, I cannot believe how quickly time has passed. That said, I took some time this holiday season to reflect.
Looking Back
As you know, I spent some time in Sanibel, Florida this holiday season. As a result, I was always able to relax and unwind while I was there. I think the combination of the sun, sand and shells and the calmness of the Island that I love all help. Truly, it brings me peace. Further, I am thankful that I am able to visit Sanibel frequently and grateful that I have expanded my business to this beautiful island. Certainly, taking photographs of families and couples on vacation is a special kind of fun. I ended the new year with a Surprise Proposal on Sanibel Island.
Coming Home to Photos
As much as I love Sanibel, leaving there means I get to come home, to Marlboro NJ . Above all, walking into my house after being away is comforting. However, when I returned home after this trip, I was especially engaged. Maybe because it was almost New Year's Eve (and a new decade). I saw all the photographs of my family and friends around my house. I have recent pictures – and photos from the start of the decade. OMG, I cannot believe how much everyone has changed. My girls are adults now. We are all looking forward to new and exciting adventures.
Words cannot explain how grateful I am to have documented our lives in photos. They remind me of special times, of what I have and of how lucky I am.
Looking Forward to the New Year
Certainly, New Year's resolutions can be frustrating. I can't tell you how many I have made, and broken over the years. That said, every year I sit down and make them again. This year, I have made three. And, I thought I'd share them with you.
New Year's Resolution 1
Firstly, be present. Life is busy. Honestly, in my personal life I always seem to be thinking about what I need to do next, instead of focusing on what I'm doing "now". That is to say, I am going to try to be more present in my daily life. In fact, I'm going to take a lesson from how I work. When I am in a photo session, I am completely present and focused; thinking only about the work at hand. In the same vein, I'm going to try to bring more of my "work" me to my "home" me!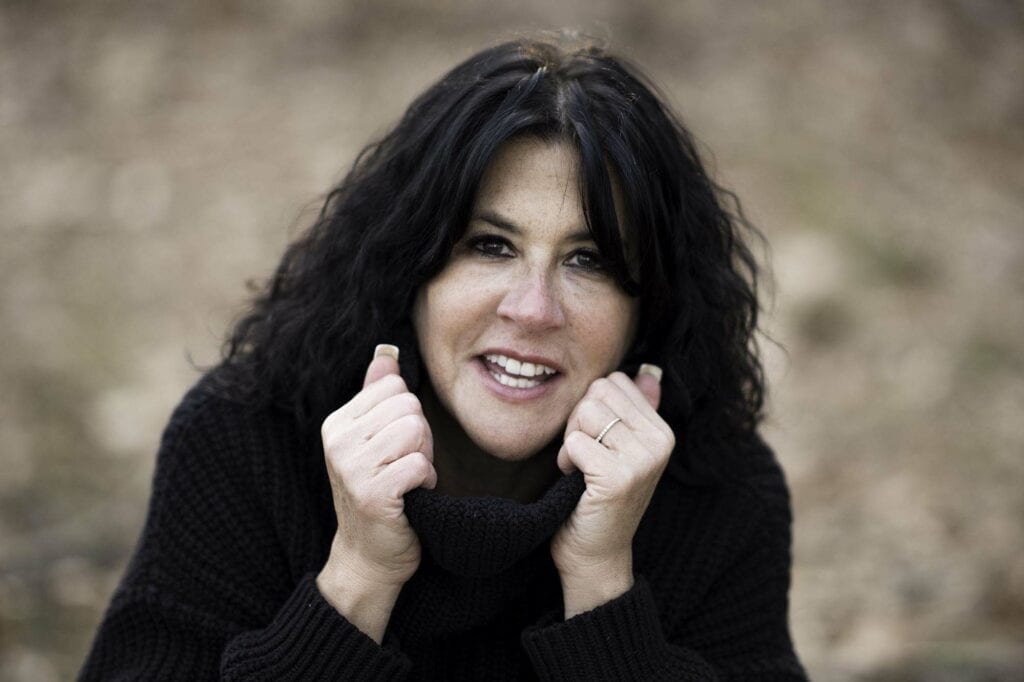 New Year's Resolution 2
Secondly, be healthy. I know, everyone says this. My New Year's resolution isn't specific. To clarify, I am going to focus on adopting healthier habits. In other words, planning meals, having good foods in my house and choosing healthy restaurants are important. Likewise, moving more is always good. (I know that there are a ton of great local gyms.….maybe that's in my future). Finally, getting enough sleep is critical. Honestly, my mind is always going a thousand miles an hour. Thinking about my family and my photography….I never stop. It's not unusual for me to be working at midnight! So, I am going to focus on shutting down and try to get more restful and productive sleep.
New Year's Resolution Three
Thirdly, take more pictures. Seriously, I know this seems strange coming from me. But, it shouldn't. I have so many photos of my friends and family – that is not the direction I'm going. I want to continue to spread my message of the importance of having photos taken of your family. For instance, As I looked around my house this week I recognized how lucky I am. Clearly, I have a photographed history of my family. Thankfully, I can see how they have grown and changed, vacations they enjoyed, activities they tried. In other words, it was all captured on film. And, it's priceless. That said, I want for your family, what I am so blessed to have – a visual record of your family as they grow.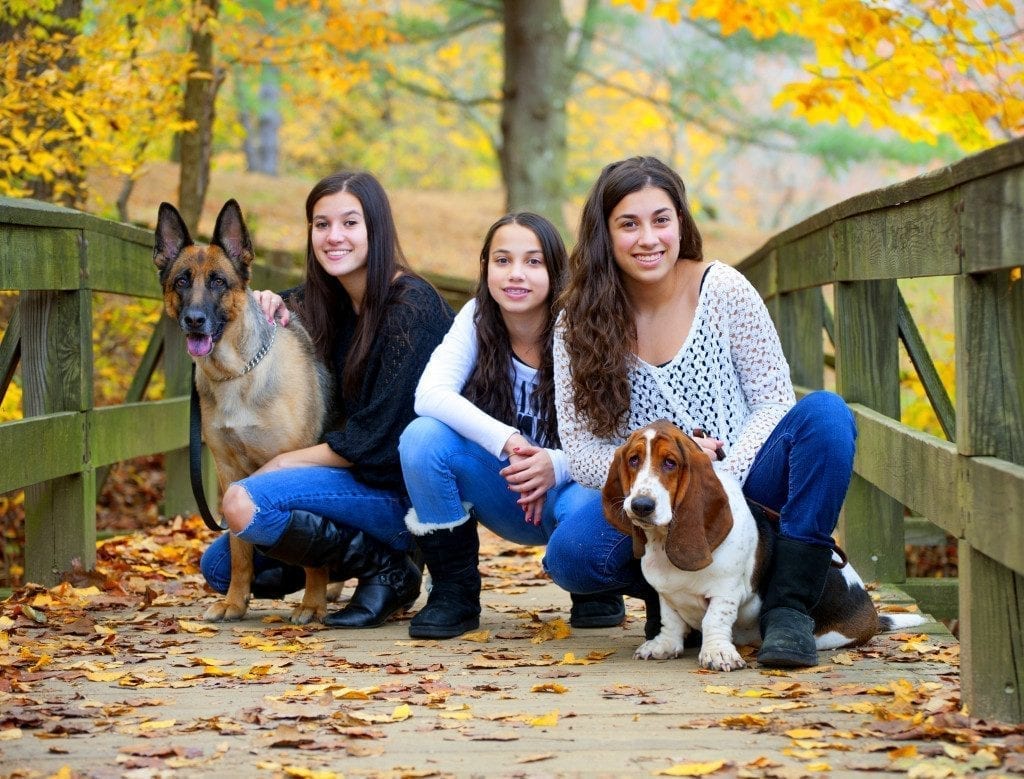 Happy New Year from Your NJ Photographer!
So, as you entire the year 2020 and this exciting new decade, know that life is going to seem to move even faster. In fact, technology is advancing at a record pace. Honestly, I shared my NJ Photographer's New Year's resolutions because they are focused on slowing down, appreciating life and documenting all for which we are thankful. In conclusion, I am inviting you to join me as we embark on this exciting new decade.
Finally, Happy New Year!
xoxoxo,
Glenna