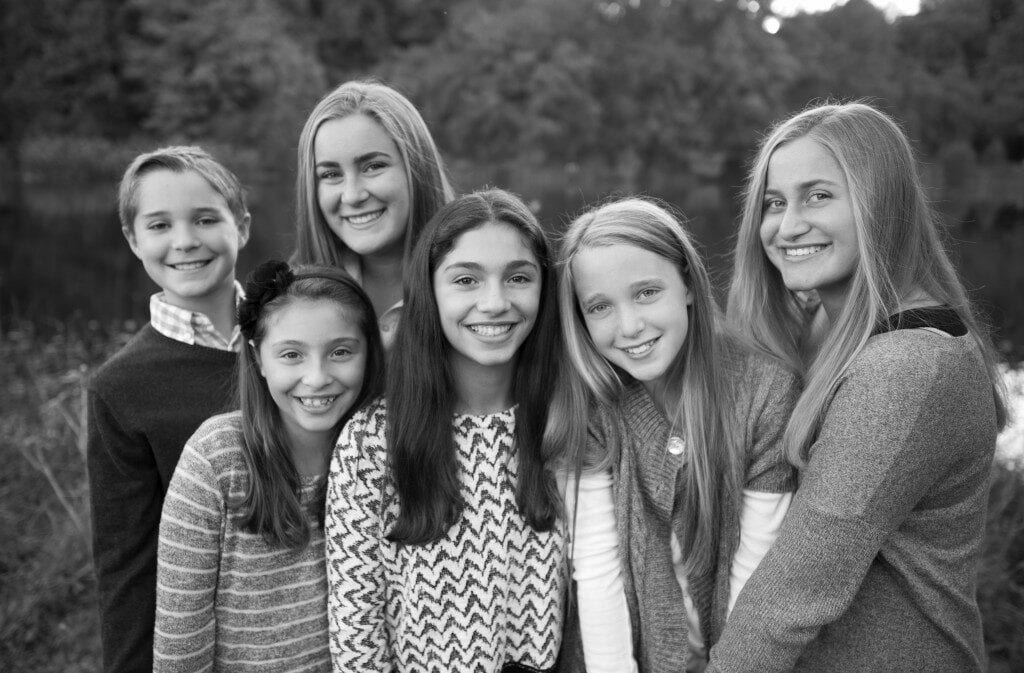 Let's start with the obvious, the kids are home. Younger or older they are home.
Manalapan & Marlboro NJ Family Photographer. If they are younger, I feel as if they need to be entertained. Or watched very carefully. Thank you Disney for streaming Frozen 2 three months earlier. I literally have three daughters, 19,21,23 and when they find out I can almost bet on it that will be 1.5 hrs of me not having to tell them that they are not going out. Or their friend's are not coming in. Which will include boyfriends, if I go missing everyone will know why. It's not that I do not adore their boyfriends because I do and that is why I am doing this.
Being a NJ Photographer
With a business in Manalapan NJ,
PhotosByGlenna I literally can't stay open. How do I expose people by asking them to leave the house in general? However I do need to do something! Which is why I am going to be offering GIFT CERTIFICATES for MOTHERS DAY at a special price! Because I know when this crisis is over every single MOM is going to want family photographs. There is nothing more important to her than her family. And what a better way to celebrate Mothers Day!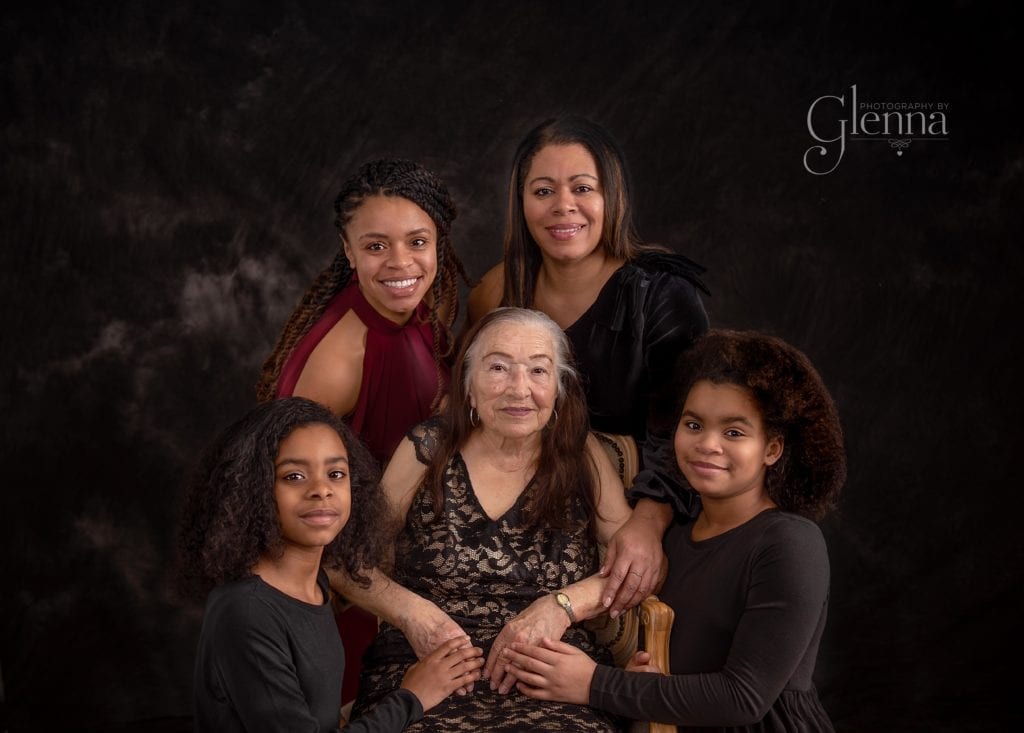 Manalapan & Marlboro lets protect our Great Grandparents, and our Grandparents. As well as ourselves and our children.
And stay in is it fun, NO But look at the portrait above. Family is worth it. Now I am not trying to minimize the "mom" situation. I am positive that it is not going to be easy. For example: I have ADD I also have ADHD as well as the fact that I hate to be closed in. I want to be in Sanibel Florida, with my four cats, two bearded dragon's, one hyper dog and three adult "children". I need to see blue water. And be free to walk on the beach. And find some seashells or go on a shelling cruise. But then I think of my Sanibel neighbors.
My kid's can shop for them as many of them are over 60 years old. However they can also infect them without even knowing it. Please read this blog by a mom in Italy.
Mothers Day Gift Certificates
With the Corona Virus I have decided to put out some " feel" good stuff! As a Manalapan & Marlboro Family Photographer, I wonder…
Do you take thousands of photos of your children, but don't have any with you in them?
When was the last time you had a photo with your family that you actually loved?
Heck, when was the last time you had a photo of yourself that you loved?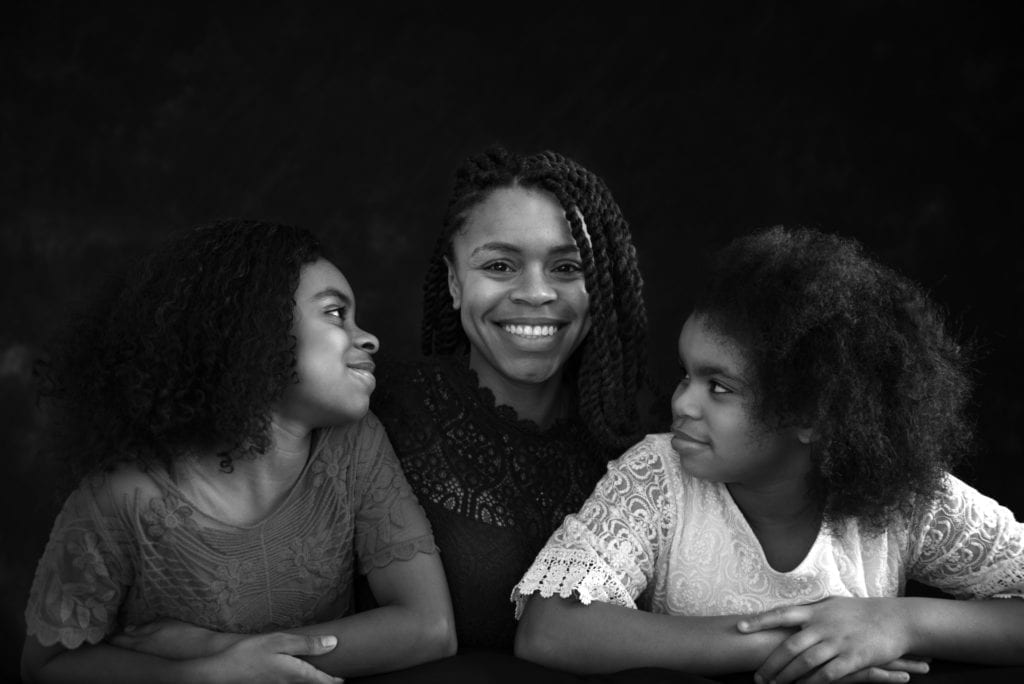 It's easy to say it's not the right time, and that you'll do it when you've lost some weight and are feeling better about yourself. Then the years slip by and memories are lost, and your children have nothing to remember their mother by, except perhaps a grainy cell phone photo from a holiday party.
As a Manalapan and Marlboro Family Photographer I know how scary it can be to get in front of the camera, which is why I created a magazine-style photoshoot to take care of all the hard parts for you and to make getting your photos taken actually fun!!
Experience a one of a kind photo session specifically created for you by precious memories.
From now until Mother's Day, bring your family in for no additional cost.
Who do you want to be photographed with?
xoxoxo
Glenna