September is picture time. Okay, I'll admit it. As a Marlboro family photographer, every month in my world is picture time. That said, September really is ideal.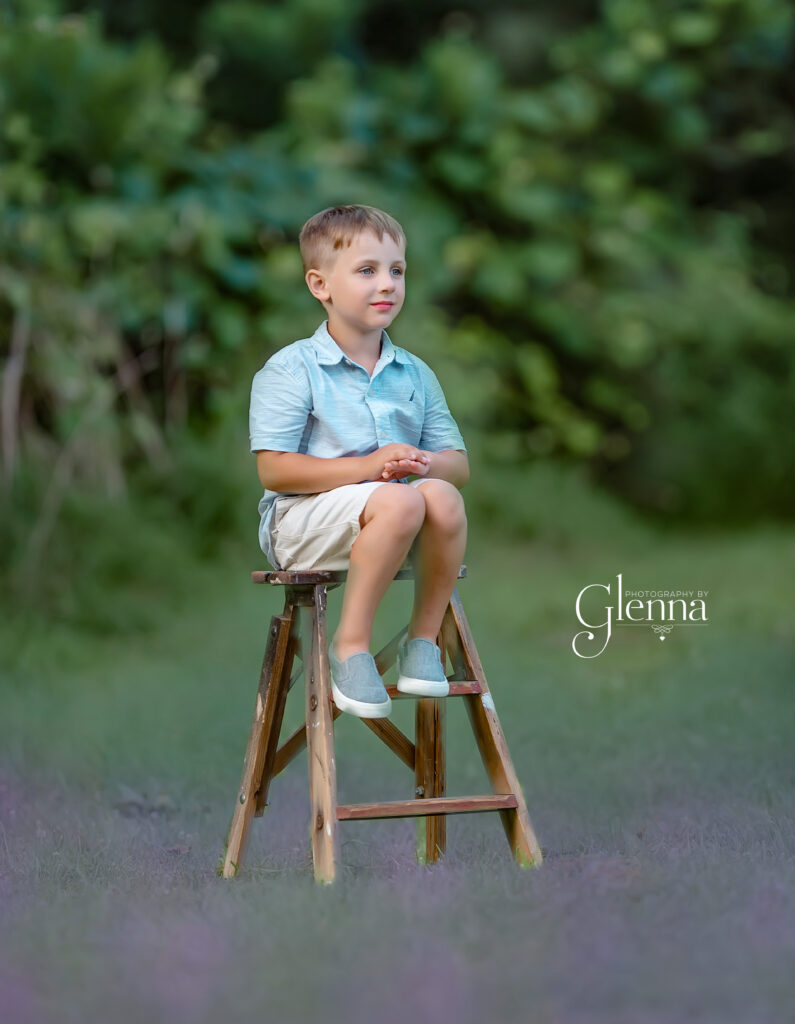 Marlboro Professional Photographer Shares
I have a question. Does September feel like the start of a new year for you too? Without a doubt, New Year's Eve is December 31st – and I love all the fun and celebrations that come along with it. Who doesn't? Whether you go out, celebrate at a house party, or stay home in your PJs and cook dinner with friends and family, New Year's is a holiday we all can share.
That said, for me September 1st always seems like New Year's Day to me. I know the holiday of Rosh Hashana (the Jewish new year) often falls in September (or early October) – but that's not it. I think it's more of a mom thing. If you know, you know.
Regardless of what the weather people say, in this professional photographer's (and mom's) mind, the official end of summer is September 1st – and thus the new year. For me, the new school year was almost more monumental than flipping the calendar. So much changed and there was so much to enjoy. New teachers, new clothes, and lots of school supplies. (I admit it, I love lots and lots of pens!!) Undoubtedly, it's a time to remember.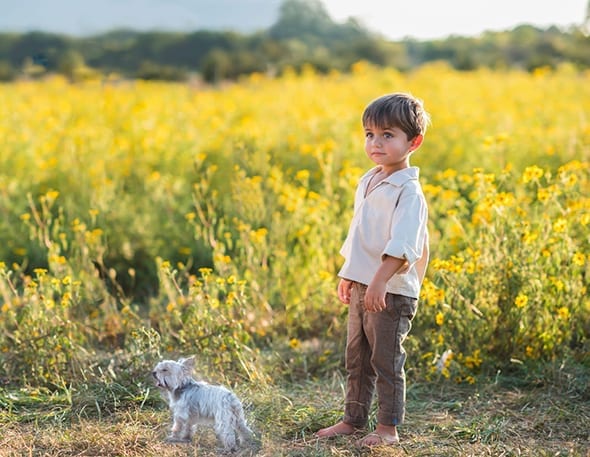 10 Reasons Why September is Picture Time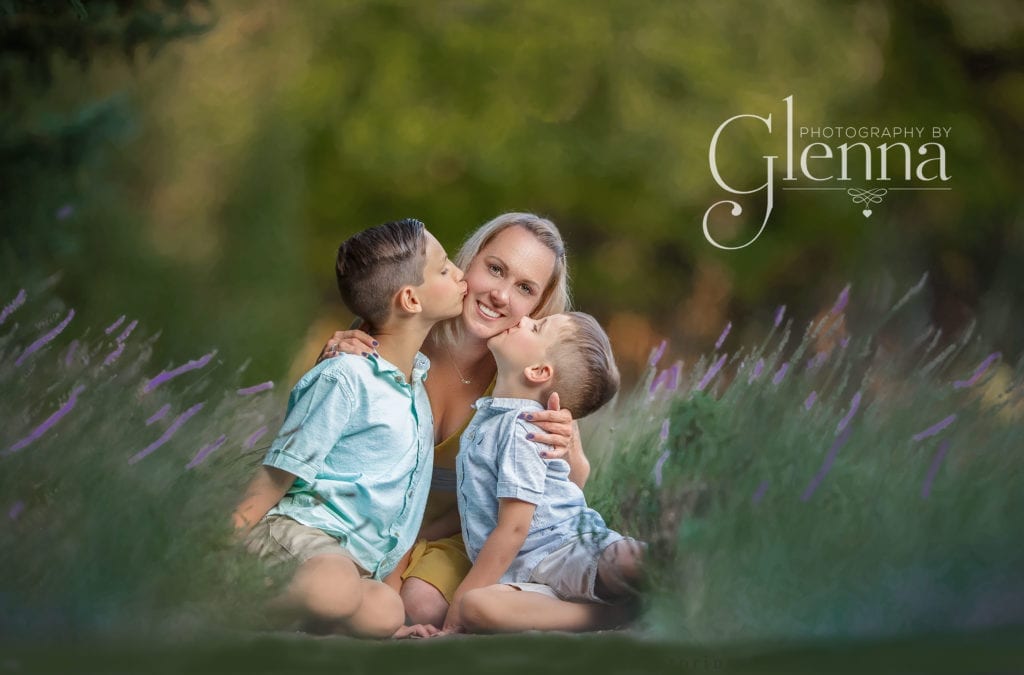 OMG, I feel like I could go on forever. I just know that looking back I wish I had more professional photos of my family from September. Pictures make memories tangible and having them of your whole family at milestone times are the greatest gifts.
Contact Me Today
So, after reading my musings do you agree? Is September also your "New Year"? If so, and if you'd like to ensure that you have photos of this special time in your family's life, reach out to me. I'd love to help you celebrate new beginnings and capture the moment on film. Let me be your Marlboro family photographer!
Finally, sending you all my very best as summer comes to an end and we move forward into fall!
Happy New Year!
xoxo,
Glenna