Beach Photoshoots
Beach Photoshoots, it's that time of year!! As a NJ professional photographer, when the temperatures begin to rise, I begin to get excited. I LOVE the beach and am lucky enough to live nearby. The location of my home and business provides me the opportunity to not only enjoy the beach with my family and friends, but also, as a beach photographer, to leverage it's beauty for my clients.
Family Beach Photography
Family pictures are incredible in any location; but can be truly special when taken during a beach photoshoot. The opportunities are endless. We can focus on kids pictures, either more formal (encompassing the beauty of the beach) or super casual – even the youngest of kids love to play at the water's edge. Kids outdoor photoshoots are fantastic. I have so many fun beach picture ideas! In New Jersey, our local beaches provide the idea setting. The beach is also perfect for family photos; everyone is a little more relaxed in this atmosphere – and the photos are gorgeous.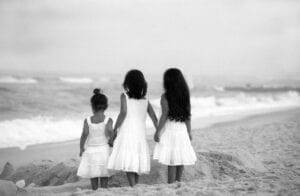 While Sandy Hook is one of my favorite locations, I love all of the different beaches in New Jersey. Each seems to have its own personality. Whether you want the peaceful atmosphere of a quiet beach or a more lively vibe of say, the Asbury Park Beach and Boardwalk – I am excited to work with you.
Beach Photo Ideas For Couples
Engagement photos, proposal pictures, pregnancy photos and even pictures with your significant other — just because – are fabulous when taken on the beach. Photos at sunrise and sunset are equally special; we can work together to determine the best timing for your beach photoshoot. Couples pictures can be formal and romantic, relaxed and fun or a combination of both. Photos like this tend to illuminate the essence of relationships and special moments in time. They capture the present, preserve memories of a specific point-in-time and serve as a keepsake for the future.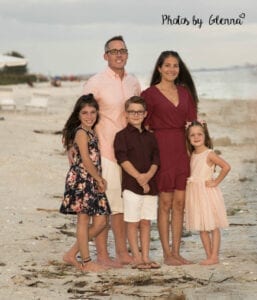 Your Professional Photographs
Now is the time to book your beach photoshoot! As your beach photographer, I am available now and throughout the summer. I look forward to working with you whether it be for children's pictures, family pictures or a couple's photoshoot. If you love the beach as much as I do, contact me! Let's get together and capture some beautiful memories. You'll be glad you did. You will have them forever!
 The summer tends to book up fast, so click here to book now! Or don't hesitate to call (732) 207-2422
Or feel free to fill out the contact information below !!
Glenna