Celebrating New Year's: Tips and Tricks – Your Monmouth County Professional Photographer Shares!!
Here we are – New Year's Eve and New Year's Day are rapidly approaching. I know what you are thinking! "Glenna, take a breath. I haven't decorated my tree, dusted off my menorah, or wrapped a single gift. Clearly, I am in no position to be planning for New Year's yet!" Well, I feel your pain as I'm also in the midst of holiday chaos. That said, plan we must! Spending just half an hour now will help make your New Year's celebration so much more relaxed and enjoyable. Below I'm sharing some of my suggestions for making this holiday less stressful and lots of fun.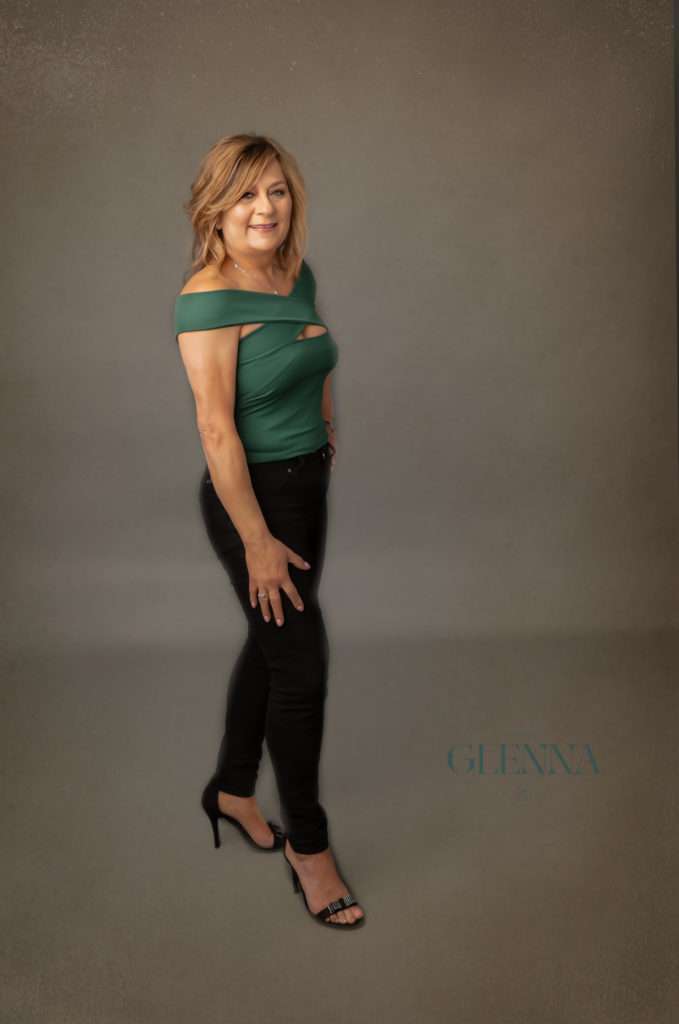 New Year's Eve Out on the Town
If you are one of those people who loves celebrating the holiday in a fab restaurant to enjoy great food – the news is good! There are so many awesome restaurants in the area. Additionally, many of them offer special menus, some have music and others offer a midnight toast! While I couldn't possibly list them all, below are a few that looked especially festive this year!
Barrel & Roost: This place seems to become more and more popular with each passing moment; and with good reason; the food is delicious. Whether you go casual for a burger or opt to try one of their more substantial entrees, you won't be disappointed. The drinks are especially yummy and, don't say I didn't warn you – leave room for dessert. While I don't want to sway you – that S'mores skillet is something special!
Pascal & Sabine: If you are looking for a special evening, this is the place to go. The restaurant is romantic and very, very French. Dinner here is like taking a vacation, but for a much shorter time. Get dressed up in your very best and enjoy an incomparable New Year's meal.
The Cabin: Located in Howell, this super-casual family-friendly place is always reliable and lots of fun. The band 9 South is playing New Year's Eve; undoubtedly it will be a blast!
Celebrating New Year's Eve at Home
While I love a night out on the town with friends, sometimes it's just easier to stay home on a big holiday. Whether you decide to cook or bring in – local markets and restaurants offer some awesome options. Check out a few of my faves below.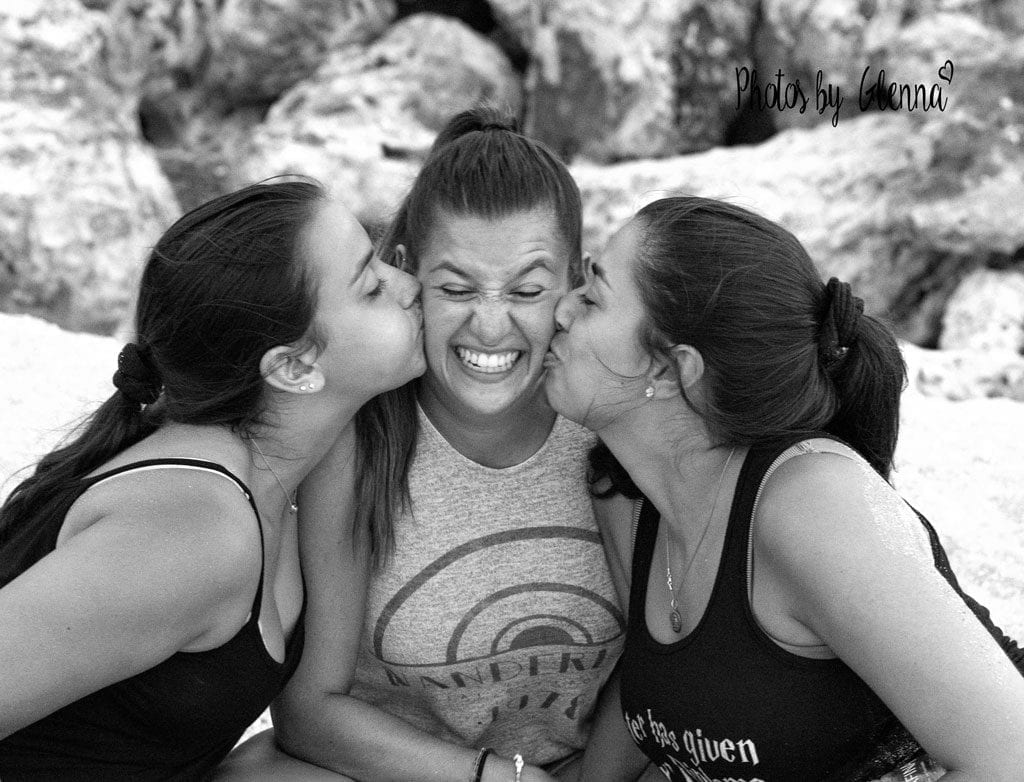 Livoti's Market: With locations in Freehold, Middletown, Marlboro, and Aberdeen, it's easy to feed your friends and family on New Year's Eve. The food at Livoti's is always incredibly fresh and delicious – they are so reliable. And, you didn't hear this from me, but if you transfer the food you order from them into one of your baking dishes – you can claim it as your own. Shhhhh, I'll never tell on you!
Keyport Fishery: A friend once shared that her favorite way to celebrate New Year's Eve was a lobster fest with friends and family at home. Without a doubt, this sounds like a fabulous idea. The Keyport fishery is a great spot for the freshest seafood – they have big trays of shrimp cocktail – the perfect appetizer for a special occasion.
Baked With Love: This small business is woman-owned and nut free – and her baked goods taste as good as they look. Order a cake, cupcakes, or even a giant cookie cake to help ring in the new year. I know so many local families are beyond grateful for this business – their nut-allergic children can enjoy sweet treats without worry!
New Year's Brunch
Why is it that after a night of celebrating you wake up STARVING? Clearly, I am not the only one who this happens to, am I? Based on the popularity of New Year's Day Brunch, I don't think I am alone. That said, I'm sharing some ideas for brunch on New Year's Day!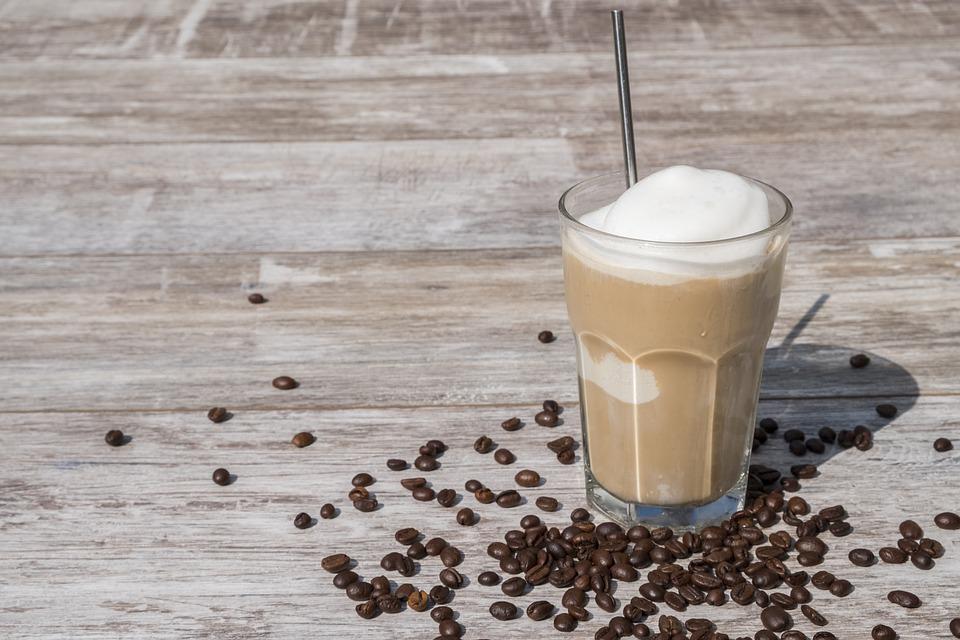 Asbury Ale House: This spot has a well-known and popular brunch every Sunday; they even have a DJ. If you are looking for a festive start to 2023 this is the place to be!
The Molly Pitcher Inn: As a landmark in Red Bank, brunch at the Inn is almost a right of passage – and the ideal way to spend New Year's Day. Check out their menu – my mouth is watering as I read it!
Tommy's Tavern & Tap: Word on the street is that Tommy's is someplace special – and I have to admit, the creme brulee french toast and rum and bacon donut bites are calling my name. With a menu of sweet and savory – brunch here seems like a winner!
Happy New Year to All!
Hopefully, I have given you the impetus to begin to plan your New Year's celebrations along with some ideas for a great time. Of course, I couldn't share all the great places to enjoy this holiday season; I simply don't have the time (or the space). That said, if you think I have missed something especially good, please let me know! If I can't make it on New Year's, I have a whole year to try your favorites.
In short, sending you all my very best wishes for a safe and healthy holiday season! Without a doubt, take this time to enjoy your family and friends. Looking forward to catching up, and photographing you, in 2023! It's never too early to contact me!
xoxo,
Glenna