40 over 40 photo shoot – 5 Reasons to Pose. These are so easy for me to list. As a women's photographer and a woman, I know firsthand the value beautiful photos can bring. The problem is, we rarely have them taken of ourselves. We make sure we have lots and lots of pictures of our kids. Also, during the holidays, we may even jump in for that obligatory holiday card photo to send to our family and friends. But pictures of just us? Let's face it, other than our driver's license or passport, they likely don't exist. But they should. Read ahead to learn why!
Reasons You Should Schedule a 40 over 40 Photo Shoot
Pictures Tell a Story
Firstly, as women of a "certain age" we have been through a lot. We have families, careers, hobbies and passions. What we don't have are photographs that capture us at what I, as a Manalapan professional photographer, believe to be our best time. Photos that tell our stories and show just how spectacular we are. My 40 over 40 photo shoot was designed to do just that – tell the story of amazing and accomplished women through photos. And it has. You would not believe the incredible women I have met. Additionally, the photographs I take help showcase their beauty and share where they are at an important point of their lives.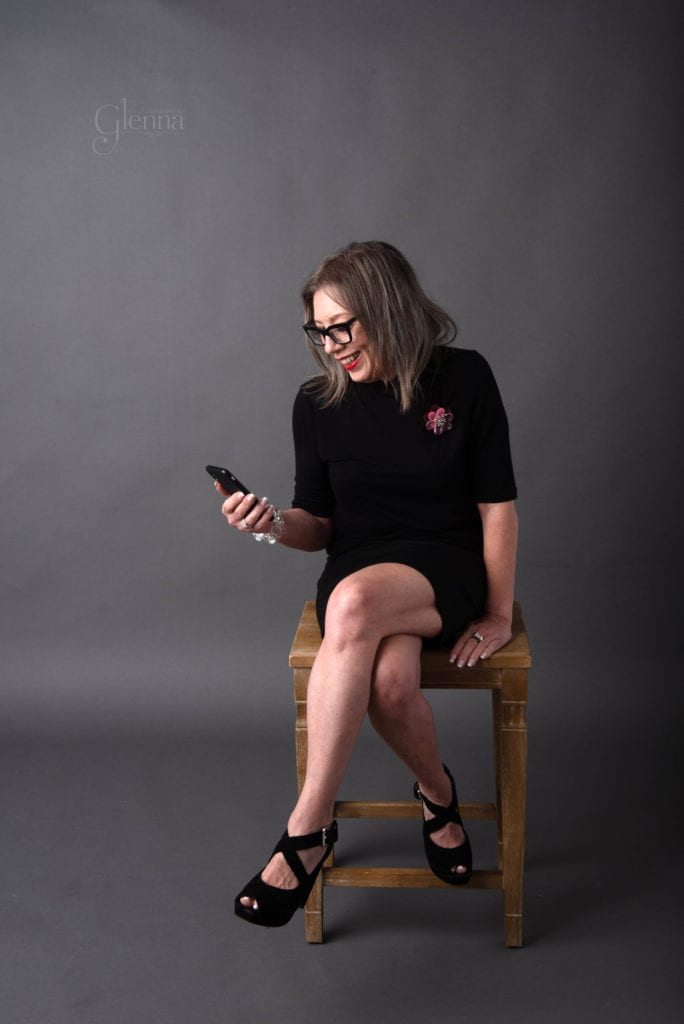 Photos Demonstrate Worth
Years ago I noticed that I had tons of pictures of my girls , yet none of me. My girls knew how much I loved them, and that love was expressed visually throughout the house – their photos adorned every wall and table top (that's what happens when you are a professional photographer). But, I (and they) didn't have that same evidence of my love for myself. So, I scheduled a photoshoot and it was one of the most valuable things I have ever done. My girls loved the pictures, and so did I. Having the taken and sharing them with my family demonstrated that love and showed a side of me I didn't even know I had!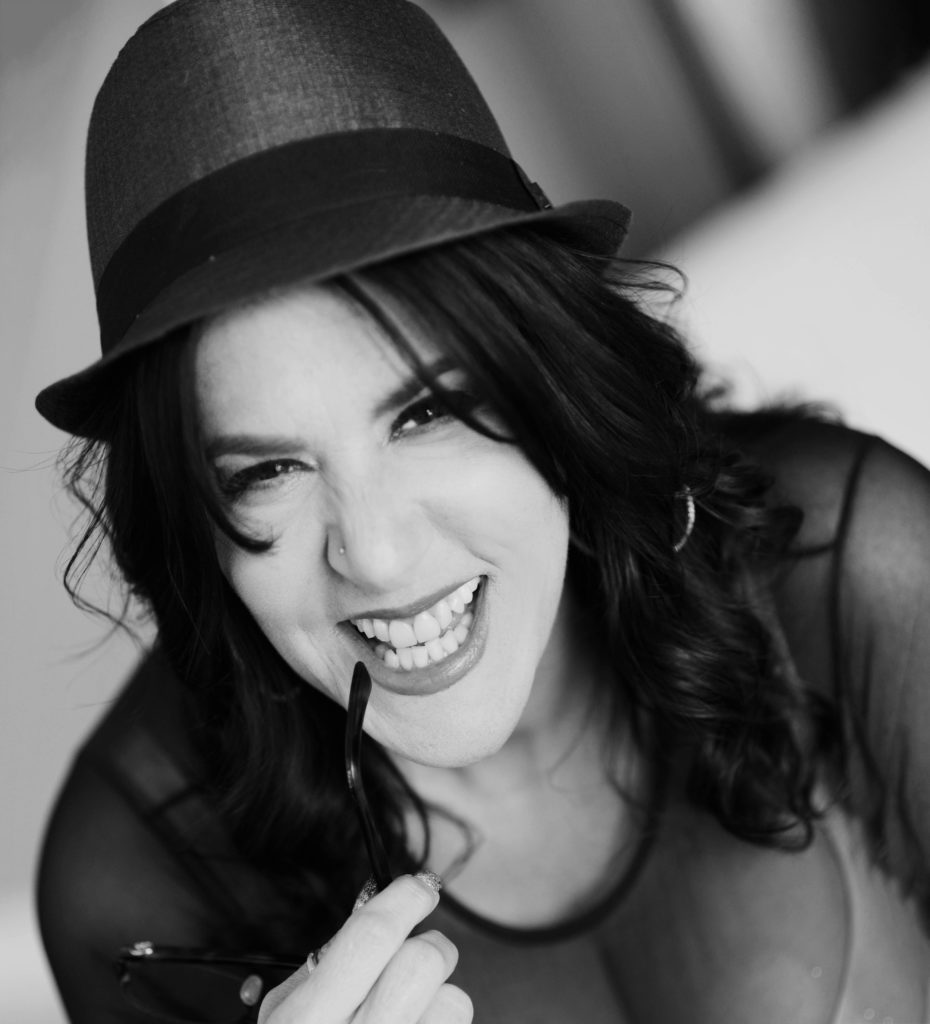 Pictures Provide a Tangible Memory
Time is fleeting – who you are today is different than who you were five years ago or who you will be five years from now. The pictures you take today capture the current and authentic you – they are important for you and your family. Photos are a tangible memory that last forever – don't wait to have them taken.
Women's Photo Shoots Are Empowering
The photos I have taken as part of my 40 over 40 project have been incredibly well-received. I have been told time and time again by the outstanding women I have had the priveledge of photographing, that seeing the final product gave their self esteem a huge boost. Ladies, you don't realize how strong and beautiful you are. Seeing these qualities in photos will open your eyes and give your confidence a boost. And, just wait until your friends and family see them!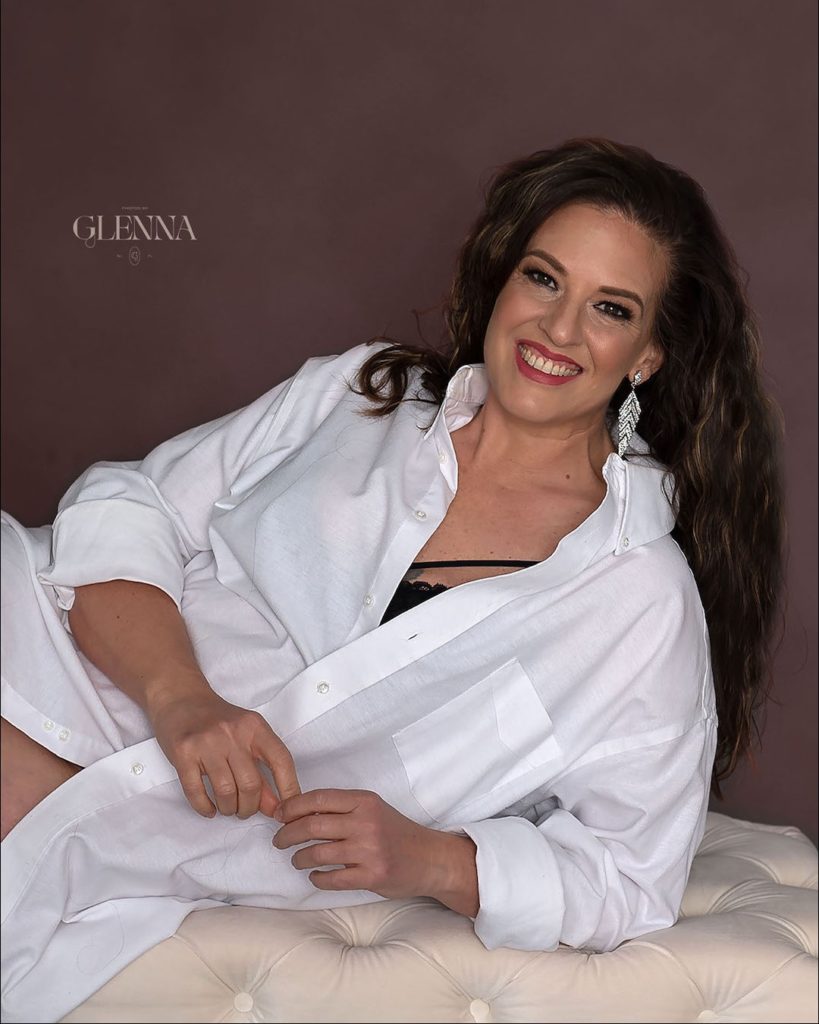 Professional Women's Photoshoots Are Fun!
I know — you don't believe me. Just thinking about retaking your passport photo gives you anxiety. You are worried about what to wear, how to do your make-up and even how to pose. Relax, I will work with you on wardrobe, engage a makeup artist, and help you pose so your pictures not only look good, but you feel good as we take them. Take this opportunity to really pamper yourself – after all, a photo shoot is a gift! Maybe get a mani and pedi the day before, The Place Nail and Day Spa in Manalapan is awesome. Also, plan for a nice dinner out with your significant other or best girlfriend after the photoshoot. Consider Sirena in Long Branch for a wonderful night out. You're going to look like a million bucks – take advantage of it!!
Empower Yourself – Schedule Your Women's Photoshoot Today
I hope the 5 reasons to pose for a 40 over 40 photo shoot have resonated with you. Ladies, if you are considering a photo shoot, reach out to me. I'm happy to share more about how I work and what the epxerience will entail.
The opportunity to photograph real women in my Monmouth County community, like you, has been one of the most rewarding experiences of my life. Clearly, I have met amazing people, listened to fascinating stories and made some life long friends.

I can't wait to talk to you!
xoxo,
Glenna