Photos and words can make for the perfect combination. Recently, I wrote a blog sharing how much the words of my 40 over 40 clients have meant to me. Without a doubt, their testimonials touched me. And, the fact that they took time out of their busy lives to share with others is beyond meaningful.
Firstly, you know I always share how powerful photos are. And, I still believe this to be true. There is just something about them. That said, the notes from my clients were so touching – their words are priceless. As I thought about this the other day, I remembered a note I received, years and years ago, thanking me for a baby gift that I had sent. They shared their kind words on a notecard that had the baby's photo on the front. Truly, it was the perfect way to say thank you. I knew they appreciated my gift, and I got to see their new addition. I hung that card on my refrigerator for years; it made me smile each and every time I saw it. That photo card was sensational.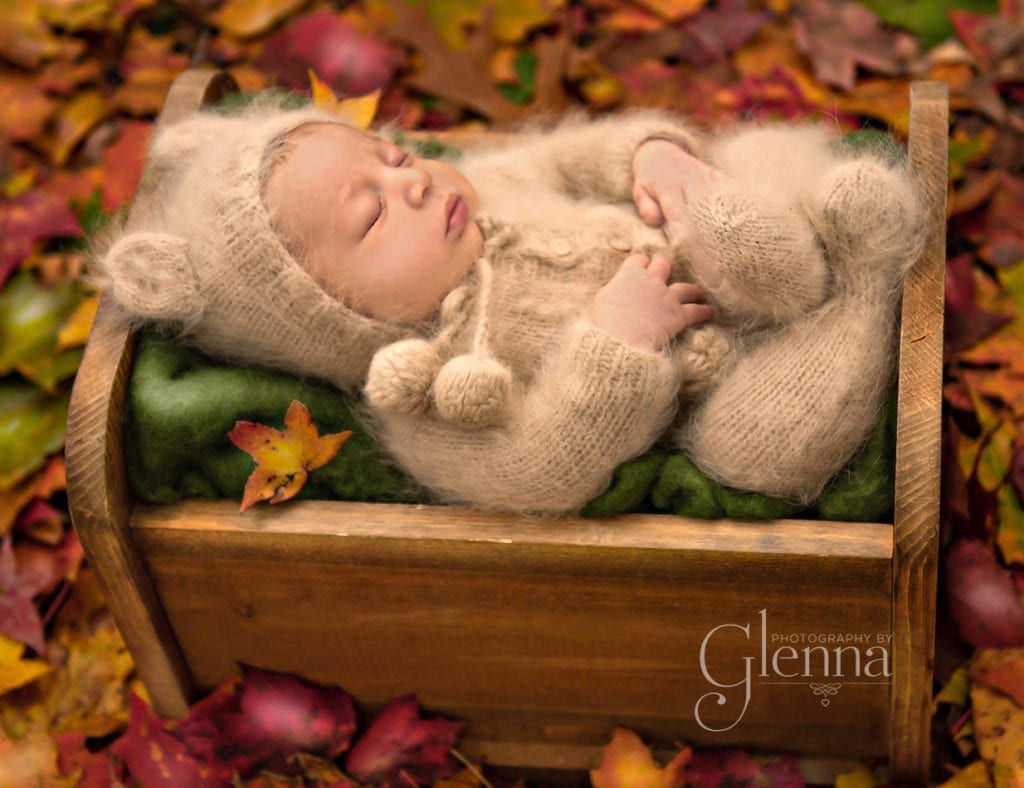 Photo Gift Cards: The Perfect Way to Communicate
Did you ever have a great idea just come to you? Clearly, the memory of that photo card spurred this new one. Forty over forty gift cards. Ladies, if you are anything like me you are constantly looking for a little card to enclose with a gift or send as a thank you. Picture this: your meaningful words on a notecard complete with your stunning photo. Talk about "kicking the written word up a notch!"
Above all, photo notes and gift cards are a unique and special way to send a gift, a holiday message or to just reach out and say hello. Imagine sending a handwritten note to an old friend on a card with your picture. I'm betting she or he will pick up the phone and call you. To emphasize, what a great way this is to keep in touch.
Order Your Cards – Or Plan Your Photoshoot Today
So, If you are one of my 40 over 40 clients and have already completed your shoot, give me a call to talk note cards. Call me if you have not had your photos taken, but are interested in this exciting and invigorating project. I'd love to hear your story (women over 40 are fascinating) and share mine with you.
Of course, I can explain how the photoshoot works and share images of my past clients. You can picture yourself in their position. Not to mention, whatever your vision the final product will be seen as more fabulous.
In short, while gift and note cards are great for my 40 over 40 clients, their value is not limited to just these women. In fact, photo cards are perfect for family pictures, couples pictures, and newborn shots. And, nothing is more welcomed than a photo holiday card. Schedule your photoshoot now!
Finally, let me help you combine fabulous photos with your own heartfelt words.
xoxo,
Glenna