Holiday photo cards and planning in August. While it may seem early to you, honestly, the timing is perfect! You can look at your calendar and plan a convenient time for your photo session this fall. You will then have plenty of time to review the pictures and choose the one, or ones, that you think will make the perfect holiday greeting. Plan now, before your life gets crazy!!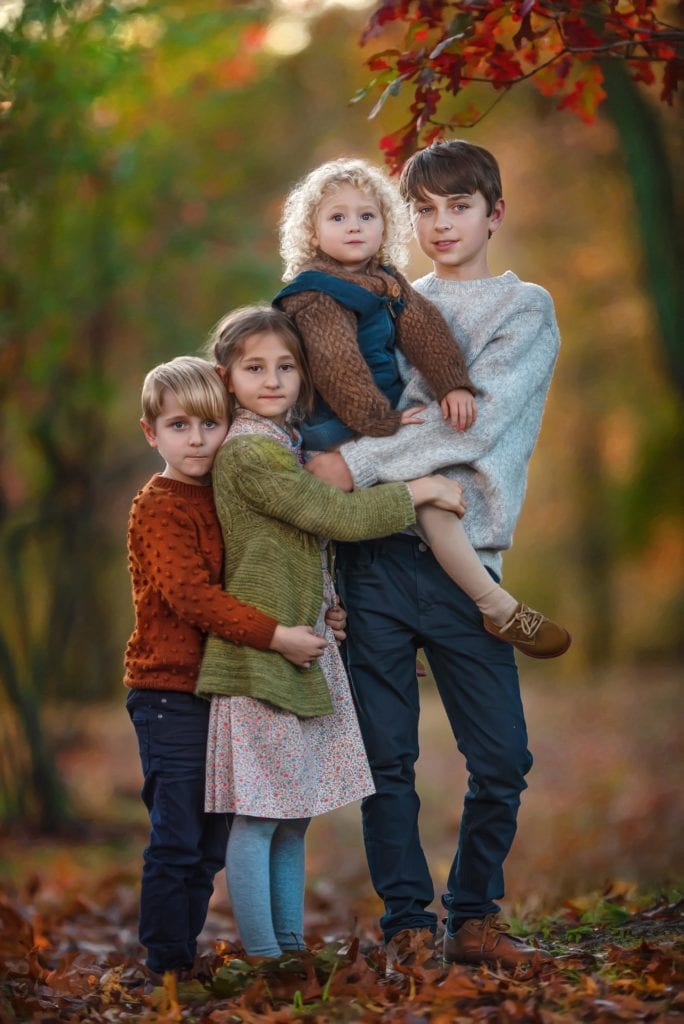 Holiday Photo Cards Tell a Story

There is nothing like a holiday card with a photo. It offers your friends and family a first-hand look at you, your significant other, your kids, and even your pets. They are so much more personal than a simple boxed greeting card. Now, don't get me wrong, I'm touched when anyone reaches out to send good wishes. In today's world, we need more of that. But, when I get a card complete with a photo, it literally makes my day! I love seeing the faces of my friends and their families. Their photos always tell a story. Sometimes there's a new baby. Older children have lost teeth or become beautiful teenagers. Did you adopt a pet? You know how much I love animals – don't forget to include them in your photos for your card.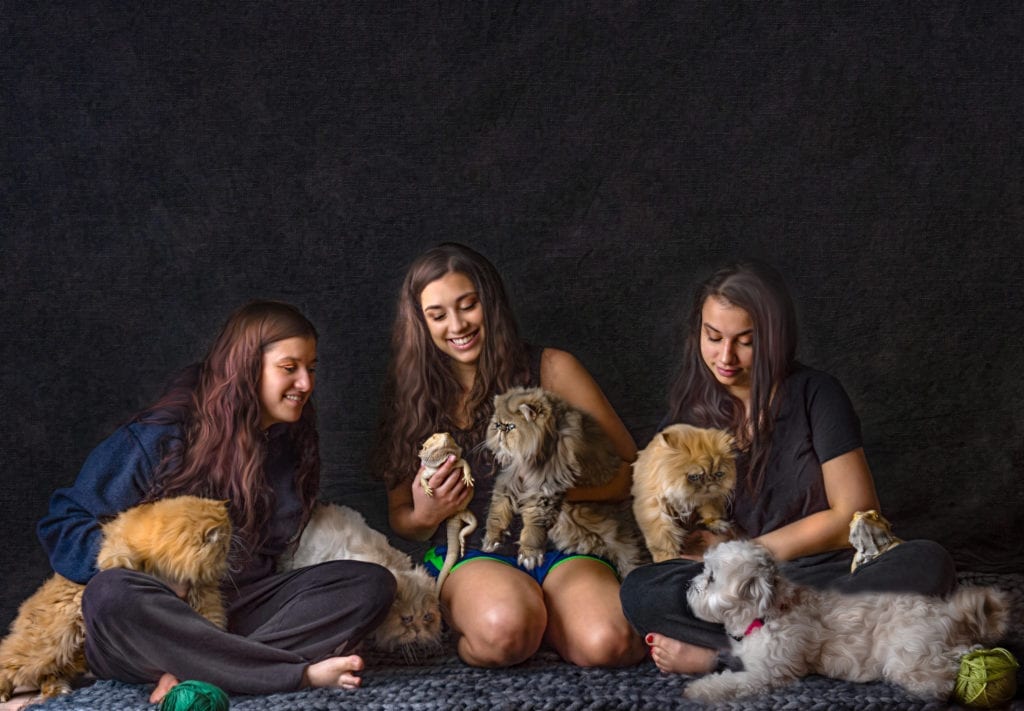 Photo Cards For All

Every year I have at least one client call with photo card questions. My oldest child lives on his own, should I include him? My daughter got married, how should we handle it? All the kids moved away, but we still want to do something special, what do you think?

Do you know what I think? I think anything goes. Include your grown children who have moved out if you'd like. And, sure – invite their spouses as well! Imagine the story your card will tell…… Just because you include everyone's photo on your card does not mean that they cannot send out their own!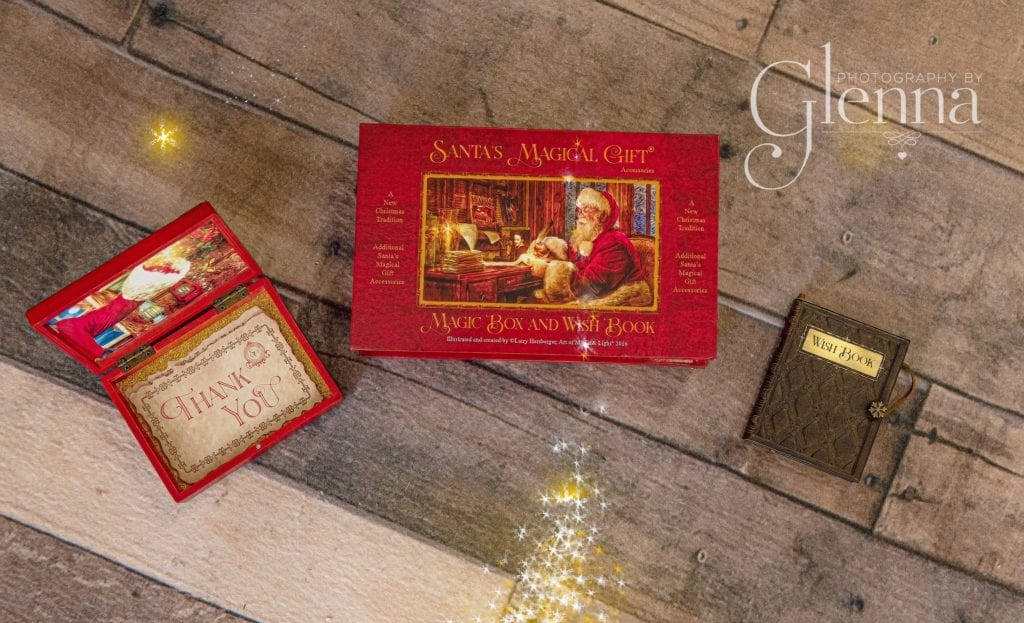 Firstly, and most importantly, there are no rules in photo cards. Now, for those couples who are truly empty-nesting – kids are older and on their own – consider a couples photoshoot and card featuring both of you. We can take the pictures in front of your house, in your favorite park, or really anywhere you choose. Just because you don't live with your kids doesn't mean that people don't want to see you. They do! Everyone loves a personalized card.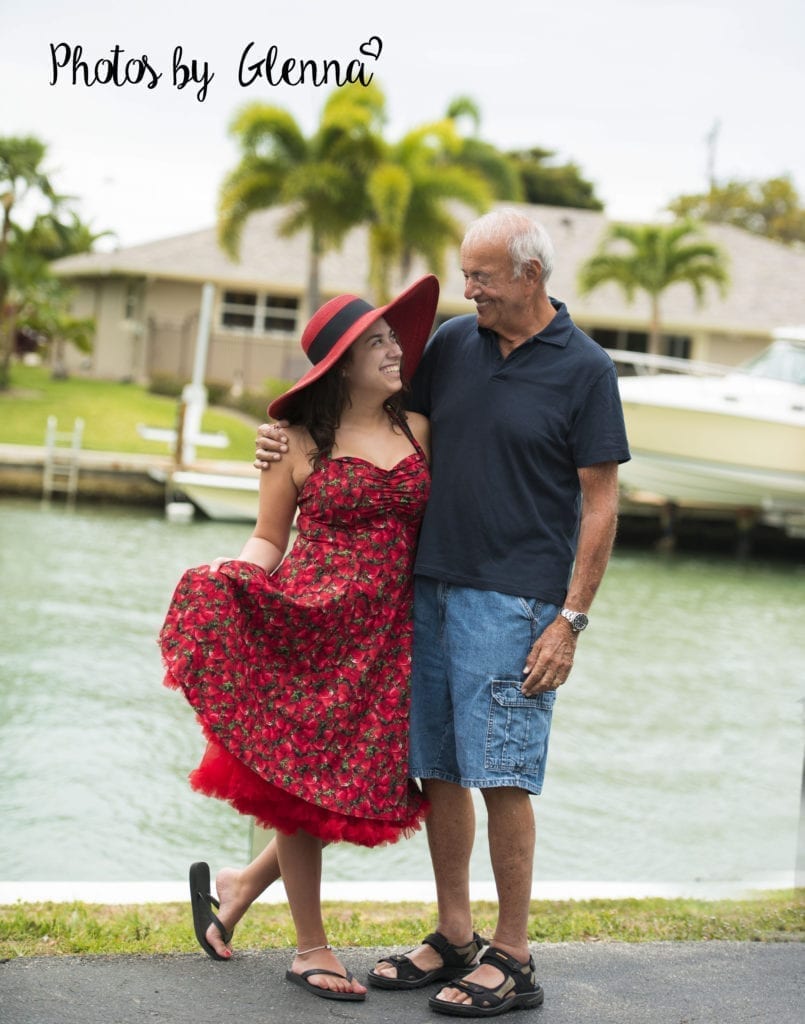 Your NJ Photographer Coordinates it All

Call me today to schedule your holiday card photo shoot. You can choose a date and time that works for you, and we can collaborate on where to shoot and what to wear! Then, once the photos are taken I can work with you are creating a spectacular photo card. One picture, or multiple – your choice. Your holiday card will tell the story of your family. I will ensure they are printed and delivered to you in plenty of time for the holidays.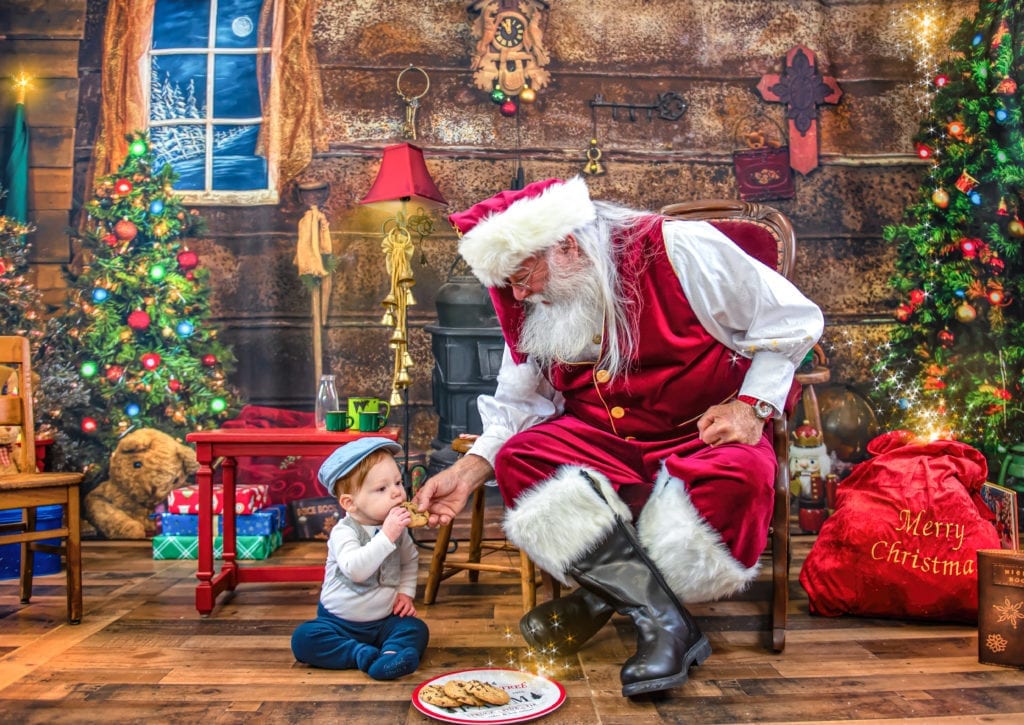 Finally, I am once again doing my special Santa storybook shoot. In short, if you have young kids, you may want to consider this for your card. Stay tuned for my next blog – I'll share the details!

xoxo,
Glenna