Christmas Photo Sessions – Book Them Now
Christmas Photo Sessions?  Yes, it's that time of year.  Honestly, it's hard to believe. And, I know you HATE thinking about Christmas before you have even picked your pumpkins and purchased your Halloween candy.  But, if you want to have some truly awesome  Holiday pictures, now is the time to take them.
Understand, when I say Christmas photos, I KNOW that different images appear in each of your minds. Some families dream of beautiful, traditional Christmas children's photos featuring Santa Clause. On the other hand, others may want a different experience. At Photos By Glenna, I offer a photo shoot tailored to your specific wants and needs.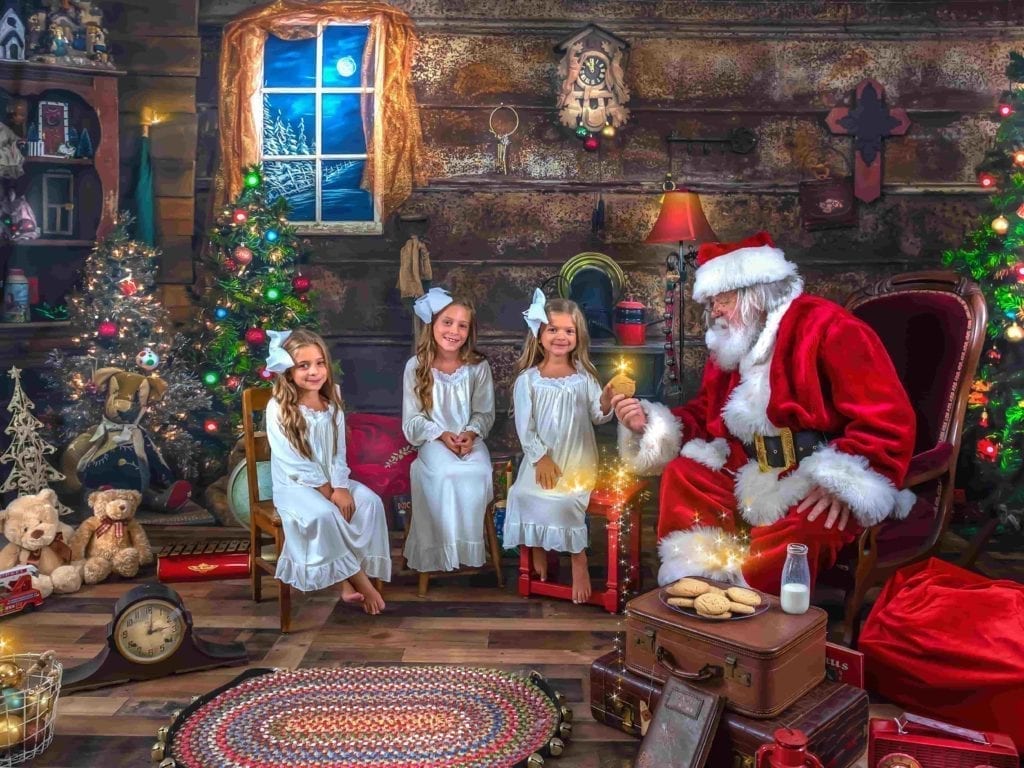 This year, Photos By Glenna is offering the opportunity to participate in Christmas photo shoot "experience". First, your children will visit with Santa in his cozy, and local workshop. Then, Santa will share milk and cookies and the magic of the holidays. Finally, this private experience, which lasts 30-40 minutes, will be captured on film. From this shoot, I will create beautiful custom portraits and a Storybook Album. In the end, these custom art pieces will be yours to treasure forever.
As a professional photographer, offering this beautiful experience has been a goal of mine for years. So, bringing this opportunity to Marlboro, Freehold, Manalapan and all of Monmouth County is the realization of a dream. That said, I cannot wait to share this joy with you, your children and your grandchildren. Without a doubt, it will be a  photo shoot experience you will never forget.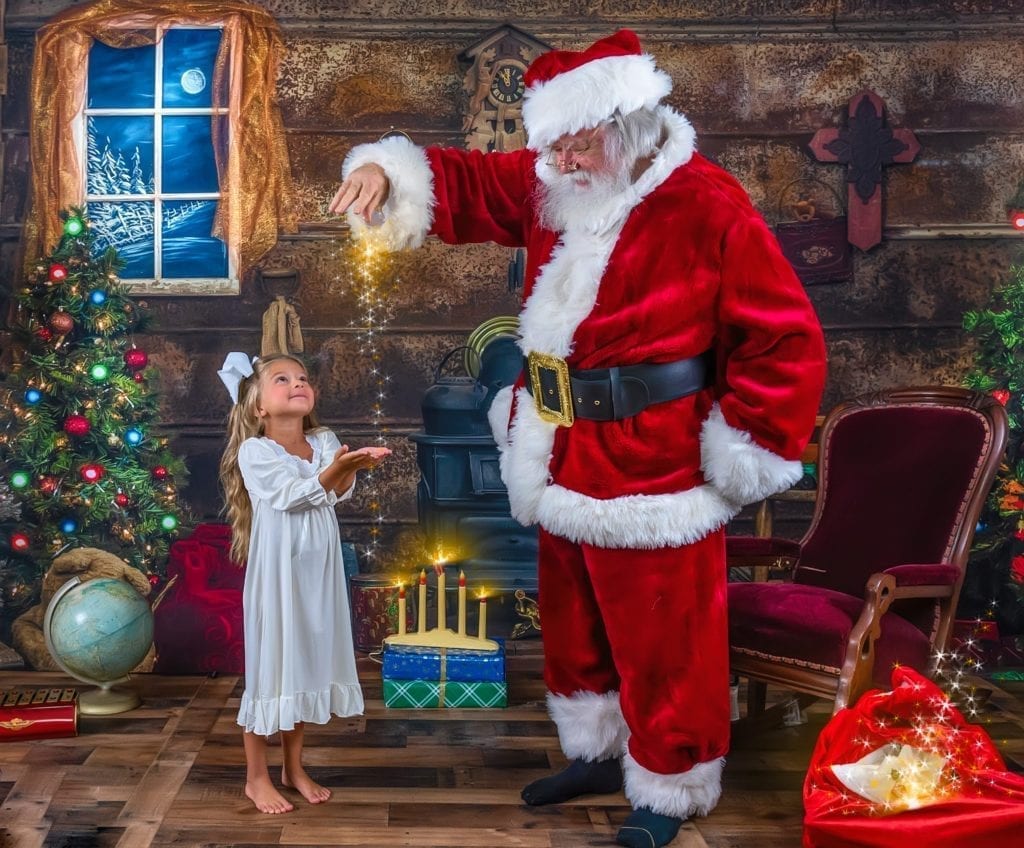 Holiday Photo Sessions
While I am thrilled about my Santa Experience photos, I also realize that it may not be the first choice for everyone. Let's face it, we don't all have little children, and don't all celebrate Christmas.
That said, I am ready to leverage my years of experience taking holiday photos. I cannot wait to help create a personalized shoot for you. Do you want a formal shoot in the studio? If so, we can create  fine art photos that make the most beautiful holiday gifts.  Or, perhaps you want a more relaxed session? We can shoot outdoors at the location of your choice. We can even sneak it a holiday prop or two, which could make for a super-fun holiday card!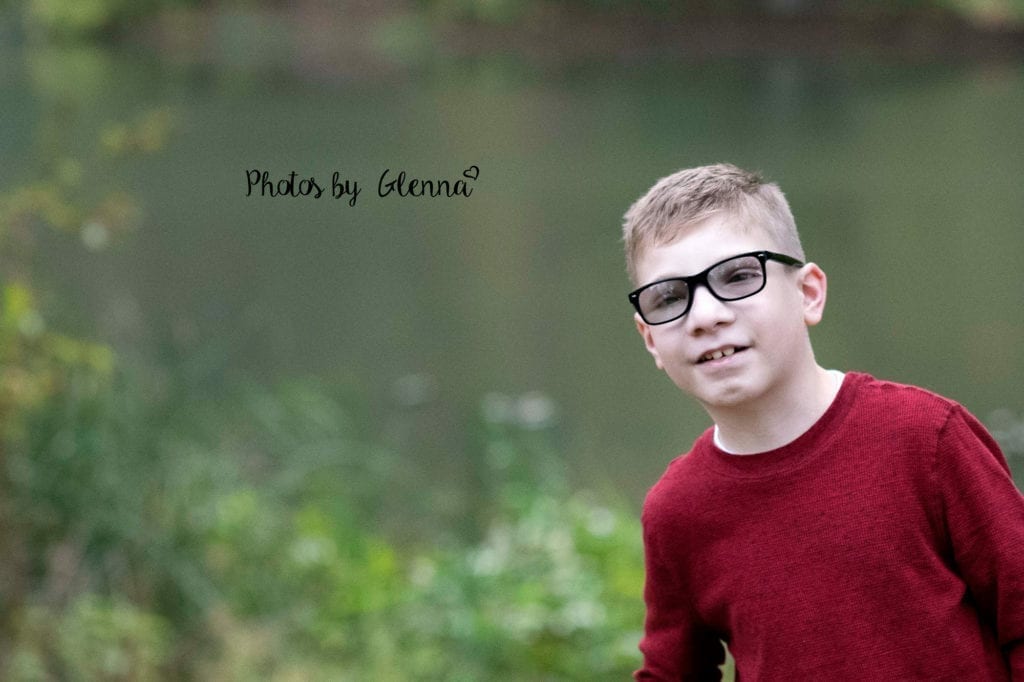 Schedule Your Holiday Photo Session Today
In short, whether you are interested in a Magical Santa Experience or a different type of holiday photo shoot, contact me. As a Monmouth County professional photographer, I have extensive experience taking children's photographs, couples pictures, family photographs and more. So, let me use my experience and creativity to develop a unique holiday photo shoot for you.
Above all, holidays mean family. Take every opportunity to capture yours, on film.
xoxo,
Glenna
[contact-form][contact-field label="Name" type="name" required="true" /][contact-field label="Email" type="email" required="true" /][contact-field label="Website" type="url" /][contact-field label="Message" type="textarea" /][/contact-form]