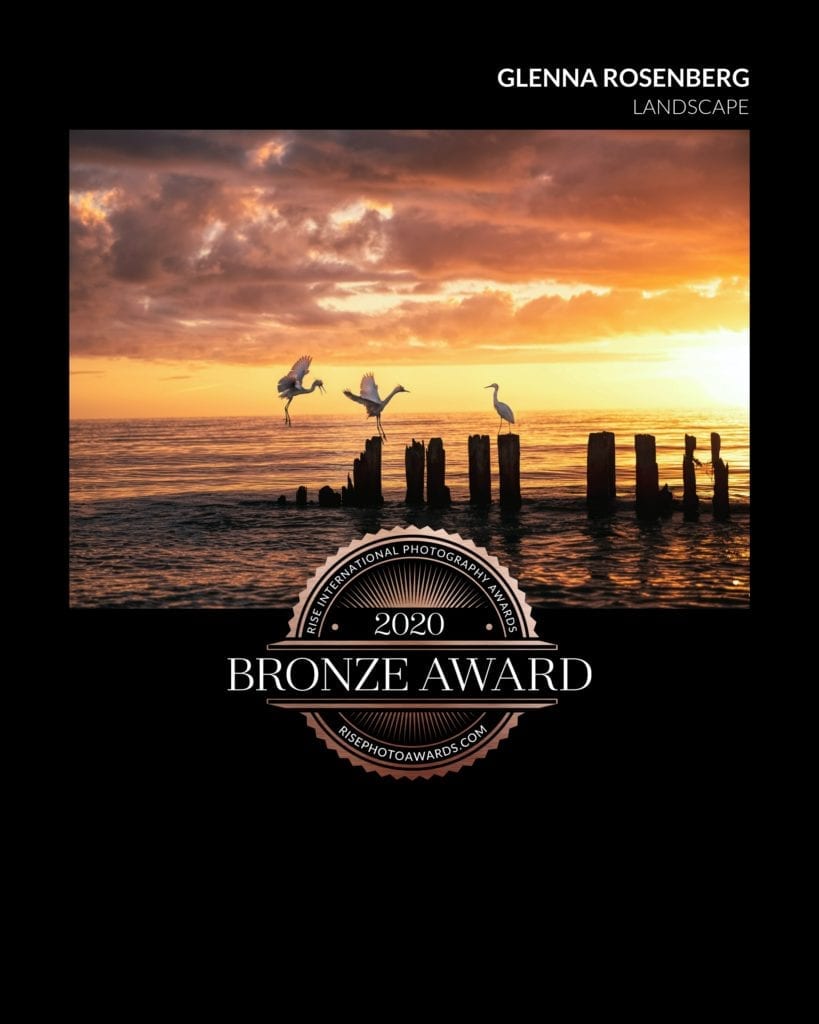 Capturing romance on Sanibel through Couples photographs comprise some of my favorite photography memories. In fact, the opportunity to continue to shoot couples in love brings me undescribeable joy.
Whether it's a surprise engagement shoot or just two people enjoying a vacation, I am ready to go to work. Without a doubt, Sanibel and Captiva Islands are popular vacation destinations for couples. Some are just "getting away" while others are celebrating. Maybe they are on their honeymoon or getting engaged. Some may even be taking that last getaway before their child is born. Regardless, Sanibel and Captiva are the perfect places to rest, relax, and enjoy quality time together. Both Islands also offer some spectacular spots for couples photography. I'll share a few!
Capturing Romance on Sanibel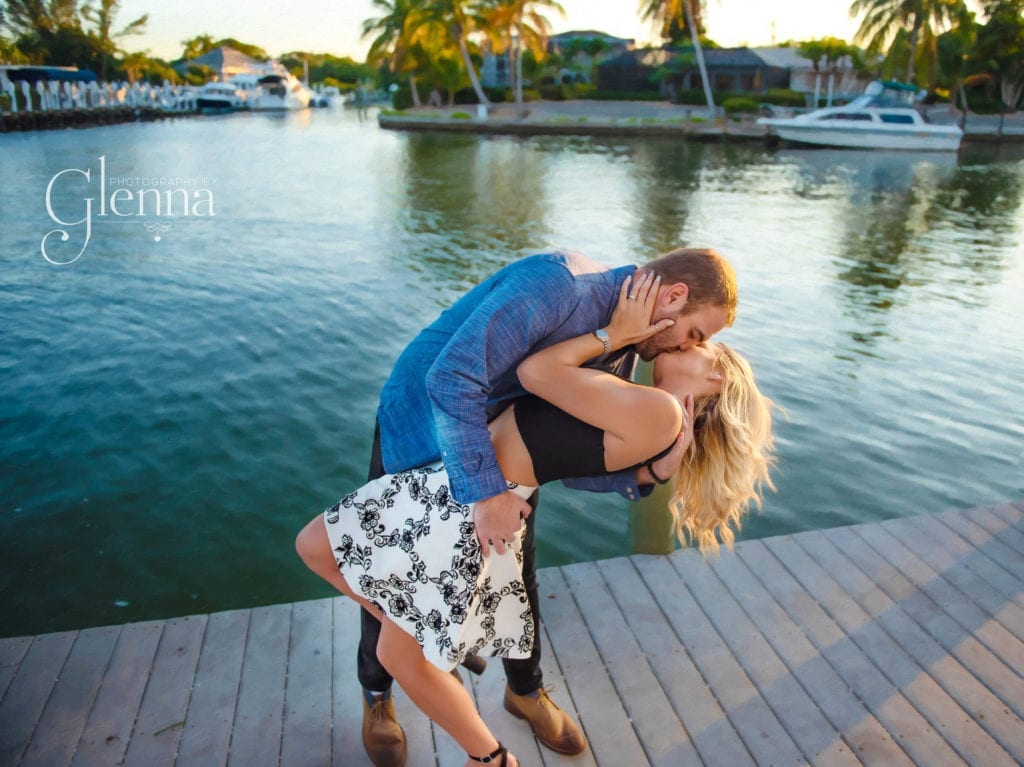 Welcome to Sanibel! If you are fortunate to be visiting this magnificent location with that special someone let me be the first to tell you how happy I am for you! Sanibel is the most perfect place to spend time with someone you love. As a matter of fact, the island is, a word, romantic.
That said, you may want to schedule a couples photo session while you are here Take the opportunity to capture, forever, the incredible experience you had on Sanibel. Consider three of my favorite Sanibel photo locations!
Sanibel Lighthouse
Firstly, check out the lighthouse. This iconic spot on Sanibel is ideal for couples photos. There is just something so romantic about a lighthouse. And, the sunrise from this spot is incredible! (Additionally, this is also a great place for shelling.)
Bowman's Beach
Is there anything more romantic than a photograph of couples at sunset? Honestly, I don't think so. Finally, Bowman's Beach is the perfect place to watch the sunset AND to have your pictures taken.
J.N. "Ding" Darling National Wildlife Refuge
On the other hand, if you are looking for a setting with lush foliage and possible wildlife, this is the place for your couples' photoshoot. This refuge is well-known and incredibly popular. You can drive through and then walk down one of the trails.
Captiva Couples Photos
Generally, Captiva Island is quiet, beautiful, and romantic. In fact, I have been fortunate to take photographs across the island. So, if you are visiting this holiday season with that special someone, consider three of my most favorite spots for a couples photoshoot.
South Seas Resort
Many visitors to the island elect to stay at this spectacular resort. In other words, it has EVERYTHING you would need for a fabulous vacation, including beautiful spots for romantic couples photos. In this case, consider a sunset photoshoot on the beach. (Don't forget to bring bottle of wine). Conversely, plan for some gorgeous daytime pictures at the Bayside Marina; the water and boats make for a great background.
The Bubble Room
To begin with, a meal at The Bubble Room on Captiva is something special; the restaurant is filled with lights and fun. Moreover, it is the perfect location for a photoshoot! Therefore, take my advice, make a reservation for lunch or dinner (have some bubble bread) and give me a call to take some pictures. I promise the experience alone will make you smile!
Captiva Chapel by the Sea
Undoubtedly, this classic white church is the perfect background for romantic, daytime couples photos. Located on Chapin Lane, the church is recognized in the National Register of Historic Places. Photos sessions here are nostalgic and special.
Schedule Your Couples Photo Session Today
If you are heading to Sanibel or Captiva with that special someone, or are lucky enough to live here year-round, contact me today to schedule your couples photo session. Above all, in a world where things are often hectic, love should be treasured and remembered. A professional photo session will help in capturing romance on Sanibel and Captive memorialize this moment in your life so you can remember it forever.
Finally, Couples photoshoots on Sanibel and Captiva have a special place in my heart. In short, I'd love to hear the story of your love, get to know you and tell your story through pictures.
xoxo,
Glenna