It's time to order your unique holiday photo cards with Santa! October is almost half over. And, before we know it, we will be celebrating Thanksgiving (however that looks during Covid) and getting ready for Christmas. Most certainly, now is the time to plan for and order your holiday cards!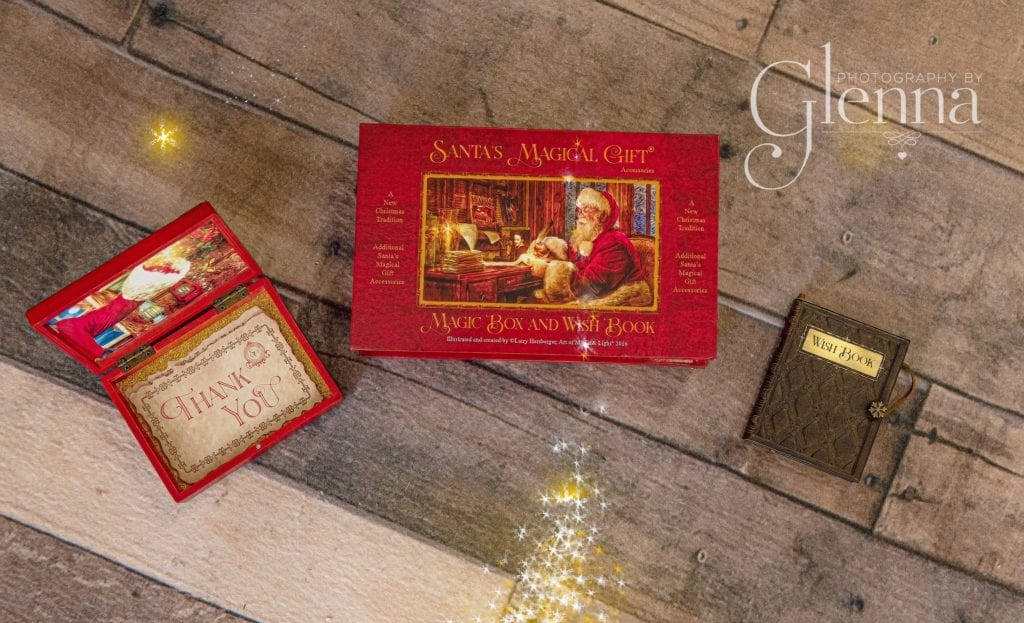 Christmas Photo Cards with Santa
As you know, I am once again hosting a "Magical Santa Experience". This photoshoot setting provides the opportunity for your children to participate in a personal and intimate meeting with Santa. Above all, the interaction between your children and Santa Claus is beyond special. And, the entire event is photographed.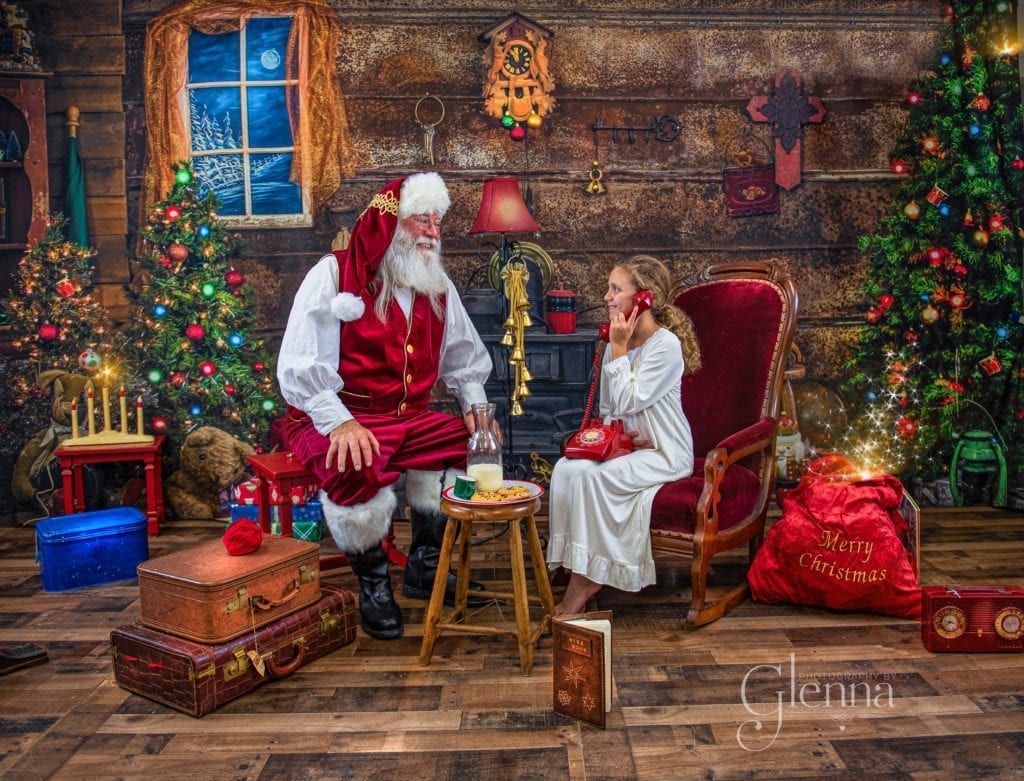 In addition to the beautiful prints, portraits and spectacular storybook album available from this photo session, you can also order holiday cards. These are the perfect way to share this incredible experience with those you love.
Unique Holiday Photo Cards
While the Santa Experience photo cards are awesome; as a Marlboro professional photographer I certainly realize they are not for everyone. Let's face it, we don't all celebrate Christmas. Additionally, not every family has little children.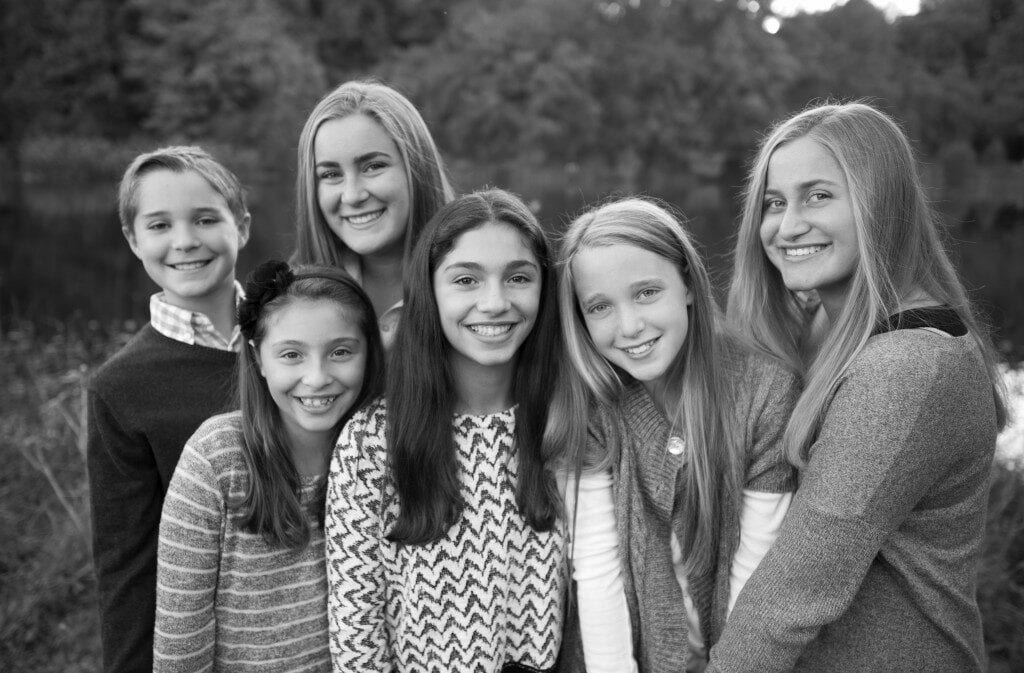 Thus, I can also create modern family holiday photo cards from the pictures taken during a photo session. As a professional photographer, I can shoot the entire family. And, we can work together to determine the best location. Maybe you want to incorporate a the beautiful colors from a fall photo shoot, or perhaps you have favorite family spot.
On the other hand, you may just want to send a custom folded photo card featuring your beautiful children! I have tons of ideas for a fun children's photoshoot that can incorporate the holiday spirit…either subtly or full-blown. It's your call!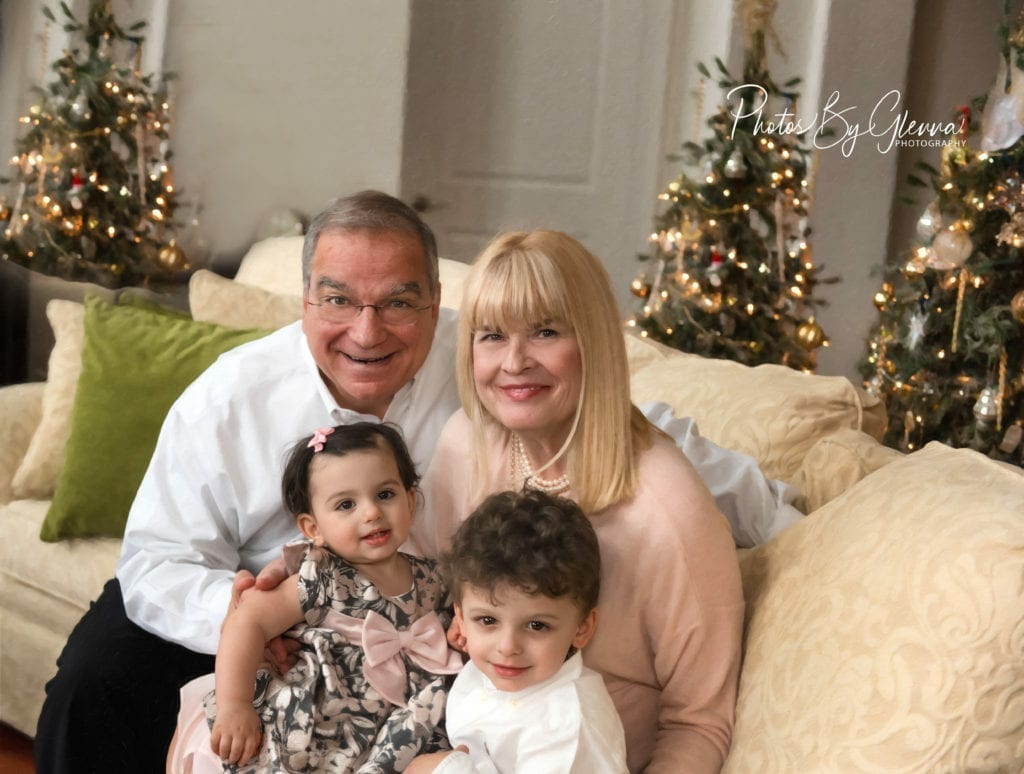 Finally, to all my couples….consider scheduling a couples photoshoot and sending a beautiful holiday card. Trust me, your friends and family would love to add your picture to their refrigerator this holiday season, and you will have photos that capture your relationship and lives at this particular point-in-time. These pictures preserve priceless memories.
Schedule Your Session Today
Certainly, saying this year has been tough is an understatement. But, as frustrated as times may have been, the holidays provide us the opportunity to celebrate all that we DO have and everything for which we are grateful.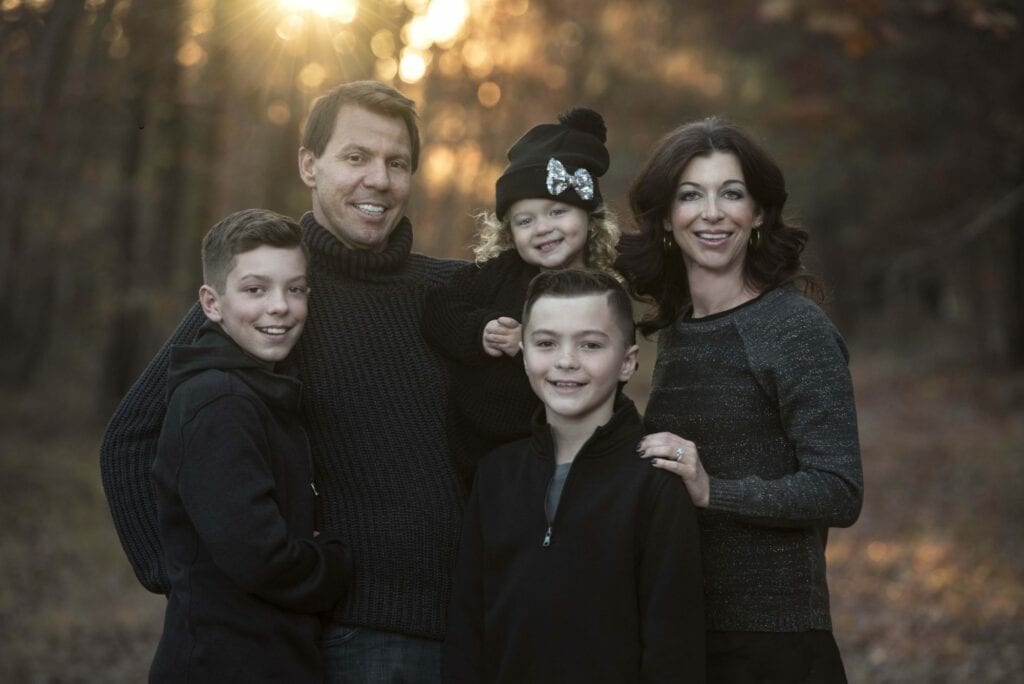 Covid has certainly changed our lives. It has impacted our ability to spend time with friends and family, particularly those far away. And, let's face it, many of us have not even taken as many Iphone photos this year. It seemed like we were living the same day over and over again. Above all, nothing was changing.
Well, the days may have started to blend together, but I can assure you that your your families have grown and changed. This year, more than ever, custom photo holiday cards are so very important. Finally, they will provide your friends and family a peek into your life.
Even more, think about how excited you will be when your mailbox begins to fill with beautiful cards from those you know. You will get to see pictures of those you love and enjoy the fact that in some ways, we can still be "normal".
Above all, I would love the opportunity to chat with you about your holiday card plans for 2020. So, Contact me today and learn more about what I can do for you!
xoxo,
Glenna