Magical Santa Experience 2021
Imagine being immersed in your own PRIVATE exchange with your children and grandchildren and Santa . As an example pouring milk for cookies, story time with Santa, even a very special gift for your child! You can expect images like these below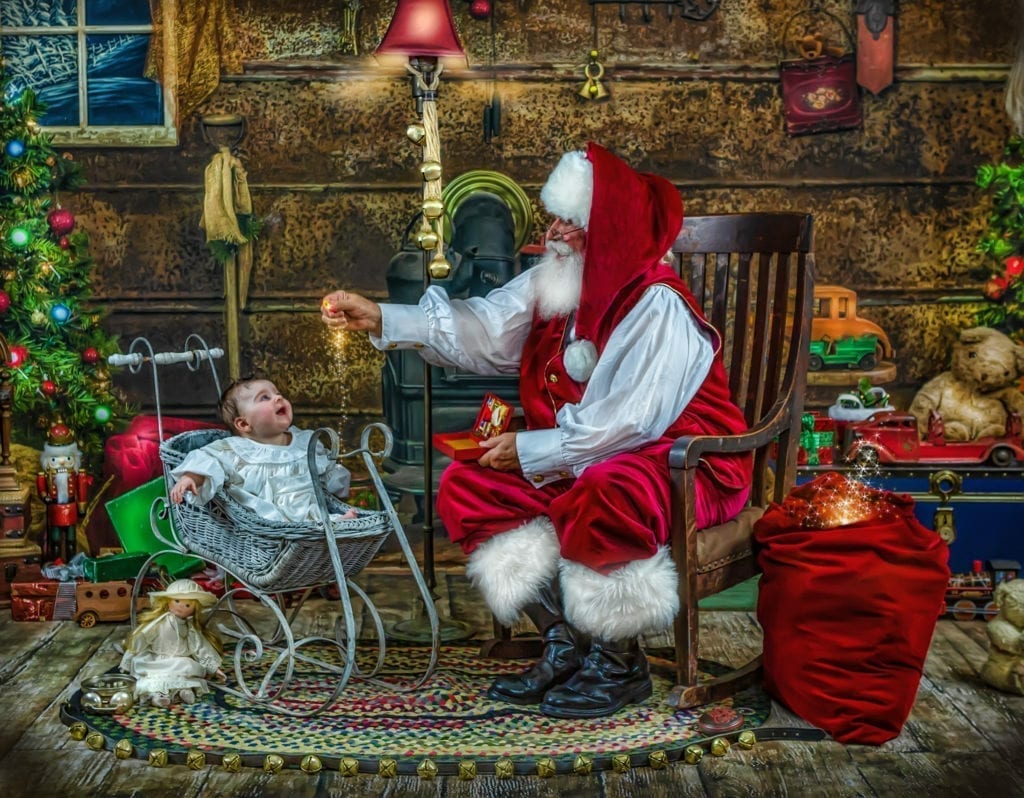 PhotosByGlenna has curated a gorgeous product line exclusive to our Magical Santa Experience. To begin with, this will beautifully preserve the wonder in your images, with an AMAZING storybook album. This best selling Magical Santa Workshop sells out every year. Just to go over the "story" about how this happened. I have been to antique shops all over New Jersey as well as my favorite one on Sanibel Island Florida! To collect all of the vintage items to make this experience a Norman Rockwell moment for your children and yourselves.
New Jersey Holiday Card Experience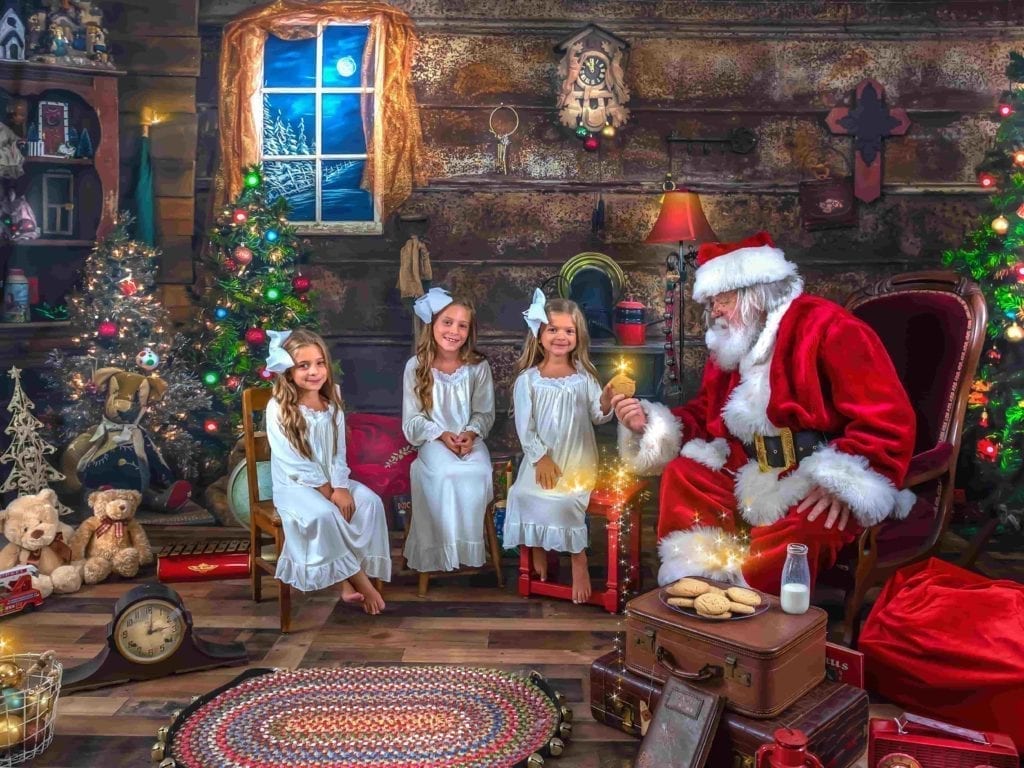 Monmouth County NJ will be in for such a treat this year! Your little ones will spend approximately 45 minutes along with Santa in his Magical Santa Experience. They will give Santa a Magical ticket, share milk and cookies and much more! All while taking magical pictures and much more! Every minute with this experience they will be helping Santa create magic and it is so much fun. The Portraits and Storybook album that Award winning Photographer, Glenna will create with this experience, are exquisite hand finished art pieces with " magic" sprinkled without.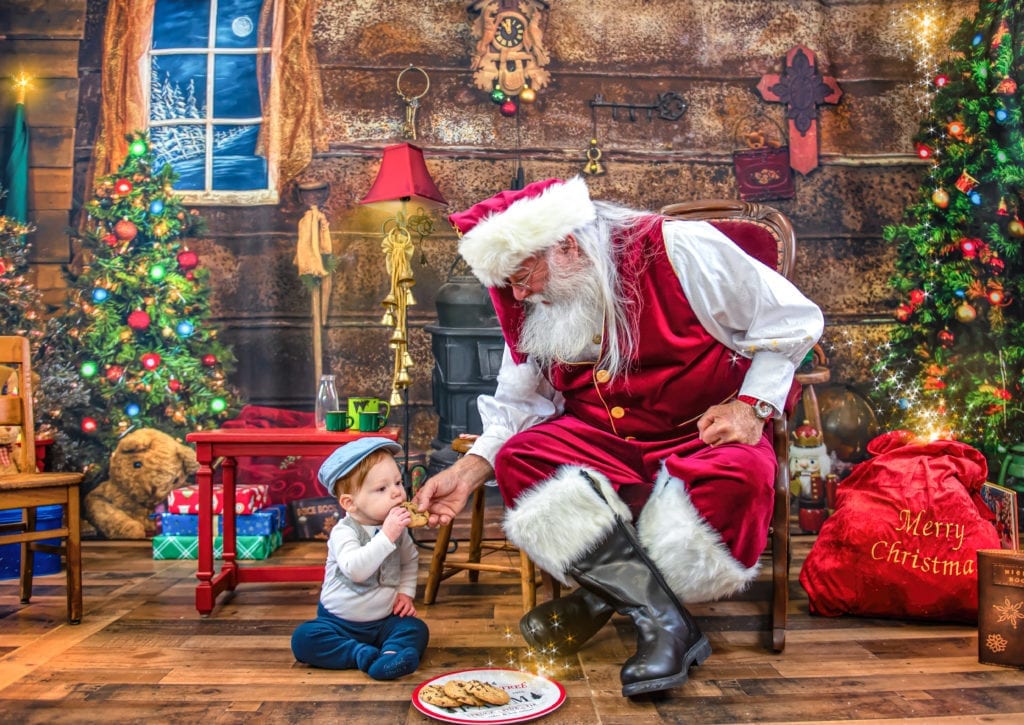 Imagine the Joy you and your children will re-live every single Christmas season when you display these cherished memories in your home. This is a rare opportunity to capture your children's unconditional belief in Santa, with portraits that you have never seen before.
This Magical Santa Experience in New Jersey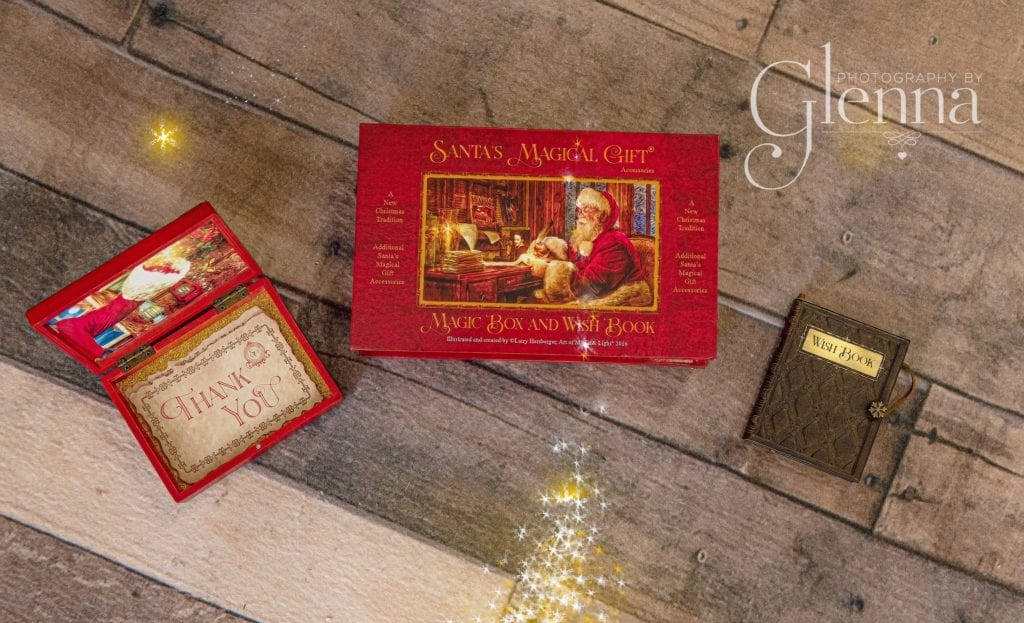 This is alone time between Santa and your family. With reserved times, NO Rush NO Crowds NO waiting and NO long drives. Please check out our Facebook and Instagram to see some other samples.
To Contact call 732-207-2422
Or fill out this form
Covid :
In the event by State Mandate we have to cancel. All deposits will be returned.
The studio is cleaned after each person and wiped down with disinfectant by myself personally.
Anyone not in the photographs will need to be in a mask
SANTA, MRS CLAUS and ANY EMPLOYEES OF PHOTOS BY GLENNA IS FULLY VACCINATED
Click Here to learn more