2020 is the perfect year to celebrate Mother's Day with a photo session gift certificate. To be honest, I had been planning to write this blog sharing all of my fabulous ideas for a Mother's Day photo session. And, trust me, I have plenty. However, the emergence and spread of Coronavirus (Covid-19) necessitated a change in plan and sparked a bit of sentiment in my thinking.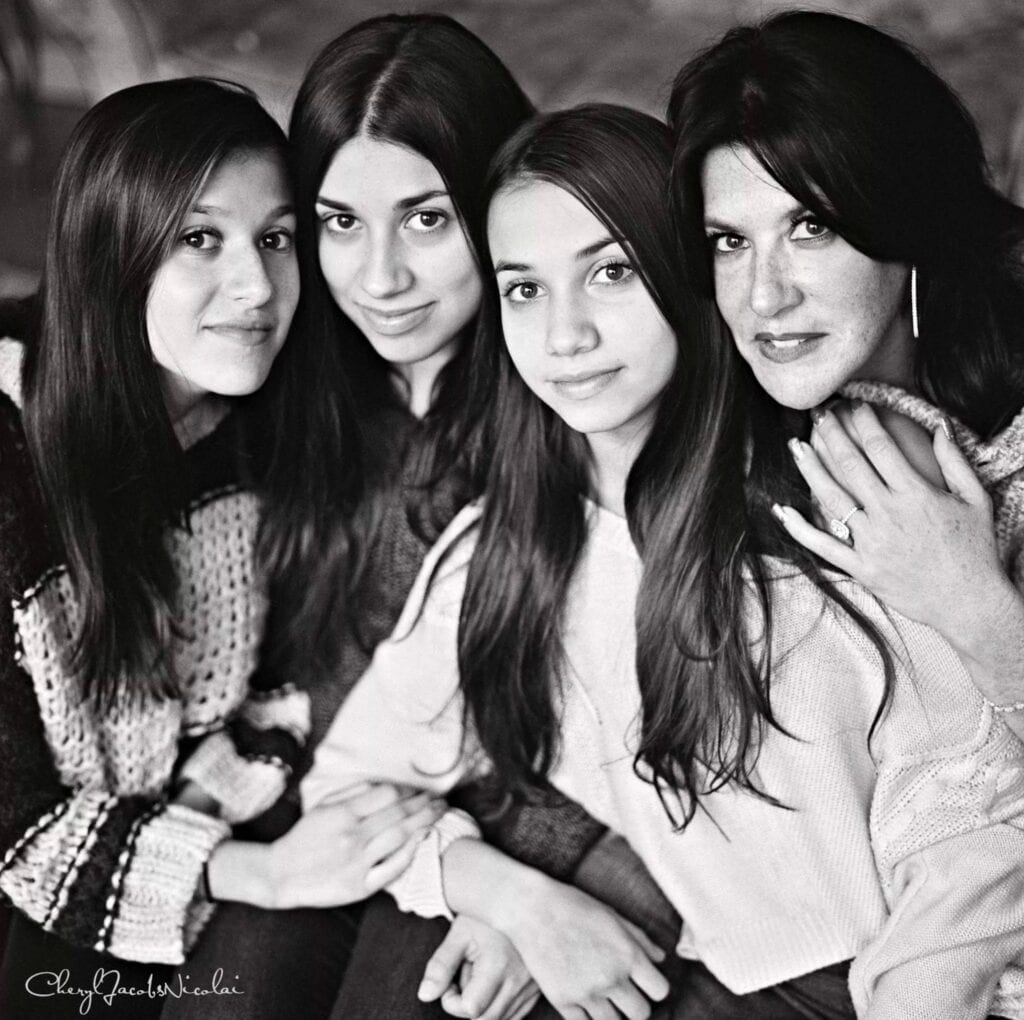 Why Pictures?
Firstly, you already know my thoughts on photos. Above all, they truly depict the story of our lives especially being a Manalapan family photographer.
In light of the current health situation, and in an abundance of caution and with respect to my clients, I have temporarily closed my studio. However, I am ready to reopen and keep shooting as soon as I am convinced we are safe.
That said, I have a bit more free time on my hands. So, I have been speaking to my mom considerably more than usual (and, that is a LOT) . If you don't know, my mom lives in Florida – and I always worry about her, especially during times like this. I appreciate her point-of-view and love that she knows how to FaceTime. Seeing her is important. Therefore, I treasure the many pictures I have of her, with me and my girls, over the years
Given the current guidelines (this week the CDC shared new information that suggest avoiding gatherings of more than 0 people for the next 8 weeks), I'm pretty sure that I will not be able to celebrate Mother's Day with my mom this year. Likewise, many of you may be in a similar position.
A Perfect Gift
Certainly, shopping for a gift and celebrating is going to be more difficult that usual. Thankfully, my family has ALWAYS lived by the belief that holidays are a reason to celebrate – when we are together. So, we will hold off on our celebration until that is possible. However, I do think we should all honor our mothers (and grandmothers) with a gift. This year, consider giving your mom a gift certificate for a mother's day photo session. We can schedule the session when things are calmer, at her (and your) convenience. As for the type of session, she has so many options!
Generations Photo Shoot
Let's be honest, a mother's greatest masterpiece is her children (and grandchildren are truly the icing on the cake!). If you are fortunate to have your mother and grandmother still in your life, consider a mother's day gift certificate for a generations photoshoot.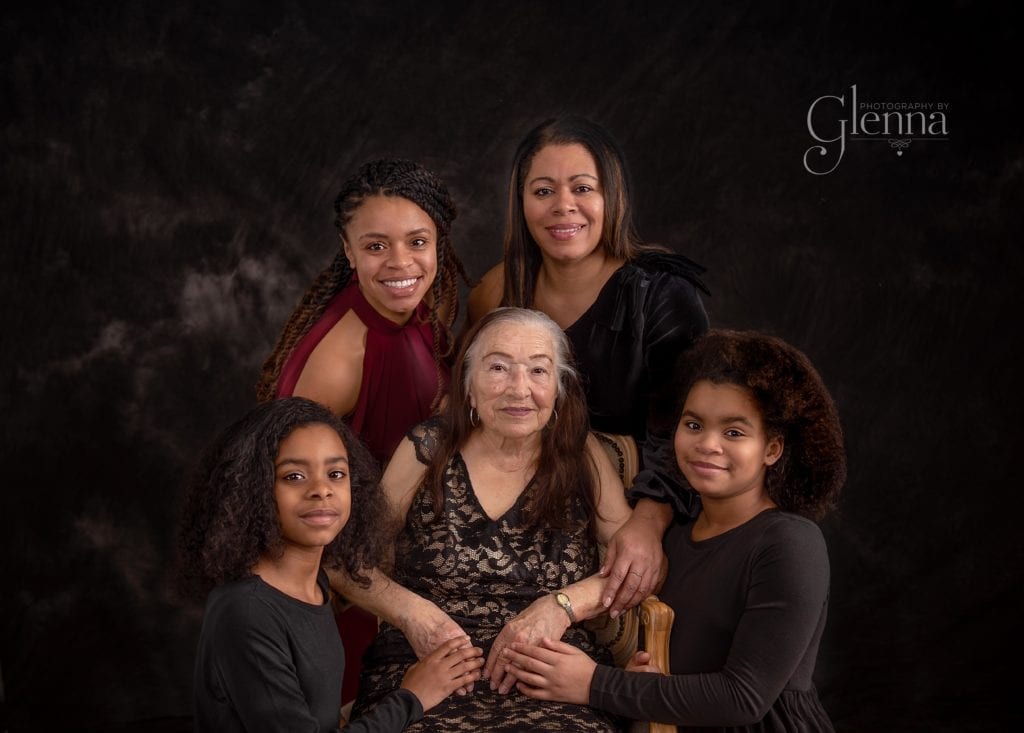 I want to capture your family for all time. The images resulting from this shoot will be, without a doubt, priceless. And, imagine the joy your mom and/or grandma will have.
Here's a thought, dedicate the day to them. We can plan the session at your convenience. Make reservations for a special brunch in New Jersey or Sanibel Island before we meet. Locally, there are so many restaurants with spectacular menus.
Consider the Metropolitan Cafe in Freehold NJ. Their brunch menu is the perfect combination of sweet and savory. Don't forget to order the warm cinnamon sugar donuts. (It's important to note that this restaurant offers both vegan, vegetarian and gluten free choices.) Another of my favorites is The Turning Point in Manalapan. Their food is always fresh and delicious; and their selections of coffees, including an espresso bar, is unbelievable. (I love a good cup of coffee!!)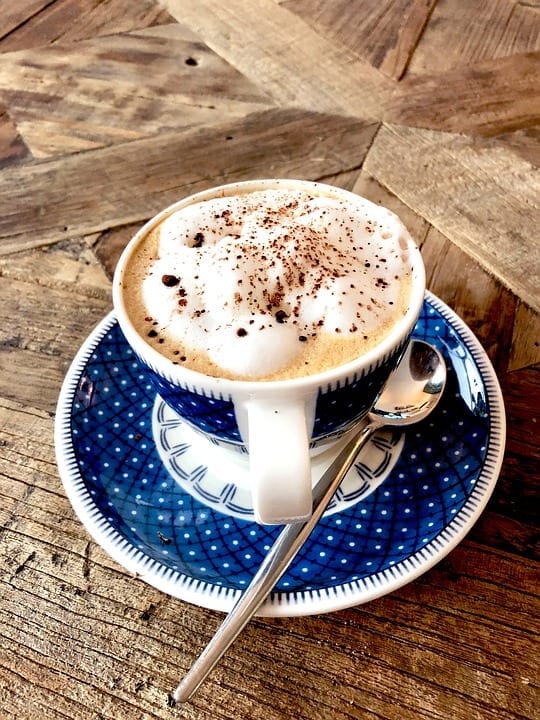 Portrait Session With Your Kids
Calling all husbands. Are you looking for the perfect Mother's Day present for your wife? Consider gifting her a photo shoot with your kids. The resulting prints will look beautiful displayed as a canvas on your wall and in frames throughout your home. Certainly, the opportunity to spend some quality time, with the kids, is priceless.
The Importance of These Photos
Look at your photos. I bet you have hundreds of pictures of your kids. But, do you have any recent, special ones of you with them? Trust me, as your kids grow up they will treasure these photos. I wish I had more photos with my mom from my childhood. She must have been the family photographer, because she is hardly in any.
Want to make it even more special, consider treating your wife some pampering prior to the shoot.
Smile and Say Legacy – #existinphotos
This Mother's Day, I want to capture you for all time. When your children look back at photos, I want them to find what they are looking for……YOU! This Mother's Day make sure to be IN the picture.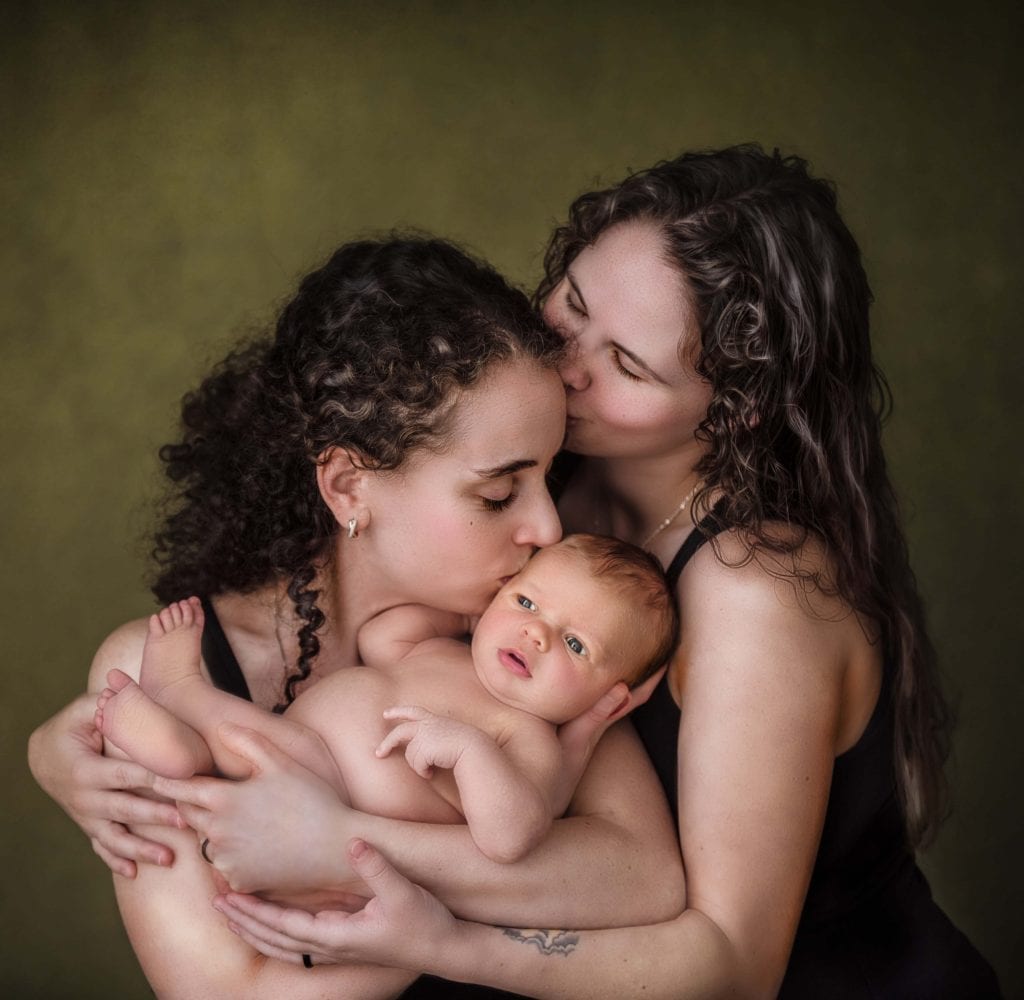 I appreciate that it can be scary to get in front of the camera. You may even think you are not photogenic. Trust me, I have heard every excuse in the book. But, when you recognize the alternative, you'll want to pose! And, there is no time like the present to have beautiful pictures taken. Honestly, that's why I have created this experience for you.
You're Going to Look Great!
To clarify, it's not your job to be photogenic. It's my job to prepare you, pose you, and guide you into flattering positions so I can capture the best version of you. Together, we can do this.
Moreover, indulge in a luxurious day of pampering with professional hair and makeup consider Avanti in Manalapan NJ. Then join me (with your family) for a fully guided photoshoot, and create a legacy wall of portraits that will be passed down through generations.
Purchase Your Mother's Day Photo Session Gift Certificate
Gifting a Mother's Day photo shoot to your wife, mother, grandma or special woman in your life is the most thoughtful, personal thing you can do. This meaningful experience will result in tangible memories that will last forever
Are you ready to create the best photos you've ever seen of yourself? If so, contact me today to discuss your options. In short, it's time to exist in photos. Time is precious. So, let me capture and preserve your most valuable treasure…your family
Without a doubt, life today is crazy and seems to be spiraling. Therefore, control what you can. In other words, prepare to celebrate Mother's Day with the most special and touching gift.
Finally, I look forward to working with you and your family in celebration. Until then, stay safe.
xoxo,
Glenna