Being a New Jersey photographer The flowers and tulips are all over and I get to be alone and do what I love best- Using my camera as an outlet to tell stories. Hence being outdoors in Deep Cut Garden's in one of Holmdel NJ parks is my meditation. Alone, just me and my Camera. Last but not least its Social Distancing at its finest! An introverts dream. However the truth is there is nothing more I would love to do than take family portraits.
However before doing that I need to go to the Orthopedic office for a shot in my knee
Being a New Jersey photographer I should have know to take my camera to document the moments at my orthopedist visit.
I was greeted outside the office by someone, she had on a mask, gown and had a thermometer. Instead of being scared, I was relieved. Because if they were checking my temperature then they are checking everyone else's. What part of this is normal? Especially that fact that this New Jersey photographer did not take a camera!
My Doctor had on a mask and gloves In the 15 plus years I have been using Advanced Orthopedics have I ever seen my Dr like this. He was worried about the lack of masks for the healthcare workers. As am I ! Therefore it made This feeling of waking up to a strange Covid-19 world very real.
Tele Visit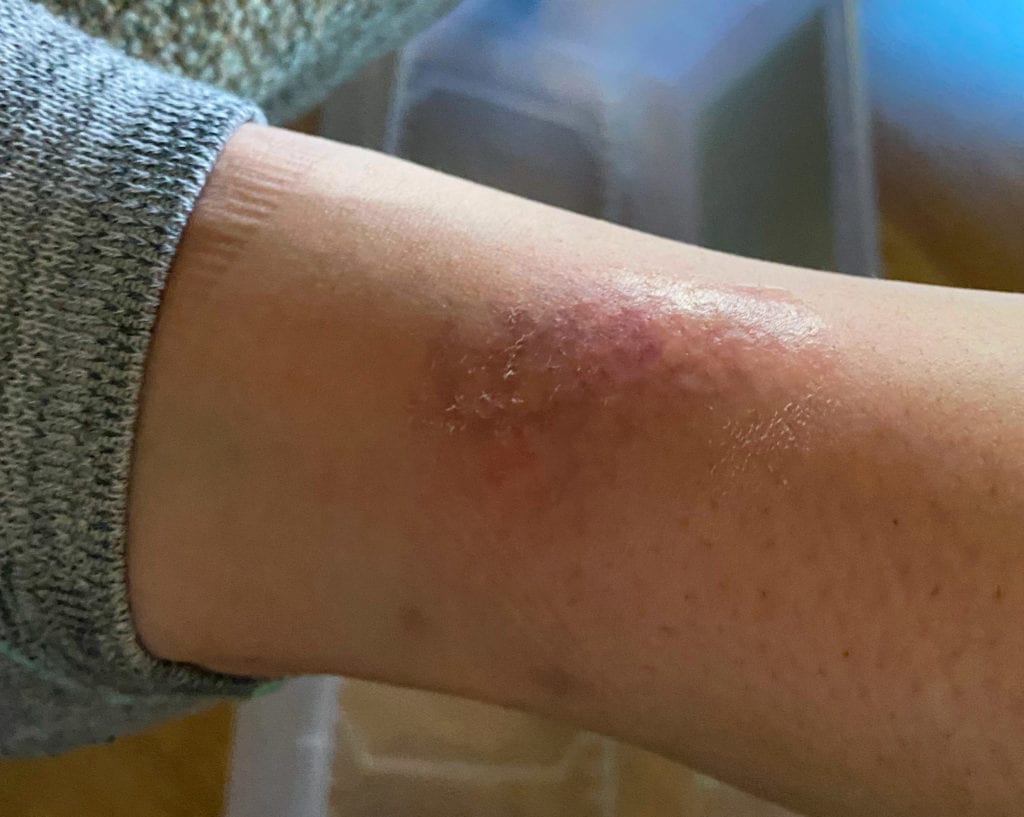 He did tell me if something should happen that I may need him for (that) isn't Urgent. DO NOT GO TO THE HOSPITAL. To call him, because the hospital is filled with things we dont want to be exposed too! AOSMI is now doing tele Visits. He can do a check up to deem if its something I would need to come in for, or something that could wait. I found that incredible. One less worry. And I am pretty clumsy. Just this morning my daughter fell down the steps. She is not hurt but its pretty comical in my house. Again no camera around ! New Jersey without a camera lol. ( dark humor here).
In these challenging times
There is nothing more important than Health and the safety of your family. Please, document these moments. They matter! Our memories matter. I will continue to take photographs for families ( when this trying time is over) because I believe from the bottom of my heart that it is one of the most important things you can own. Family Portraits Matter!