I miss taking family pictures. I miss my pre-Coronavirus life. Honestly, I have trouble "doing nothing" even when I choose to (like when I am "on vacation" in Sanibel Island), which everyone know's I still work! Certainly, this forced shut down and quarantine has made me stir crazy. Seriously if you know me you KNOW I can't sit still ever!
NJ Photographer
Those of you who know me understand just how much I love being a NJ photographer. It's not just my job. In all honesty , it's who I am, it is also how I express myself. And, right now, I'm really missing that part of me.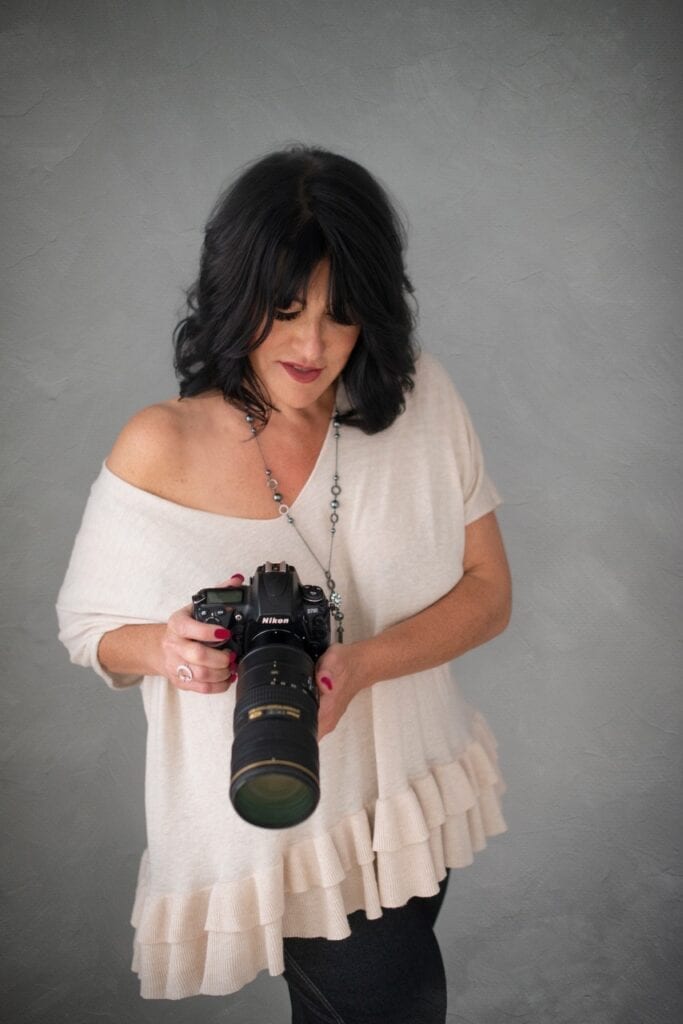 Above all, the opportunity to stop time and capture life in a photo is one of my greatest joys. Likewise, learning about the families and children who I work with isn't only important to taking great pictures, it is really interesting. My work as a NJ photographer provides the opportunity to always meet wonderful people and learn new things. Without a doubt, it's incredible!
NJ Family Photographer
Keep taking family photos. Obviously, I believe in the importance and value of professional photographs. In short, they are the greatest gift you can give yourself and those you love.
That said, this is very clearly not the time to be working with a professional photographer. Social distancing is important to protect yourself, your family and your community. I know how difficult it is (TRUST ME); but I also understand why it must be done. As a NJ Photographer I really want to go out and document this time in our lives.
While it may seem like time is standing still (honestly, March may have been the LONGEST month ever), it's really not. Special occasions don't stop just because we can't go out. Birthdays and anniversaries and life's milestones keep happening. Please, photograph them. Pull out your camera (you have plenty of time) or even use your Iphone. Capture as much as you can.
Celebrate the Special Times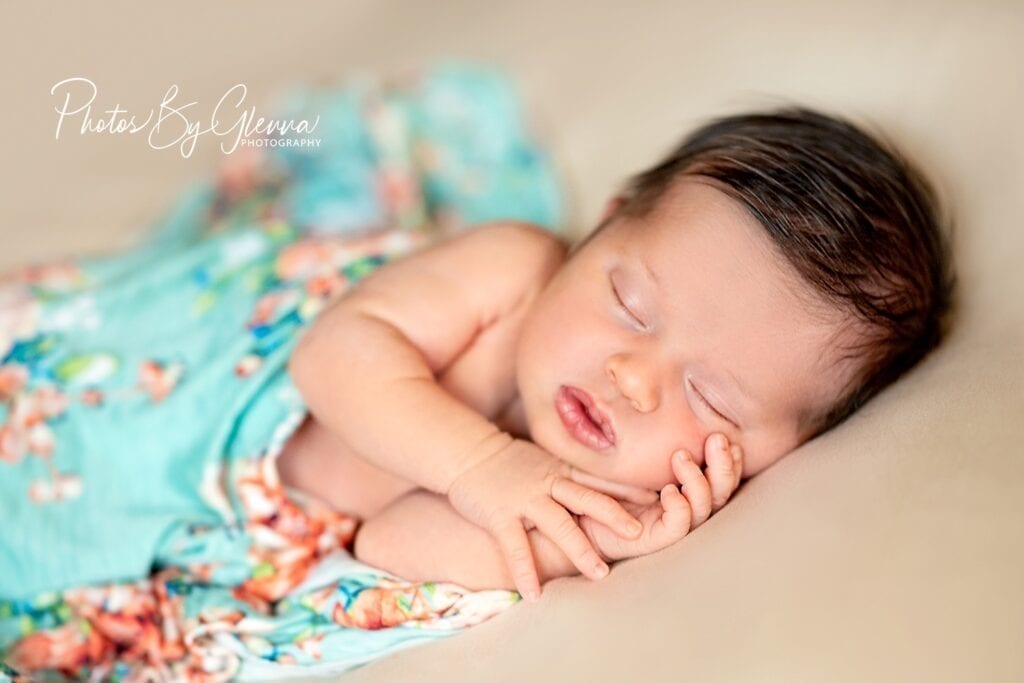 Mark every special occasion and those "every day" events with pictures. While you may not be able to enjoy a fabulous dinner at Il Nido, you can still celebrate. Take pictures of your "pandemic birthday party" complete with homemade Funfetti cupcakes. You can still grab take out. In addition, be sure to support some of your favorite local restaurants like Pazzo or Sogo Sushi in Red Bank. Then, snap a family picture (even a selfie) doing a puzzle. Better yet, just document the moments. Here was my attempt!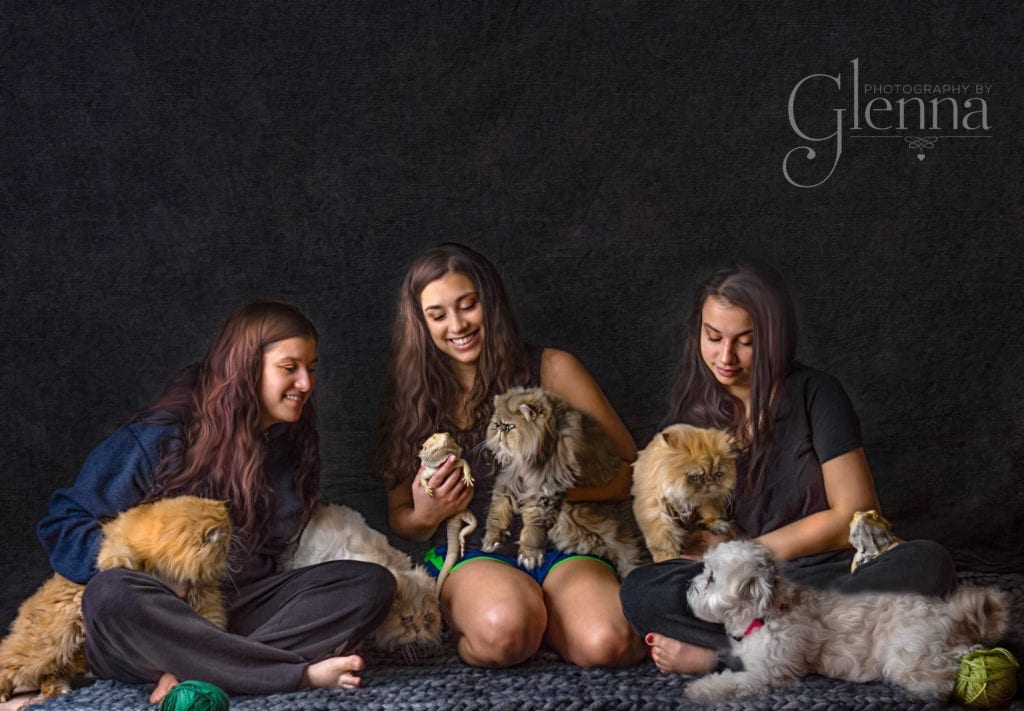 ……speaking of which, that's an awesome idea for my next blog as a NJ Photographer. So, keep your eyes open. In other words, my next update will be tips for a DIY family photo shoot.
Take it From Your NJ Professional Photographer: You've Got This
Clearly, we're not close to the end. But, together (virtually) we'll all make it through. Finally, take care of your family, check in on your friends and neighbors and continue to celebrate every time you can.
And, remember me when the virus passes and life returns to normal. Moreover, as a Monmouth County professional photographer, I'd love to take pictures of you and your family and capture that moment, forever. In other words, just give me a ring!
xoxo,
Glenna