I love Valentine's Day. I know I have shared this in previous posts. However, Valentine's Day 2020 is going to bear little resemblance to what I envisioned.
My Plans
Of course I had plans. I always do. While the chance to celebrate romance is attractive; each year I also take the opportunity to spend time with my girls.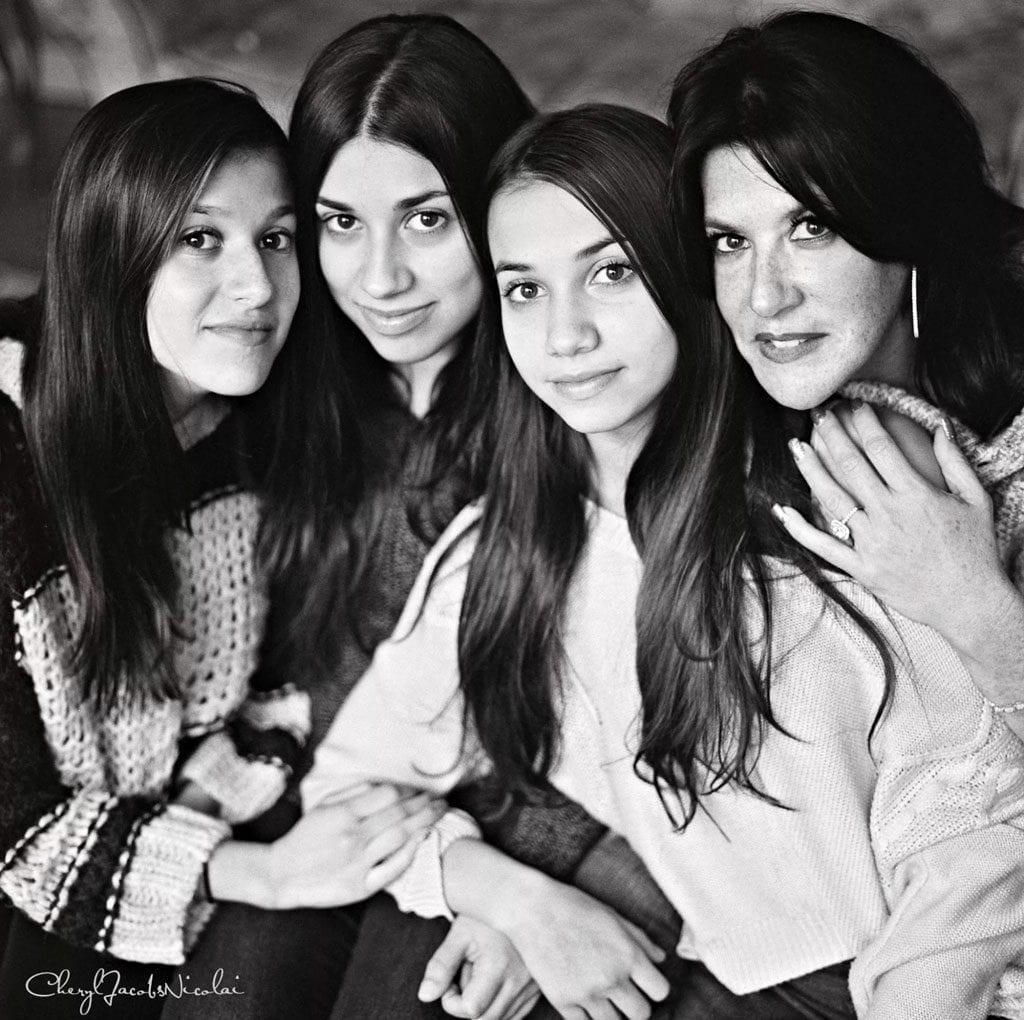 I remember when they were little – they so looked forward to this holiday. We would go to the store together to pick out the boxes of cards for their classroom Valentine's Day celebrations. And, the choices were endless. For that reason, the decision was difficult. Some cards had characters, some had candy and some even had temporary tattoos and stickers.
When they were finally purchased we would return home and spend hours at the table with the class list, deciding which person should receive each specific card. Likewise, I remember this same ritual growing up. So, I couldn't bear to rush them. Above all, I always made sure my closest friend and the cutest boy got the "best" cards!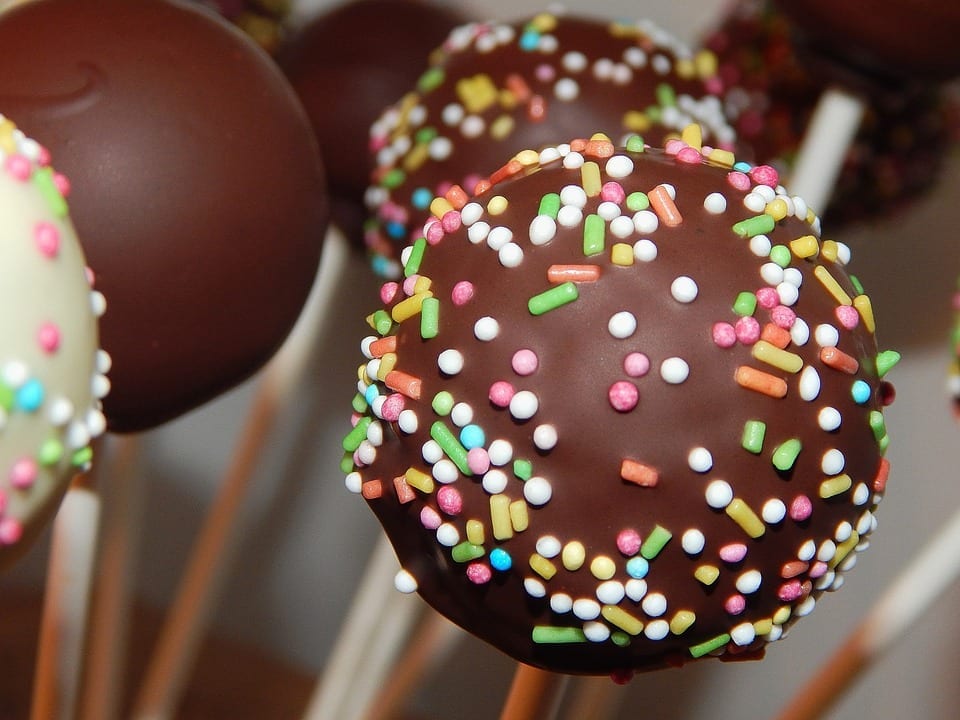 Fast forward to February 14, 2020. I had high hopes. My fiancee is amazing. In other words, he celebrates me and our relationship all the time. I knew we would do something special. In fact, I was deciding between making a reservation at one of the fabulous local romantic restaurants (like Moonstruck in Asbury Park, one of my favorites) and spending a quiet and cozy evening at home. Turns out, neither of these will be happening
What Happened
Valentine's Day this year has brought me a terrible virus ( No not corona Virus); as a result, I feel rotten. And, it's freezing outside. So, the idea of leaving my house makes me want to cry. So, I'm staying in. Thank goodness all of my photo shoots for the holiday are complete!
My girls, now almost grownups themselves, are spending the holiday with their respective boyfriends. While I don't know their exact plans, I'm thrilled they are happy and healthy. That is to say, I hope they both have a great day. I look forward to spending some special time with each of them, maybe a trip to California Cold Co. (a craft coffee and Acai shop) in Manalapan soon!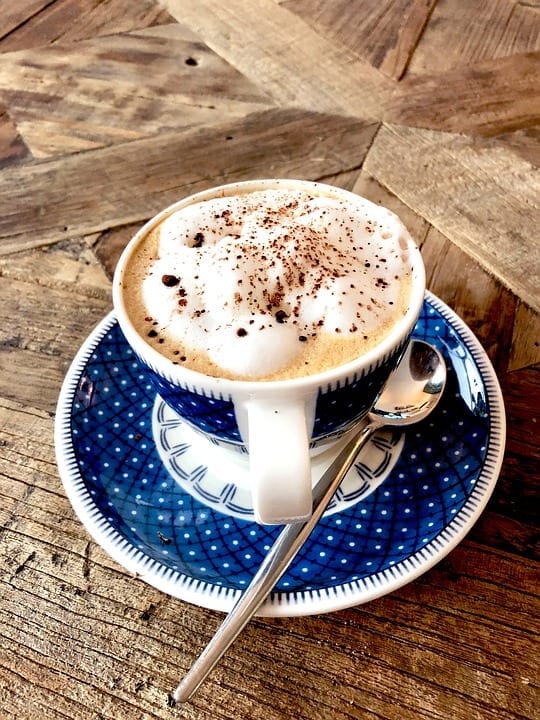 If you're feeling badly for me, don't worry, I'll be fine. I celebrate my relationships regularly. I'm super lucky that my finance is not only a great guy and a romantic, but also a fabulous caregiver and cook. Tonight he will be making me an gourmet omelette. Meanwhile, I will select a new Netflix series for us to binge, YOU! In other words, all is good.
Wishing You A Happy Valentine's Day
So, whether you are enjoying a romantic dinner for two at a beautiful restaurant in Monmouth County, a family dinner (have you tried Pizza and Pasta Factory) with yummy chocolate treats with your kids, or are taking advantage of a holiday weekend away (stay tuned for an upcoming blog on staycations), here's hoping your holiday is all that you hoped for and more.
Finally, take advantage of this special day and remember to tell all those who are important to you that you love them. In short, and as always, remember to take lots of pictures.
xoxo,