NJ Family Photographer Check Your Photos – Check Your Calendar: Manalapan, New Jersey Family Photographer's Advice
It's February 2023, do you know what that means? The answer is quite simple, at least to me. Clearly, it's a new calendar time! There is something about flipping the page (or the screen depending upon if you are a paper-girl or an app-girl) that brings me, and so many others, utter joy. There is just something about a new calendar and a new year that leaves me incredibly optimistic.
Check Your Calendar – Choosing Your Calendar
At either the end of the year or early in January, I determine what I am going to use as my calendar for the upcoming year. The decision, at least for me, is personal — and exciting. You see, I love my calendar. Between photoshoots, personal appointments, travel, children, friends, and aging parents – my days fill quickly. Despite the fact that I pride myself on my memory, I couldn't possibly keep all of my plans in my head and expect to be where I am supposed to be. Sometimes I cannot find my keys or my phone!
Some people live by their electronic calendars – they sync their computers to their phones and always have everything immediately at their fingertips. And, the ability to color code appointments and see them in an almost graphic format is so helpful. On the other hand, I have friends who swear by a paper calendar – the act of writing something down works for them, and they love the tactile method of scheduling. For these people, purchasing a new calendar every year is a critical task. They review online sites (check out Erin Condren for customizable options), and visit brick-and-mortar stores like Staples and Target (you would be surprised at the variety available. Some of my paper-calendar friends are true office supply junkies – when they purchase their calendars they also upgrade their stash of pencils, markers, and even stickers. For some, a color-coded, neatly written calendar is soothing.
Manalapan Photographer's Advice: Record Important Dates First
Firstly, when looking at the new year you should enter your most important dates first. If you're a mom this means their school schedules, birthdays, and school commitments like dance and gymnastics classes. Also, pencil in any doctor's appointments you would have made the prior year for the future. Additionally, consider your regular schedule and appointments. For some of us, this means work commitments as well as personal plans like the nail salon, hairdresser, gym, and time with friends and family.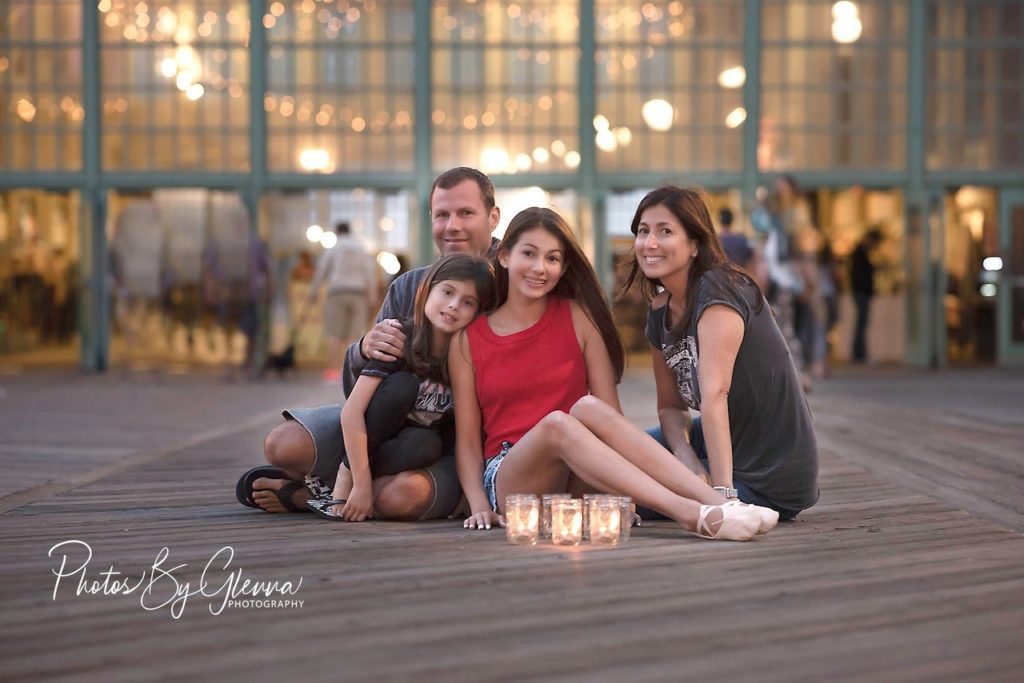 Having everything down, on paper or online, lets you see your commitments and ensures you don't double-book!
NJ Family Photographer Check Your Photos
Finally, something I still do every year – and something which I always encourage my friends, family, and clients to do is to check their photos while they are checking their calendars. Look around, do you have recent pics of your kids, your significant other, and yourself? What about your parents? An annual professional photoshoot
is a great way to make sure you have tangible memories of your family – that include you! Honestly, you cannot be in the picture if you are the one always taking the photo! Trust me as a NJ Family Photographer it means more than you will ever know.
Also, consider that professional photos and photoshoots make great gifts – for everyone. Your parents would likely love a generational photoshoot with their children and grandchildren, your husband would love a new picture of the kids, and you may just want to gift yourself an empowering women photoshoot for your birthday, or Valentine's Day, or even just because you are awesome.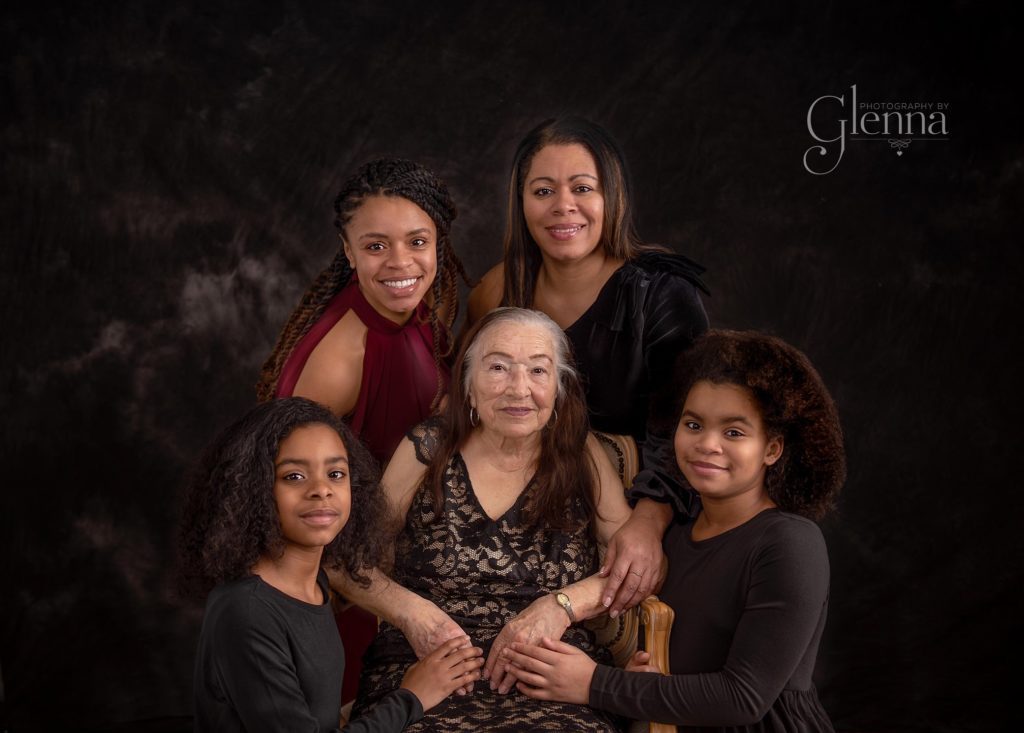 Identifying what you want to know, and booking in advance alleviates the last-minute rush for gifts. Also, if you know you want to do a beach session, you can book it now for a weekend that works with what will surely be a crazy schedule. Finally, are you traveling to the west coast of Florida this year? I will be in Sanibel and Naples – photos from vacation shoots are the best souvenirs.
NJ Family Photographer Check Your Photos – Check Your Calendar – Call Me
If you have reviewed your calendar and your family photos and know that you are going to want to get something on the books, contact me as soon as possible! I'd love to chat with you and schedule something. We can discuss in-studio vs. location shoots and determine the absolute best timing. Have your calendar ready – I certainly am!
xoxo,
Glenna