Ladies, it's okay to treat yourselves! Really it is. As a NJ professional photographer, a mother and a friend I have seen women, time and time again, hesitate or straight out refuse to spend money on themselves. In my opinion, it's time for that to stop!
Women Won't Spend Money On Themselves
Consider these situations. Do any of them sound familiar?
You are wandering through Target and see a cute tank. It would be perfect for a day at the beach (and the bright color may look great in a family photo). You quickly decide you don't really "need" it and put it back on the rack and head to the kid's department instead. Once there you pick up two dresses for your 7-year-old, to add to her already overflowing closet.
You consider scheduling a mani/pedi: a few hours at the salon would be so restful, and your fingers and toes would look so pretty! Then, you decide it's really not worth it. Your nails will just chip and who is looking at your toes anyway. Instead, you take your 10-year-old to a pottery painting studio.
While wandering in the mall, you spot a great new bag – and it's even on sale. That voice in the back of your mind asks "do you really need it"? In response, you place it back on the counter. After all, the bag you are carrying (that you have been carrying for two years,) isn't THAT worn. Later that day, you treat your son and his friends to pizza at Federeccis and ice cream at Jersey Freeze.
Your significant other asks what you want to do for your birthday. While you would love a day at the spa, that feels selfish. Instead, you suggest dinner at a kid-friendly restaurant with the whole family. You wouldn't want to leave anyone out?
Come on, admit it – you can see yourself doing any of these things. But why? Ladies, isn't it okay to treat yourselves?
Why Can't We Say Yes?
Ladies, how many times have you put your wants and needs aside and shopped or done something for your kids, your husband, a family member or a friend instead? Without a doubt, a lot. Honestly, I have to. For so many years my focus was on my girls and my family, any thoughts of doing something fun or indulgent for myself were quickly put on the back burner.
But, why do we keep doing this? Don't we deserve to have nice things? Or to have a break? Clearly, we do. Unfortunately, we struggle with putting this knowledge into action.
Ladies, It's Okay to Treat Yourselves!
Over the years I have recognized that when we don't take care of ourselves, which includes a treat every now and again, not only do we suffer, but our families do as well. Firstly, it is important that you understand that I'm certainly not advocating neglecting the needs of your children, family, or friends. You certainly shouldn't spend money you don't have or assume significant debt as your purchase of luxury goods. But, it is okay, and even necessary, to treat yourself well. You need to recognize that you are worth it – and going for that facial is not taking anything away from anyone else in your life.
Over time, when you deny yourself, you become bitter; And, you may not even realize it. You would be surprised how even a small purchase can improve your mindset. Additionally, your kids see how you behave. Do you want your daughters to think that when they grow up they won't be worthy of an occasional indulgence – that they are not worth it? Or, do you want your sons to believe that their girlfriends, sisters, friends, and wives should constantly be giving, but never getting. Truly, it is a bad precedent to set.
NJ Photographer Shares Some Great Ways to Treat Yourself
It's time for a change; let's begin today. Make it point, over the course of the summer, to take some time to focus on yourself. I've been living and working as a Marlboro photographer for years. I know the area. Below are some great ways to do something for you!
Schedule a Photoshoot: There is no better way to celebrate you and show your family that you value yourself than with a photoshoot. For the past couple of years, I have been focusing on my 40 over 40 projects where I photograph women over 40. The photoshoot experience is one of luxury, featuring hair, makeup, and wardrobe selection. Also, it gives you the opportunity to share your story, which I will capture in stunning photos. Simply having these photos taken shows your family your strong sense of self-worth.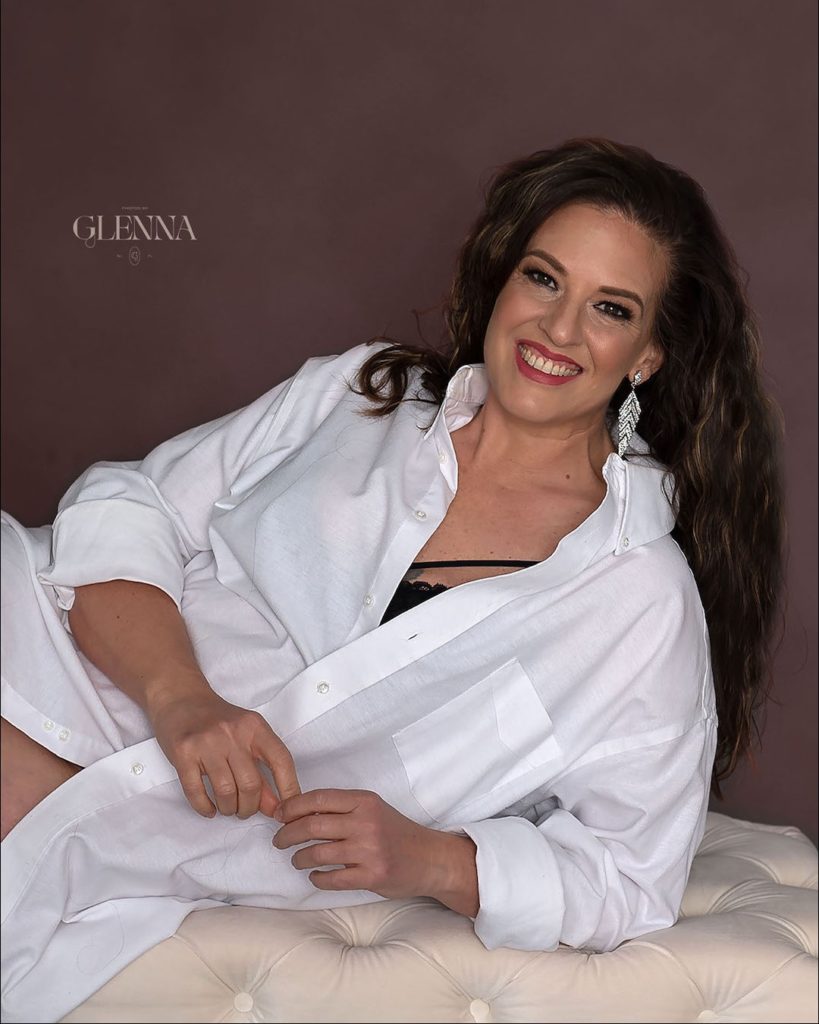 Other awesome ways to treat yourself include a visit to a spectacular spa. Perhaps a visit to The Woodhouse Day Spa in Redbank is in your future. Or, for something more simple; schedule that mani-pedi. Signature Nails in Freehold even has evening hours. If pampering is not your thing, how about a night out with friends for drinks or your with your special someone for a romantic dinner. The Columns, in Avon-by-the-Sea, is always fun – sit on the porch with a glass of wine and watch the sunset. As for dinner, I have so many favorites I don't know where to begin. That said, if being down the shore is your thing, Langosta is always yummy – and Asbury Park is phenomenal.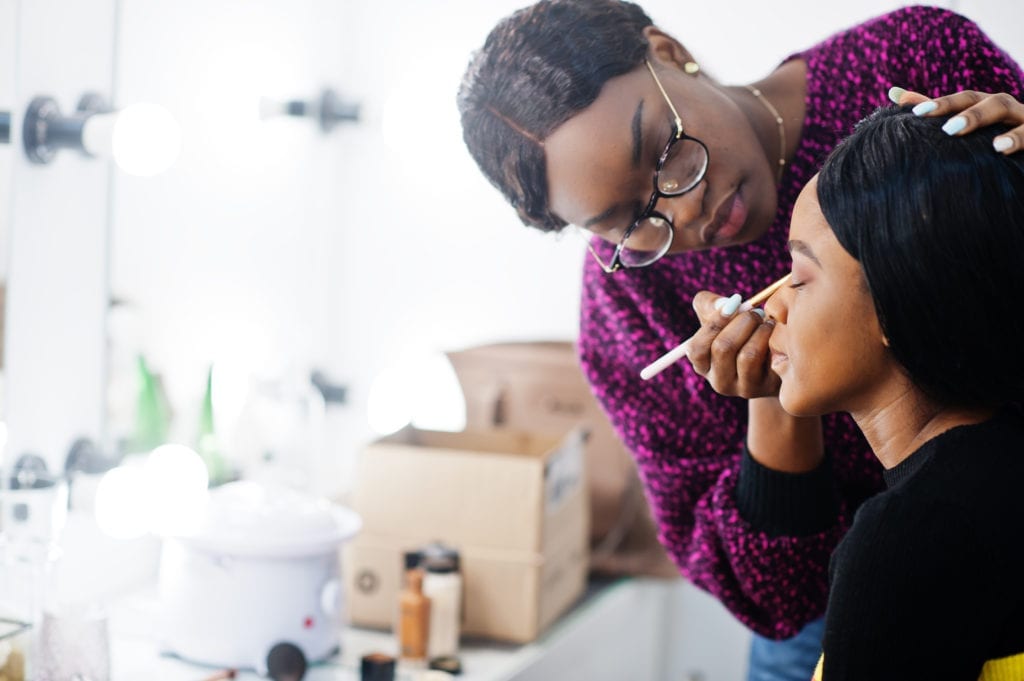 Ladies, it's okay to treat yourselves!
Contact Me
Clearly, I have very strong feelings about taking care of ourselves. As stated above, It is important for so many reasons – our physical and emotional well-being, our ability to care for our family and friends, and our chance to set a good example. Ladies, quite simply you are worth it.
If you are interested in learning more about the 40 Over 40 Photoshoots, reach out to me! I'd love to share a little more about my passion project and learn about you!
xoxo,
Glenna