Prioritizing You in the New Year: Marlboro Photographer Shares Her Thoughts
Happy New Year! If you are anything like me, you are absolutely exhausted! OMG, did the holiday season seem incredibly long this year? I feel like we have been celebrating for MONTHS!! Ladies, now that January has arrived and the holidays are officially over – it's time to prioritize you!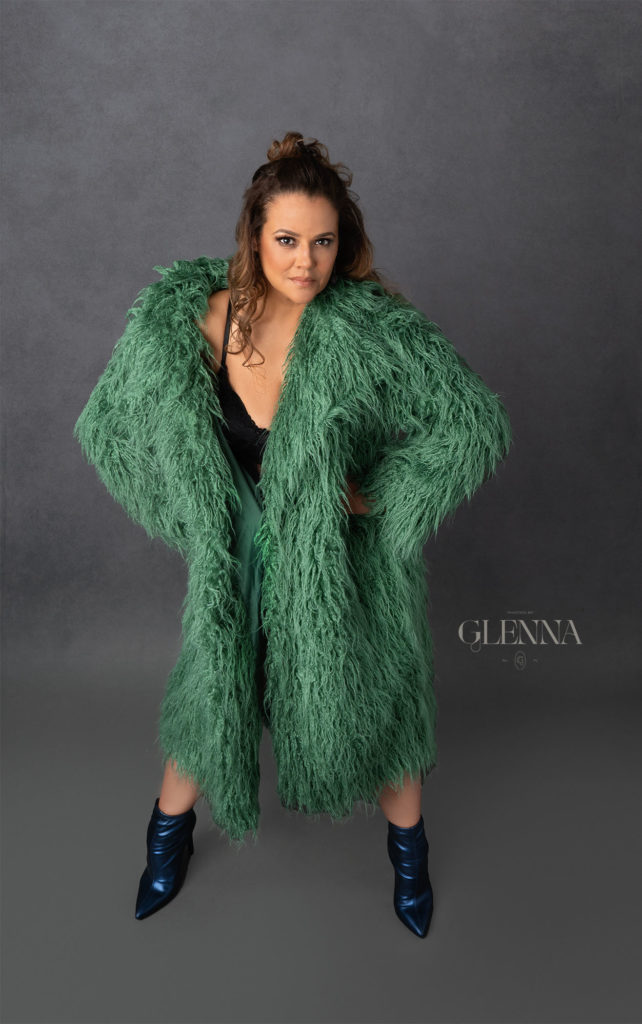 For Women, The Holidays Are A Lot of Work
While I can control my work schedule, and I never over-book myself because delivering high-quality photos is so important to me – my personal schedule from Thanksgiving through New Year's Eve is incredibly unpredictable and always insane. And, my fiancee and my girls are a huge help. Maybe I am unable to let go of certain things (like my pre-Thanksgiving shopping trip to Delicious Orchards and my tireless hunt for the perfect gifts), but in the end – I am just super busy.
Part of my problem, clearly, is that I want to take advantage of everything life, and the holiday season has to offer. So I never say no too any coffee with a colleague, especially if it is at Coffee Corral or lunch with a girlfriend at The Buttered Biscuit Cafe. Further, I always make it a point to stop by Chocolate Works in Red Bank, one of my very favorite candy stores. Ladies, some things are just traditions.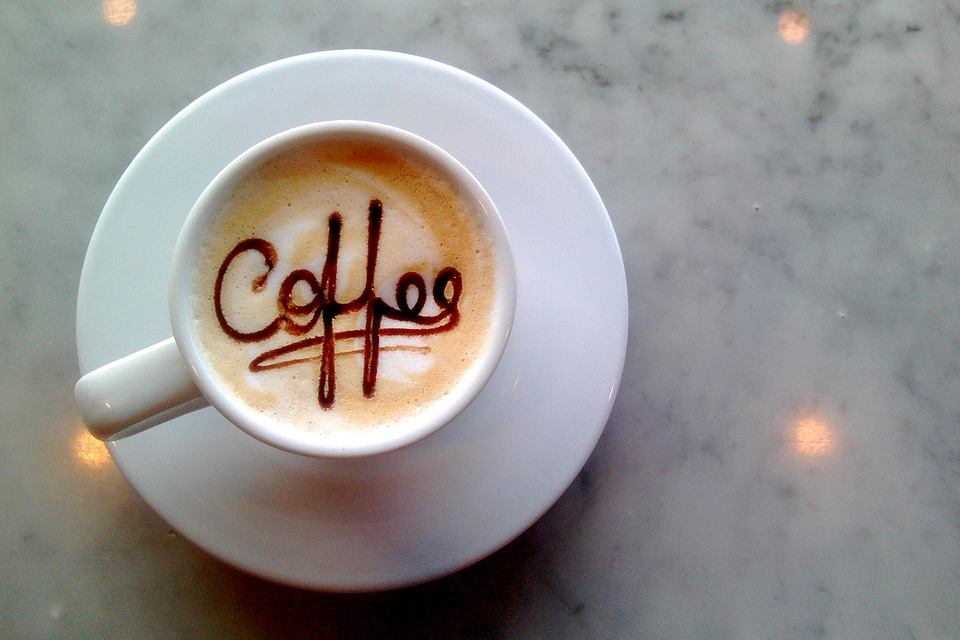 As a mom, I know how tiring holiday prep can be, especially when your kids are all home. Let's face it, winter vacation is not always "vacation-like"; a house full of kids, whether they be in elementary or middle school or even high school or home from college is a lot to manage. And ladies, trust me, it's not always easier when they are older. You don't have to worry about your 9-year-old driving and staying out late at night. Mine are in their twenties and I cannot sleep until they come home.
Prioritizing You in the New Year
In short, it's January!! Younger kids are back in school and your college-aged ones should be headed back soon – if they haven't departed already. You have your washing machine, television, and refrigerator back for yourself! Certainly, you have a bit more time – that should be spent by you — on you. Prioritize yourself.
Below I have shared 4 suggestions for taking care of you!
My Ideas for Prioritizing You
Firstly, move your body. For some of us, this means going to the gym, or just a walk around Marlboro NJ But, for others, it can simply mean going for a walk (Holmdel Park has great trails, but if it's too cold, a friend told me she walks through Bell Works!) Go by yourself and listen to music or a podcast, or bring a friend along for a gab session. You will feel better – trust me!!
Second, eat healthily. Notice I didn't say diet – I removed that word from my vocabulary long ago. That said, I do try to eat well and incorporate lots of fruits and veggies. Honestly, I feel better when I do. In fact, I try to focus on eating "good for you" foods – but I don't deprive myself. Part of prioritizing me means a nice dinner out with my fiancee or friends. Indulging has its place.
Third: Consider dry January. Did I even just say that? I think I did. I am seeing it everywhere. Coincidently, the Today show had a mixologist (what I call a bartender) making some extravagant alcohol-free drinks. They were beautiful – and Savannah really seemed to enjoy them! If dry January just isn't your thing, maybe try dry January weekdays. Moderation is key.
Fourth: Treat yourself. While there are so many ways to do this (like a manicure or a visit to the spa) one of my favorites is a personal photo shoot. Year's ago, I treated myself to two – and it was truly one of the best things I have ever done. The pictures left me speechless. Take a look for yourself.
Photo Shoots Are Empowering
Clearly, I am a huge proponent of empowering photo shoots for women. My forty-over-forty project has become one of the most meaningful experiences of my career. In addition to learning about some truly remarkable women, I have had the opportunity to take some of the most stunning and personal photos.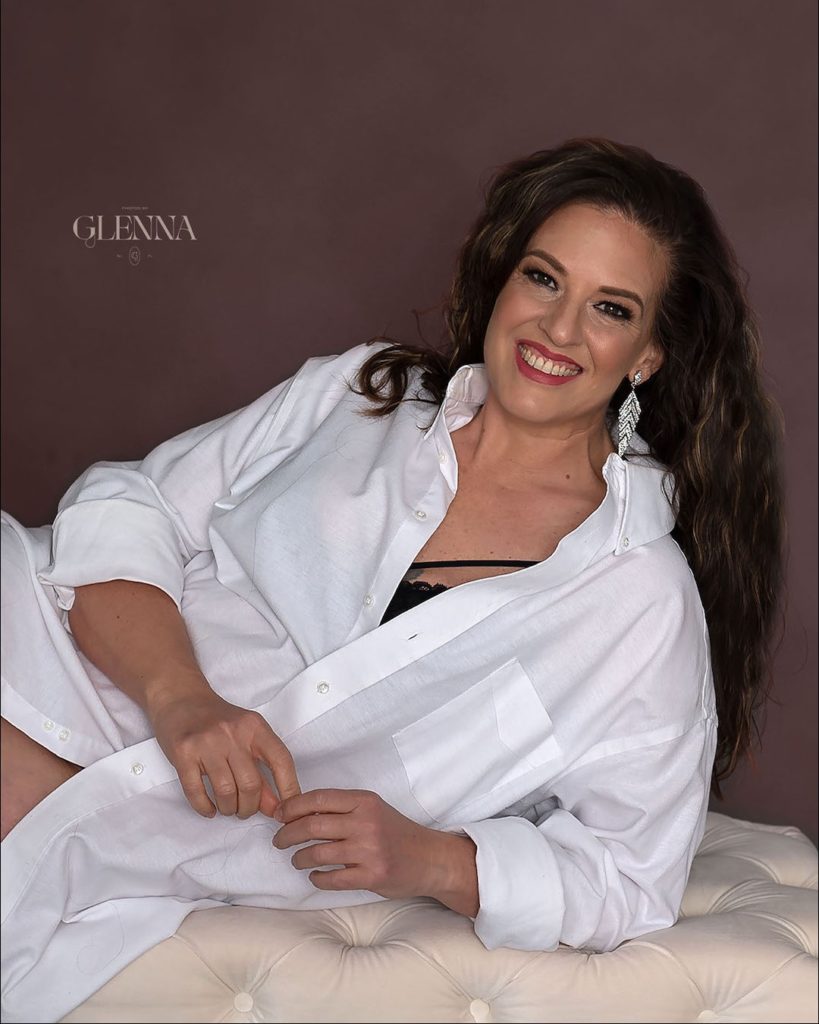 I have always been a big believer in the saying "a picture is worth a thousand words". Without a doubt, the photos I have taken of so many extraordinary women tell their stories.
Additionally, the feedback I have received is priceless. These women appreciated the fact that they prioritized themselves, and took some time to do something amazing.
It's Time – Contact Me
Ladies – it's January. Are you with me? Join me in prioritizing you in the new year. Schedule an empowering woman photo shoot today. I'd love to chat and share some more information about prioritizing you. Finally, if you are interested, contact me and learn more about how it works.
Meanwhile, wishing you the best in 2023
xoxo,
Glenna