NJ Photographer – fall and coffee. Yup, right about now that is me. As you know, I love summer. The beach always seems to be calling my name. But, let's face it. This summer was hot. So, as Labor Day has come and gone, at least the unofficial start to fall is here. To be honest, I'm looking forward to the cooler weather, beautiful foliage, and yes, delicious coffee.
Coffee: The Key to My Morning Routine
This may be surprising to hear, but this NJ Photographer wakes up early, especially in the fall. I love to have some alone time before my days begin – and these days tend to be super busy. Sometimes I have early photoshoots – the lighting can be particularly beautiful – and the timing simply works best for some of my clients. Those of us who have had young kids know that we need to take advantage of their best time of day. For many – that's the morning.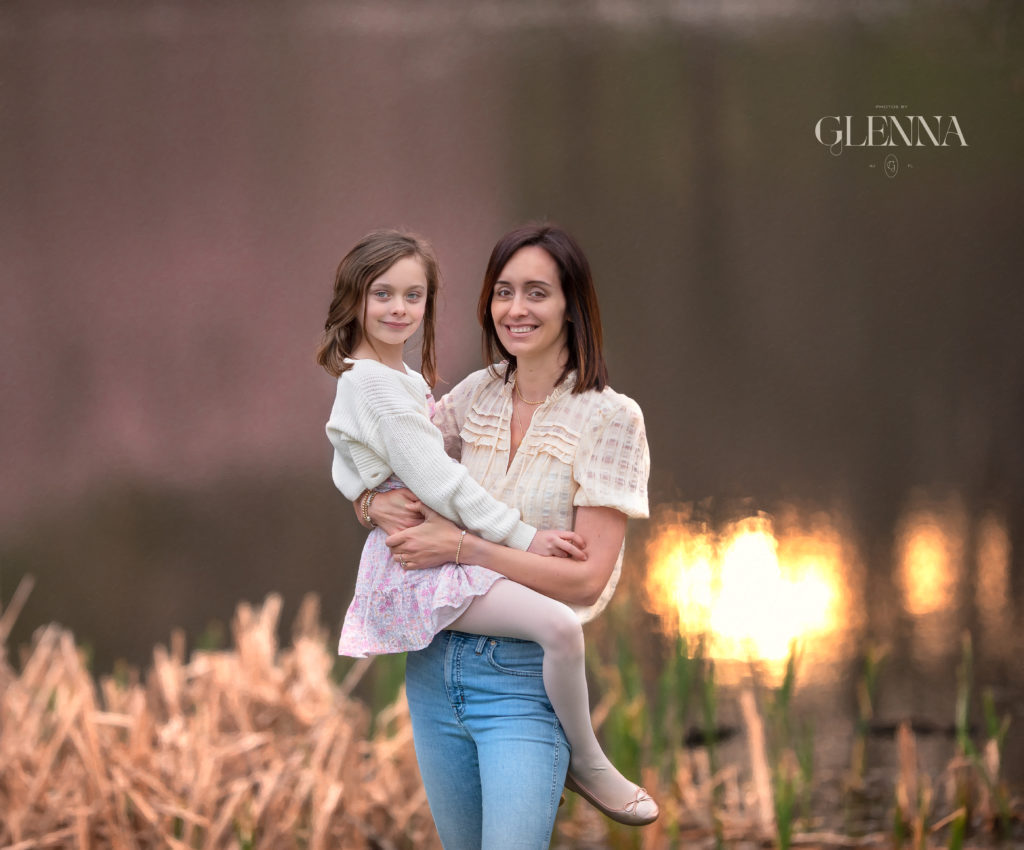 Crucial to kickstarting my day is a cup of coffee. While I do make coffee in my house (it's one of the specialties of my kitchen) I have to admit that going out for coffee is a life luxury I truly appreciate. Whether I make the trip alone in the morning, enjoy some time with one of my beautiful daughters, or even meet a friend to catch up – a coffee shop seems to be the perfect spot. Lucky for me there are so many awesome places to enjoy a good cup of coffee in Monmouth County.
Great Spots for Coffee
NJ Photographer – Fall and Coffee. As soon as September hits, the famous coffee spots (like Dunkin and Starbucks) immediately begin to advertise their pumpkin spice drinks. They know fall means coffee – and pumpkin spice is super popular. While I love the convenience (and delicious drinks) at both of these chains, I've found myself visiting some smaller, more unique coffee spots recently. After all, variety is the spice of life.
Sometimes I'm grabbing coffee in the morning and heading directly to work, other times I'm meeting a potential client to chat about an upcoming photoshoot, a colleague to brainstorm with, or even, a friend – just to catch up. Locally, I have tons of great spots from which to choose. Next time you are looking for a great cup of coffee, consider one of these places.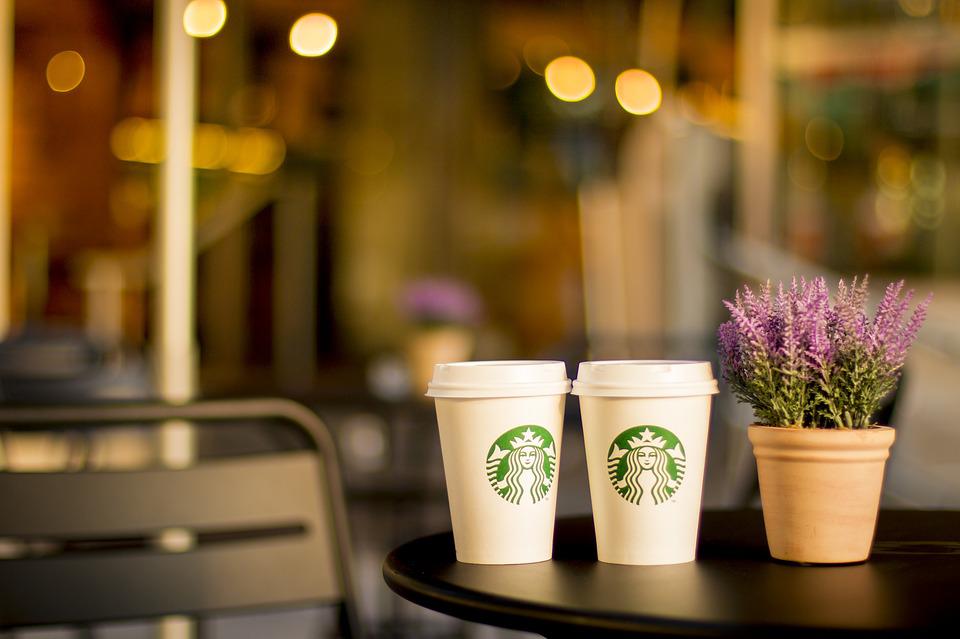 Rook Coffee
With locations throughout Monmouth County, Rook Coffee has become a local favorite. I love that this business was founded by childhood friends – the picture of them on their website makes me smile. Committed to quality, they have a unique menu with both hot coffee and cold brew available. Without a doubt, stop by for a cold brew latte with your favorite milk – you won't be sorry!
Coffee Coral
If you are in Red Bank, (one of my favorite towns to have a photo shoot) and are craving a spectacular cup of coffee, you must visit Coffee Coral. Firstly, their coffee beans are roasted on-site, which means everything is super fresh. They value repeat customers and offer pre-paid loyalty accounts. And, you can enjoy their beans at home – they even offer free shipping on orders of $35.00. That said, you should definitely stop by and visit. Their menu is HUGE! Espresso, Macchiato, Lattes, Chai, Matcha …….they simply have it all.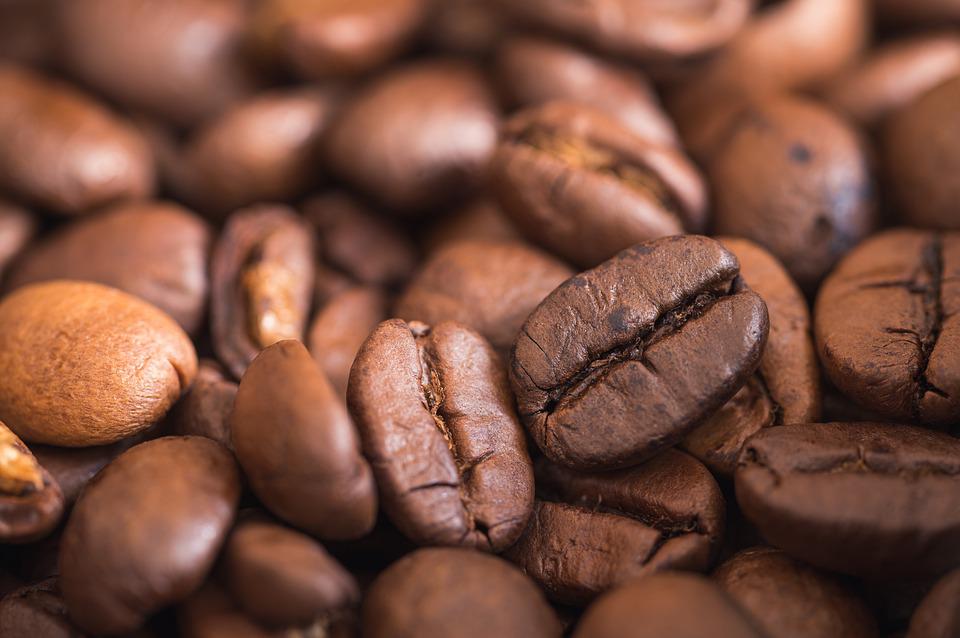 California Cold Co.
Sometimes you want regular coffee – and sometimes you want decadence. If today is one of those days, you MUST run to California Cold Co in Manalapan. This is the perfect spot to sit back, relax with a friend, chat – and enjoy a heavenly coffee drink. Their menu is insane. In addition to plain old coffee (which is pretty darn good), they offer "signature crafts" including the Newport 9espresso, white chocolate, and your choice of milk) and the Monterrey Bay (Espresso, Chocolate, Sweet milk, Coconut, and your choice of milk. Want your coffee cold? Ask for their dark coffee ice cubes – no drink dilution here. Finally, You can b something to eat – their menu is especially yummy.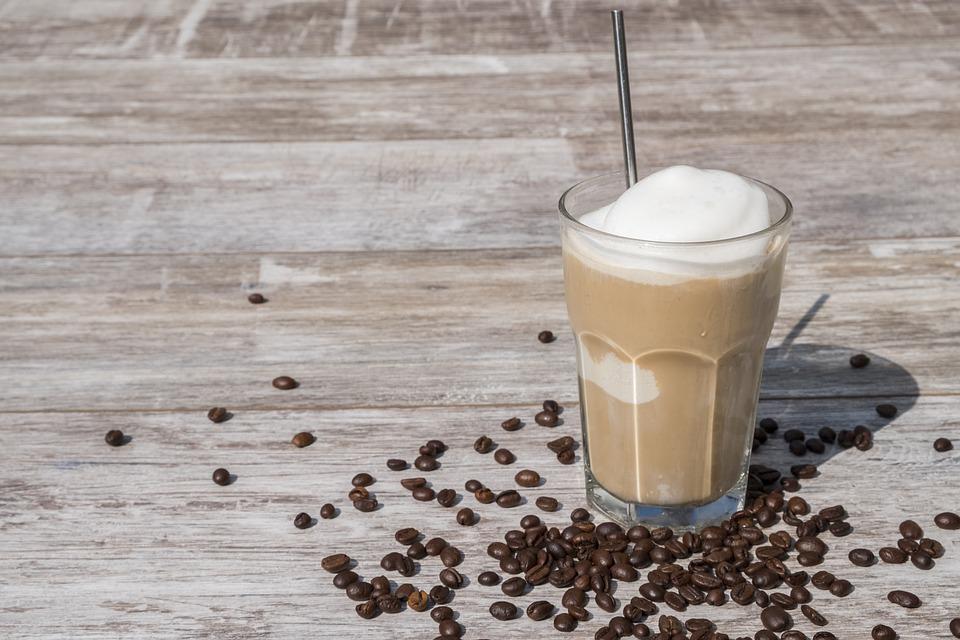 Maeberrie Market
Certainly, one of my favorite places to spend a fall day is at the beach – I know, I just can't leave it behind. Avon-by-the-Sea is a lovely and relaxing place to sit, reflect, and relax. A friend recently shared a coffee shop her daughter stumbled upon in town on Main Street. She said the Maeberrie Market has "the BEST latte ever". The place is unique and adorable, with a decidedly vintage feel. And, everything they serve looks as good as it tastes. I would love to take some pictures here – it's truly special.
Cafe 360
I love Main Street in Freehold – the Gazebo in town is a great place to take engagement and wedding photos or listen to live music. And Cafe 360 is perfect for enjoying a cup of coffee. One of my favorite things to do, above all, is to support local small businesses – and this fits that description to a T! It's family owned and operated – and offers a full selection of specialty coffee beverages (not to mention fabulous foods and decadent dessert, including gelato…but I digress. We are talking coffee – and there's is superior. Stop by and enjoy a cup in-house, or grab one to go. Talk about meeting all of my needs…..
Sit Back and Relax
If I told you this was only a sampling of the coffee offerings in Monmouth County would you believe me? Well, it's true. I can't wait to try more new places and feed my coffee habit. Honestly, this one I can rationalize. In other words, a good cup of coffee helps me think more clearly and, I believe, even impacts my creativity. Additionally, ome of my best photoshoot ideas have come to me as I'm enjoying my favorite beverage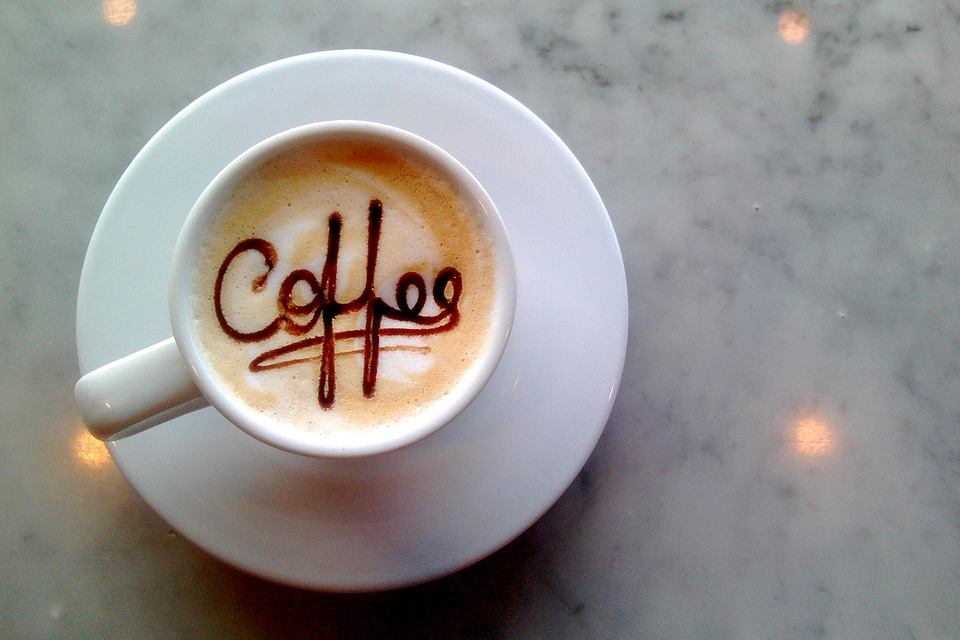 NJ Photographer – Fall and Coffee: Finally, If I missed your favorite spot for coffee, let me know! And, If you are ready to book your fall photoshoot, contact me today. In short, I'd love to meet at your coffee shop of choice and plan the perfect experience.
xoxo,
Glenna
Sit BAck
I