Marlboro photographer shares best ice cream in Monmouth County. If you know me, you know that I am a sucker for a delicious frozen treat. While I make it a point to maintain a healthy lifestyle – a delicious snack every now and then is not only welcome; it is necessary. And, since summer is officially winding down, I'm making sure to visit all of my favorite ice cream shops.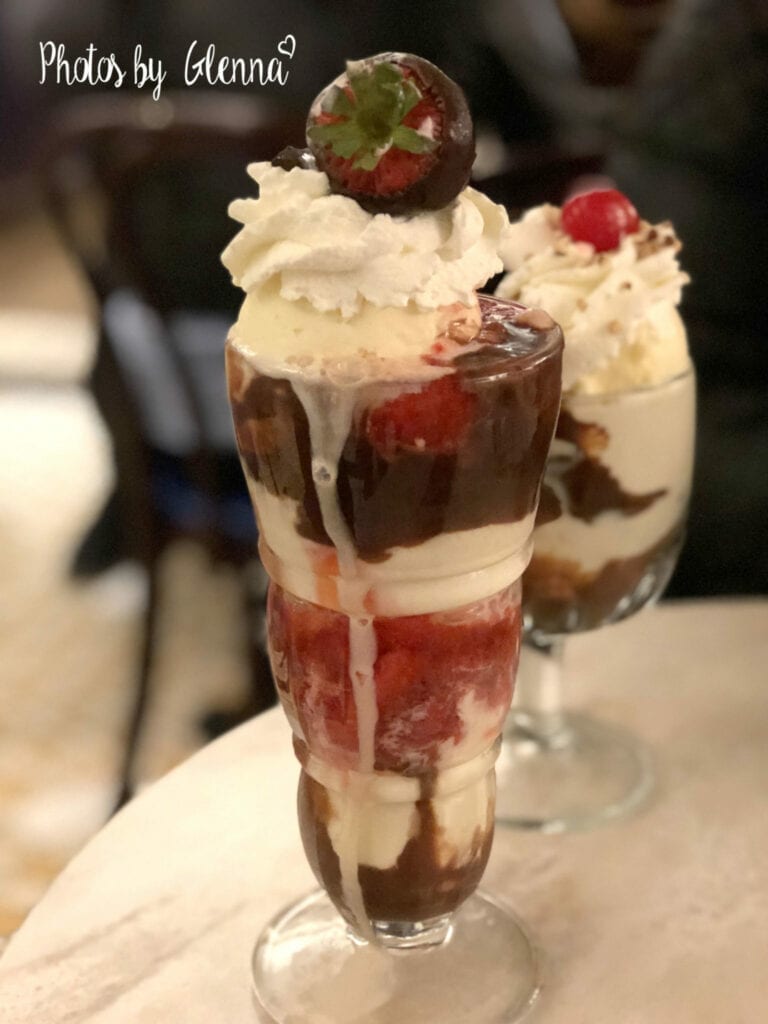 The Perfect Photo Prop
Before I list some them- I also want to share a professional photographer's secret: ice cream can be the missing piece of your professional photos. Yes, I'm serious. Have you ever seen anyone not smile when enjoying a cone or sundae? I certainly haven't. I can tell you from experience that a cup, cone, or even ice pop can make even the most formal shots picture-perfect.
Firstly, let's think about photos of your kids. I have three girls, trust me when I say I know it's not always easy to get them to pose (no matter what the age). But, add in their favorite flavor cone – and everyone is ready for their pictures. Sometimes it's the most casual situation that yields the most beautiful pictures. And don't worry – I'll get shots with and without their snacks!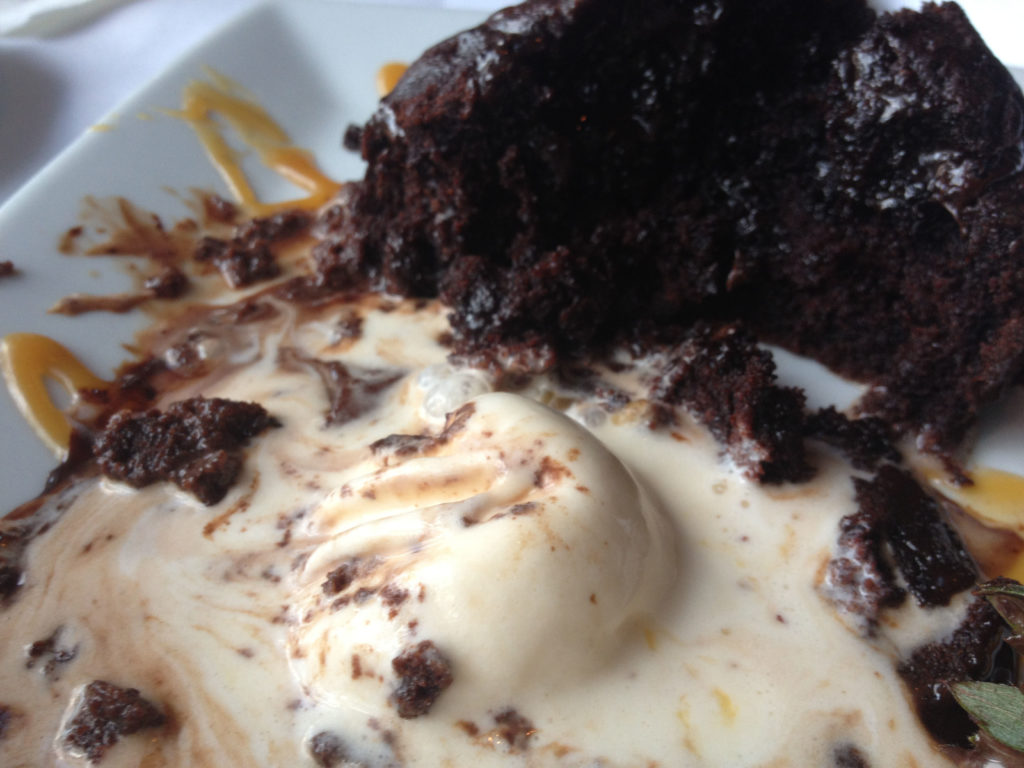 Now, consider a couples' photoshoot. Regardless of the location you choose, ice cream can make for a truly unique picture. We can take some beautiful posed formal shots – and you will love them. But, one of your favorites may be the photo of the two of you sharing a cup of strawberry with rainbow sprinkles. A little bit of whimsy is often the perfect accompaniment.
Marlboro Photographer Shares Best Ice Cream in Monmouth County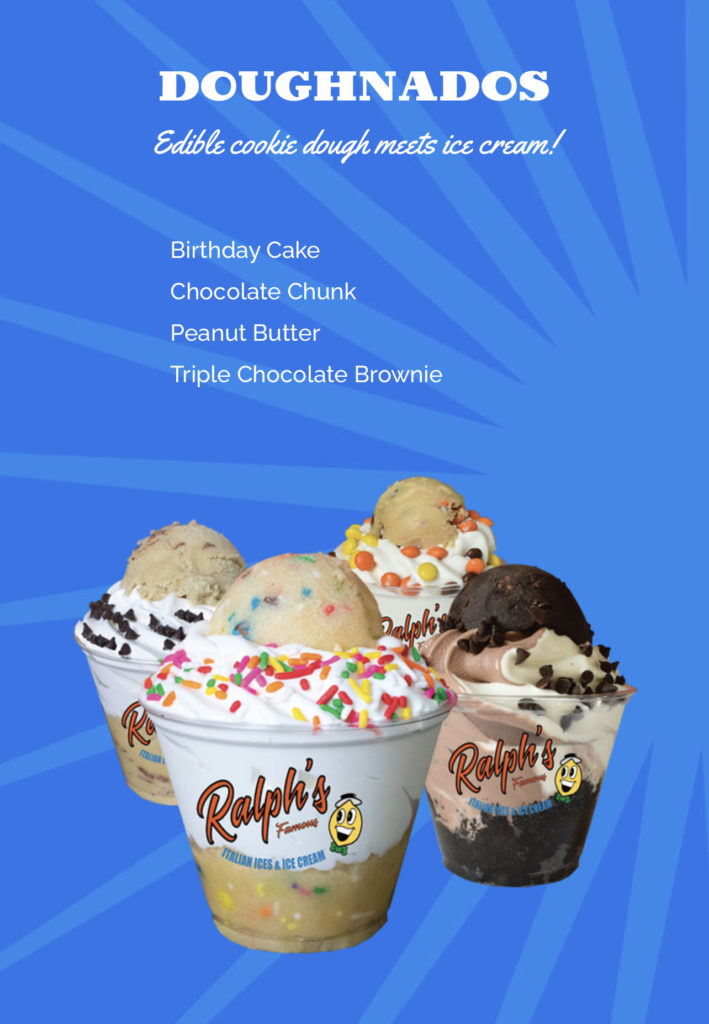 Now, the information for which you have been waiting. While there are countless places to grab delicious ice cream (and ices) locally, the five below are some of my favorites.
Rita's Italian Ice and Frozen Custard
Located in Manalapan, I love Rita's because it has both delicious homemade custard and refreshing ice. Even better, you can mix them for my favorite, a gelati (trust me, it's the best of both worlds). If you download their app, you can earn free treats AND they have a great fundraising program for local teams and clubs.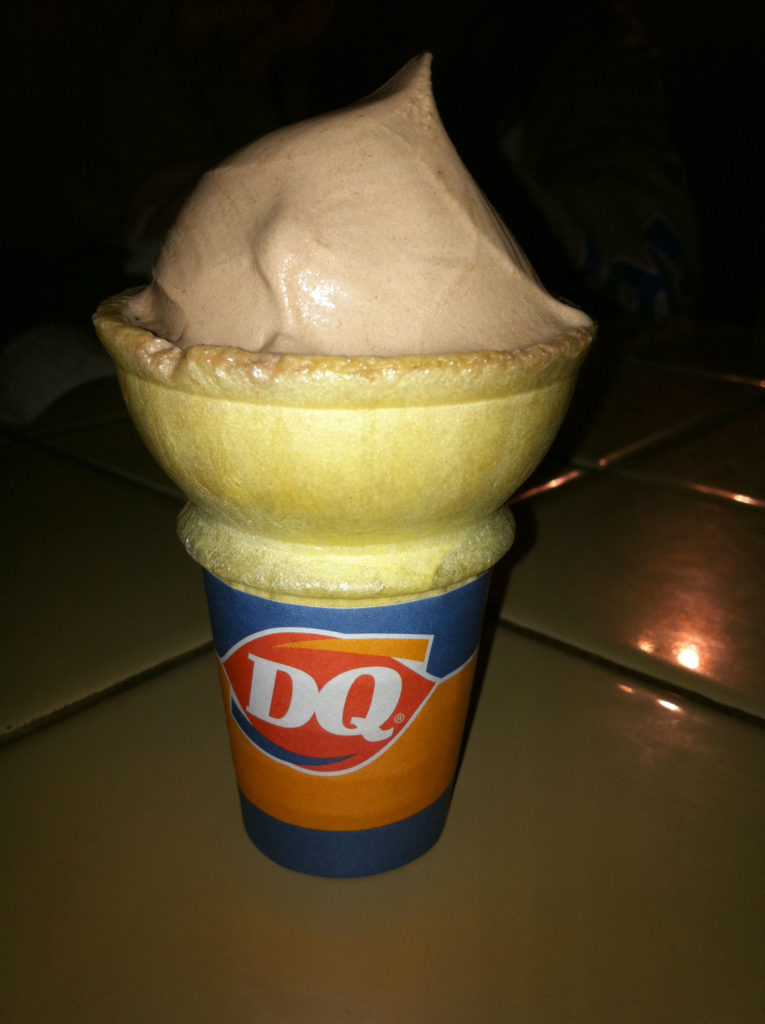 Jersey Freeze
Traveling through Freehold? A stop here is a must. This ice cream stand has been around FOREVER! I have friends whose parents took them here when they were kids. My friend swears by the soft banana with chocolate sprinkles. As an added bonus, they have a Holmdel location – making it twice as easy to visit. FYI, their food is yummy too!
Cone Zone
If you are heading home from Avon-by-the Sea, you will drive right past Cone Zone in Neptune. It is your quintessential ice cream stand – with a few benches outside. My friend's daughter swears they have the best-frozen custard (she is a soft serve chocolate with rainbow sprinkles gal). On a recent weeklong trip to the shore, she made several visits! If the crowds outside are any indication, this is a place not to be missed.
Ryan's Homemade Ice Cream
For 30 years, Ryan's has been serving homemade ice cream in Tinton Falls. This summer they featured flavors including peach, toasted coconut, and MJ's triple chocolate cookie crunch. They even served peanut butter and jelly one week! The flavors are original and the ice cream is creamy and delicious. Try it, you won't be sorry!
Crazies
Talk about the perfect ice cream shop name! Crazies in Rumson is spectacular. Their menu includes soft serve, sorbet, Italian ices, frozen yogurt, and even dairy-free vegan flavors. They also make awesome ice cream sandwiches and cakes – perfect for a party! They have tons of flavors and toppings – but I'm a huge fan of the chocolate oreo, or the caramel pretzel, or the vanilla heath bar crunch — do you think I have an issue? Okay, they are all really, really good!
Of course, there are so many other great spots locally. Strollos, Coney Waffle, and Cookman Creamery are a few more. Honestly, I could go on forever. But, the bottom line is that there are tons of choices in Monmouth County alone!
Ice Cream and Pictures: The Perfect Pair
While I am not an expert on everything, I do know that one of the most perfect pairs is professional photos and ice cream. Some things just work together – and this is definitely one.
If you are looking to schedule a photo shoot – with or without ice cream, contact me. I'd love to get to know more about you and plan the perfect shoot. And, if you love ice cream, but didn't see your favorite listed – please share! Without a doubt, trying new places is one of my favorite things to do.
Finally, cheers to the end of summer – and that perfect ice cream treat!
xoxo,
Glenna