Manalapan Photographer: 5 Things for a Great Children's Photoshoot
As a Manalapan and Marlboro child photographer, I have seen it all. I know why some parents hesitate to schedule a children's photoshoot. Clearly, the process can seem overwhelming. Not only do you need to find a photographer and decide what your kids will wear, but you also must choose a location. And, when all of that is done, you have actually had the pictures taken. We all know kids can be uncooperative, we've seen with our own. Don't fret! As a professional photographer, I have tons of tips and tricks up my sleeve!
Your Manalapan Photographer Provides Pre-Shoot Guidance
Parents who schedule a photoshoot have so many questions. Two of the most popular center around clothing and location. When you work with me, I can help you answer both. First, we will decide upon the best place for the shoot. This is going to depend upon both your vision and your children. With the feedback you provide, I can offer multiple ideas and you can select what works best for you.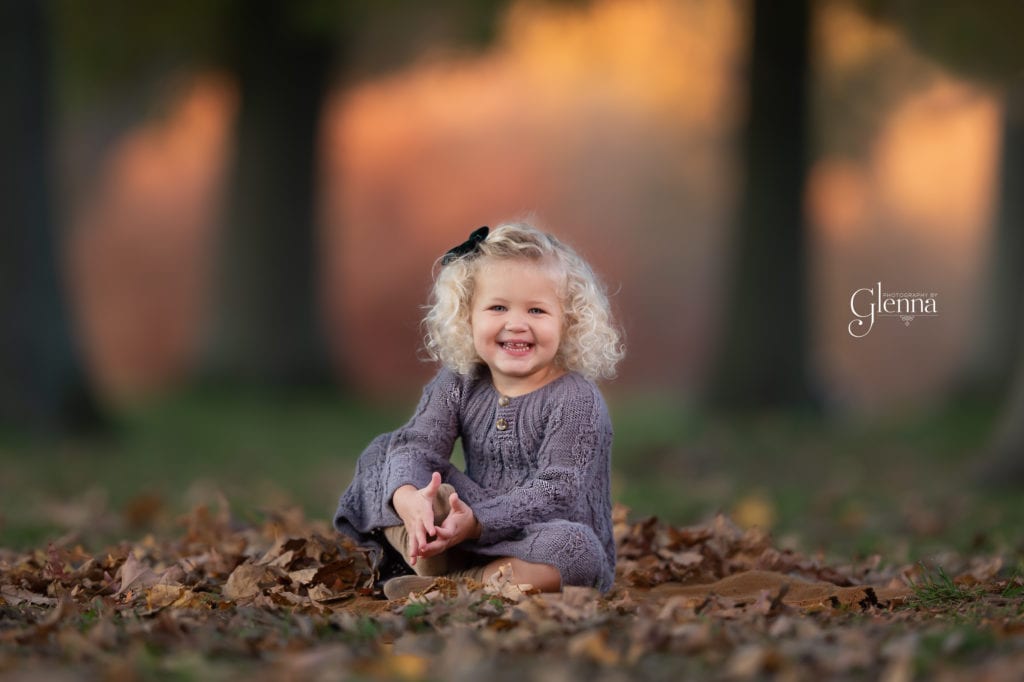 Once the place is determined, we will turn our attention toward clothing. The location will play a role in what your kids should wear. You don't want them in bathing suits if we not shooting in or around the water. Conversely, fancy dresses and shoes may not work well on the beach. That said, sometimes, unconventional choices make for great photos – we will brainstorm together and pick something spectacular.
Manalapan Photographer: 5 Things for a Great Children's Photoshoot
As a NJ professional photographer, I have a host of tips and tricks up my sleeve to help make your child's photoshoot great. Below, I am going to share five of my favorites!
1. Timing Matters
As a Manalapan photographer, I know the sunrise pictures can be beautiful, and those taken at sunset absolutely magnificent. If you are planning a photoshoot for you and your significant other, choose which you like best. However, if you are looking to get great pics of your kids you may need to be more flexible. You see, some kids are great in the morning, others better later in the day. And some are even best at noon! Remarkably, time of day can be an issue for kids of all ages, not just toddlers. When planning a photoshoot, is critical to think about your child and when you are likely to get the best pictures.
2. How They Feed = How They Look
Nothing makes a child more unhappy than wearing an outfit they hate. For example, that beautiful white dress that your three-year-old finds "itchy". Pretty as it is, it's likely not a great choice. And, I know you want your family to wear jeans and white t-shirts for their photoshoot, but if your six-year-old "HATES hard pants" you may need to go to plan B. The same thing goes for colors – putting your 4-year-old in green when she likes yellow could be grounds for a full-on breakdown.
Let me let you in on a secret – let them wear what they are happiest in. We can work together to strategize something that will look great on film, and keep them happy.
3. Choosing the Right Location Can Be a Make or Break Decision
Without a doubt, locations matter. If your child is afraid of the water and hates birds – a photoshoot at Sandy Hook may not be the best idea. On the other hand, if they love the playground, we can get great shots at your local park, some posed and others candid. Kids do best where they are happiest. When planning a photo shoot, we need to set them up for success.
4. Props Can Make a Huge Difference
Sometimes it's the little things. Your son's favorite stuffed dog, your daughter's bubbles, or even an ice cream treat can help make the photoshoot something special. Don't wrestle something out of their arms and take them to a photo session. They are already upset. If they need that doll, bring it. We'll take some pictures with it – photos with a treasured toy can become a cherished keepsake. And, if the item shlepped along is something you truly hope will disappear, don't worry. After we take pictures with it, we can take a couple of them – your child can even pose it. Then — we will take some of just your child. The doll can be my assistant. Quite simply, I can make it work!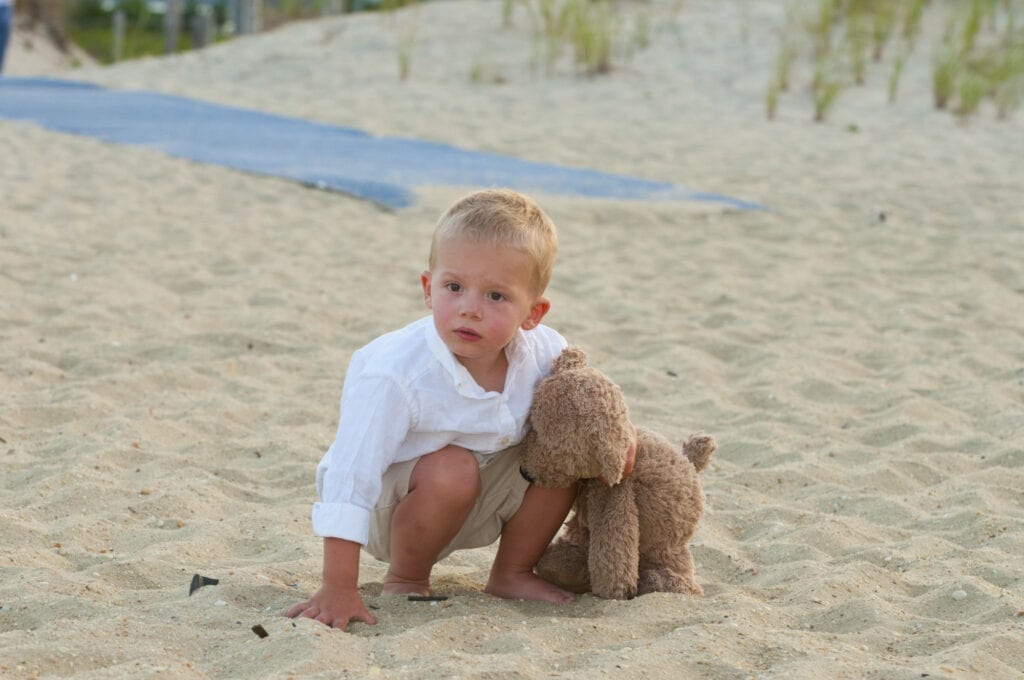 5. Frame the Experience
Remember, you have the power to make this shoot whatever you want it to be. So, build it up. A few days before (or whatever works best for your child's personality) share with them the "special day" that you have planned. Tell them they get to do some awesome things like visit the beach or playground or park, take some super fun pictures, and go to their favorite restaurant or get their favorite treat. It's all about them. When they know what to expect, and there are super fun things included, they will look forward to the experience. Honestly, that's half the battle!
Schedule Your Child's Photosession Now!
Manalapan Photographer: 5 Things for a Great Children's Photoshoot
I'm ready to go to work for you!
Kids grow so fast. How they look at this moment will be vastly different from how they look 6, 5, or even four months from now. You want to make sure you capture how they look, so you have it forever, Pictures are the gifts that keep on giving!
Working with a seasoned professional is key to getting the best possible pics. When I work with you and your family, we become a team with a common goal. I take the information you share about your child, and combine it with my professional experience to create a children's photoshoot that not only results in exquisite pictures, but also is low stress for you, and lots of fun for your child.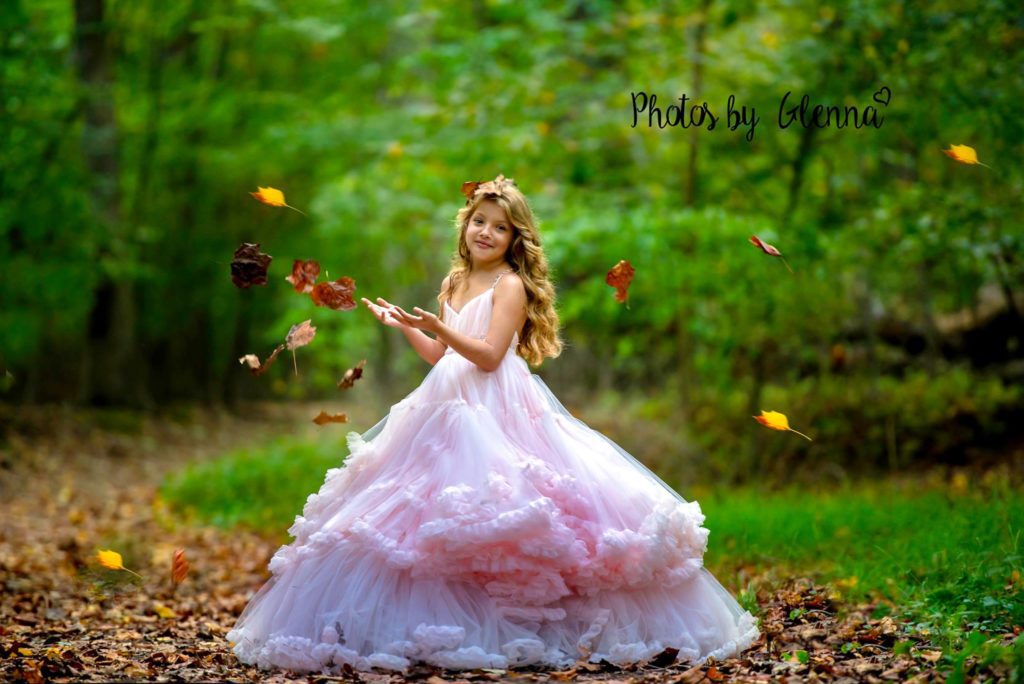 Looking for a children's photographer? Contact me today to schedule a date and learn more about the process. I look forward to meeting you and your family and taking some awesome pictures!
xoxo,
Glenna