It's Fall in Monmouth County – and I'm so happy. While the leaves haven't yet begun to change, I know that they will. There is so much that I love about fall – the colors, the smells, and the clothing (does anything look better than boots, leggings, and a great sweater)? It's one of those times of the year when everything is perfect for taking pictures! If you haven't scheduled a fall photoshoot yet, you should. It's time to take advantage of phenomenal weather – let's make it a location shoot.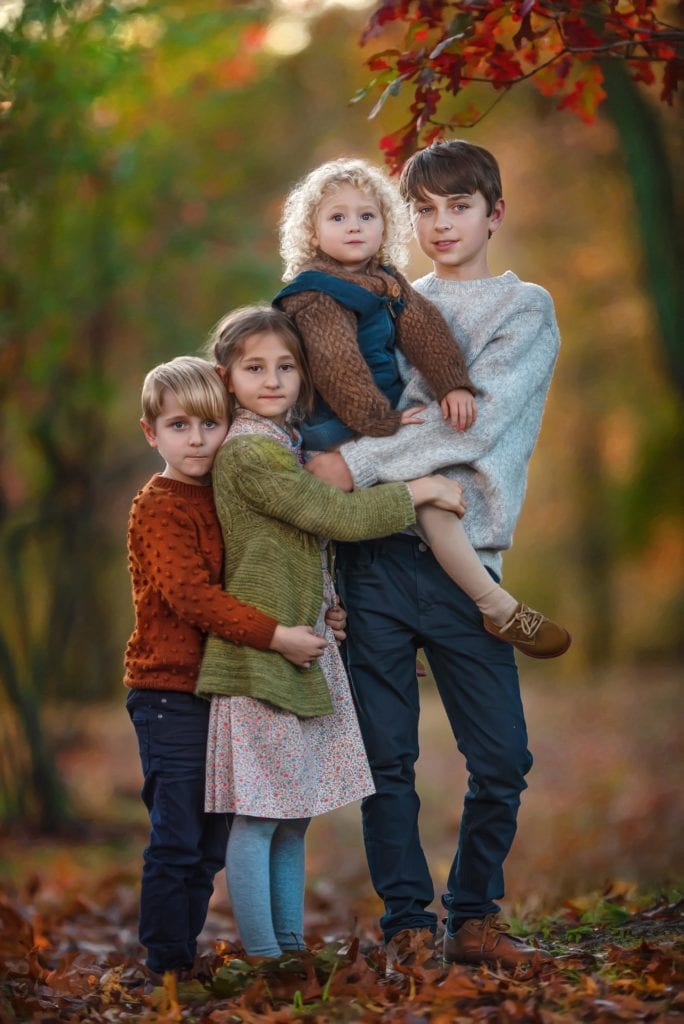 While there are a host of beautiful parks where we can take pictures (Holmdel Park and Allaire are two of my favorites), and a fall beach photo shoot always works – I have an even more creative idea and it's one word: APPLES.
Apple Orchard Fall Photo Shoots
Nothing says fall more than an orchard. And, we all know how much fun apple picking can be. It's a wonderful activity for people of any age. You can go with your significant other (can you imagine a surprise engagement photo session under the apple trees – it would be stunning), your immediate family, or even your parents (grandparents and kids make a great picking team)! And, for all those empty nesters, what a great activity and way to reconnect. The pictures here are something you and your children would treasure for years.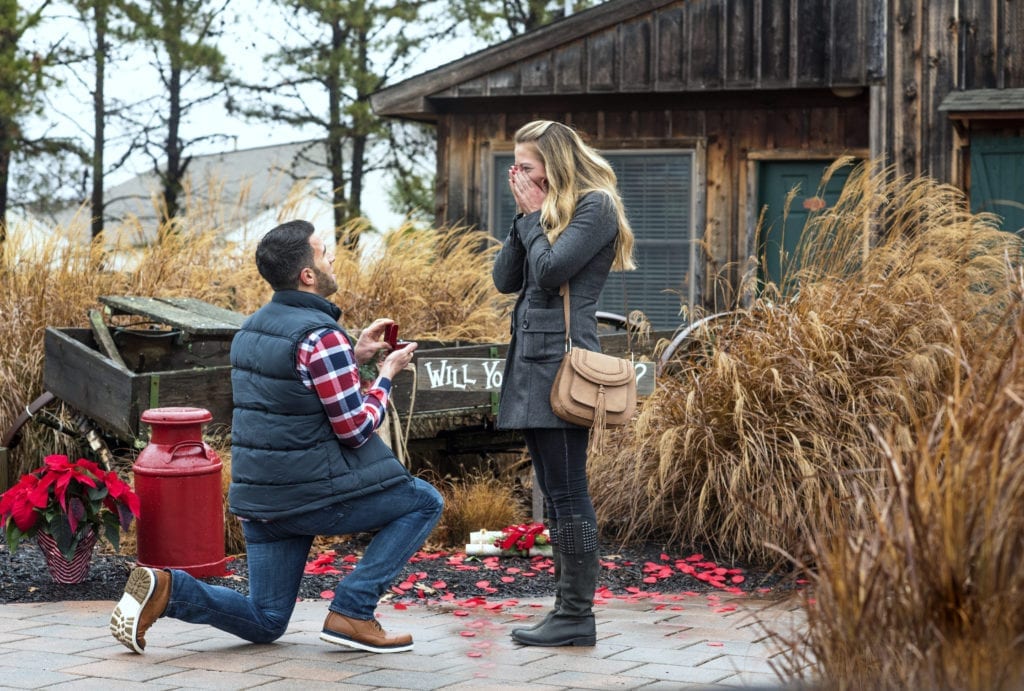 Some of the reasons I am sold on this for location shoots is because orchards offer a bit of everything. A variety of great backdrops, lots of room to spread out (and for kids to run), and an activity. The combination of posed photos and some more relaxed "action" shots make for the perfect experience – and amazing photos.
It's Fall in Monmouth County – My Favorite Orchards
I've called Monmouth County home for decades. Perhaps what I love most, aside from the amazing people who also live here, is how much the area offers. There are beautiful beaches (Sandy Hook, Asbury Park), fabulous small towns (Red Bank, Freehold), delicious restaurants (Cousins, Dusal's), and great shops (Rhona's Boutique, Lola's). And, there are super-fun and truly "visit-worthy" apple orchards. Some of my local favorites are Battleview Orchards, and Eastmont Orchards If you are looking to head out of the county, njmom.com shares a host of awesome spots.
Battleview Orchards: The long-time favorite is actually the oldest "pick-your-own" farm in the state – clearly they are doing something right. Throughout the year you can pick a variety of seasonal fruits and veggies, but apples are my favorite. Open 9:00 am – 6:00 pm every day but Tuesday leaves you lots of time to schedule your apple-picking photo shoot. Battleview hosts a range of seasonal events and even has a country store – make sure to do some shopping before you leave.
Eastmont Orchards: Formerly Delicious Orchards, this spot has been around seemingly forever. It is a true "pick your own" establishment surrounded by gorgeous apple trees. Their website even encourages customers to take photos! These are my kind of people!! The orchard in the fall is an ideal backdrop for stunning pictures.
If you don't believe me, drive over and visit each of them. Seeing is believing. I know once you experience what these properties have to offer, you will be as captivated by their beauty and opportunity as I am, every time I visit.
Let's Pick Apples and Take Pictures
I am so excited to be booking fall location photoshoots at two spectacular orchards. Contact me today to learn more about how we can work together! There is not much in life that is a guarantee, but I can promise that your apple orchard photo shoot will yield beautiful photographs – and a lot of apples! You can display the photos in your home, and share the apples or some yummy baked goods that you make with them with your family and friends!
Happy Fall!
xoxo,
Glenna