NJ Professional Photographer. Firstly, there are a whole bunch of things I know nothing about – and I'm comfortable admitting it. But, there are some things I do know a great deal about, and one of them is parenting young girls. As the mom of three beautiful, successful young women, I have to admit that the most difficult time for me, as a parent, was when my girls where in middle and high school.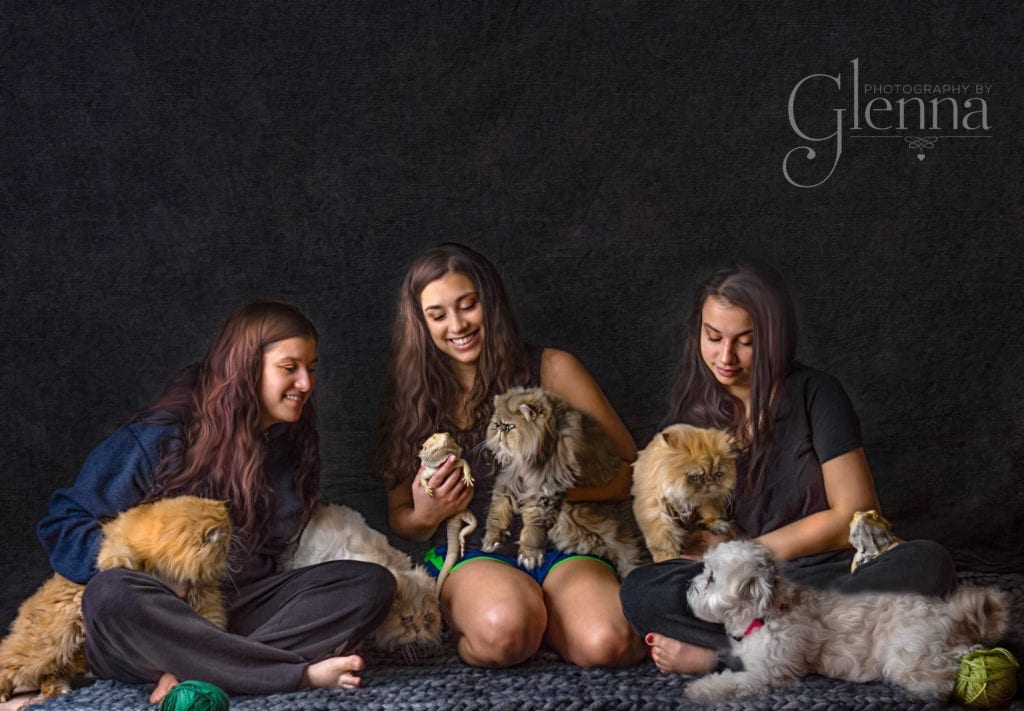 NJ Professional Photographer Knows Growing Up Can Be Hard
While reaching these milestones can be exciting for many, it can also be a stressful time as a young girl, especially these days. As moms, we have seen it all. And as a photographer who talks to moms, a lot, I have heard it all. Without a doubt, our girls are perpetually worried about fitting in – in the classroom, with their friends and on social media. While we faced similar in-person challenges, The added stress of their apps is something foreign to us; we never had this growing up!
Sometimes the struggles are so visible; they practically slap you in the face. And other times they can be incredibly subtle. Not all of our girls are the "share everything" type, many keep things private. And, even those who seem outwardly happy and successful can be struggling. We have seen so many instances of seemingly well-adjusted girls simply breaking down.
Moms, you know we always want to be "fixers" – and this is no exception. As our girls fight to discover themselves and determine where they belong in society, we're always seeking out ways to foster their confidence and self-love. As a mom, and a professional photographer, I have come up with a great way to help!
Let's Take Some Pictures
Through my company, photos by Glenna is empowering our daughters, now offering unique and self-esteem-boosting photo sessions at my studio in Marlboro, NJ. My mission is to create a space in her studio where girls will have a positive and confidence boosting experience, creating photographs our girls will feel empowered by as they enter this new phase of their lives. We've all heard the famous quote: " Let's Straighten Each Other's Crowns without Telling the World it's Crooked."
Let Photos by Glenna create a memorable photo session experience for our daughters that will not only encourage them to love themselves but also be kinder to one another.
Contact Me Today
Let me help you….and your daughter. This experience is going to be fantastic – I am so excited to get started. As a photographer I know the power of pictures. This is my chance to share share that power with you and your daughter.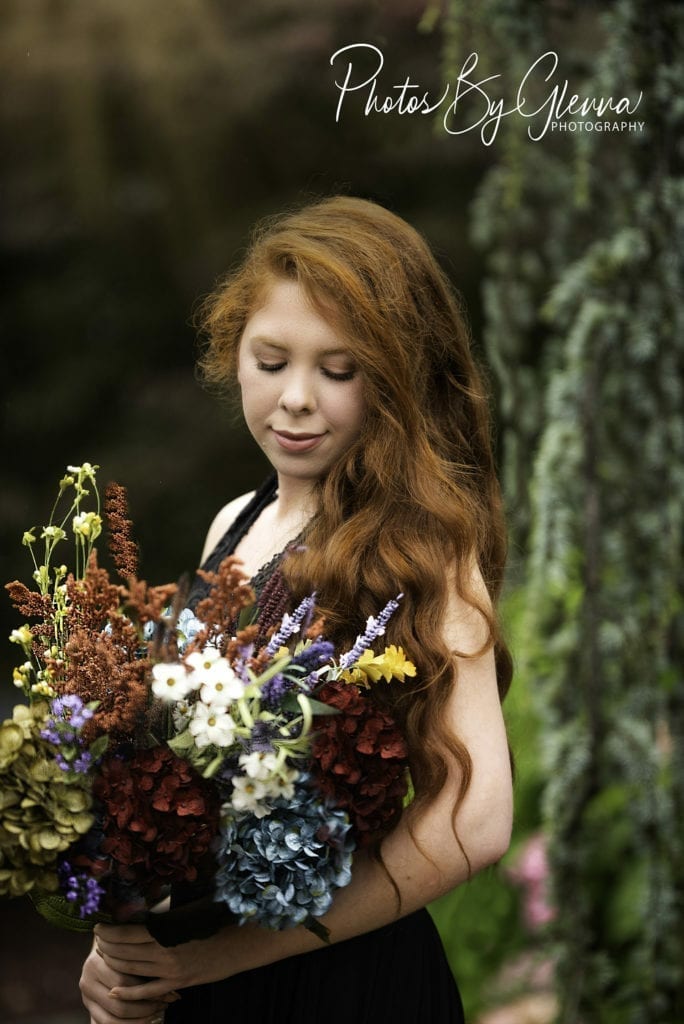 Growing up is hard. Being a mom is super-hard. Particpating in a fun photoshoot is easy – and so valuable. Give me a call today and lets chat about your daughter (or daughters). Finally, as a professional photographer, I can't wait to learn about them and plan their special day.
Let's straighten their crown…..together.
xoxo,
Glenna