NJ Photographer Photos By Glenna is getting ready for Valentine's Day. Who doesn't want to celebrate love?
While many couples look forward to this day each year, it causes a ton of stress for others. The pressure to find "that perfect gift" can be overwhelming. But, I can help! Even thought I can't find a gift for my fianc'
Photoshoots for Valentine's Day = That Perfect Gift
Flowers, chocolate and nice dinners are all wonderful ways to celebrate Valentine's Day. I love all three. In fact, later on in this blog I'll share some of my favorite recommendations for them However, if you are looking for a truly unique and perfect present, consider the gift of a photoshoot. The options are considerable.
In honor of Valentine's Day 2022 I am offering gift certificates for an Angel Wings Photo Shoot on April 9th. Treat yourself, your girlfriend, your mom or your daughter to this fun and empowering photo shoot. If you thought only a Victoria Secret model could pull-off those wings, you'd be wrong. Some of the most beautiful pictures I've taken feature stunning women and spectacular wings.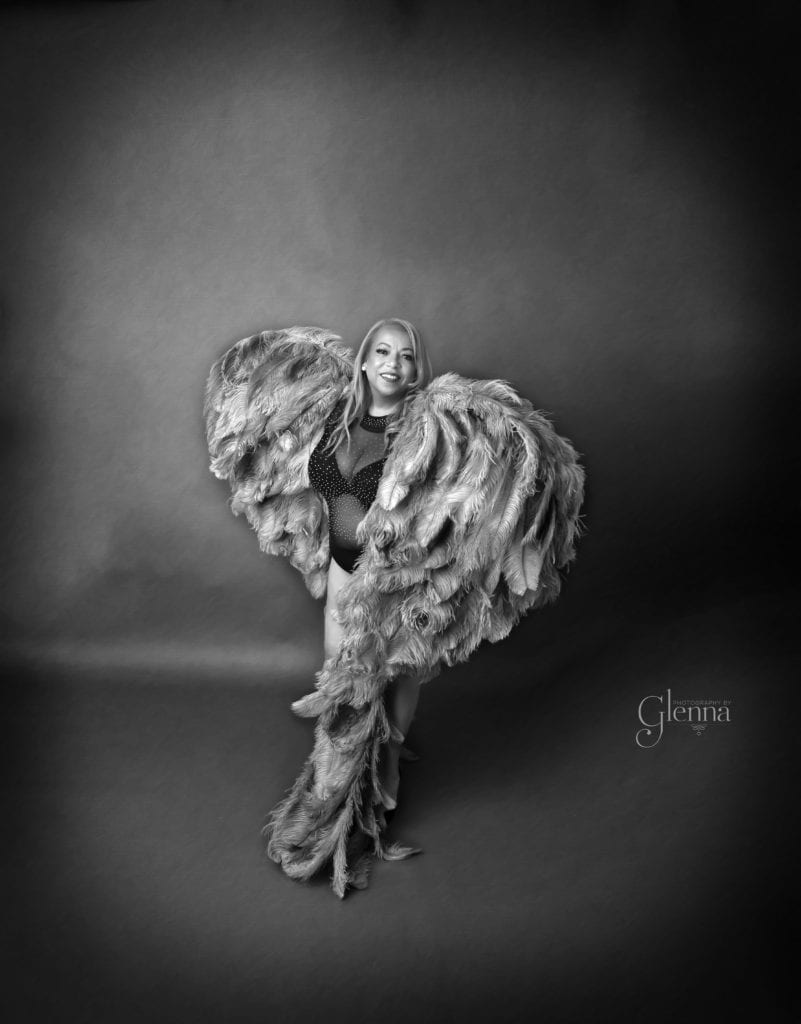 If you are looking for something a bit more traditional, consider purchasing a gift certificate for a couples, or family shoot. Couples session's are so special. There is no better time to document your relationship than Valentine's Day.
And, if you know me you that I love a good family photoshoot. A gift certificate for this is perfect for your parents, your husband or even your grown kids. You'll have the opportunity to spend some quality time together and, in the end, have beautiful photos to display in your home.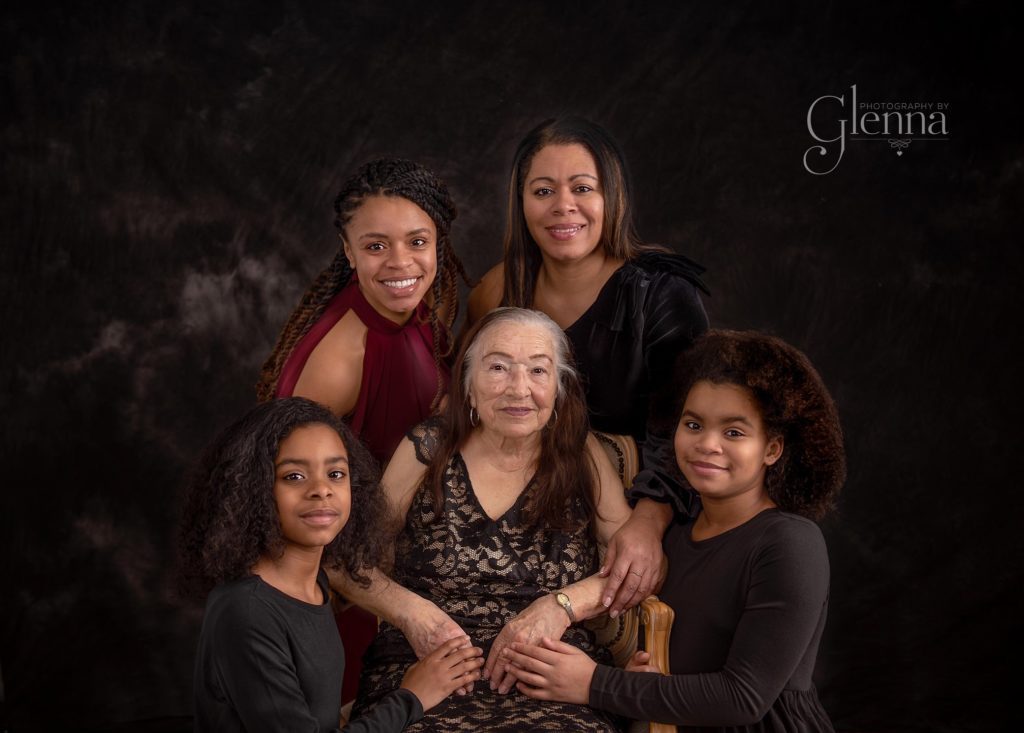 Flowers and Candy and Restaurants – Oh My!
While photos are always my gift of choice, giving that gift certificate at a romantic dinner, or along with some flowers or yummy chocolates is always a good idea. I've been living in New Jersey for years and would love to share some recommendations for all three.
First, let's talk restaurants. There are tons of great places to eat in central New Jersey. Some of my favorite romantic spots include La Cipolina in Freehold, Angelica's in Sea Bright, and Sirena Ristorante in Long Branch. The food is delicious at all three, and the atmosphere at each makes them perfect for a special night.
Now flowers – oh my gosh, I love them. All of them. But, it's Valentine's Day – so you want to get something special. That said, visit a local florist and let them help you. In addition to supporting small businesses (of which I am a fan), the personalized service you will receive will ensure the flowers you bring will be perfect. Two of my favorite local florists are Rosie's Posies in Manalapan and Patricia's Petals in Freehold. Both have a beautiful selection and top-notch customer service.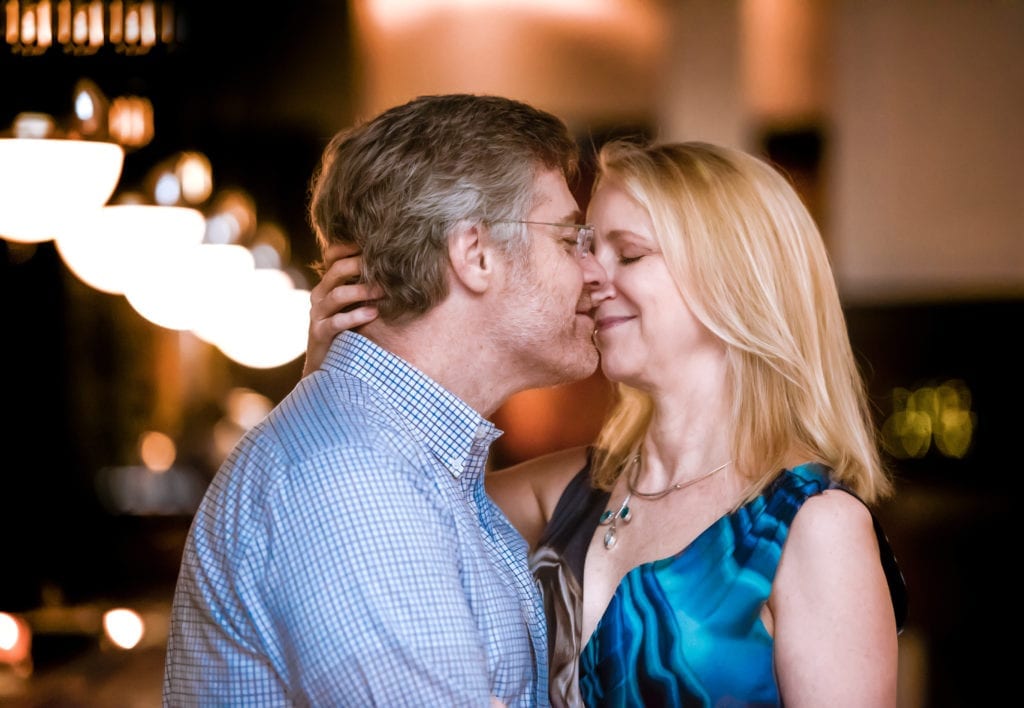 Finally, let's turn our attention to sweets. After all, is it really Valentine's Day if you don't indulge in something decyadent. In this NJ Photographer's honest opinion, it's not. This holiday is the perfect excuse to break your new year's healthy eating routine. Without a doubt, Old Monmouth Candies is my go to for yummy treats. Their selection is signficant and everything is fresh and delicous. So much of what they have would be a welcome Valentine's Treat, but their "Box of Love" is super sweet.
NJ Photographer: Purchase Your Valentine's Day Gift Certifcate Today
It's almost Valentine's Day – so it's definitely time to plan! Contact me today to learn more about all of the options I offer. And remember, the Angel Wings shoot is a single day opportunity, so act quickly and don't miss out.
I can't wait to help you celebrate Valentine's Day with a gift that truly lasts forever.
xoxo,
Glenna