Listening, learning, and photographing. These three words illustrate an important part of what I do as a professional photographer. This is especially true as I continue to photograph a host of amazing women for my 40 over 40 project. I've learned so much – but perhaps the most important thing is how important it is for women to empower other women.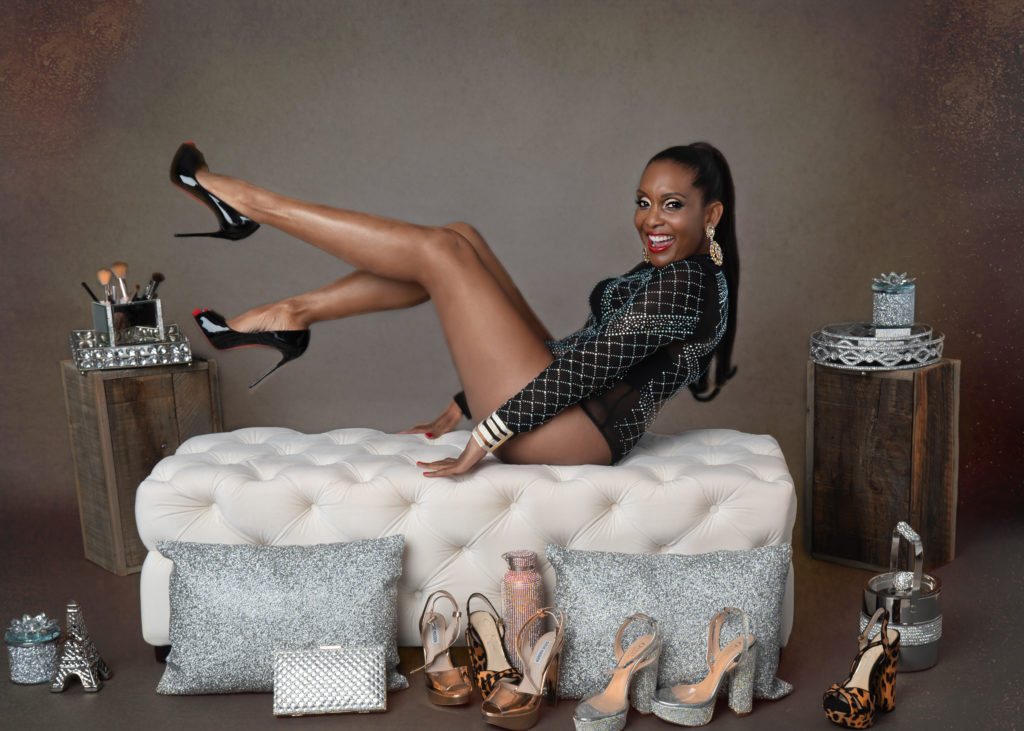 Take a moment and let me share a special photo session story.
Listening, Learning and Photographing: It's What Happens
When I embarked on this very special project I did so with a specific goal in mind: to share the life stories of mature women through photos.
I knew these women would be incredible. In fact, never doubted for a second that they would be smart, driven, accomplished, loving and beautiful. And, I was right. They are all of those things – and more. However, what I didn't realize was how much their stories would impact me.
Photosessions are personal. Especially this type. The time I spend with each client is considerable. We chat before the session. Together, we plan hair, makeup, and wardrobe. Of course, I want my clients to be at their absolute best and leave with pictures that they love. We all love to be pampered and look good.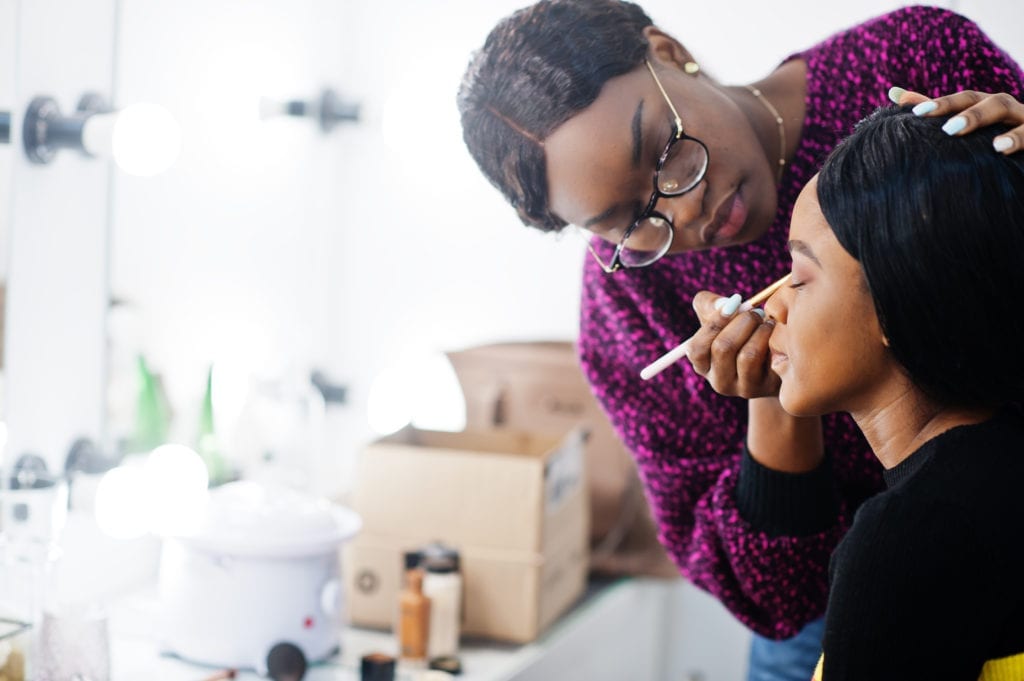 Once hair and makeup are complete, it's just us. I love to engage with my clients while I shoot. It puts them at ease and it provides me a window into their lives. Above all, it is this interaction that I have found most valuable. You wouldn't believe the stories I have heard.
Photoshoots Are Empowering; Just One Example
Recently, I was photographing an amazing woman. In addition to being absolutely stunning, she was so freaking impressive. Her accomplishments spoke for themselves, but it was her words that truly made me think.
She shared how hard it was to be a woman in what she perceived to be an "A man's world". While she always worked hard and gave 110 percent, her contributions were often ignored. "Invisible" was the adjective she used to describe herself.
Hearing this was heartbreaking. I'm so fortunate to do what I do – and work for myself. I don't gauge my self-worth by recognition of people in an office. My work is personal and interactive – and the feedback I receive is often immediate and so valuable.
Anyway, I was commiserating with this totally awesome woman: listening, learning and photographing. I couldn't even imagine her situation – particularly because I thought she was "all that". How could her boss not see it?
Anyway, right after the photo session we had the great reveal, her joy was apparent. The pictures were beautiful (not a surprise – she was a gorgeous lady). She thanked me. She said that these pictures made her "feel seen" and appreciate all that is.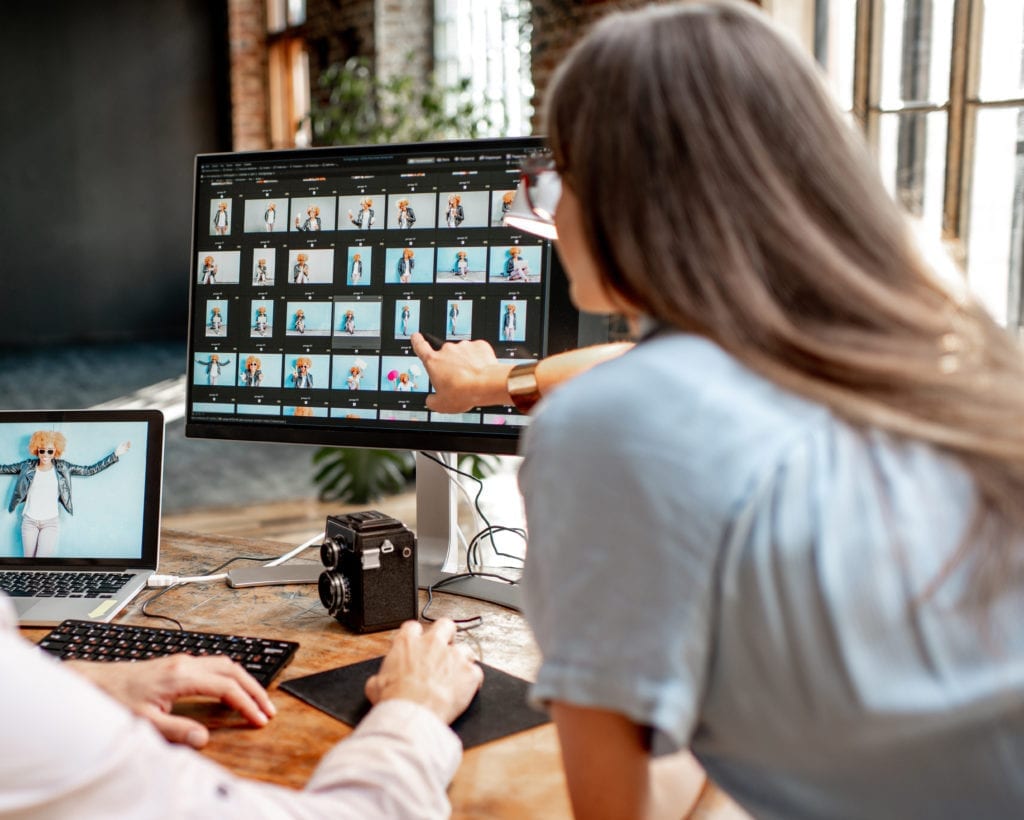 When she left, I realized that she put into the clearest terms the messag that many of my clients have been saying to me over the past year. The pictures I take are empowering. It's crazy that these incredible ladies need to be reminded how powerful and beautiful and successful they are — but, they do. And the experience of the photo session re-energizes them and the photos are the tangible reminder they need. They are learning, again, that they are important, valuable, and oh so special.
Schedule Your Session and See What I Mean
Ladies now is the time. Treat yourself to a fabulous 40 over 40 photo session. I cannot wait to learn about you – your history, your family, your accomplishments, and your future goals. And, I am so excited to capture all that you are on film. Photographing you will be a joyy! Finally, I am literally counting the days until I can reveal the photos to you and see your reaction.
I never realized how empowering my work could be until I launched this project. I am forever grateful for all that I have learned and the fabulous women I have met.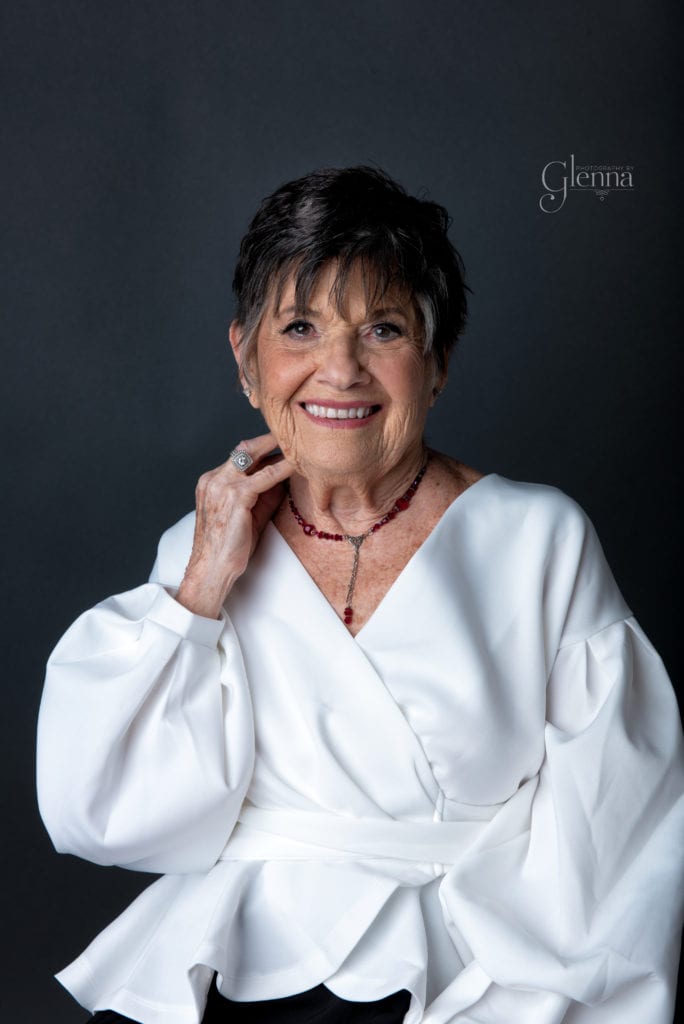 Interested in learning more? Contact me today! I can't wait to meet you! Listening learning and photographing is my greatest gift.
xoxo,
Glenna