Forty fun, and fabulous? Sanibel ladies, does this sound like you? If so, consider joining me for a photo session and become part of my dream project. Sound intriguing? Read on!
What is 40 Over 40?
Ahhhh, that is a great question. Allow me to explain. All women are beautiful. However, in my eyes, those 40 and over are particularly striking. I'm not sure why. Many are pretty – but it goes so far beyond that. It's wisdom. And knowledge. And experience. The combination is mind-boggling.
Years ago I recognized this and finally figured out how to share it with my world – by launching my 40 over 40 projects. For the past year or so I have been taking professional photos of women over the age of 40. I'm so excited to tell their stories through photos. The pictures are incredible and the experience is unbelievable. Would you like to join?
40 Over 40 on Sanibel – on the Beach?
So, if that is actually a question the answer is a resounding yes. I have been wracking my brain on the best way to bring this project to my special place. And the answer to my question hit me – like a lightning bolt. We will leverage Sanibel's greatest asset – the Beach.
As a professional photographer, I have taken countless beach photos. Without a doubt, it is one of my favorite places to shoot. Until now, I have been hosting 40 over 40 sessions in my studio. And the results have been unreal. The photographs are stunning. Take a look!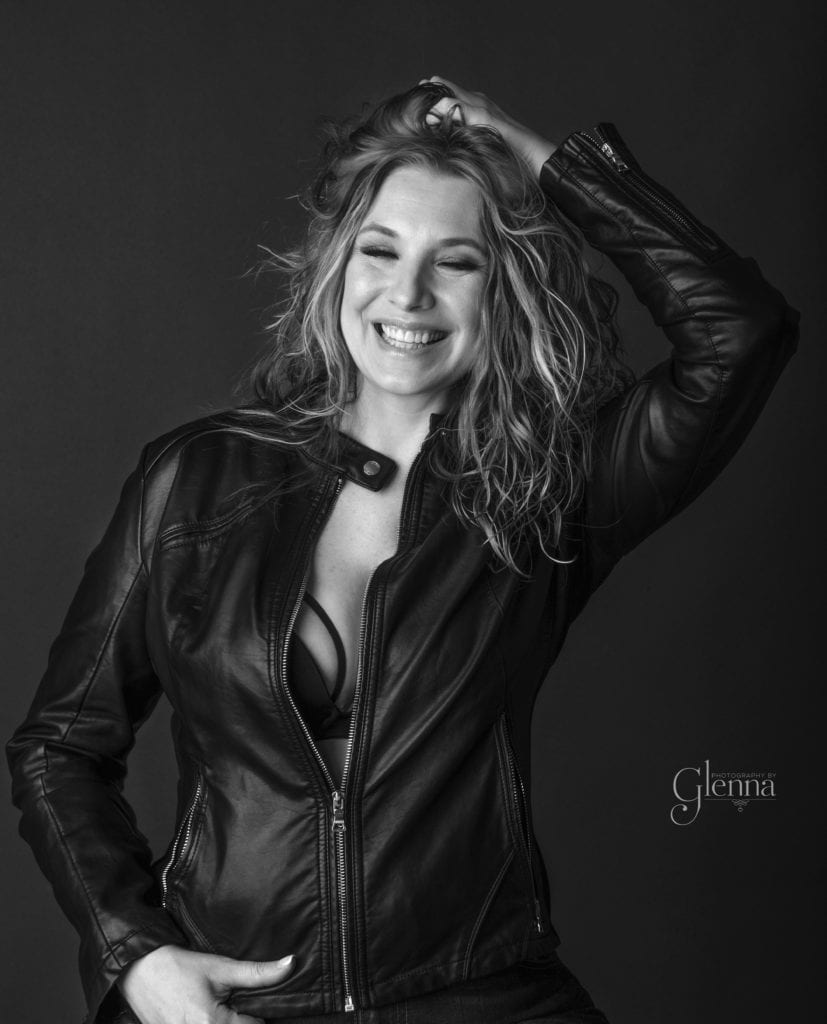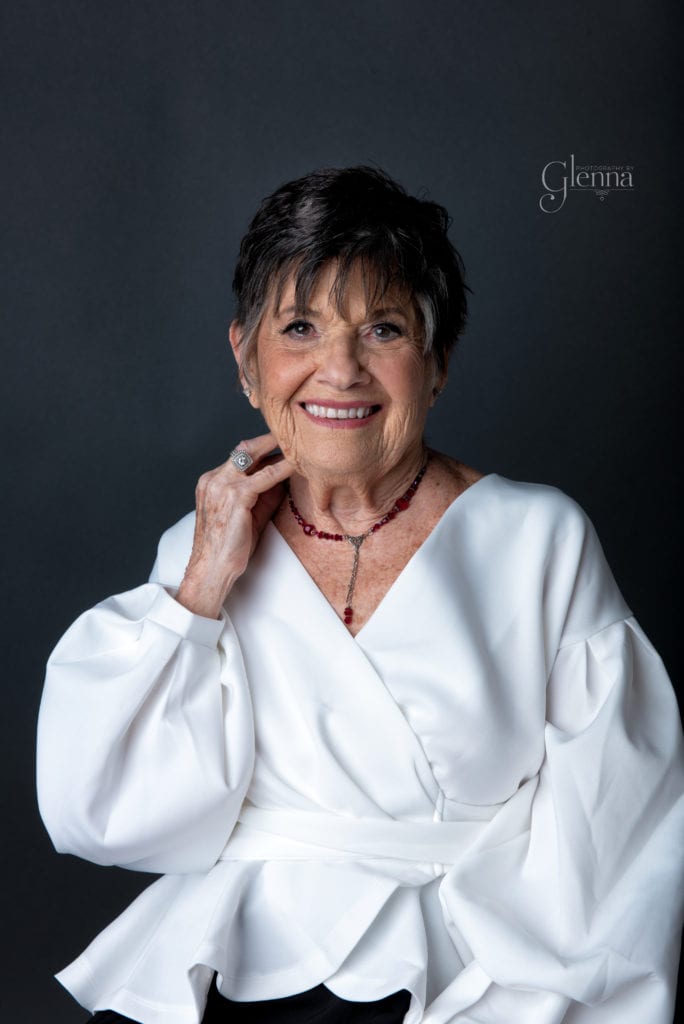 But, taking indoor photos on Sanibel seems silly. The Island provides the most unique and magnificent settings. Of course, I am going to take advantage of them.
Forty, Fun and Fabulous – The Experience
If you are 40 or over and would like to participate in my project in Sanibel, let me know! While I promise that you will leave with the most gorgeous pictures – the experience is something to behold.
We'll meet and talk about you. I want to hear your story, why you want to participate, and how you see yourself. Together, we'll brainstorm the most awesome plan. I will schedule professional hair and makeup (after all, this is YOUR photoshoot). Next, we'll talk wardrobe. What are the perfect outfits for a beach shoot? Shhhhh, don't tell anyone, we'll let them be surprised. The options are endless – my mind is already racing.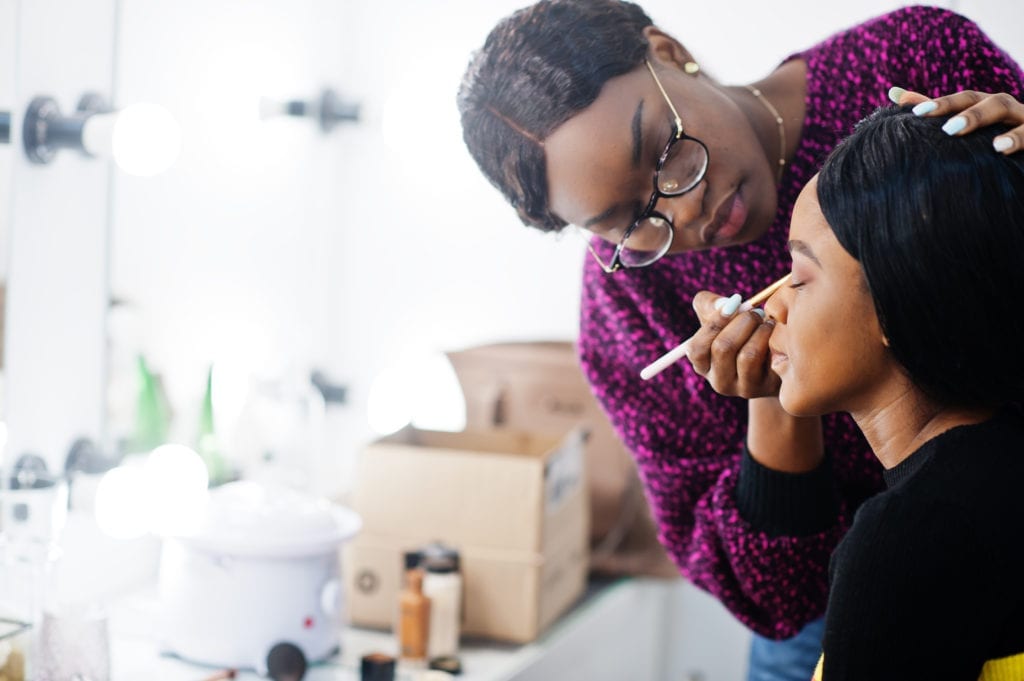 We'll do the shoot at the Sanibel beach of your choice. (Or, we can even look at other outdoor options). The combination of the lighting, the sand, and a misty ocean breeze is going to make for some incredible pictures.
Let's Get Started on Your Professional Photoshoot
Finally, I'm heading to Sanibel where I'll spend the better part of the winter. I'm ready and excited to welcome you to my passion project.
Finally, if you are over the age of 40 and would like to learn more, contact me! Honestly, I cannot wait to share my vision with you and make plans for your awesome women's photo shoot. I'm going to tell your story through pictures. And you will have the most amazing photos to display in your home and share with your family.
Undoubtedly, women over 40: you are strong and beautiful. Let me showcase that in my pictures.
xoxo,
Glenna