New Year's! What a perfect evening to send good wishes as we embark on the end of 2021 and welcome in 2022. Without a doubt, I love New Year's Eve. Truthfully, it gives me chance to look back at all that has happened and get ready for the excitement of the year ahead.
Since I've been hanging here in Sanibel, I can tell you that people are excited to celebrate. In fact, many of my clients and friends have all asked me what New Year's on Sanibel is like. Most importantly, there are awesome ways to celebrate.
New Years' Eve 2021
Sanibel is spectacular. The weather in December can only be described as perfect. The beaches are sublime. It should come as no surprise that so many people look forward to celebrating New Year's Eve in literal paradise. I've done some asking around – and this year's celebrations promise to be awesome.
If you are fortunate enough to be celebrating the holidays on the island, consider these opportunities.
Firstly, the Sundial Beach Resort and Spa will be hosting a Rock and Roll New Years' Eve Celebration. There will be an awesome BBQ, DJ, and a midnight champagne toast. If you are interested, make your reservations asap!
Traditions on the Beach will be hosting a full-on gala, with dinner, dancing, a balloon drop, and more. Check out their website for more details!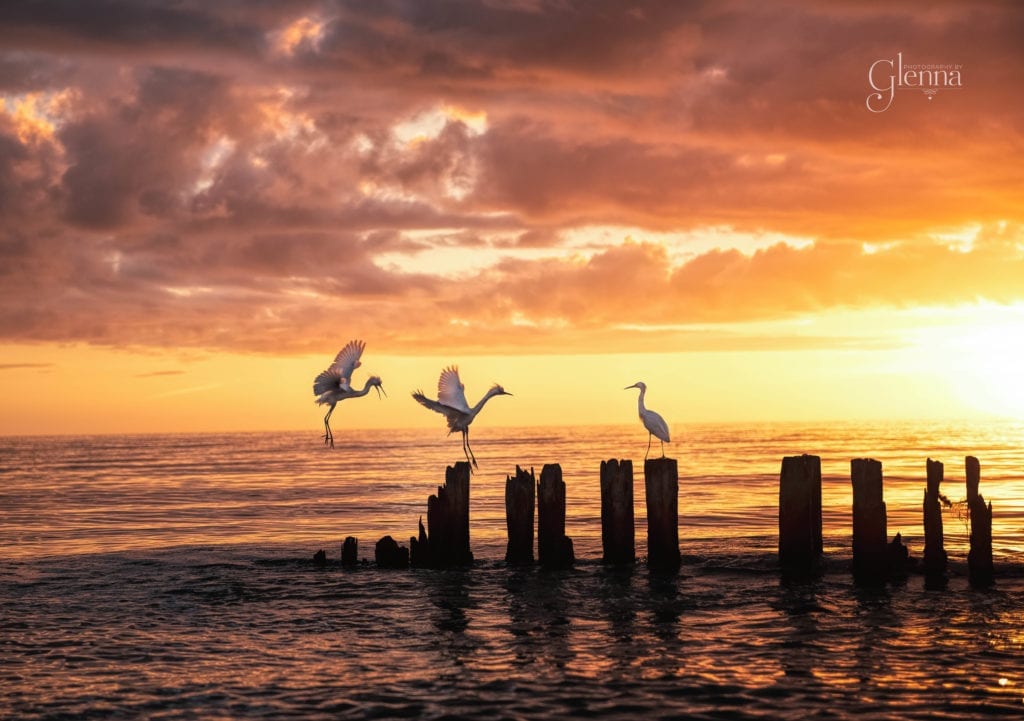 The Tween Waters Island Resort is hosting a Glow in the Dark Masquerade Party in honor of New Year this year. It promises to be a blast. Take a look at their website and learn more about what to expect.
If you're looking to enjoy a special dinner, consider making a reservation at one of the Island's yummy restaurants. The Mad Hatter is always delicious and an outstanding place to celebrate with someone special.
On the other hand, you can decide to just hang out, relax, enjoy an amazing sunset and casual evening with friends and family. If you want to take advantage of any of the restaurants on the island, check to see if you need a reservation. A little bit of planning goes a long way.
Also, don't forget new year's day. A great breakfast or brunch is a spectacular way to start the new year. Have a mimosa or bloody mary – after all – you are still on vacation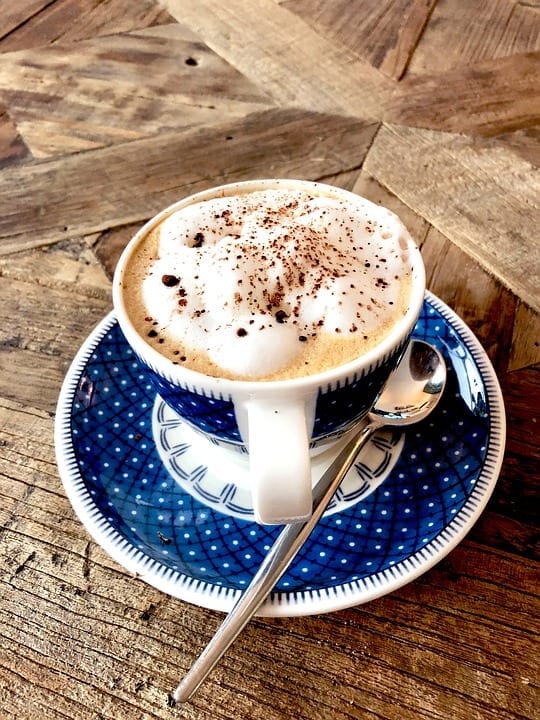 Contact Me!
Of course, I'd love to share my Sanibel favorites with you. It's New Year's, so you know it is going to be special; but to be honest, every day you get to spend here is worthy of celebration.
Finally, let me know if you have any questions, or if you are interested in scheduling a photoshoot for the new year!
xoxo,
Glenna