Sanibel Island Photographer. The Time is Now If you are as lucky as I am and are spending the holidays on fabulous Sanibel and Captiva, you must make sure you take advantage of every awesome thing the islands offer.
Because I have been able to spend the past few weeks here, taking pictures and vacationing, I've had the opportunity to do a little bit of everything. The opportunity to spend time here is something I never take for granted. In fact, because I love it so much I kind of feel like I have to share why. It's like I'm so fortunate that I owe it to the businesses on the island to share information about them, and I owe it to my friends, family, clients, and prospective clients to encourage them to visit.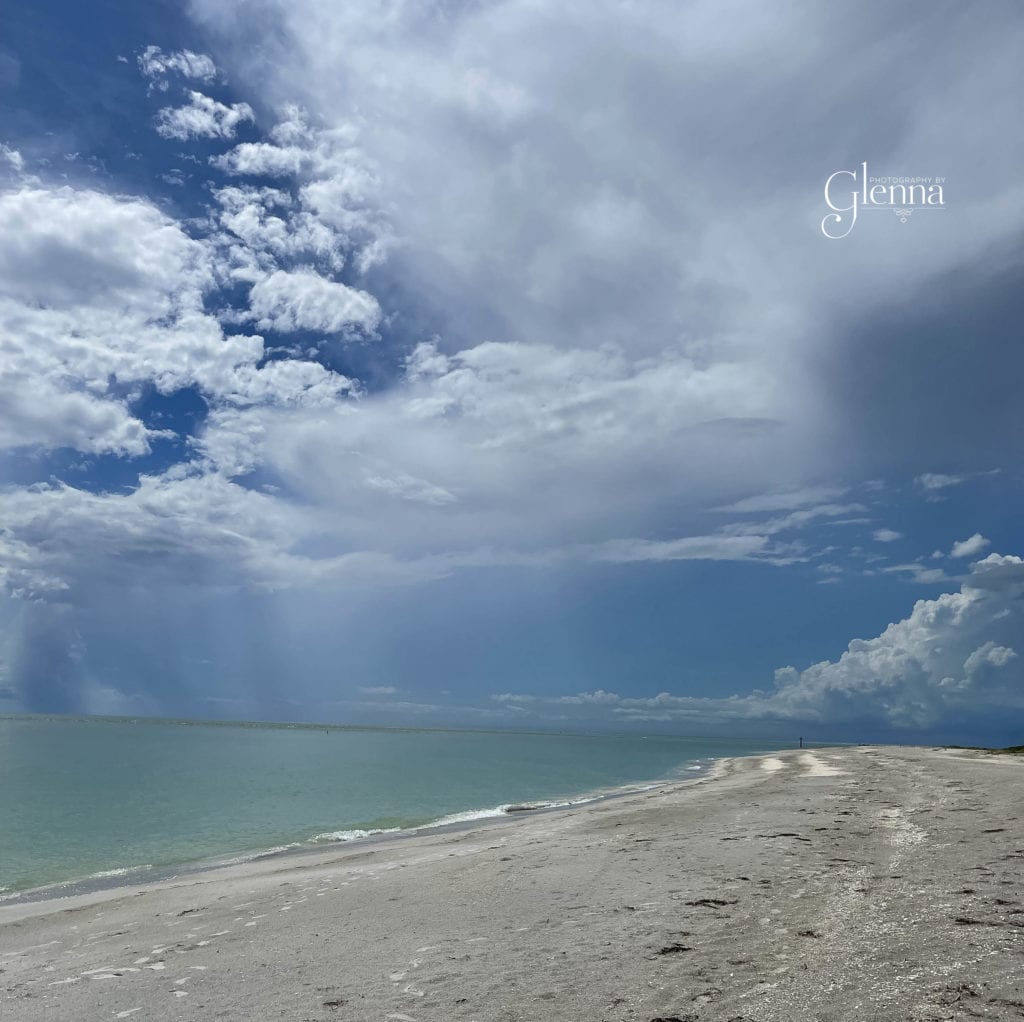 So, if you are on the Island, consider visiting some of the awesome places. If you are at home (maybe in Marlboro, NJ, my hometown) think about flying down and experiencing paradise for yourself.
Taking Advantage of All Sanibel Offers
Sun, Sand and Shells
Ahhhhh……perhaps my most favorite thing to do in Sanibel is spending time on the beach. I love the sun, the beautiful water, and, of course, the spectacular shells. Before I came to Sanibel I didn't realize that "shelling" was even a verb, much less activity. Now that I'm a regular, I'm hooked. I love to visit the local beaches and gather beautiful shells. And, sometimes I treat myself and take a shelling excursion. If you are here on vacay – it's a must-do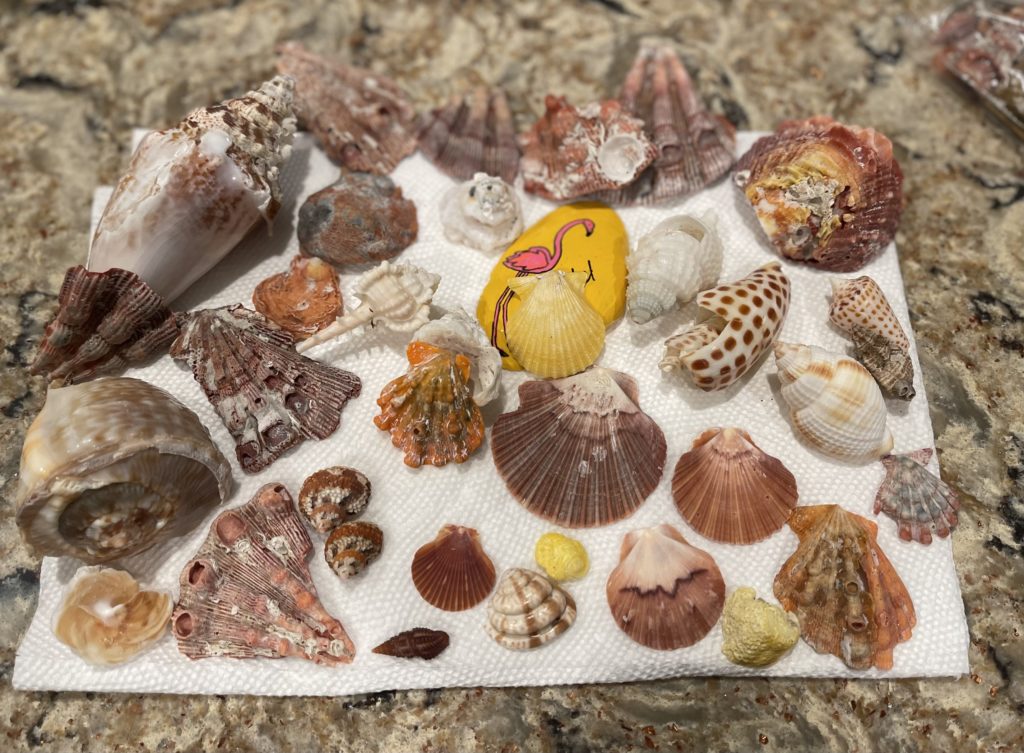 Boutiques Galore
I love to shop. But, to be honest, I find malls overwhelming. Honestly, I am a boutique girl at heart. Lucky for me, Sanibel is home to some truly magnificent shops. Ladies, take my word for it, the shops are beautiful and the merchandise is unique and spectacular. My favorite has got to be Priscilla's Boutique So much Women Empowerment!
Visit Pandora's Box on Periwinkle way for lovely gifts. Their inventory is truly special. Unique Boutique has great clothes – treat yourself to something special to wear while you are away. And, don't forget to stop by the Beach Daisy Island Boutique.
Eating and Drinking
Something about vacation just calls for a bit of indulgence. Because I have learned the value of balance over the years, I try to balance my healthy choices with my treats. Over the past couple of years "bowls' have become super trendy. Because I never leave any trend untried, I've become a bit of a bowl fanatic. Sanibel's Spoondirft Island Bowls has a menu that satisfies both my sweet and savory cravings in the healthiest way possible — they have acai bowls with refreshing fruit and a menu filled with bases, proteins, veggies, sauces, and toppers that is incredible.
Some of my other local faves (which are truly iconic) include The Island Cow (which has a huge menu) and The Bubble Room on Captiva.
To be honest, I don't have enough space in this blog to share all the awesome restaurants in the area! That said, I'm always happy to provide a recommendation. Just let me know your questions!!
And That's a Wrap on The Time is Now!
Now that I've shared some more of my favorite things about the Island, I'm going to take some of my own advice and head on out to the beach to relax in the sun. After all, I deserve it.
If Sanibel is your destination of choice in the near future, let me know! I'd love to chat about more of my favorites with you. And, if you'd like to schedule a vacation photo session I'm here for you. The beaches in Sanibel and Captiva are the perfect photoshoot location. Let's leverage the beauty and capture your trip on film. You'll have tangible memories to last a lifetime.
Till next time……xoxo,
Glenna