Last call for fall photos! I cannot believe I am even typing that phrase. But, I am. And, the reason is great – I'm busy taking lots and lots of pictures. My 40 over 40 project has picked up steam and I am beyond thrilled. I love showcasing fabulous women!!
That said, I did want to let you all know that I do have a couple of spots left for Fall photoshoots. Reserve your spot today!
Last Call for Fall Photos: It's That Time of Year
I love fall. I know, you are saying "Glenna, you say that about every season." And, truth be told, I do. Maybe it's because once I get used to one type of weather and the settings it offers for professional photos, I crave something new and different. You know what they say….variety is the spice of life.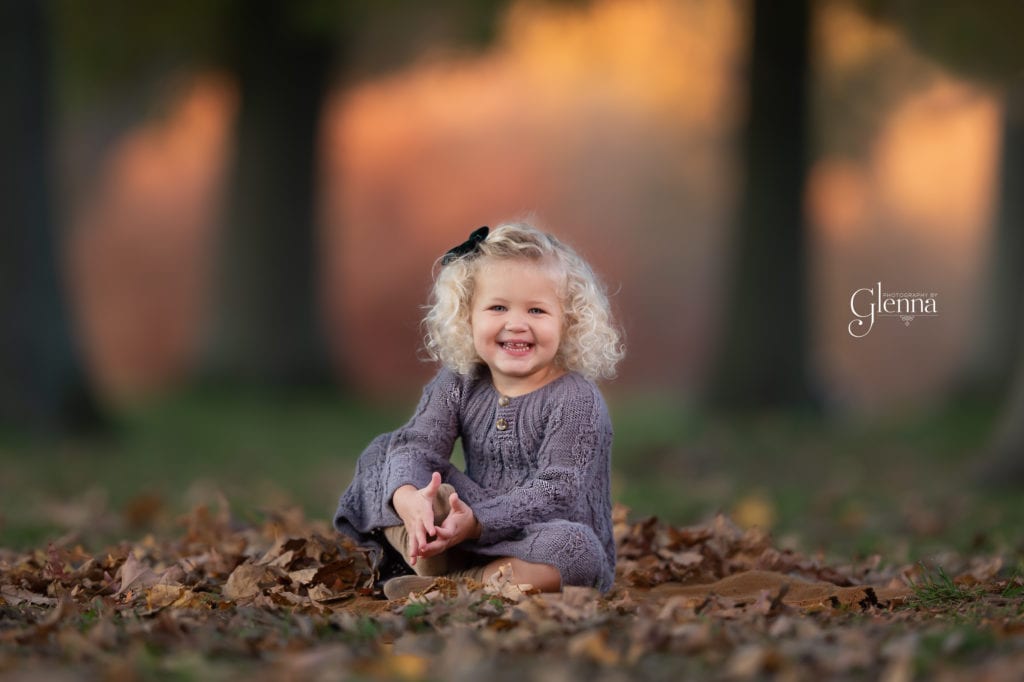 Firstly, while I am certainly soaking up the last few weeks of summer and taking advantage of the sun, sand, and water of our NJ beaches – deep down I'm looking forward to the cooler temps of fall. Sweaters, leggings, and a great pair of boots are on the top of my list for best fall clothes. I cannot wait to change over my closet.
Next, in addition to the cooler weather are the spectacular colors of fall. Without a doubt, they are a photographer's dream. Picture your family photos taken outdoors in a beautiful park, flourishing apple orchard, or super-fun pumpkin patch. The leaves are changing and colors are rich and striking.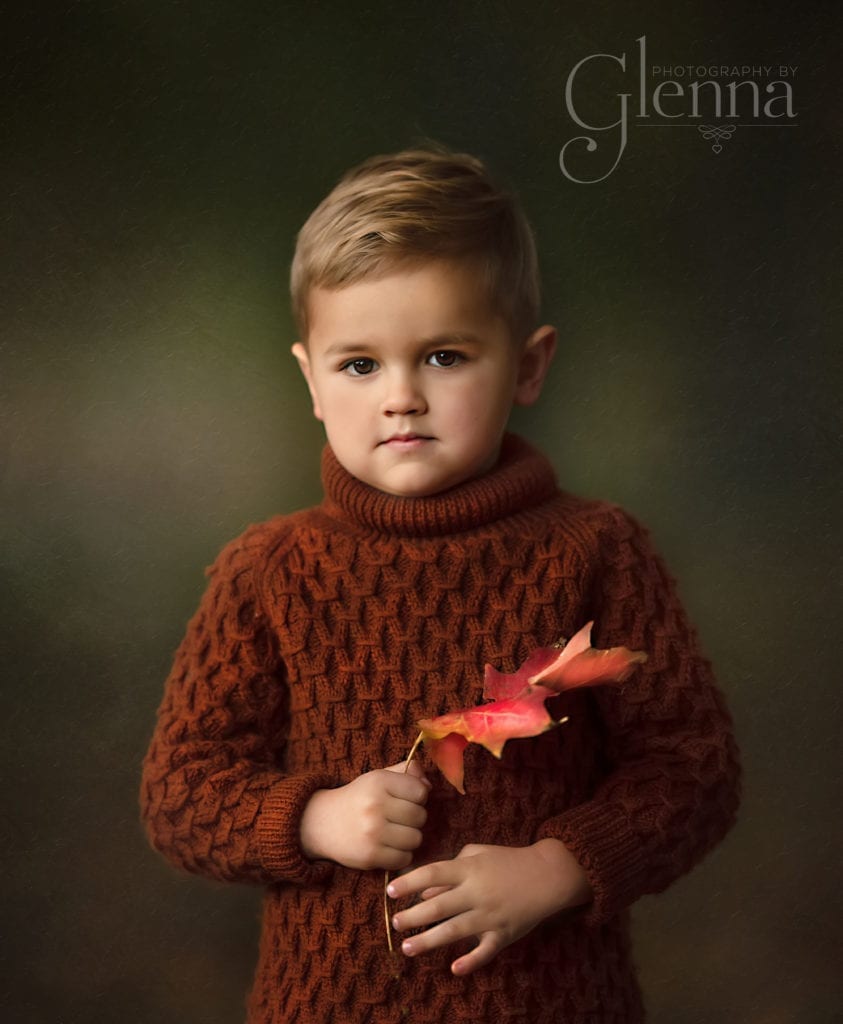 We can shoot wherever you are most comfortable. If you have a spot in mind, just let me know. Or, if you are looking for ideas, I'm happy to share my thoughts. We can brainstorm together to pick that perfect place.
Finally, I know many of my clients like to use their fall pictures for their holiday cards. I can certainly help you with this need – both taking the pics and creating the cards for you. Whether you want one single photo or perhaps more of a collage, we can create something that clearly tells a story.
Contact Me Today
As I mentioned, my availability is a bit limited. This really is the last call for fall photos! Give me a call and we can determine the best day for your shoot. Whether you want a full family session, photos of your children, or maybe just you and your special someone – we can make it work.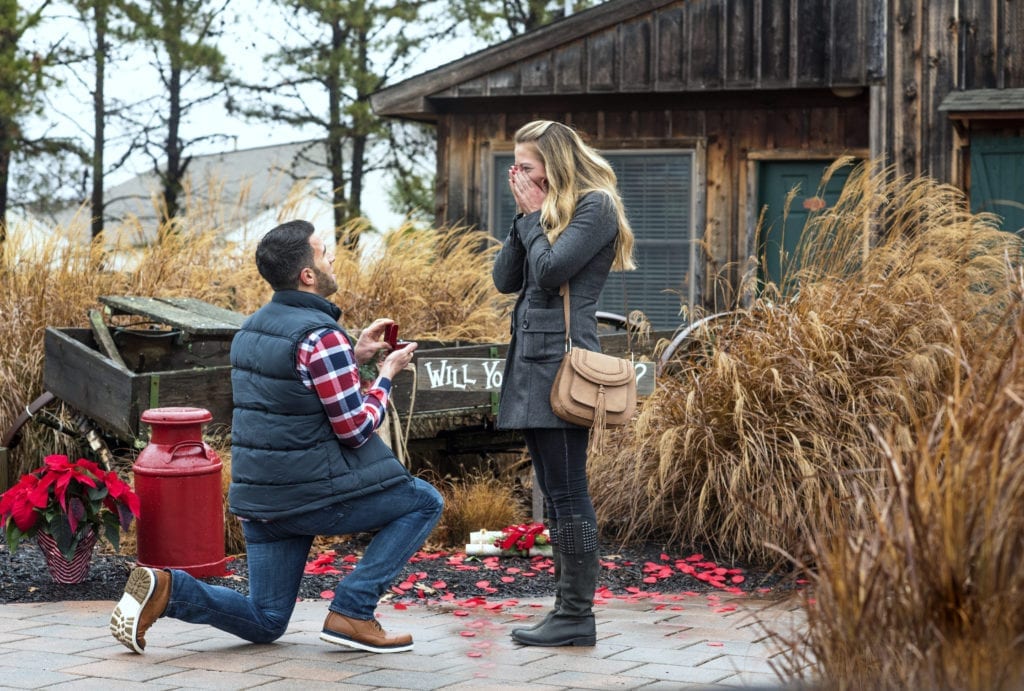 Looking forward to chatting with you and taking your pictures!!
xoxo,