As a Manalapan NJ Family Photographer, and owner of a small business (actually, I AM the small business), I know first hand the economic devastation Coronavirus and "stay at home" orders are having. While I am still "open" in terms of offering fabulous photo shoot gift certificates perfect to celebrate Mother's Day, birthdays, anniversaries, NJ engagements and as a Manalapan Family photographer, I am not currently shooting. Therefore, business is super slow.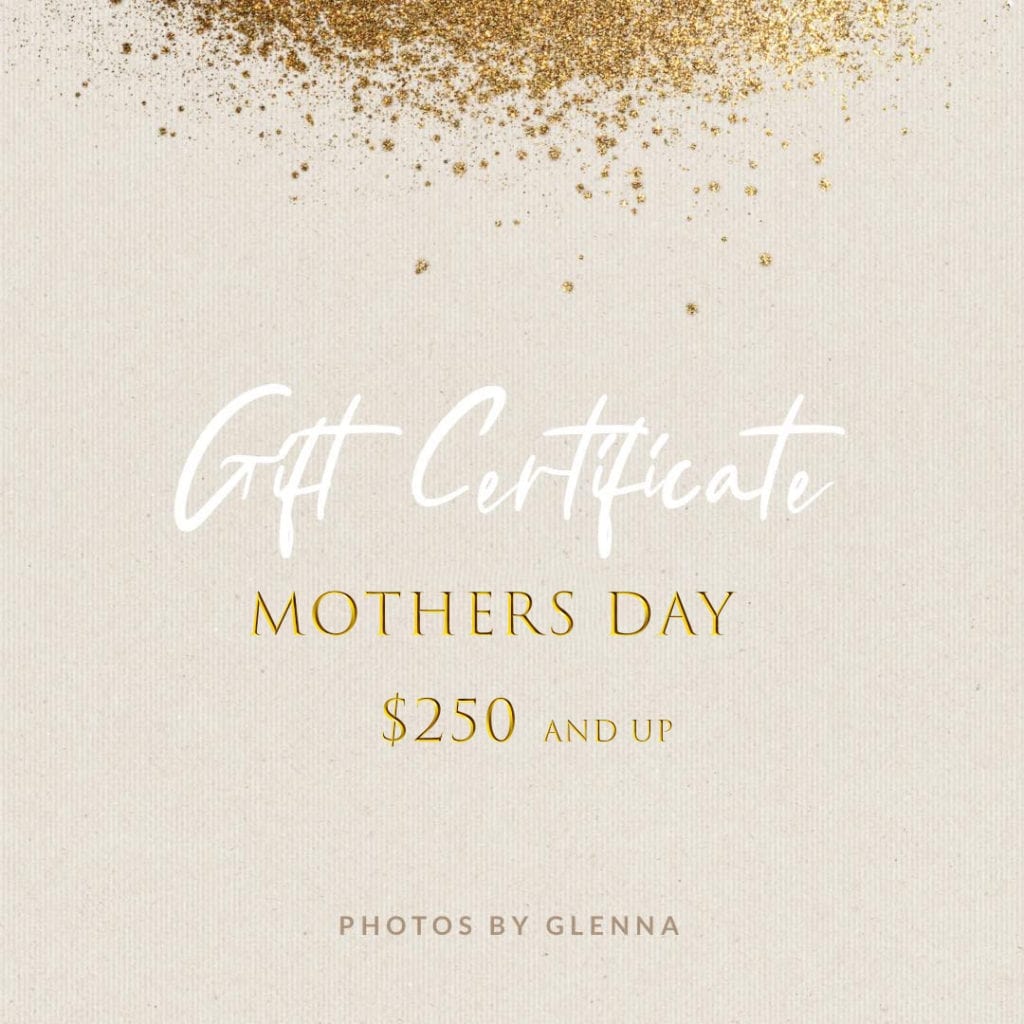 Manalapan NJ Family Photographer Encourages Small Business Support
Likewise, other local small businesses are facing similar constraints. Many have had to close, hopefully only temporarily, while still others are managing abbreviated business operations. Restaurants offering take out and delivery only, shops operating on-line (and leveraging their social media presence), hair salons selling color and service businesses providing classes (like boot camp and art) on Zoom.
Basically, we are all working really hard to stay in business and support our families. We just want to be able to ride this out so we can bring you the fabulous services you had from us prior this crazy time.
Manalapan NJ Family Photographer: Local Restaurants
First, have you EVER cooked this much? Honestly, I know I haven't. Thank goodness some of our awesome local restaurants are open for takeout and delivery. In other words, I truly look forward to the days we bring in. You already know I'm a big fan of Lemon Freehold. Their price fix dinner is awesome. If you are in the mood for Italian, you have options. Red Tomato, Anthony's and Pizza and Pasta Factory can all help satisfy your craving.
Looking for casual "American" food? Burger Bros, Marlboro Diner and Jersey Freeze are still operating. Check out their websites to see their menus and pick-up/delivery options. Finally, don't forget to take care of the people who bring your order to your car or deliver your food. Moreover, tip generously!
Manalapan NJ Family Photographer: Support Small Businesses
Other than restaurants, most businesses are NOT operating as normal. That said, some have managed to modify the services they offer. Certainly, they are truly inspiring.
In the Tree Tops Boutique, which sells fabulous clothing, is still open for business….online. Check out their Facebook page and follow them to see their latest merchandise. They were also selling masks; doing their part to help keep us all safe.
Thankfully, some of our local gyms and exercise studios are offering their classes online. With all of the cooking (and baking) and eating we are doing, we need to keep moving. The Max Challenge of Marlboro and Fitique In Home Personal Training are both still helping us stay fit. The Max Challenge is offering live classes and Fitique is sharing workouts for all on Facebook. Exercise is not only important for our physical health, but our emotional well-being too. When times are stressful (like NOW), regular exercise can help us all feel just a little bit better.
Consider doing a random act of kindness. Barbara's Cookie Gifts and Favors has their delicious sweet treats available for delivery. Consider sending something to a friend or relative and let them know you are thinking of them during this difficult time! Another great way to send cheer is with ice cream!! Now that the weather is getting warmer, ice cream is the perfect way to brighten up a day. Goldy's Ice Cream is offering "contactless curbside delivery". If you have kids, you must consider this!
Plan for the Future
We have to continue to look forward. Check your calendar. In addition to Mother's Day, it is likely you have other special events noted. Birthdays and anniversaries come, even during a pandemic. It's important to recognize all of these occasions. They are important and meaningful. And they should be celebrated. So, consider patronizing a local business. If you can't use their service know, purchase a gift certificate for when they re-open.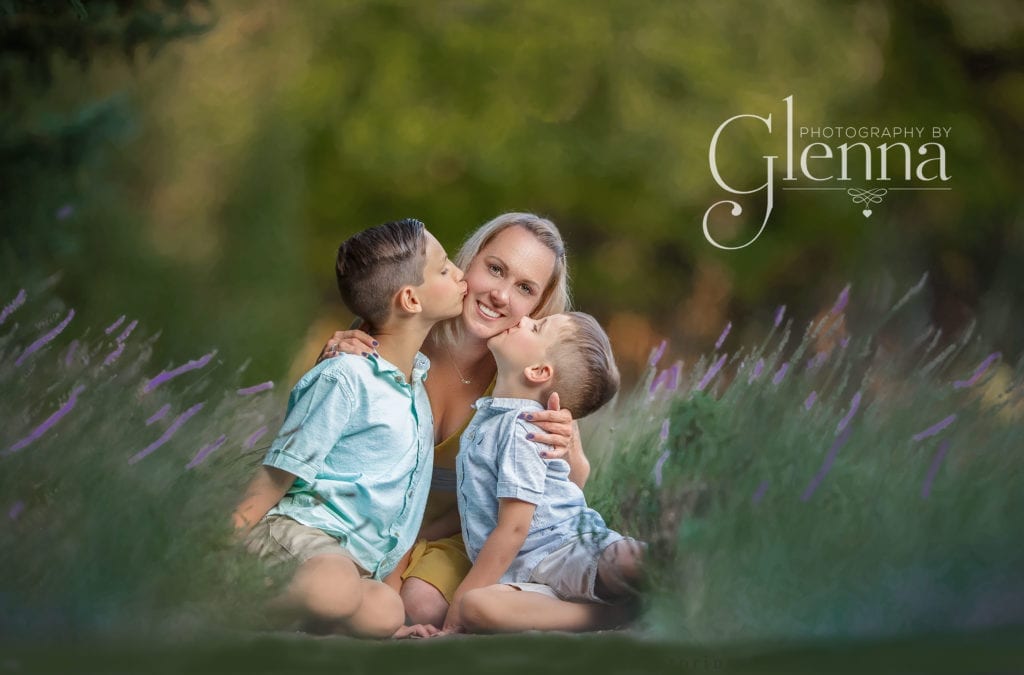 Finally, take it from one who knows. Small businesses are relying on you. So, continue to support them whenever you can. If you are sending a gift or ordering a meal, work with someone local. And, continue to share information about them with your friends and family. For example, post a picture of your yummy dinner or dessert on your social media, and tag the restaurant. Maybe your friends will order from them tomorrow. Complete a google review. Leaving positive comments truly does help!
Looking Forward to Reopening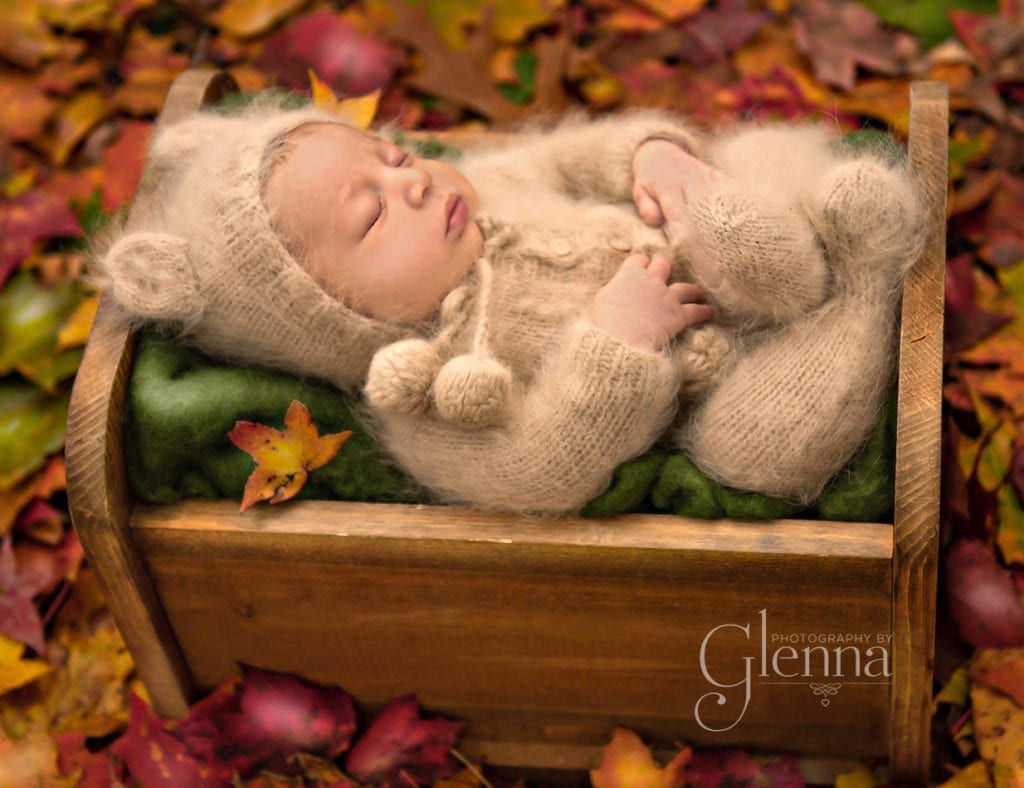 Finally, as small, local business I cannot wait to "reopen" my business and start to take pictures again. It's not only how I support my family, it is who I am. And, let's face it, if you're hiring me to take your picture your are clearly celebrating something. Maybe you are getting engaged or you just had a new baby. Perhaps it's Mother's Day and you want to get your whole family together. On the other hand, it could birthday and you may want to take part in a generational photo shoot. Or it could be just life. Professional photos capture a moment in time and provide an everlasting memory.
Contact me today to schedule your photo shoot, for whatever reason, once we are safe and free to resume business. You can also buy a gift certificate for someone you love.
In the meantime, continue to support small business in any way you can. And, take care and stay safe.
xoxo,
Glenna