Monmouth County Baby Photos
Honestly, Valentine's Day photos and babies are so cute ! First, Valentine's Day is the best because of the hearts, flowers, love and….. chocolate – need I say more? Above all, I love babies. In the same vein, I just have a soft spot in my heart for them.
Clearly, some people are simply "baby people". And, that is me. In fact, now that my girls are grown, I find myself missing that time in my life. Therefore, am so grateful that I captured their earliest years, and every holiday, on film.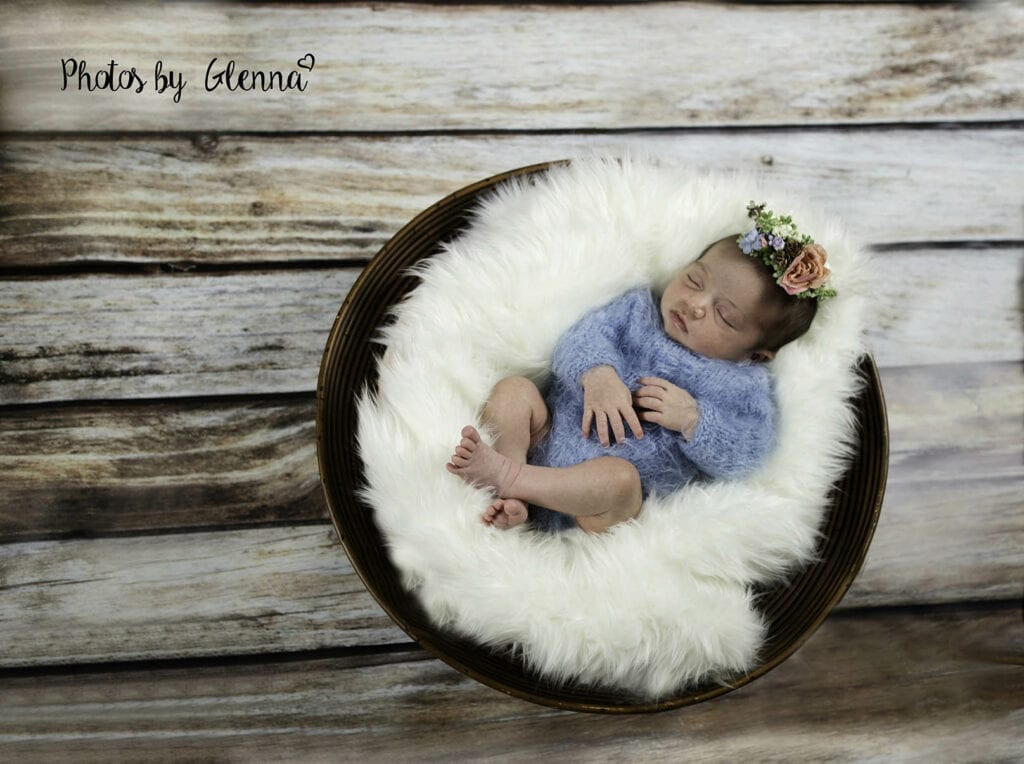 A Valentine's Photo
Certainly, Valentine's Day is the perfect "excuse" to book a portrait session for your baby. For instance, a year from now nothing will be the same. First, your baby will look different. In short, they grow so quickly. And, newborns today will be crawling, and crawlers will be walking — and talking! So, take this opportunity to mark this special point in time with some beautiful photos.
As a professional children's photographer, I have years of experience taking pictures of babies. Together, we can leverage your personal knowledge of your son or daughter with my expertise and create the perfect photo session. Finally, I can incorporate props in my studio to mark the holiday while highlighting your baby.
Valentine's Baby Photos as Gifts
So, do you struggle with determining what to get the members of your family for Valentine's Day? Certainly, I often do. Consider this, photos make beautiful gifts for the special people in your lives. (Grandparents LOVE them). Consequently, think of this photo session as forever gift to yourself. Above all, the resulting images will provide you a tangible memory of this very special time in your family's life.
Book Your Valentine's Day Photo Session
Therefore, the combination of Valentine's Day and baby photos is perfect. Moreover, I am booking Valentine's sessions in my studio. That said, contact me for more information or to schedule a time for your photo session. Most importantly, I can't wait to meet you and your baby. Above all, I LOVE this time of year!
xoxo,
Glenna