The TWA Hotel is a great place to visit. As a NJ professional photographer, getting away can be hard to do. I need to be available for my clients! As many of you know, I travel often to Florida. Most of these trips are a mix of business and pleasure. You see, not only am I a New Jersey professional photographer, I'm a Sanibel photographer as well!
TWA Hotel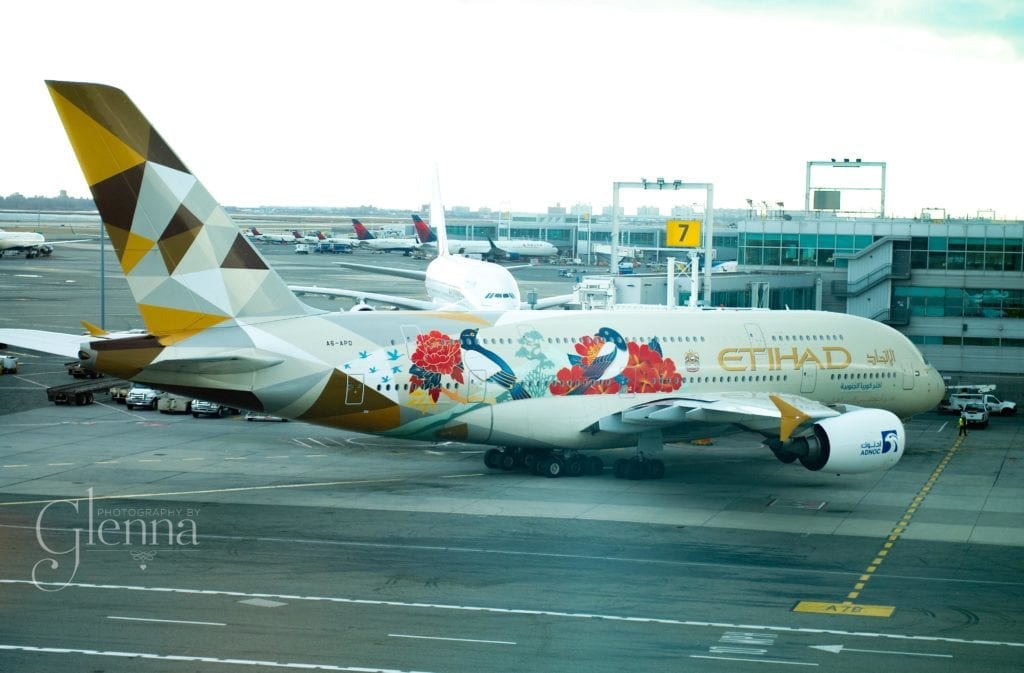 Knowing my fiancee is a self-proclaimed "airplane fanatic", I recently booked a night at the new TWA Hotel at Kennedy Airport for the two of us. A few weeks ago we managed to sneak away for a much needed evening of fun, rest and relaxation)!
While we had viewed pictures of the hotel on-line, I have to admit that seeing it in person was incredible. (My fiancee was literally like a kid in a candy shop). Growing up, TWA was synonymous with airplanes and glamorous travel; the hotel truly takes you back in time.
Bars and Restaurants
The TWA Flight Center serves as hotel's welcome center. Just being inside this historic landmark left me speechless. We loved the airline vibe in all the spaces. Above all, our favorite spots included the bars. (I do enjoy an adult beverage.) Both the Sunken Lounge and Connie the Cocktail Lounge were fabulous.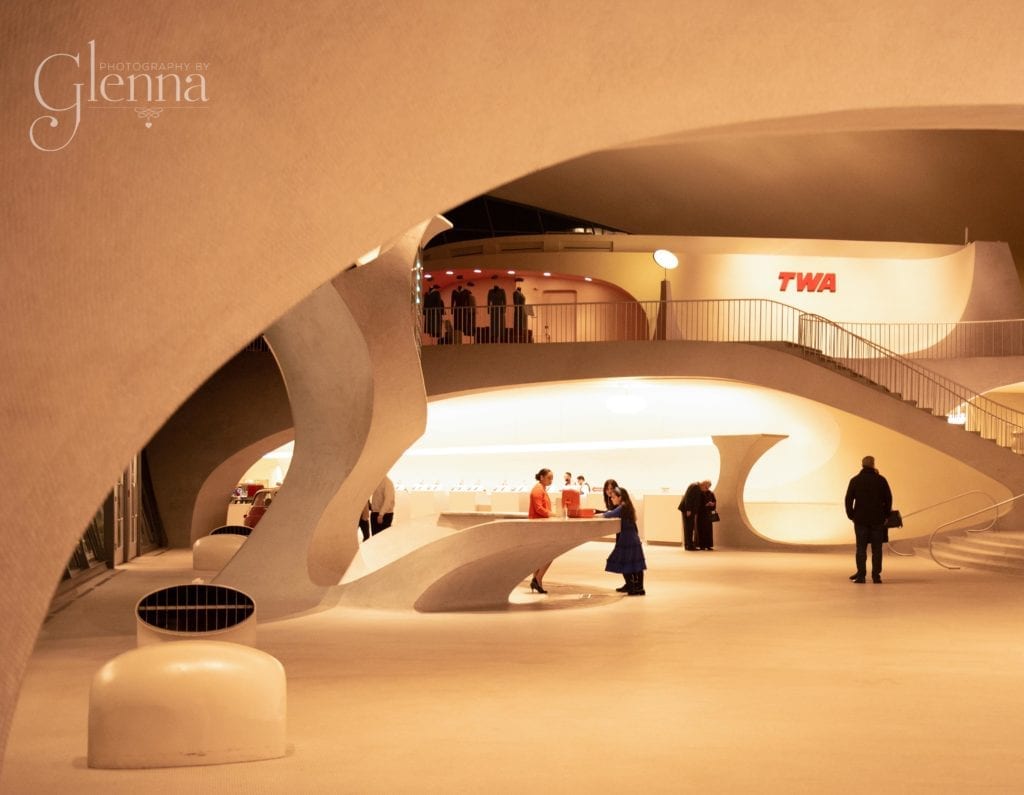 The Sunken Lounge offers drinks and delicious snacks. You can enjoy them in front of huge windows which provide an awesome view of Connie (the renovated plane that is now a cocktail lounge). Inside Connie you can enjoy enjoy retro drinks in a "renovated cabin". Don't forget to check out the cockpit.
Finally, don't worry about meals. There are a number of great places to eat. Paris by Jean Georges Vongerichten is on site. Make a reservation and enjoy breakfast lunch or dinner. Or head over the Food Hall, which is perfect for a quick bite. This is housed in the original "check-in" location for TWA passengers. Guess what, they even have Mr. Softee. I have to admit, next to Jersey Freeze, this is one of my favorites.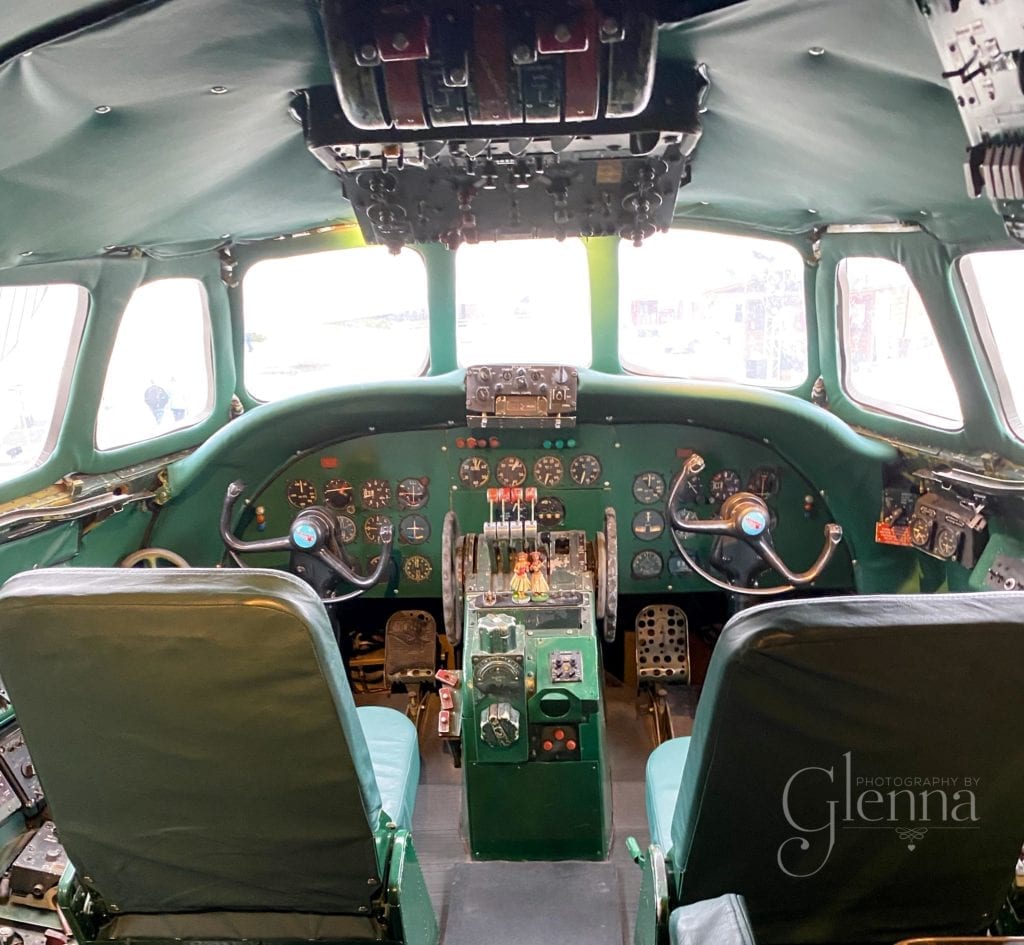 TWA Hotel Amenities
One of the coolest things about this hotel is that there was so much to do. In addition to the themed bars and restaurants, the hotel is complete with an ice skating rink which surrounds the Connie Cocktail Lounge, how crazy is that? While we didn't skate, we did take advantage of the rooftop pool. Yup, you heard me right. Swimming, outdoors, in February in NY and it was FREEZING. The infinity heated rooftop pool is incredible, as is the heated rooftop bar and fabulous fireplace. Honestly, you have to see it to believe it.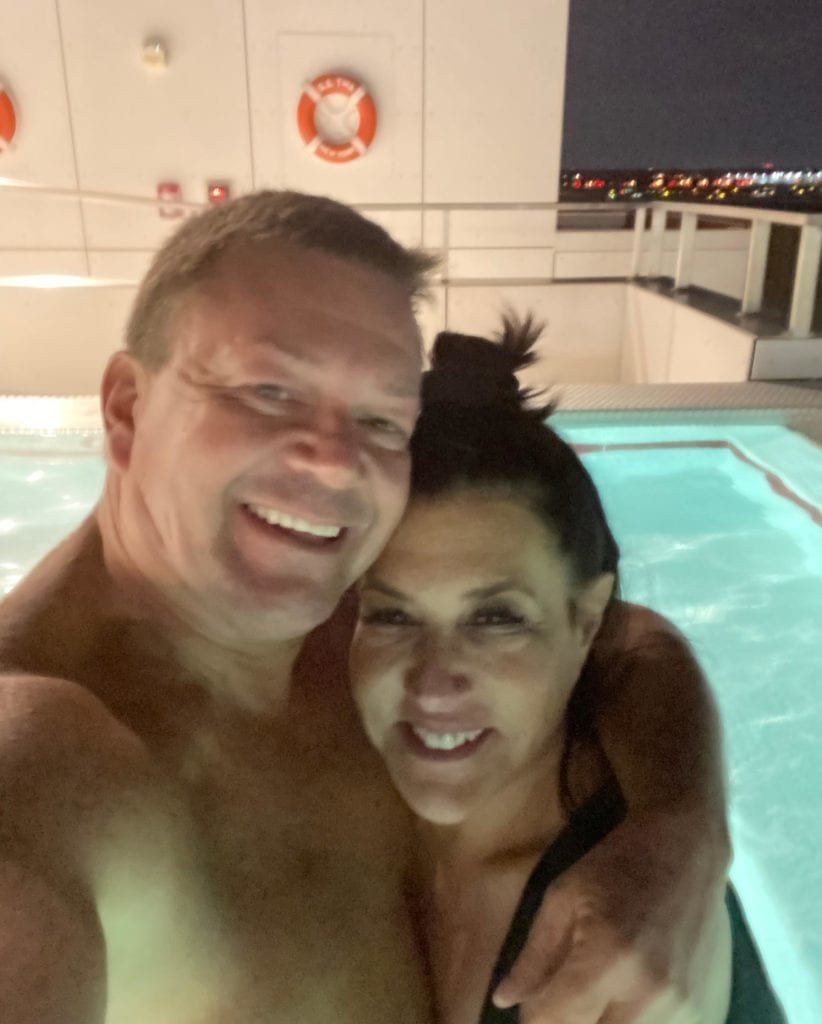 The Rooms
Finally, The guest rooms are so cool. And, many are available with views of the runways! Additionally, they are insanely comfortable. We loved the black out shades. I'm not sure when I've had a better night's sleep. Ok if you know me you know thats a bold lie :)
Destination Photos
In short, JFK has now become a "destination" for me. We would definitely head back for another night away. And, it truly is an awesome spot for photos. I always share my favorite local spots for family photos. This one is a little further away – but honestly, the pictures would be spectacular. I can imagine taking family pictures and even couples photos here! It would a great place for a surprise engagement!
A Valuable Lesson
In short, I loved my experience at the TWA Hotel. The one night we spent there truly was a "get-away".
I also learned a valuable lesson on this trip: a quick, local night away is invaluable. I returned from the hotel relaxed, refreshed and ready to face life once again. In the future, you can be sure that I will be taking even more "staycations". That said, check back soon for a new blog where I will share some of my local suggestions for places to visit.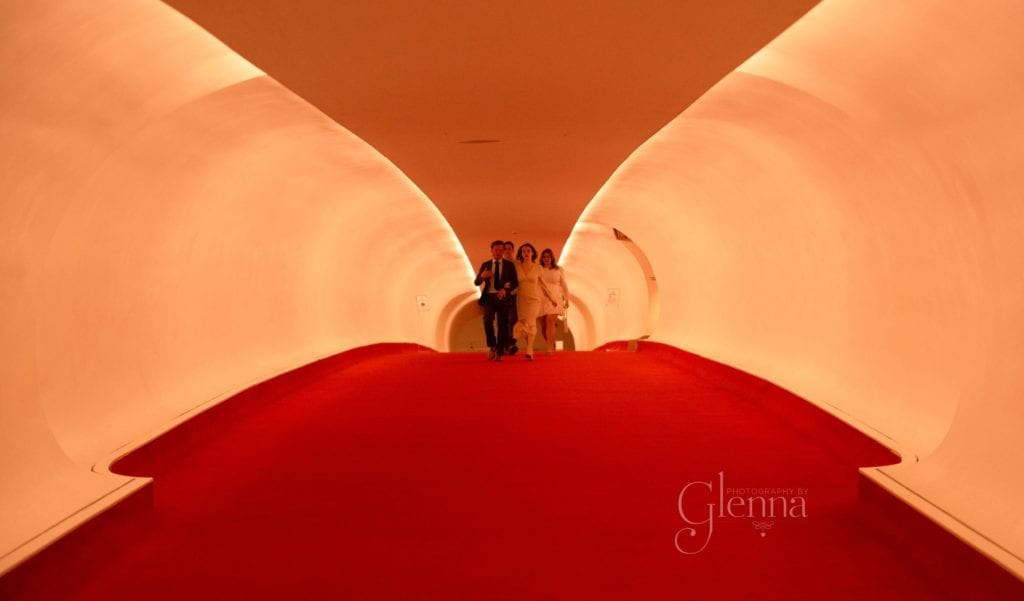 In the meantime, definitely plan a night at the TWA Hotel. It was awesome! And, if you are looking for someone to take professional photos while you are there, contact me!
xoxo,
Glenna