Romantic restaurants, Valentine's Day and finding a photographer near me are the perfect combination! I'm a huge fan of this holiday. It's because Rick spoils me rotten but I also love to take time, step back from life as a professional photographer, and cherish the special relationship I have with my fiance.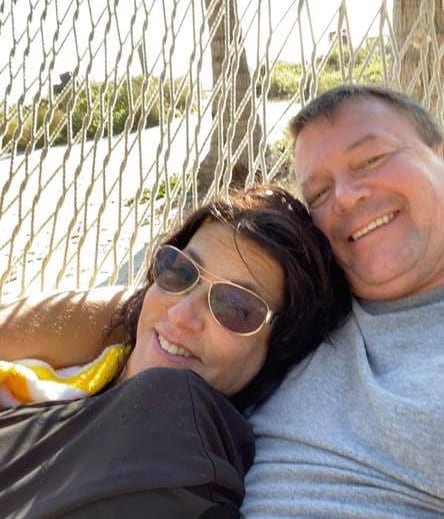 For those of you who know my life's story, understand how much I value relationships. As a result, I believe that we should always photograph them and honor them by finding a photographer near me. And, Valentine's Day is the perfect reminder to celebrate them.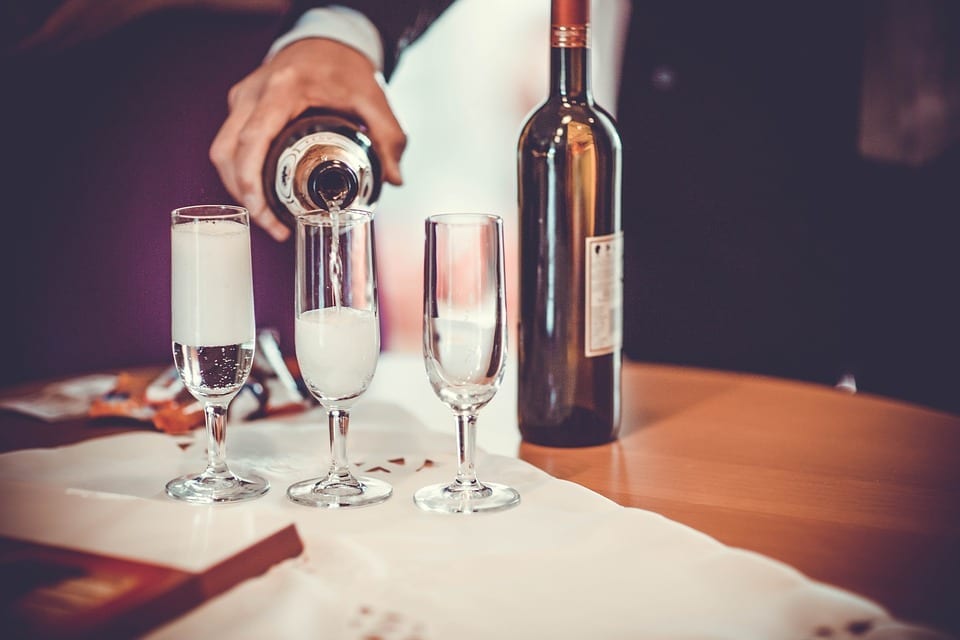 Celebrate Valentine's Day: Five Local Romantic Restaurants
Dining out is one of the most popular ways to celebrate Valentine's Day. Certainly, it provides the opportunity to relax and reconnect. I LOVE a special dinner. Therefore, I'm going to share five of my favorite romantic restaurants in and around Monmouth county.
Valentine's Day Dinner at Il Nido
Located in the Willow Point shopping Center in Marlboro, Il Nido's warm and inviting dining room is the perfect place to enjoy the holiday. The combination of the brick walls and stone fireplace make it so romantic! And, the food is as delicious as the room is beautiful. For example, their fried brussel sprouts are out of this world. Because you are celebrating, dessert is a must. All of the options sound amazing! Don't wait! Make your Valentine's Day reservation today!
Celebrate at Via 45
Via 45 in Red Bank is well-known for it's ever-changing menu. In fact, each night there is something new! That said, it is a lovely spot for a relaxing and a romantic dinner. All their diners rave about their food. And, this restaurant is so customer friendly. They offer vegan, gluten free and vegetarian options. Also, they can work to accommodate food allergies. As a photographer, I love Red Bank. It offers so many amazing spots for photos. Consider visiting. If the weather allows, take a romantic walk before or after dinner.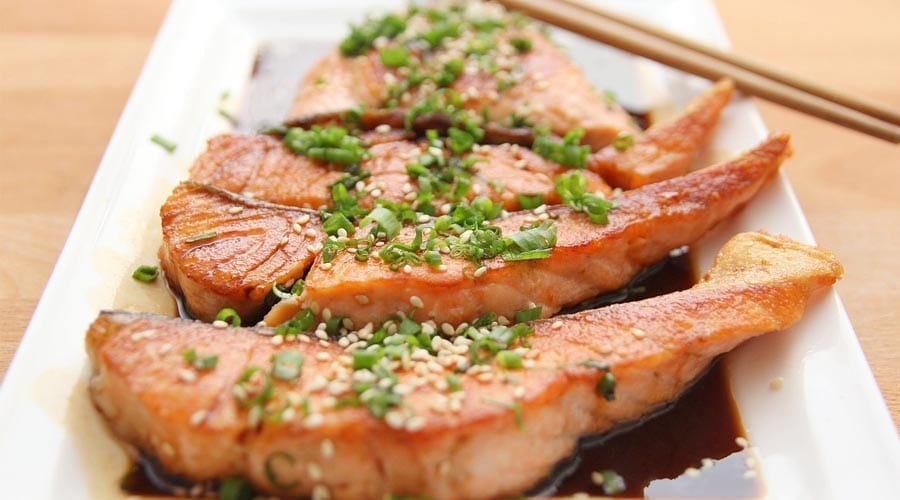 A Romantic Dinner at Giorgia
If you love high quality Italian food and top notch service, this Rumson neighborhood spot is the perfect place to be. Named for the owner's mother, Giorgia offers the freshest and most delicious food. Most importantly, try one of their awesome homemade pastas. Moreover, don't forget to consider the ravioli of the day. Finally, the candle lit dining room is a lovely place to spend time with the one you love.
Valentine's Day at Pascal & Sabine
As you know, Asbury Park is one of my favorite spots, and Pascal & Sabine is one reason why. This special french restaurant is located downtown. It is an ideal place for a Valentine's Day dinner. The ambiance is warm and welcoming and the food is, in a word, fabulous. Maybe celebrate the holiday a few days early and enjoy their "Romantique" 6 Course dinner. In addition, it's available with wine parings. Above all, if you go on Valentine's Day itself, you won't be disappointed. In other words, the menu is amazing. Subsequently, consider a walk on the boardwalk if the weather is good. This is one of my favorite places to take family photos!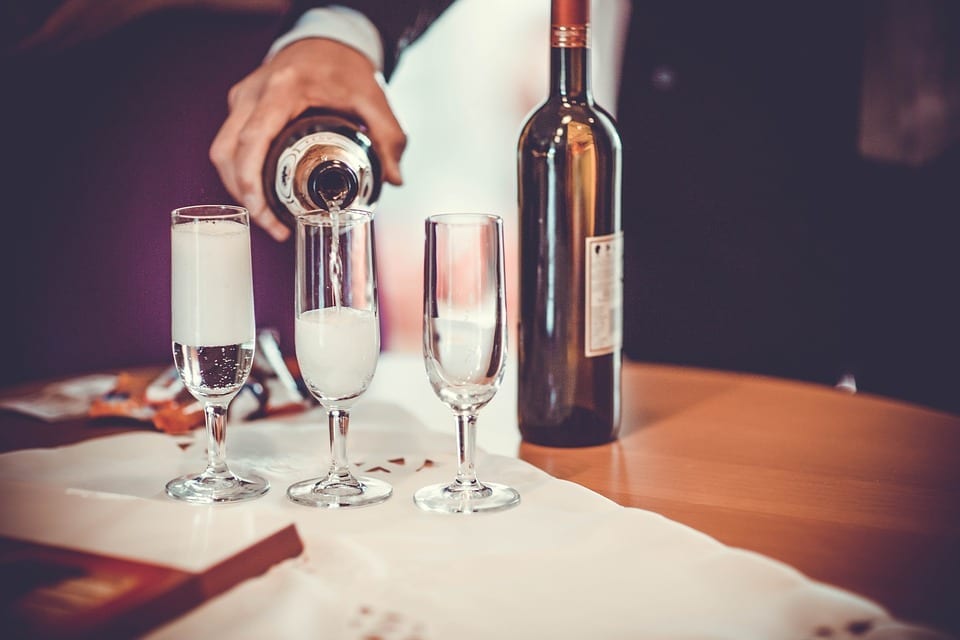 Enjoy Osteria Cucina Rustica
Last, if you live anywhere near Marlboro, you know this restaurant. The warm and inviting dining room (complete with wood floors, and limestone plaster walls) and their tasty food makes this the perfect spot for a romantic dinner. Moreover, it's close to home! Be sure to plan ahead. It is always busy. Also, their appetizers and entrees are delicious. Finally, indulge with a warm chocolate cake; their desserts taste as good as they look. . After all, calories don't count on holidays!
Happy Valentine's Day
Time moves so quickly. Certainly, we should take the opportunity to celebrate love. Consequently, Valentine's Day gives us that chance. Most important, make your reservations now. This is a busy "restaurant holiday". In short, make sure you have the perfect place to celebrate! Or Curl up on the couch and have some chocolate!
Happy Valentine's Day,
xoxo,
Glenna