Newborn lifestyle Session/ NJ Family Photographer
Newborn lifestyle Session / NJ Family Photographer. A few months ago I received a phone call from a very sweet woman looking for a gift certificate for her friends. She was so excited and wanted to do something very special for them for the birth of their son. Hence her decision was to purchase a Gift Certificate ( Please click HERE if you are interested) she didn't say much, other than her friends tried for a very long time to have a baby.
Strangely enough, today I read an article saying that the infertility rates in the United States was up, by 30%. Infertility can be a horrible experience for a couple. Trust me, even though my daughter's are over the age of 18 I still remember the "sting". Infertility, each month is like a "small death". It makes a sane person think they are not sane. The reality of infertility is never really talked about, but 23 years later I can still clearly remember. But it's not what I want to talk about as a NJ Photographer.
This is a Happy Story
Meet Logan!! He is an "infertility baby" and this makes me happy. I loved this Newborn lifestyle Session! The two dogs and even the cat were happy! But what struck me the most was the love and harmony between everyone. Look how beautiful Logan's Mom is.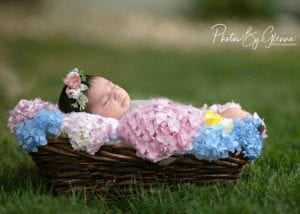 I was beyond happy when they decided to purchase this photo in a large Gallery wrap. I feel that this photo represents the hope for people who are still going thru the route of infertility. As a Newborn lifestyle Session NJ Family Photographer it's all about the stories. It just happen's that this one is personal to me. Scroll down for more photos of Logan.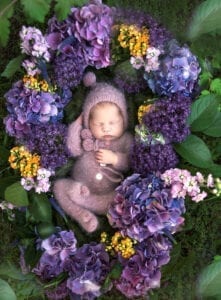 Here is this sweet miracle !
If you are interested in a Photo Session for your family needs please don't hesitate to call 732-207-2422
Or fill out the contact info below
xoxo
glenna