I'm spending Christmas on Sanibel Island!!! Honestly, I don't think the three exclamation points adequately express my excitement. While I LOVE living (and working) in New Jersey, it's COLD in December. So, the opportunity to escape and spend time in one of my favorite places, enjoying my favorite things (the sun, the beach, shelling and photography) is something for which I am incredibly grateful.
What To Do During Christmas In Sanibel
If you are heading to Sanibel this holiday season, let me share some of my favorite "must-do's". Without a doubt, celebrating here is truly special. First, if you love holiday lights as much as I do, please visit the Edison & Ford Winter Estates. Thousands of lights adorn the properties – don't forget your camera! Additionally, another of my favorite ways to celebrate the Holidays is by shopping. I LOVE to give the most perfect gifts. Truly, Sanibel is home to a host of lovely stores. So, consider spending an afternoon browsing. Finally, if you are spending time in Sanibel, you have to go shelling. The beaches have some of the most beautiful shells in the world. Spend some time walking and collecting. You will be amazed at what you can find. And don't get me started on crafting! I do get most of my crafting shells from Seashells.com
Remembering The Holidays
If you are fortunate enough to be celebrating (or living) in Sanibel this holiday season, make sure you capture your trip on film. While your iPhone camera is great for impromptu shots of your kids on the beach or a selfie with someone you love, think about how special it would be to document your vacation with professional photographs.
I am incredibly lucky to be able to do what I love for a living. And, what I love is taking pictures. As a professional family photographer, the opportunity to work in one of my favorite places, outdoors, enjoying the beautiful weather is truly one of my favorite things. I cannot believe I'm lucky enough to live this life.
Photographing families, couples and children in Sanibel is incredibly enjoyable for me. Maybe it's because the island brings out the best in people. They are relaxed, comfortable and truly themselves. My photographs capture that. And, the pictures are truly beautiful.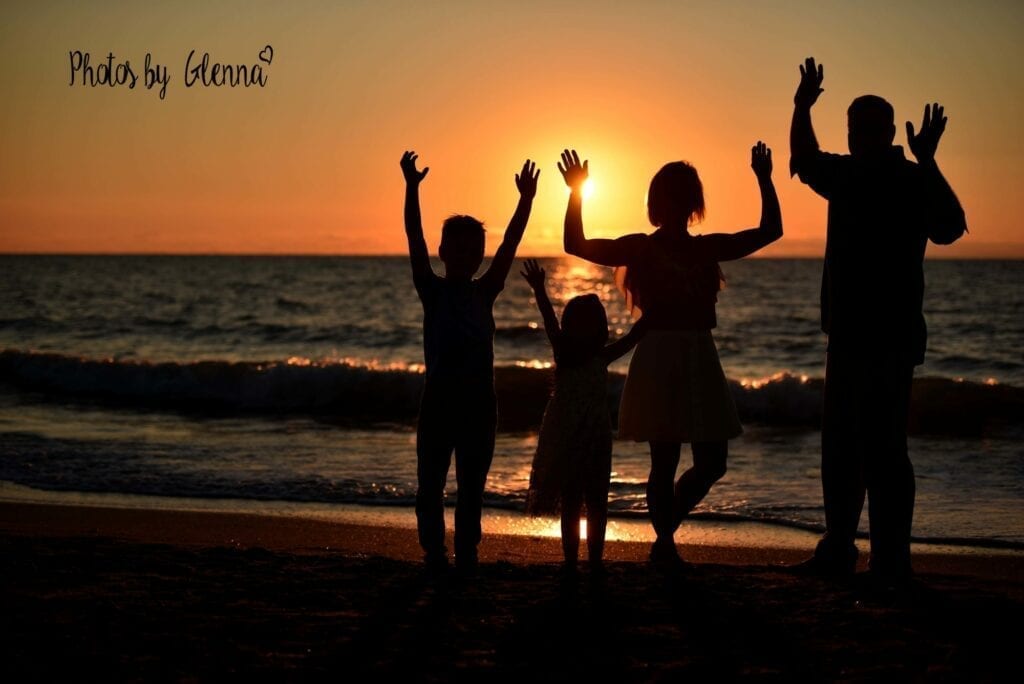 Contact Me About A Photo Session
If you will be spending the holidays / Christmas on Sanibel Island consider scheduling a session. Whether you are looking for kids pictures, beach family photos or couples photos, Sanibel provides the perfect setting. I'd love to meet you! We already have something in common, we LOVE Sanibel Island. I can't wait to enjoy Christmas in Sanibel with you!