It's been a weekend of crazy shopping, and lots of photography (of course). The fact that today is Giving Tuesday is good for the soul. We all get caught up in the hoopla of of "good deals". Honestly, I appreciate that some time is specifically dedicated to "good deeds".
The History of Giving Tuesday
Celebrating its eight birthday, Giving Tuesday was the brainchild of the New York 92nd Street Y and the United Nations Foundation. According to their website, "GivingTuesday is is a global generosity movement unleashing the power of people and organizations to transform their communities and the world."
As a professional photographer, I know how sometimes the smallest things have the biggest impact. For example, I've seen a photograph that elicits a memory make someone's day. I appreciate when I have the opportunity to give back.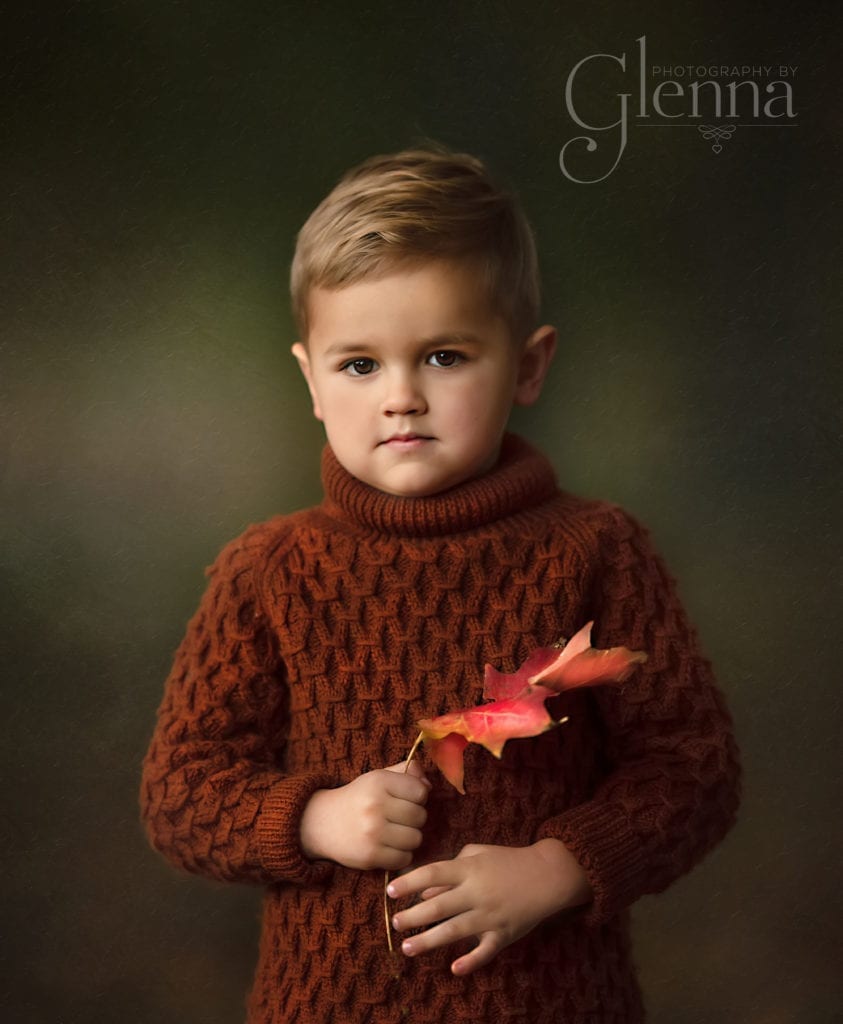 My Giving Tuesday
I'm not sure about you, but the number of causes I'd love to be able to support is seemingly endless. Truly, there are so many worthwhile organizations, both locally and nationally. As a mother, and a family and child photographer, causes that involve children are always close to my heart.
Children today are under intense pressure. In fact, earlier today I read an article that shared information that was eye opening. According to a study by the CDC, suicide rates have tripled from the period of 2007-2017 for children ages 10-14. Additionally, while the rate for 15-19 year olds held stable for the seven years prior to 2017, they increased 76% from 2007-2017. While suicide is the extreme, the prevalence of mental health issues and anxiety is is considerable . This is truly a concern.
The Youth Mental Health Project
This organization is close to my heart. This grass roots organization, founded in 2016 by Wendy Ward and Randi Silverman, raises awareness about youth mental health. After all, as we know, awareness leads to knowledge, and knowledge is power. According to a letter from the two on their website, their organization is the only one in our country to "focus solely on the entire continuum of youth mental health. We believe that every child's mental well-being needs to be nurtured, and that mental wellness and physical wellness should be equally prioritized. We exist to empower, educate and support parents, caregivers and community members to better understand and support all of the mental health needs of youth."
Why It's Important To Me
As a family photographer, I spend a lot of time with teens and their parents. We build relationships and often keep in touch long after their photos have been delivered. And, as a parent of three young women, I have seen and heard, first hand, the anxiety so many of our children face today. Clearly, he value this organization brings directly to our community and the nation is considerable.
That said, this Giving Tuesday, I will be donating to The Youth Mental Health Project. I'm sharing this with you today for two reasons. First, is to raise awareness. As I said before, awareness leads to knowledge. And, knowledge is power. In this case, very important power. Please, look at their website and understand the value they bring. They provide broad-based and wide-spread support. So, take some time and check them out; and share their information with your family, friends, schools and community organizations. And, if you feel so inclined, and share my belief in the important role they play, consider making a contribution. Most importantly, help them continue to help all of us.