"What's for dinner??" OMG, when my girls were little they asked this question every single day, sometimes before they even finished breakfast. As a mom, I know how busy the holiday season can be. Between shopping, wrapping, decorating, school events and social commitments, I never had a minute to spare. Now that my girls have grown, holiday season is no less hectic. In fact, as a NJ professional photographer, this is one of the busiest time of the year. And, they still ask. "What's for dinner."
Quick Family Meals
That said, when one of my girls (home from college) asked the "dinner question" this week, I thought it would be a great idea to share some of my go-to tips and tricks.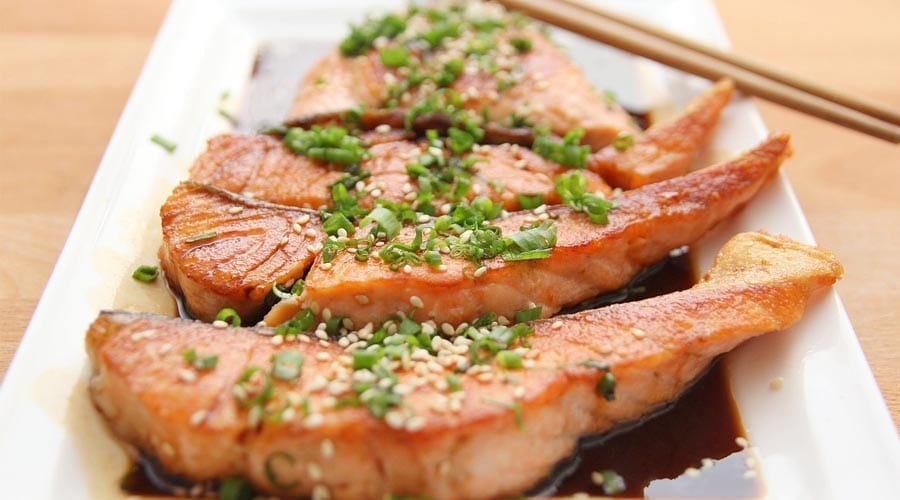 Be Prepared
First, plan ahead. I know, the whole idea of this seems absurd. Who has time to plan a week's worth of meals? Well, what I've learned, from experience, is that a little bit of planning goes a long way. For example, make a grocery list. At least you'll have some direction in the store. My suggestion, decide what you're going to make, in general, in advance and make sure you have the ingredients for those dishes. Honestly, there is nothing more frustrating that coming home from the store and STILL not being able to cook dinner!
Keep it Simple
As a NJ Photographer, easy mid-week meals kept my family going. Holiday season is not the time to embark on elaborate new recipes, especially when we're talking about mid-week family meals. Save the elaborate shrimp scampi for an adult dinner party. As a children's photographer, I know simple is best. This time of year, stick with the tried and true – with mild variations. For example, if your kids love tacos, try this quick and easy Tasty recipe for taco stuffed peppers – bonus, it's super filling. I've made it with ground turkey to keep it a bit healthier and, depending upon who is home, I've omitted the beans. (I have one child who, if she even sees a bean, will have a breakdown). Serve them on the side! The recipe can be doubled and served in taco shells for another meal or even a snack. And, if you make it ahead of time, you can keep it warm in a crock pot!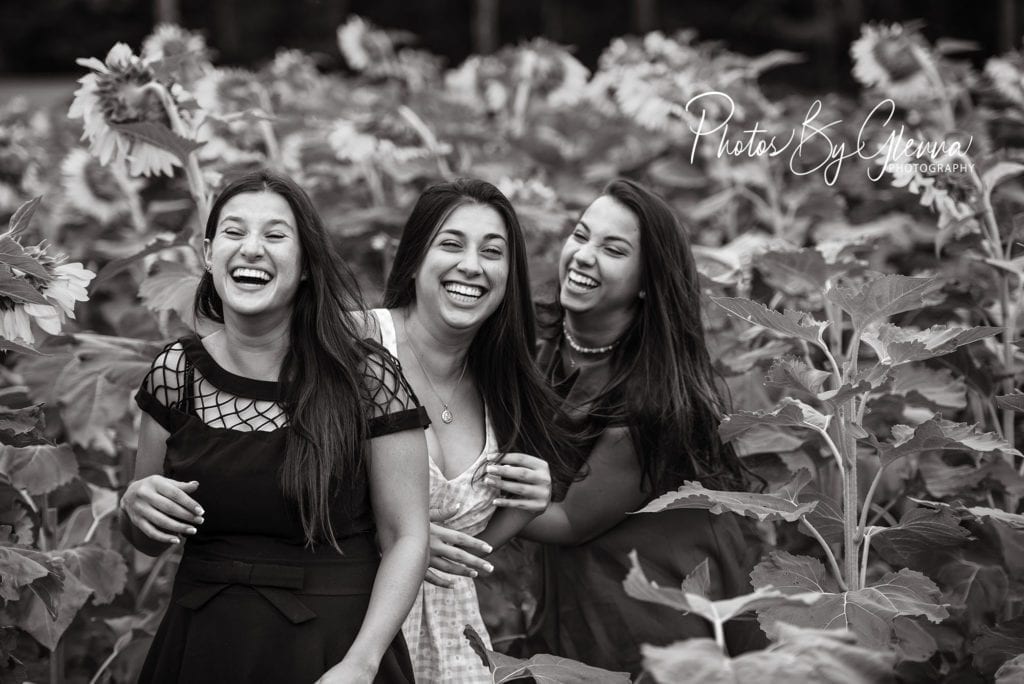 Have a Back-Up
Understand, I am not suggesting you be short-order cook. I know there is ZERO chance that I will make multiple meals in an evening. What I will do, however, is provide alternatives. If one of my kids doesn't like hamburgers, they can feel free to make a sandwich (turkey, ham, PB&J) or pour themselves a bowl of cereal. Problem solved.
Let's face it, breakfast is the easiest meal to make . Scramble some eggs; flip some pancakes (buy the Bisquick in the plastic bottle and just add water), throw some turkey bacon in the microwave and slice some bananas. Dinner. Is. Served. Above all, it is fast, easy and everyone is happy.
Local Take-Out Options
Sometimes, you just don't want to cook. Luckily, if you live in Monmouth County, you have a ton of options for mid-week meals. First, you can bring in some prepared food from one of our gourmet markets. Consider a visit to Tuscany Italian Market. With locations in Marlboro and Manalapan, they are happy to provide dinner for your family. Without a doubt, try their penne vodka and chicken meatballs – delicious!!
Also, La Rosa Chicken and Grill is a favorite in my house. Their rotisserie chicken is one of the few things we can all agree to eat! Grab some of their yummy sides and you have a complete meal – easy as pie!
Finally, you can always bring dinner into your home from one of the area's tried and true favorites. Thinking about pizza? Marlboro Pizza on Route 520 in Marlboro and Federici's in Freehold have both been around FOREVER! And, for good reason – their food is so, so good. Order from either one. You won't be disappointed, trust me!
Happy Holidays!
Hoping that some of my tried and true tips and tricks help make your life just a little bit easier this holiday season. Trust me, my girls may be a bit older and more self sufficient, but after a day of photography and preparing for the holidays, I definitely need simple and easy!
Clearly, as a NJ Photographer, easy mid-week meals are important to me. That said, I'd love to hear more about how you make mid-week meal time easier; I can ALWAYS use a new idea! Share them with me and we can all learn something new.
Enjoy the holidays with your family and friends!
xoxo,