This is very unique to PhotosByGlenna. Therefore Petite' Limited Black Friday Sessions rarely happen -But this year…. $250 includes three digital files and a fine art photography session.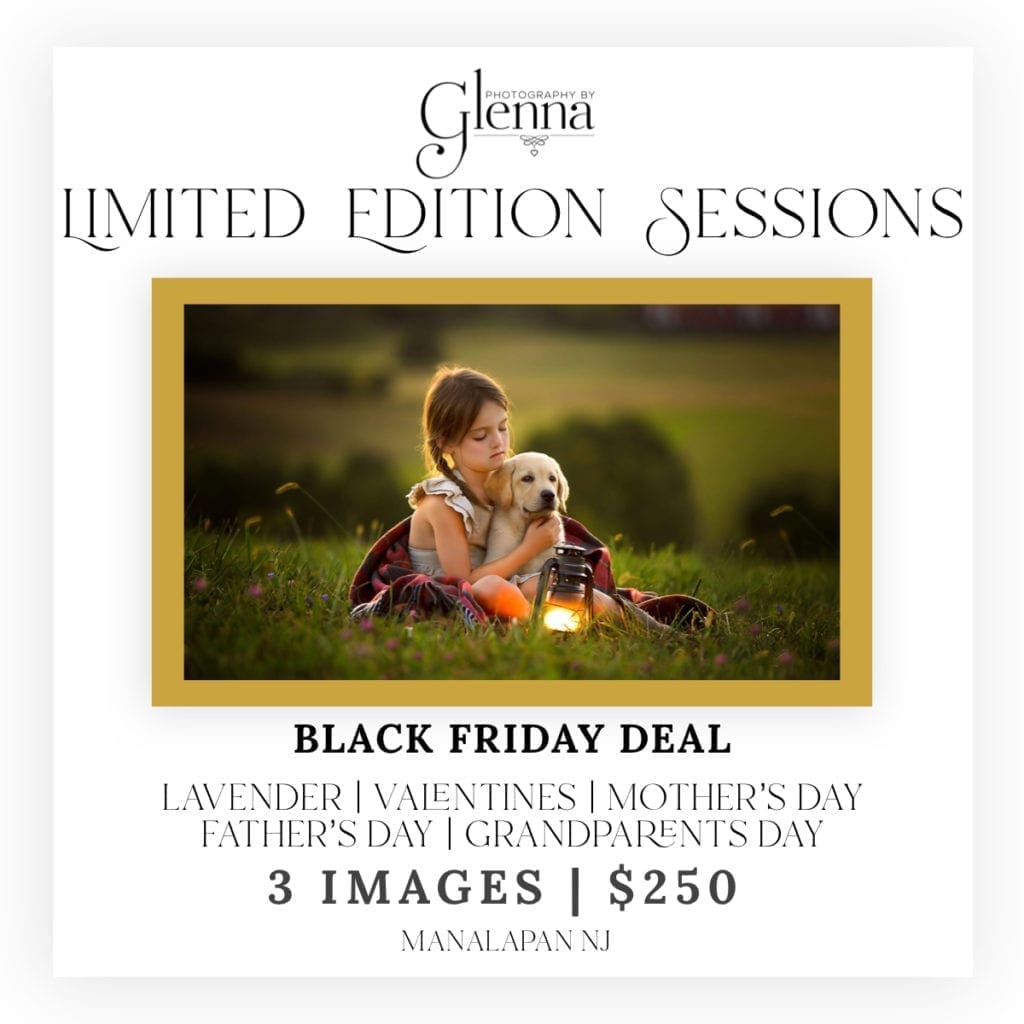 Have you ever wanted a beautiful portrait of your family? So beautiful that you would keep it forever and proudly display it in your home? As a parent, wouldn't you love to be in front of the camera instead of being the "photographer" – so in thirty years that photograph will be priceless? For that reason, As a Manalapan NJ Family Photographer – I WILL stop time for you.
I want to photograph you and your family so that you have the most remarkable pieces of wall art to hang in your home and decorate with love. For Black Friday this year, I decided to do something that I have never done before. Have limited edition sessions!
Being a professional photographer has really taught me a-lot this year about people. I have met the nicest most compassionate clients this year. I wanted to give something back. Hence, the limited edition Black Friday offer. I have honestly never done this before, so I want to explain my version of it.
I am all about " telling YOUR story" for Black Friday this year I wanted to do a little something extra. For instance "mom and me sessions"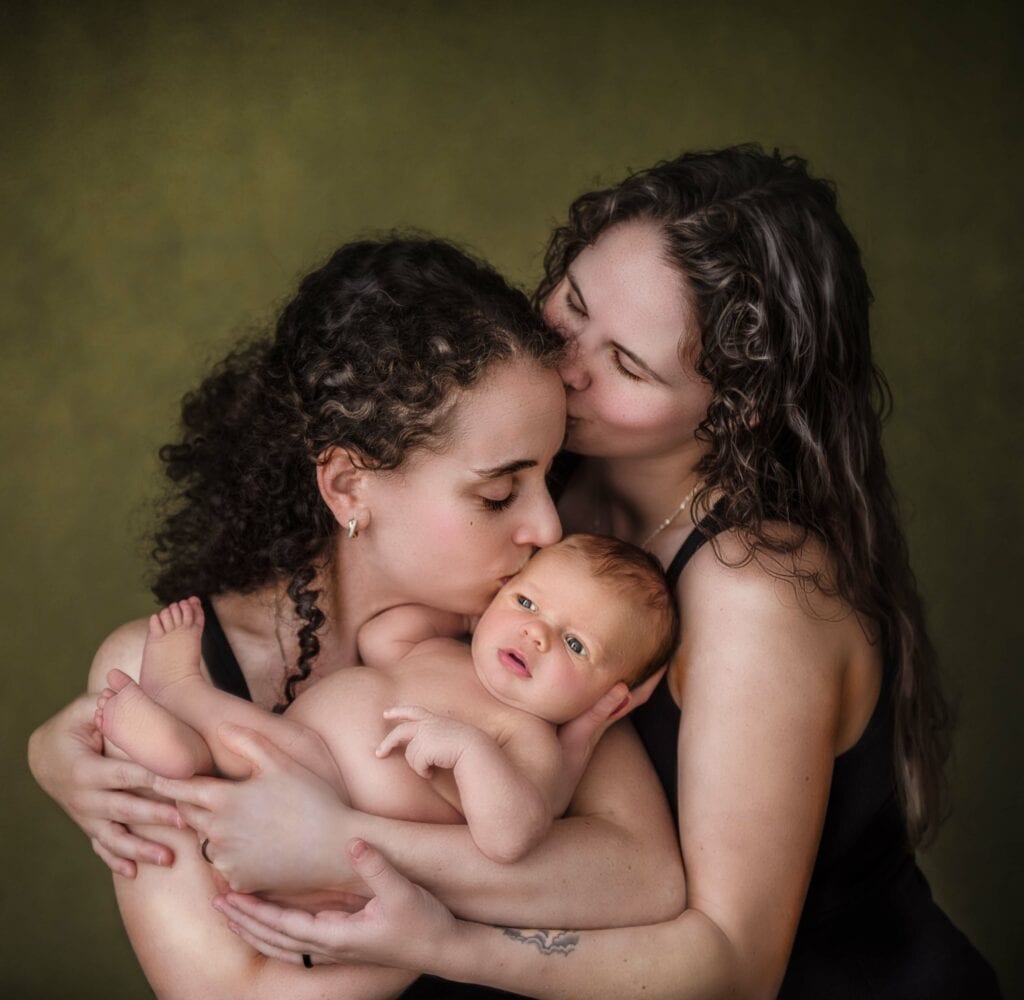 Black Friday Lavender Field photography Sessions
in Marlboro NJ there is a beautiful lavender field! I am literally addicted to the stuff and the photos are incredible! This year I will be offering these as part of the Black Friday Edition .
For Valentines Day
This February I will be offering in the Studio a baby kisses special for your little ones.
When I think of Family portrait's I always love to have Grandparents involved. Studies have shown that children that are surrounded by their Grandparent's have a better sense of self. And to be honestly I miss my Grandparent's and any chance I get to include them into my photographs, I will . I also include my own children with my parents!
Last but never least Daddy and me !