Today is one year since Hurricane Ian ravaged Sanibel Island Florida. To say I was "lost" would be an understatement. It took me about six months to figure out why I can't just accept this. Here I was meeting a client turned soul sister in Over Easy Cafe in Marlboro NJ. Not the Over Easy Cafe On Sanibel Island. Trust me when I say that similarity was not something that wasn't on my mind.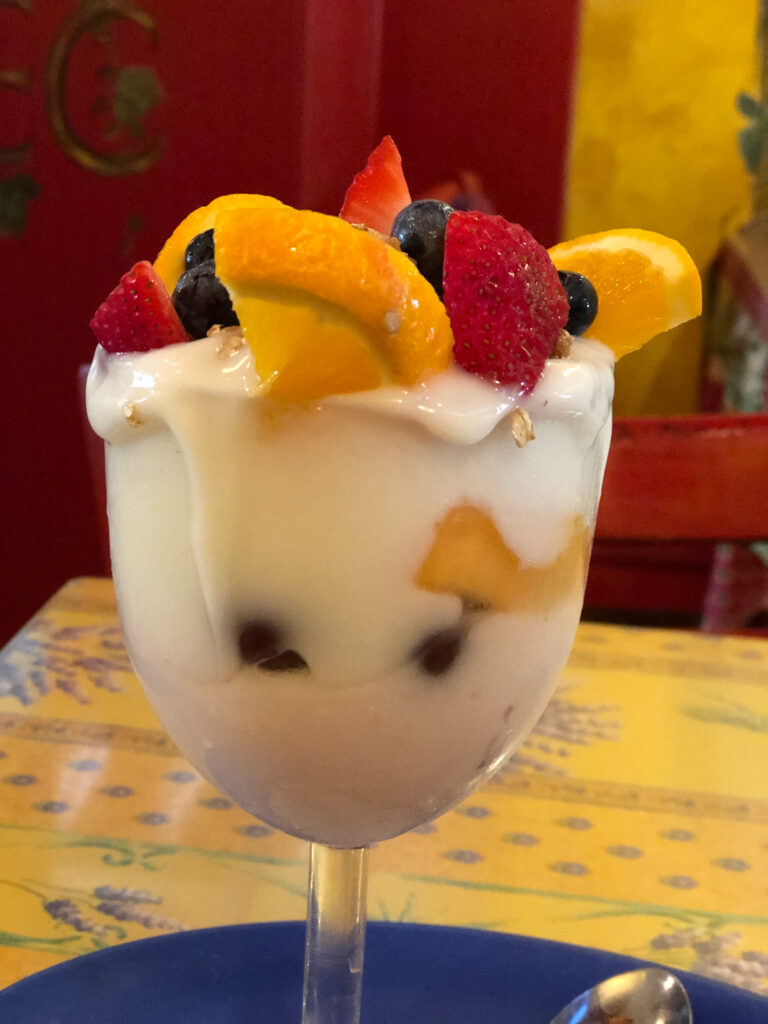 Call it Trauma Bonding
She said to me " Let me ask you something" how are you doing, having something else "Taken" from you? And the PTSD hit me like a ton of bricks! All I could think about was Holy sh*t that's why I feel the way I do. It took me one year and one sentence from a friend to "get it". The destruction in my head was was because, Sanibel Islands Hurricane Ian took my peace of mind. Call it Trauma Bonding because two people can go through the same exact horrific day and have two totally different trauma's to keep.
Sanibel Island Florida: Hurricane Ian left more scars than the destruction shows
Here is a photo of my family the first time we found Captiva and Sanibel Island. As you can see my youngest is a baby she was 4 months old. I knew it then that I found a place in the world that is all mine. Not literally, but I can be there during the best and worst times of my life and still find peace. I knew it then and I know it now 22 years later.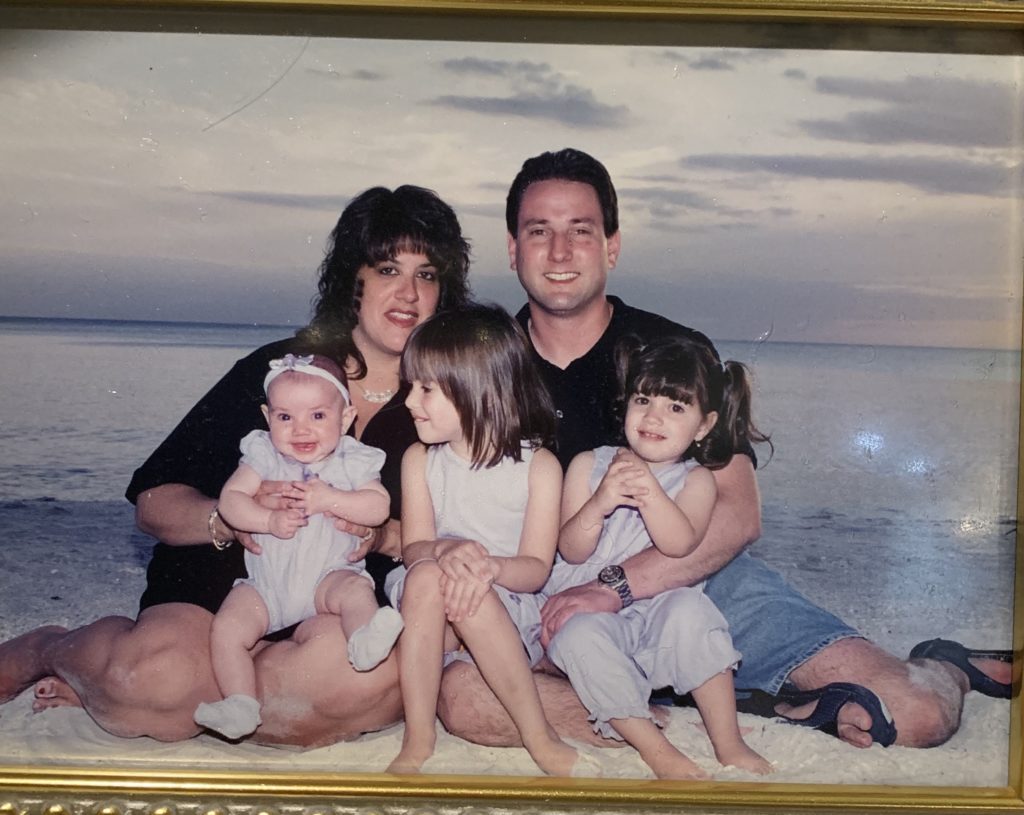 September, 11, 2001 and Sanibel Island
May of 2001 I was lucky enough to be on Sanibel and Captiva Island for our first family vacation. Randy White of Doc Ford's Rum Bar and Grille said it best, "There is a magic about Sanibel Island and Captiva Island. I tend to believe those Islands choose us more than we choose them." I couldn't agree more !
The stories I could tell, not just the average every day stories but the ones that make my hair stand up. For Instance: One rainy day on the beach I learned how to "meditate" without realizing what I was doing. Three hours later I threw a 9/11 silver bracelet into the Gulf of Mexico thinking if this comes back to me, I would believe that maybe there is something bigger than "us" out there.
Wouldn't you know it , three years later in Pine Island Florida a New Jersey family happen to be fishing, and they "caught" the bracelet with a "knowing" that it was meant to come back to me. My point, "The Islands choose us more than we choose them"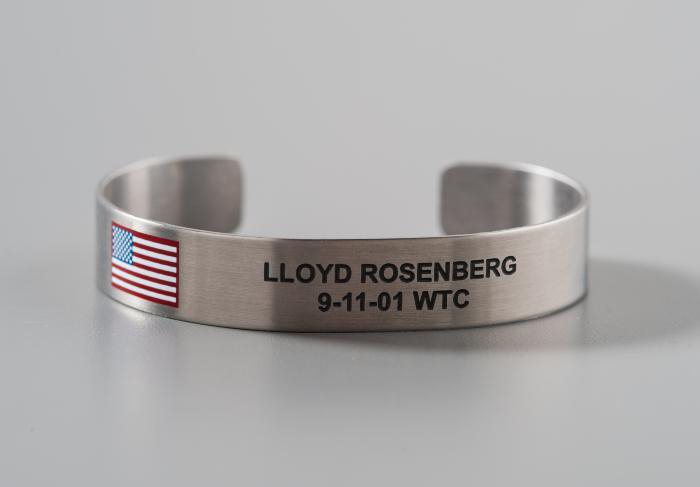 Photos By Glenna and Sanibel Island
While this is probably "another coincidence" my Dad fell and broke his hip on September 11 2022. After being with my parents for a few weeks and dealing with the worst "Nursing Home Rehab Center" in Boca Raton. I was lucky enough to be on Sanibel Island for the weekend of September 25. I evacuated on Tuesday the 27th. On September 28th I focused on my parents and in the back of my head I was feeling the cracks in my foundation shatter. I tried to ignore the news, and put all of my focus on my Dad. It took a year. But as you can see Time Heals.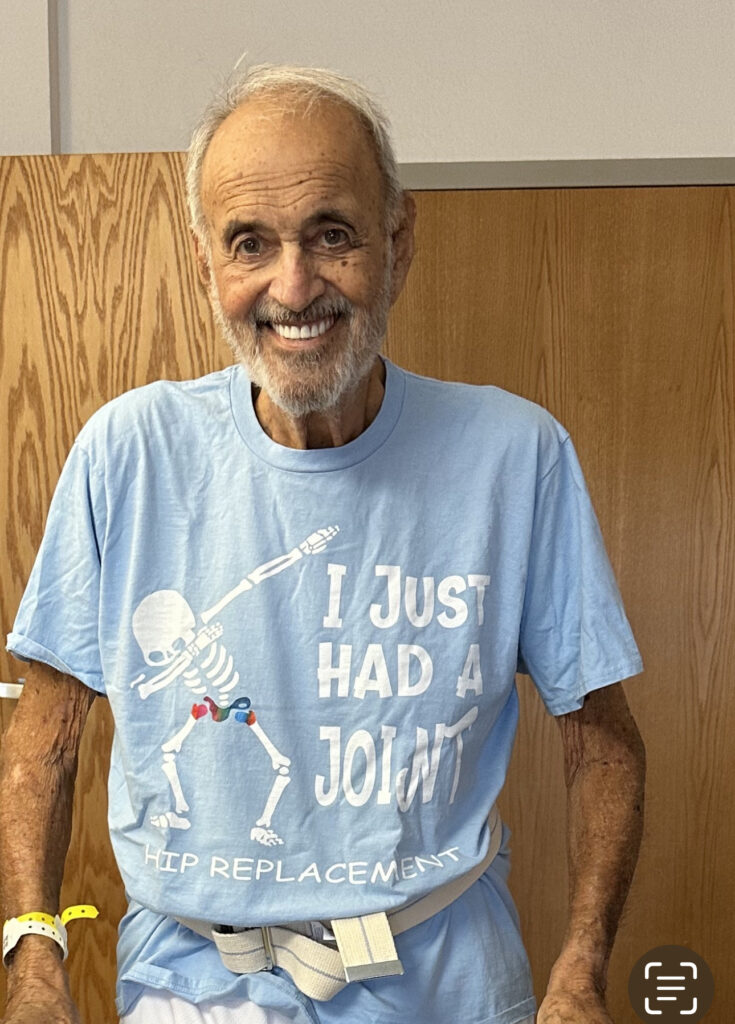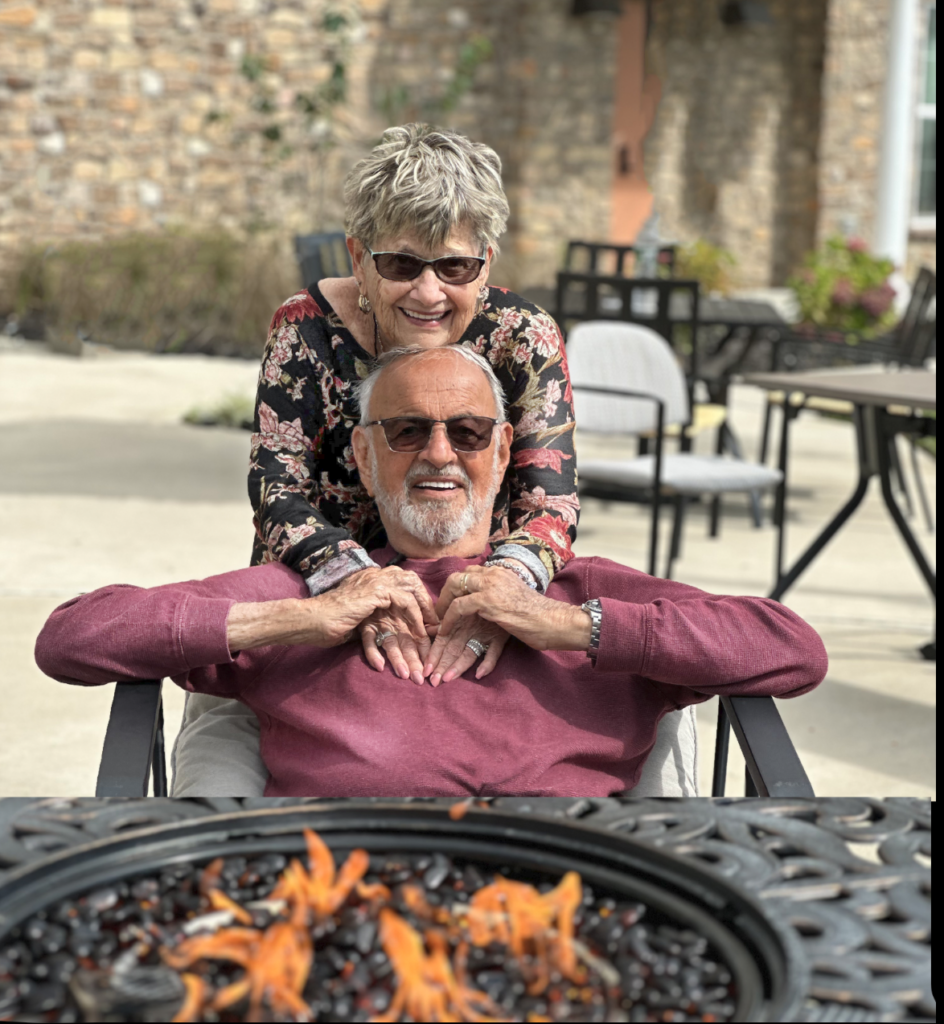 Coming onto Sanibel Island there are a few rituals my family has. Seeing "Jerrys Birds" was one of them. My youngest daughter was four months old when we first found Caesar, so 22 years is a long time to fall in love and we did. The birds who were in a protected place perished. That is when I realized I was losing control and lost it. Sanibel was literally utter destruction.
I was Lucky enough to get back to the Island by boat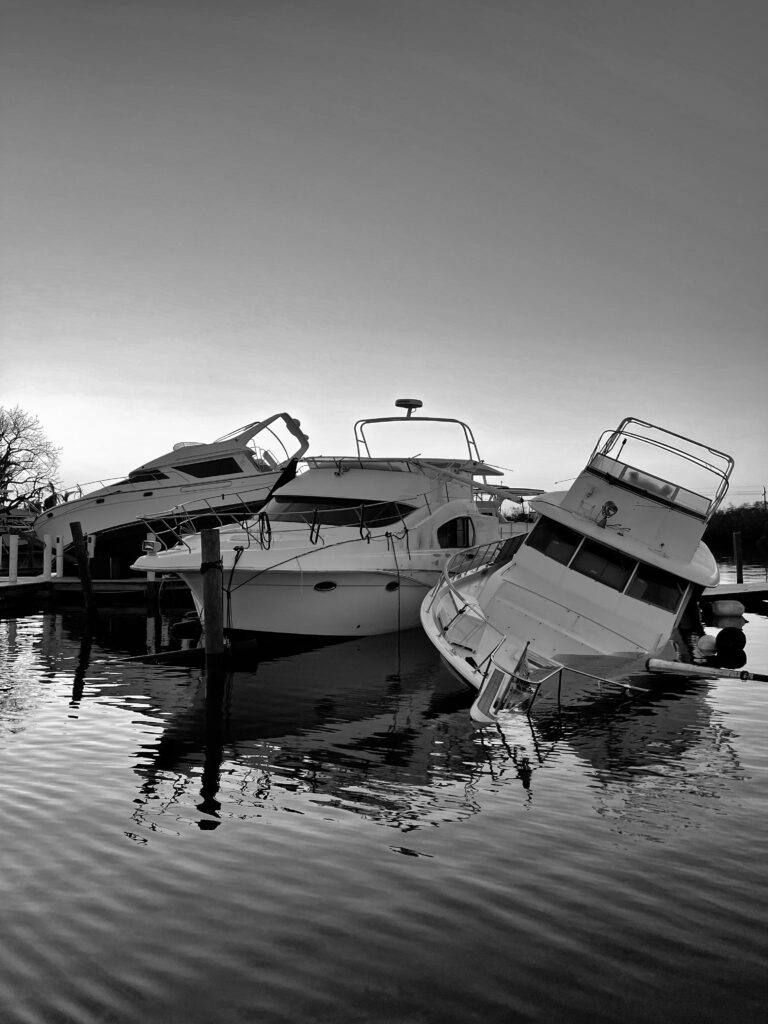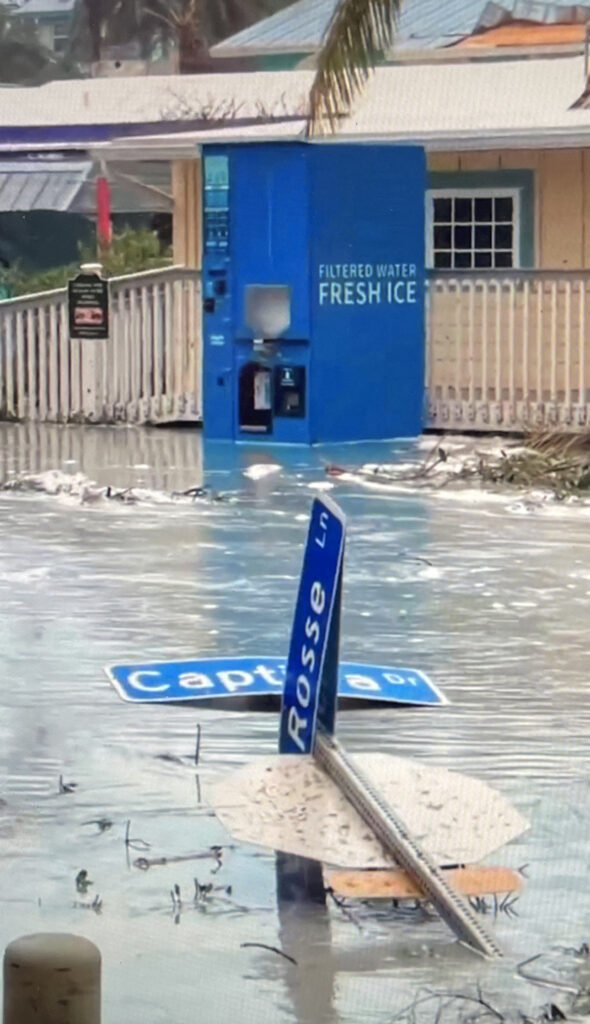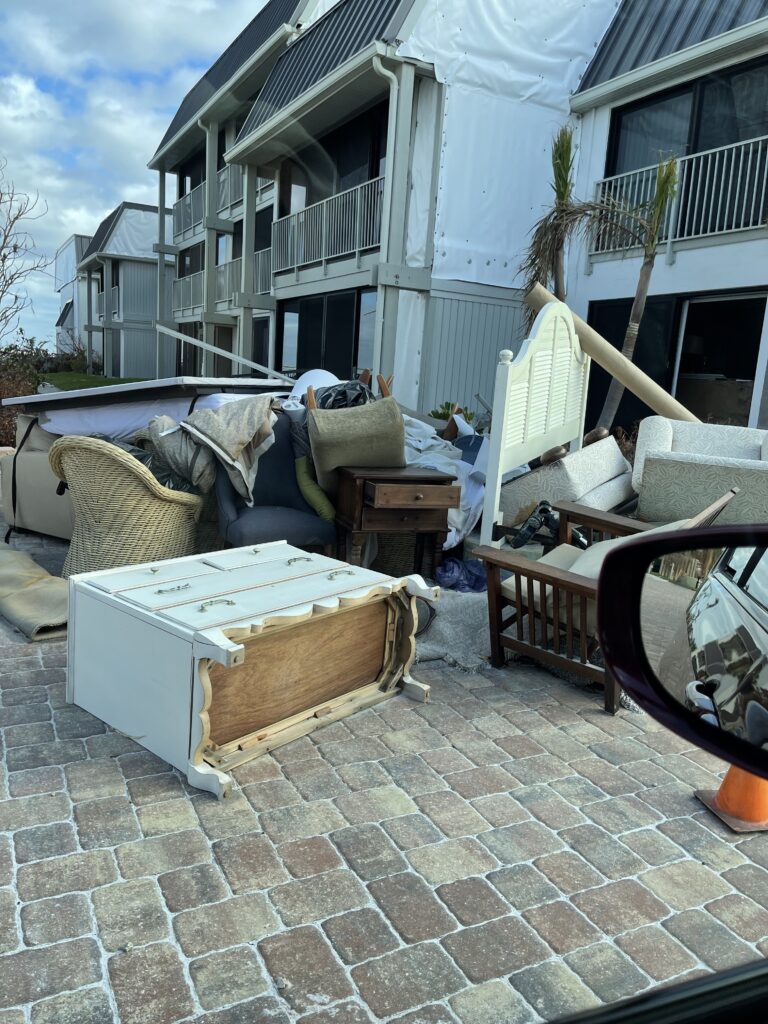 We were lucky enough to get on the Island by boat before the Causeway was opened. However, I was not prepared for what I found. Personally my "things" were ok. Not "much" damage ( a year later I am still not in my home) however, Here is a video I took for a friend. Needless to say it's a total loss. I spent most of the time with my parents and tried to get my Dad back into good health. It took a year. So my "blog" for Sanibel Island got a bit personal. And, as I tell all of my clients, ask me anything my life is an open book xo
PhotosByGlenna: Today marks one year that hurricane Ian slammed into Sanibel Island so I decided that PhotosByGlenna in Sanibel is now OPEN for Business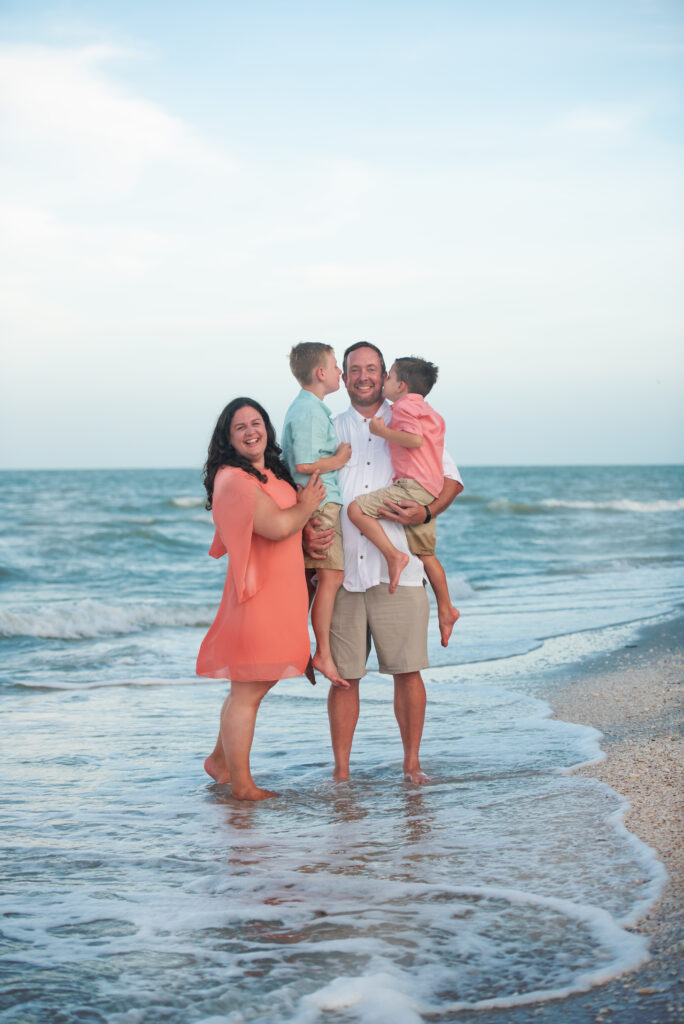 This morning at the Sanibel Lighthouse. Our mayor, City Council and first responders gave an inspirational speech this morning at the 'Hurricane Ian Sunrise Remembrance' at the Lighthouse Beach Park. "Hope, strength and endurance" will get us through the rebuilding process of our beloved Sanibel Island. ❤️
Obviously, I am thrilled to say that PhotosByGlenna Sanibel is Open. Here is a link to the SanCap chamber of commerce for any questions you may have on what businesses are open or not.
Well Played Universe, well Played !
While taking a driving on Periwinkle, I happened to have gone past the Baileys shopping center which is completely gone however, rebuilding now. And this is what I see. Notice the truck with the Twin Towers on it!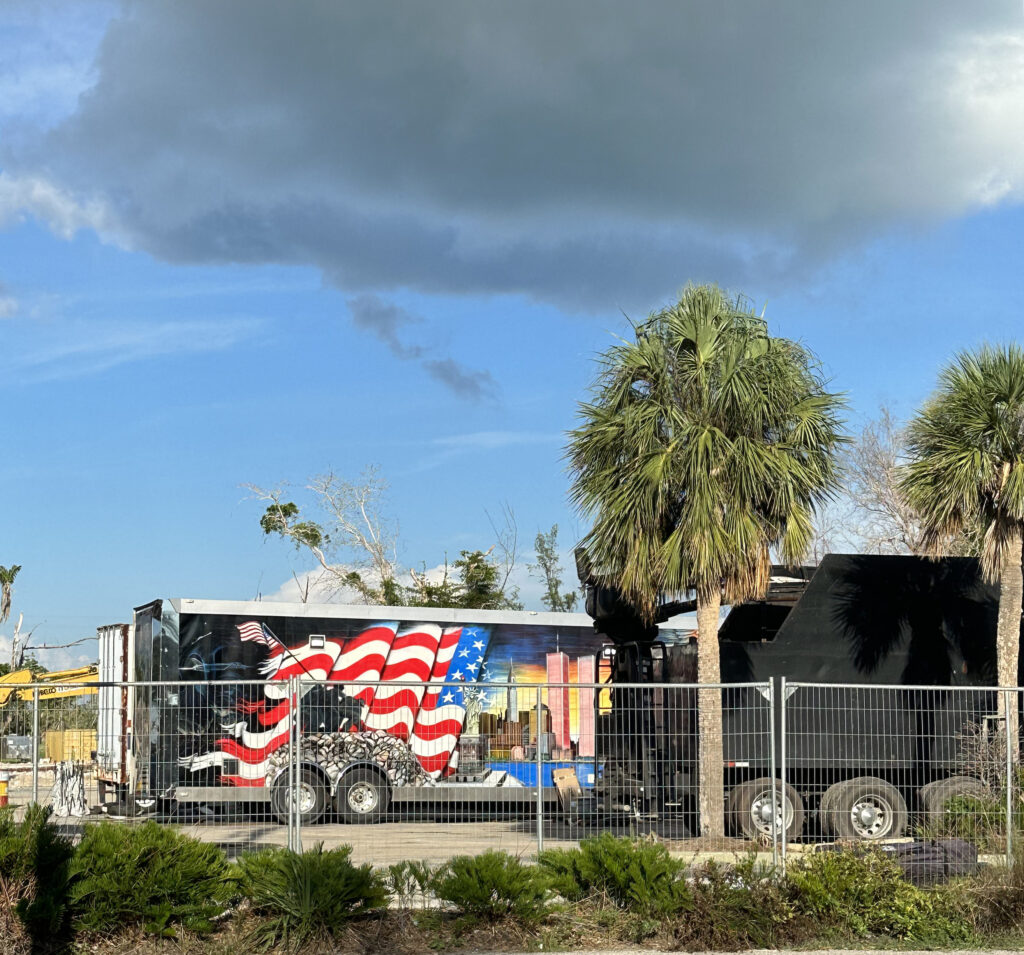 Feel Free to contact me if you would like your family memories preserved from your amazing vacation on Sanibel and Captiva Island.
xo
Glenna