Sanibel and Captiva Islands
Calling all vacation lovers! I will be working on Sanibel and Captiva Islands in the coming months to capture your family's special moments! Thanksgiving and Winter Break are great times to be on the Islands in Southwest Florida. Making memories with your families are even better on the Gulf of Mexico!
Here are dates for your Sanibel Island Family Vacation Photographs:
November 21-22-23-24
December 23-24-25-26-27-28-29-30-31
Please don't hesitate to call if you are interested in other dates. There are many others that I will announce. These Holiday one's go fast so I wanted to get them up!! I can't WAIT!!! If you would like to see some Sanibel Island Family Vacation Photograph's please click here.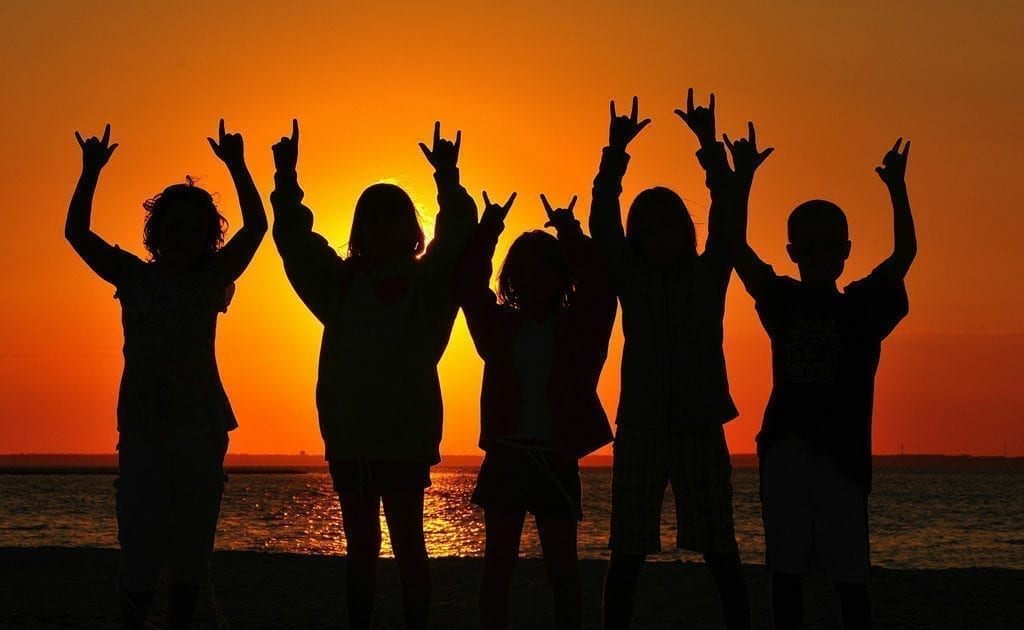 Things to do on the Islands
When visiting the island, taking the Sanibel Thriller boat tour is an absolute must. Sailing through the beautiful blue waters all around the Gulf of Mexico and Pine Island Sound, you'll have a blast. You get to see historic sights, exotic birds, dolphins and more! There is no better way to get a taste of the whole island than by taking this tour. You should also visit the Sanibel Island Lighthouse on your trip. The lighthouse itself is one of the first lighthouses on Florida's gulf coast. The town surrounding the lighthouse has easy access to a great beach where your family can go shelling! The beaches on the islands are known for their delicate and gorgeous shells. As a result, the Island has been known for the Sanibel Stoop.
Also, if you're heading towards Captiva Island there are also a bunch of things to do to have a memorable vacation. For example, you can rent bikes to ride around the island, go paddle boarding on the shining waters, go fishing, and of course, relax on the breathtaking beach. Additionally, the island has an incredible place to stay. The Captiva Island South Seas Resort is a gorgeous place to stay with your family, and is so big that it takes up most of the land on the island! 
To book a Family Photo Session on Sanibel and Captiva islands or anywhere else, click here.