Empowering Women Photographer
Empowered women impact the holidays. Right about now, I cannot think of a statement that rings truer to me. After all, behind most beautifully decorated homes, expertly planned celebrations, carefully purchased and wrapped gifts, and skillfully planned calendars lie one masterful and empowered woman. I know what it takes, not even to thrive, but often just to survive the insanity of the holidays, and to all those women who positively affect it – my hat is off to you!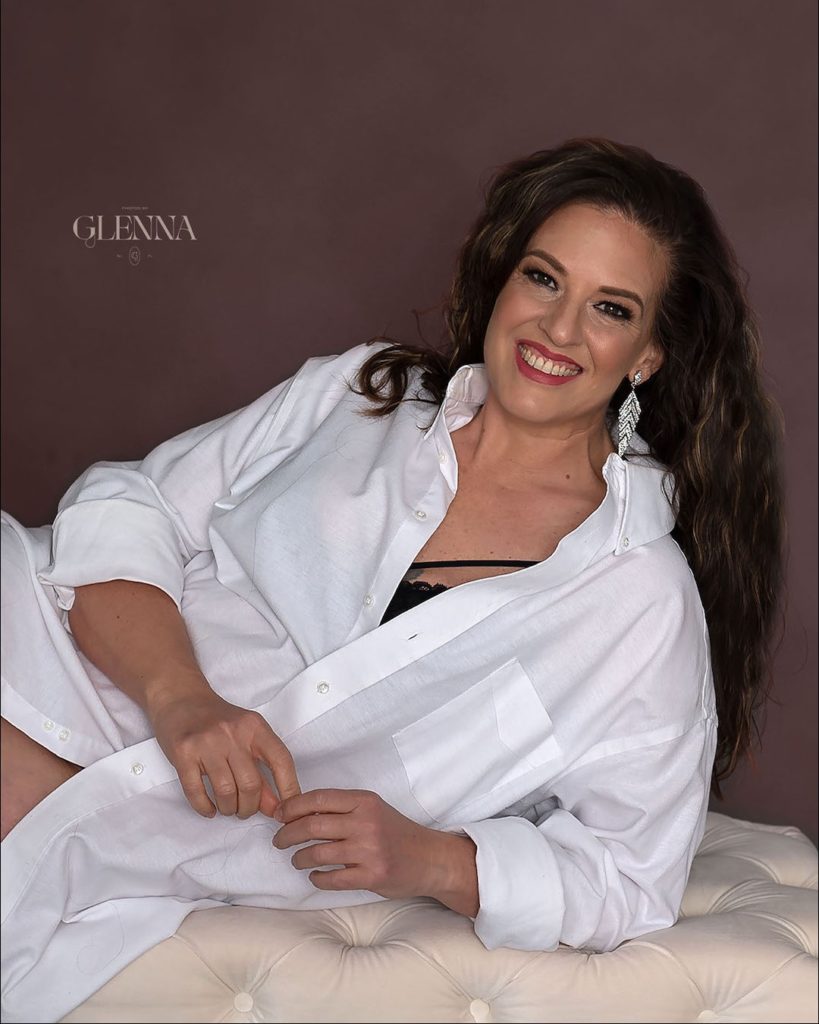 Empowered Women Multitask
Nothing says the holidays more than lists. Honestly, how many have you made this year? You may have a list of presents to wrap, menu items for holiday meals, guests to invite, teacher gifts to purchase, and holiday cards to send. I have more iPhone notes than I am comfortable admitting.
As an empowered woman, you likely have the multitasking gene. Let me guess, you made your holiday meal shopping list while riding the bike at the gym, brainstormed gifts while driving to pick your kids up at dance class, and wrapped your presents while catching up on the latest episode of Survivor (this season is awesome!!).
But, multitasking is exhausting – and sometimes it feels like you just can't manage it all. Take a deep breath, close your eyes, meditate, grab a cup of coffee with a friend or just take a quick nap. Sometimes you just need a break. Even the most empowered of women can feel overwhelmed.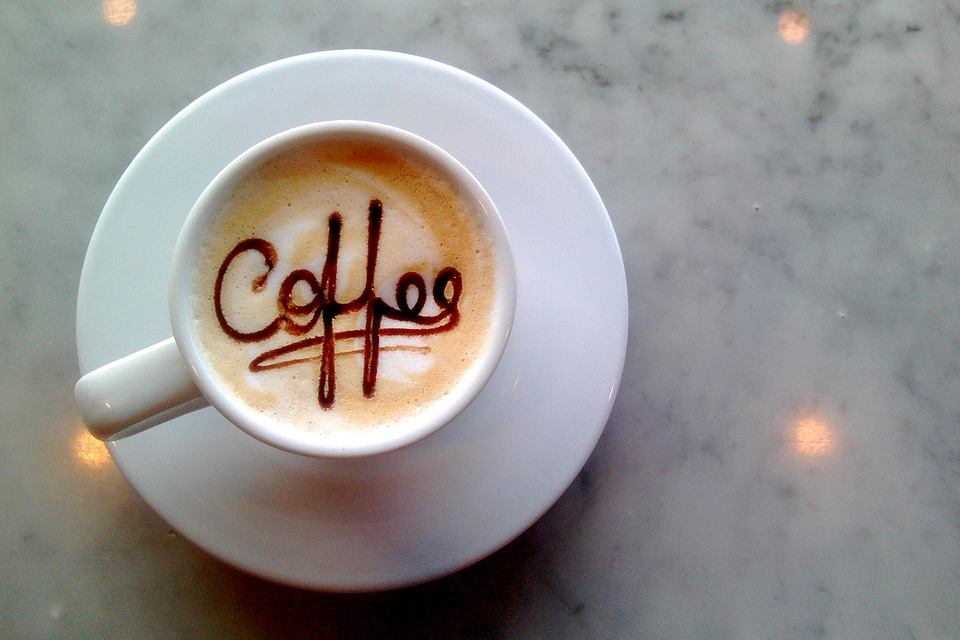 How I Help Empower Women
I understand the importance of women empowering other women. One of the most effective ways that I can do this is through my photography. My 40 over 40 Women's Empowerment promotion has showcased ordinary women who are, in fact, extraordinary. The stories they have shared have helped me grow in ways I didn't believe possible. And the feedback I have received from them has been so incredibly fulfilling. The project has exceeded my expectations and I cannot wait to continue to photograph more women of all ages.
If you have someone in your life that you would like to gift with an empowering women's photoshoot this year, reach out to me. I can create a gift certificate for a portrait sitting that she will love.
As a woman, we have to realize that uplifting and empowering other women is all of our responsibility. There are so many things we can do.
Ways to Empower Women This Holiday Season
Something we have no shortage of this year is opportunity. When looking to empower other women, we have an endless amount of choices. Some of my favorites are below.
Friends and Family
Firstly, consider those closest to you – your friends and family. Are any of the women you know under a lot of pressure? If so, help relieve them of some of their responsibilities. Empower them by giving them some of the time they desperately need. Offer to run an errand for a friend. You can grab their drycleaning or take their turn at the carpool. Volunteer to keep their kids for dinner – a bring-in pizza for everyone! Or, help them relax by booking and joining them for a mani-pedi or lunch at an awesome restaurant.
Others We Know
Second, think about those your life touches, but a bit less personally. When you purchase gifts for your children's teachers, make sure to include a personal note saying exactly why you appreciate them. Your words are more empowering than you could imagine. We always must remember our teachers (and bus drivers and office staff) this time of year.
Strangers Matter Too
Finally, empower a stranger. As you well know, we are living in a difficult economy. Times are tough for many and the holidays can be so very frustrating. Can you empower another woman to make her holiday season a bit brighter? Consider making a donation to the charity of your choice this year. Toys for Tots, Goodwill, and The Salvation Army are always grateful for your contributions. If you know of a local charity collecting this year, please share it with me!
Finally, this is an excellent time of year to clean out your kids' toy boxes and closets and donate your gently used goods. What your family has outgrown can make another family's holiday season extra special. Without a doubt, it's a win-win for everyone.
Manalapan Professional Photographer: Let's All Make a Difference
Empowered women impact the holidays! As the holidays rapidly approach, please join me in pledging to continue to empower other women. When one of us is better all of us benefit. Time and time again I have said, I'm a "girls-girl" – a "women's – woman". Taking professional photographs has provided me with a window into so many amazing women. My career is a gift to me – one which I pledge to continue to use to showcase amazing women to the world – and most importantly to themselves.
So very important is to now celebrate the women who made it thru the Holidays and who now really need a BREAK !!
xoxo,
Glenna