"Just buy it!" These are the words I found myself repeating in my head as I stood inside a boutique holding a beautiful shirt. It was pricey….and I didn't really need it. TBH, I was window and holiday shopping and just stumbled across it. Of course, once I saw I wanted it. And then I had that same internal argument with myself that so many women often do. "It's expensive." "I don't need it." "Where will I wear it?" "I could use this money to buy holiday gifts for my kids." To be honest, I had every excuse in the book not to buy that shirt……
And Then, I Bought It
After much debate with myself, I finally remembered the advice I give to women all the time. Suddenly, that simple sentence popped into my head. "You are worth it."
As women, we always seem to question doing nice things for ourselves. We are preprogrammed as caretakers; individuals who always find an excuse to do for others at the expense of themselves. How many times have you looked at a great pair of sandals and then put them back, and went to the kiddie section instead? Or, declined a spa day with friends to be home with the children. It's not just you — it's all of us. Truthfully, I could go on forever.
It was situations like this, and experiences as a professional photographer, that led me to launch my 40 over 40 projects where I tell the stories of phenomenal "older" women through photographs. As I worked on this project, so many women were hesitant at first, almost reluctant to do something beautiful for themselves.
As of today, I have hosted so many wonderful shoots of remarkable women. The process empowers them and the final products are breathtaking. Check out my social media to see some of their amazing pictures. They "just did it" and it was spectacular.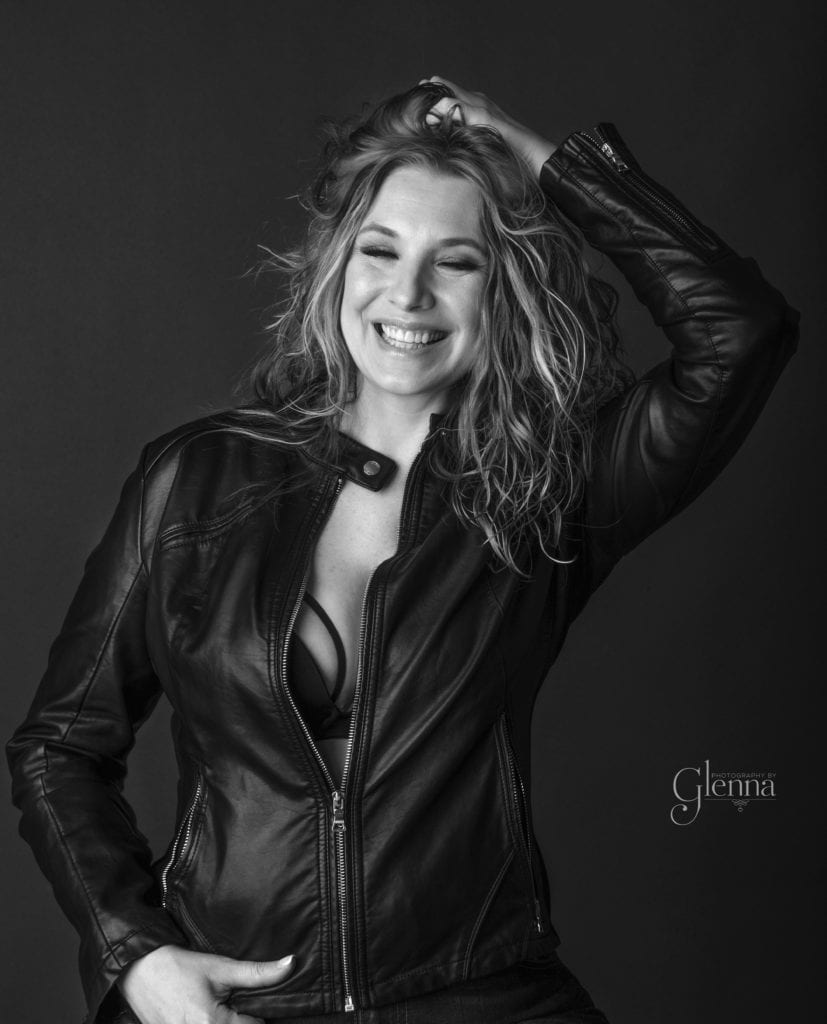 So, heading back to my shopping trip. As I stood in the store, shirt in hand, I recognized that I am worth it. Quickly, I marched up to the cash register and bought myself a super cute shirt. And, since I'm spending the month in Sanibel, I'll have to decide which awesome restaurant to wear it to! I'm considering The Mad Hatter – always a favorite.
Treat Yourself
Ladies, if you are in Sanibel, either a lucky vacationer or even luckier resident, consider treating yourself. For example, there are lots of beautiful shops and experiences in town. Stop by Sea Glass Lane or B Unique Boutique and check out their fab apparel. Or, take some time for yourself and enjoy a treatment at one of the Island's luxurious spas. Both the Sanibel Day Spa and the Sanibel Skin Spa are wonderful.
Without a doubt, indulging a little bit is healthy.
Just Be You
Taking time to be you and celebrating yourself is so important. It's a lesson I've learned this past year and continue to put into practice. I'm taking time this holiday season to enjoy everything Sanibel Island has to offer while indulging in my passion that also happens to be my profession – photography.
If you are on the island and are interested in participating in an empowering 40 over 40 photoshoot, contact me! I'd love to photograph you in one of my favorite places in the world. And, if you are here with your family, and would like the best holiday souvenir around, schedule a family photo shoot. In other words, let me capture your family on vacation – you'll forever look back on this special memory.
Finally, don't forget….sometimes you do have to just buy it!
xoxo
Glenna