Marlboro Childrens Photographer , What can I say I honestly miss photographing your children. It is so hard to watch the season's change knowing what I am missing. It is currently Spring in Marlboro NJ and as a Marlboro childrens photographer, it is really getting to me. Hence, cherry blossoms.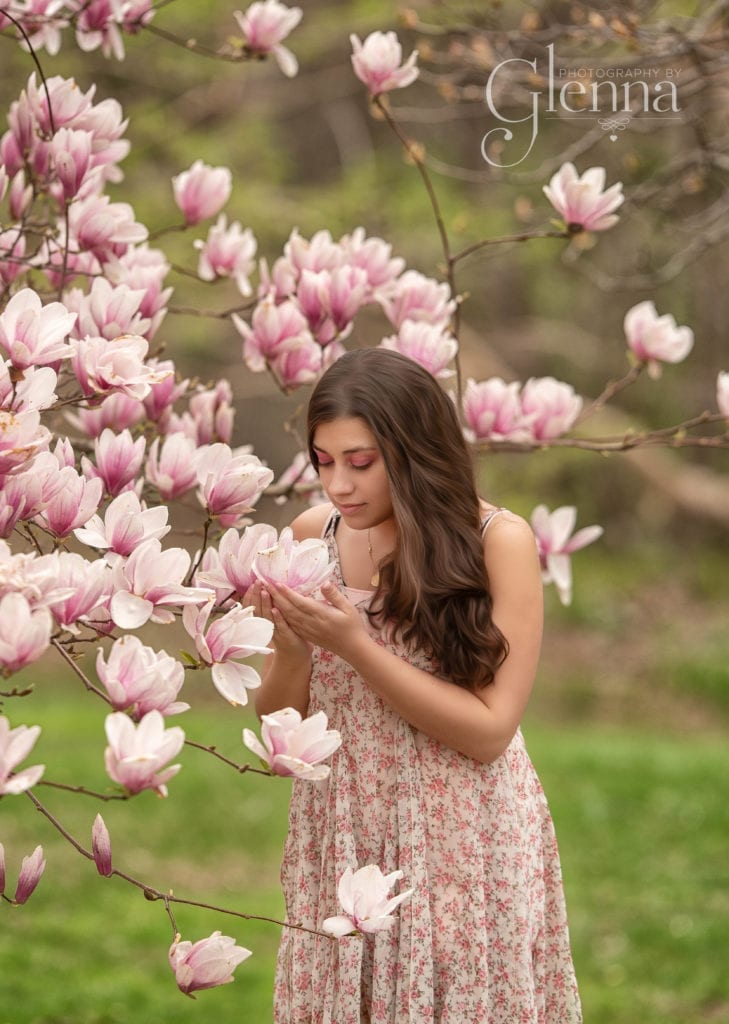 Missing the Cherry Blossoms
The photograph above was taken at Deep Cut Gardens in Holmdel NJ. This was taken right before the Monmouth County New Jersey , closed the parks due to Covid-19. Spring is in bloom and it is so pretty. Being a Marlboro childrens photographer this hurts. Instead of photographing outside, I am inside with my own children. Thank you so much Holland Ridge Farms for finding a way for us to get some tulips. Instead of the "not so regular yearly tulip family sessions" I am able to bring them inside.
Marlboro children photographer Tulip Sessions
Very Soon I will be offering Tulip Sessions. Keep in mind Social distancing will still be prevalent. Luckily being a Marlboro Children's photographer I can arrange that. These sessions will be called fine art tulip sessions. As you can see it is honestly a mix between oil paintings and they will be ordered on your choice of paper or canvas. They are honestly gorgeous. Firstly, we need to figure out all of the social distancing requirements. I think it would be a great idea to find a place with no door handles ( insert my tears here ) after just finishing my studio space in Manalapan NJ to look so perfectly imperfect.
I really miss being at my studio however,
It is so frustrating not being able to do what I love for you. So instead I am photographing my children which is always …Interesting… See below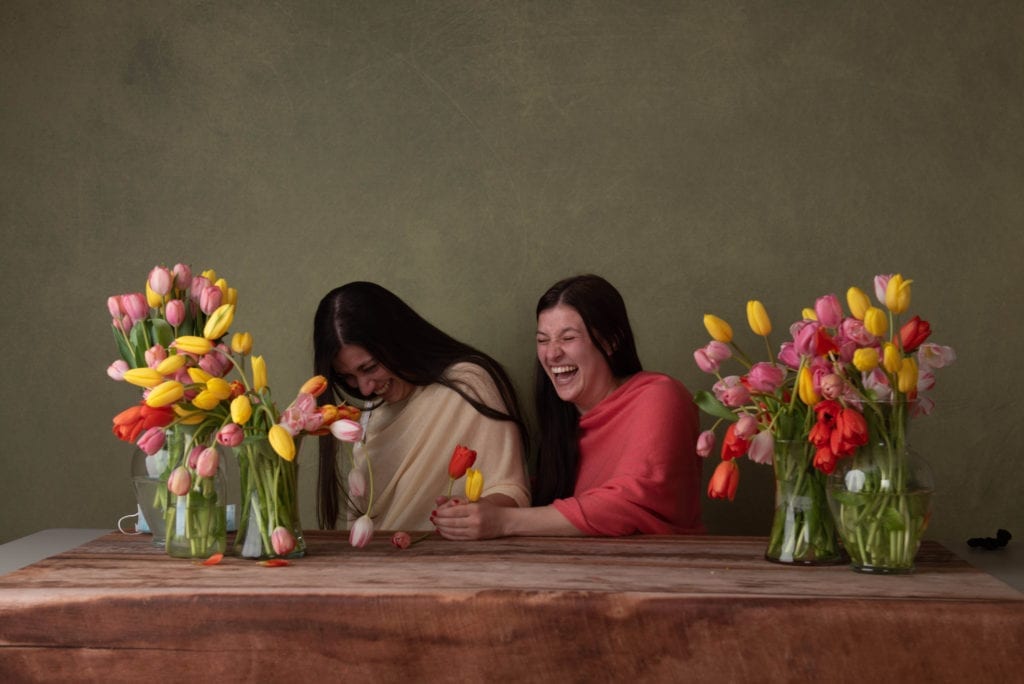 As a Manalapan family photographer I love to have portraits to display on my walls. However for me these not so " stunning" photographs fill my heart. Although, this is not edited, it will be and it will hang in my home.