Marlboro N.J Children's Photographer. Guys, seriously this is no joke, I don't know how much more of this I can take. Now, I want to start with saying that I have no thoughts at all of getting out and I know 100% all the reason's not too. I am also very much not going to do it.
But with all that being said. We live in Marlboro New Jersey. It is beautiful, I have photographed engagements in sacred places. Such as the 9/11 memorial at the township. Obviously this was for very special reasons.
Marlboro N.J Photographer: Surprise Proposals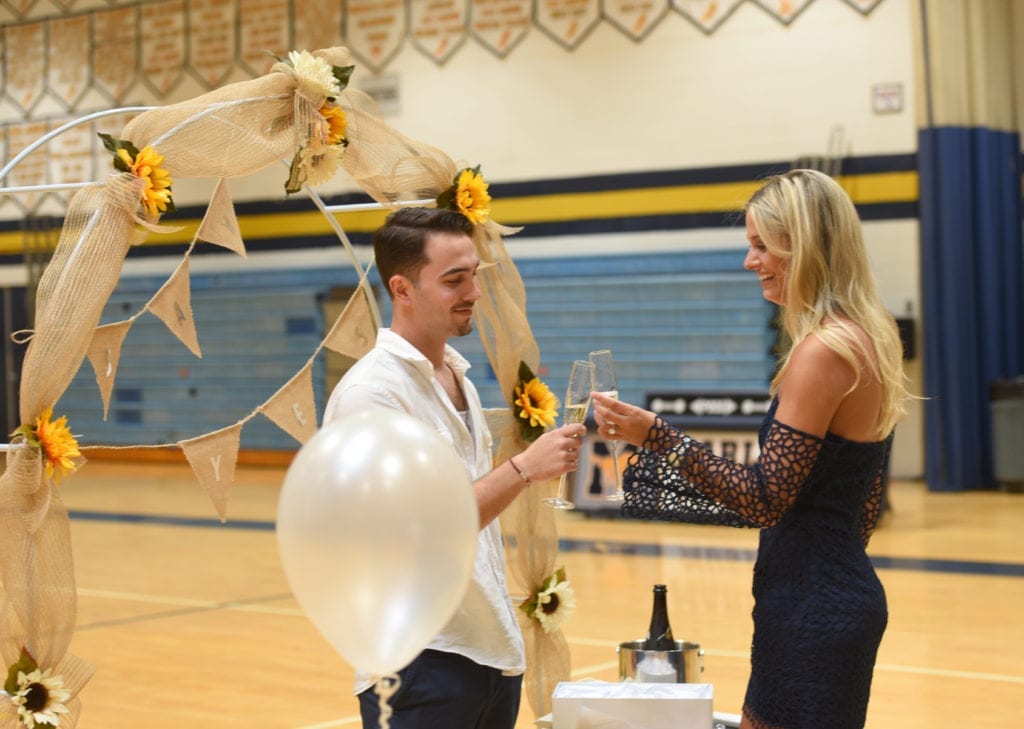 This gorgeous couple met at Marlboro NJ High School it is only fitting that they would have a surprise proposal there. And being a Marlboro N.J Children's Photographer it was my pleasure. I so miss these moments. It's as if I am sinking into my damn couch or chair just losing brain cells daily. Hence why I know I probably should not be putting this out there but this really sucks. On a good day I am running around 24/7 I have adult ADD
It is so easy for me to be constantly moving around. But this sitting around because of a COVID-19 PANDEMIC is really like living in the Twilight Zone.
Marlboro N.J Children's Photographer is missing out.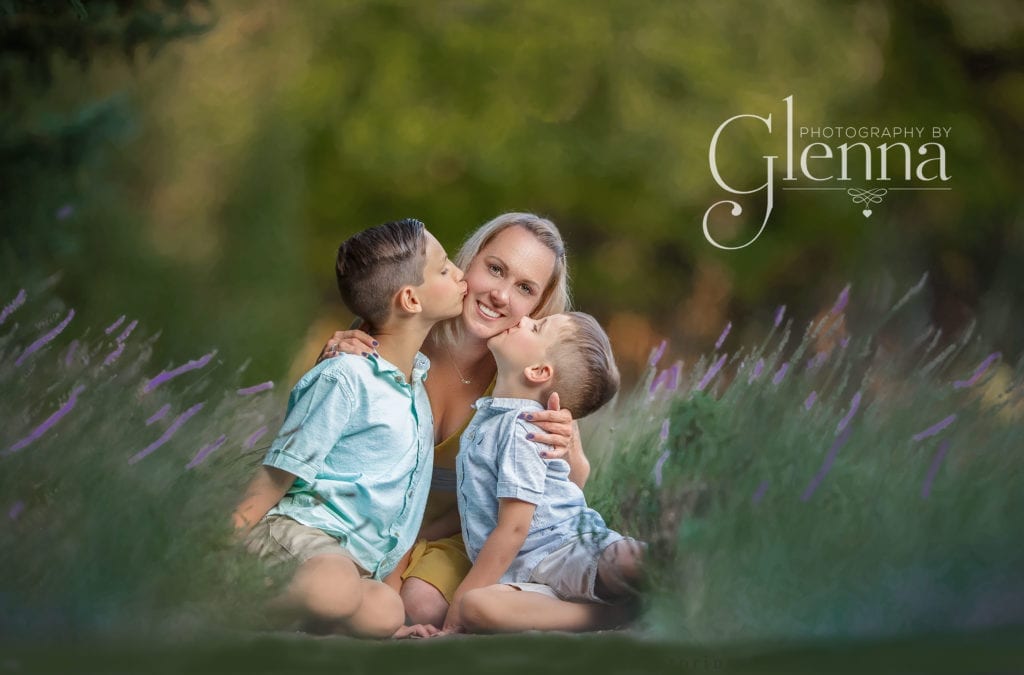 This Marlboro NJ family photographer was taken last year at Pleasant Valley Lavender Farm in Marlboro NJ. Lavender is so soothing. It can be so good for your mental and holistic needs. Click here to read about it. I am afraid that I am going to miss out on more of these beautiful family moments. As a Marlboro Child Photographer and especially a mom I know how beautiful this town is. I also know how important these moments are.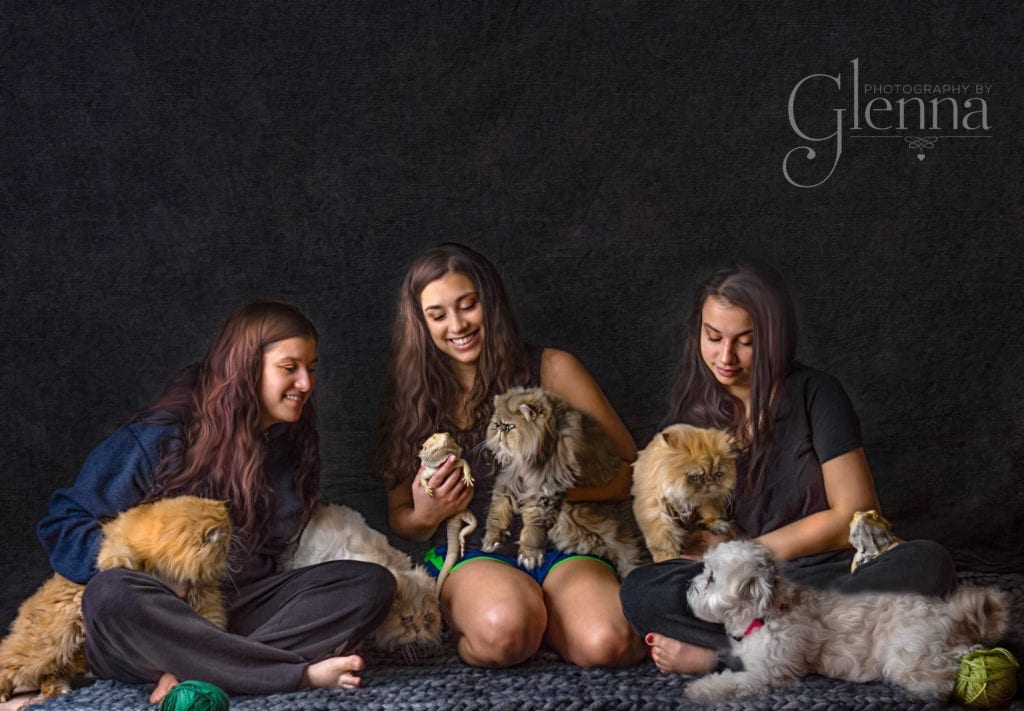 Families cherish these moments while they look at it and view it on their walls. These are the moments that matter, Family. Hence why I feel horrible. I can't give my client's what they need, deserve and most importantly want. With that being said. IF we are allowed to work and go back and frequent these beautiful places in Marlboro New Jersey. Please feel free to reach out to this Marboro NJ Photographer. There is nothing more I would love to do do! Click HERE to leave an email.
As for this Marlboro Photographer , I will keep creating portraits for Marlboro NJ in the Studio . As soon as we, here in Marlboro NJ are able to go back to work.
Please check out my Facebook Page for the new images.
Click HERE to like us on facebook . Hence the new series is obviously going to be a bit different than usual. Feel free to reach out and tell me what you think of this one image from what I am calling " The Pandemic Series"
Feel free to Call if you need to talk 732-986-9700. Call if you think you can help me with my ADD or and especially if you want to have a Mothers Day session for your beautiful family. Please be safe, stay strong and Im going to say it… " You can't take the New York out of the girl" Stay #newyorktough
With all my love xoxo
Glenna