Sanibel and Captiva Vacation Photographer
Sanibel Island and Captiva Islands Photographer  This is pretty much the reason I love my job! Lighthouse beach  it is honestly one of my first stops. My favorite time to be there for family photo's is sunset. Just imagine how beautiful the pier looks along with the photo's and lets not forget, one of the best places to shell on Sanibel Island!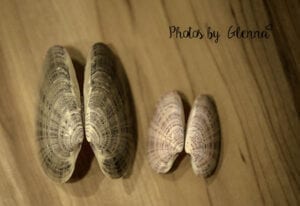 Families who are vacationing on Sanibel and Captiva Island. Always seem to be  looking for a quiet time on the beach just to enjoy each other. I can't remember each and every time but, I do have the family photo's that helps remind us. It is so nice for my daughters to see photos of them growing up. Especially those before September 11th.  Our first family photo ever! We were staying at South Sea's on Captiva Island, and that would be the only family photo we will have together. Obviously, it is very sad, however, without those photo's it would be worse.
We have been back on these Island's for 18 year's. Hence, our lives in pictures!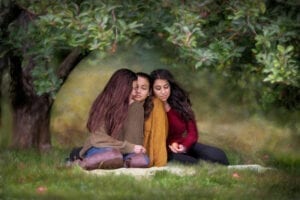 While you are on Sanibel and Captiva Island
Other than the amazing shelling, the west coast of Florida is known for their sunsets. I have watched countless ones at blind pass click here to see where it is. And if you happen to see me say hi, because I will be there to photograph your family on Friday January 18, Saturday January 19, Sunday January 20 . If you are interested in a photographer for your Sanibel Island or Captiva Island Vacation, click HERE
Or please don't hesitate to go the old-fashioned way and Call me at (732) 207-2422
I for one am psyched It can't come soon enough !
xoxoox
glenna