I'm Traveling ( take a guess)
I'm almost there. Actually, I'll be there today. And, by there I mean Sanibel Island. In short, one of my favorite places on earth! Honestly, I cannot wait to sit on the beach. Hopefully, I'll be able to schedule some vacation photo shoots.
Surprisingly, one of my favorite things to do when I'm in Florida is take pictures. I know, it sounds funny. After all, it is my vacation time. Understand, long ago someone shared a famous quote with me "Do what you love. Love what you do." And, I do. Therefore, I always travel with my camera.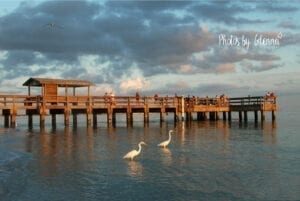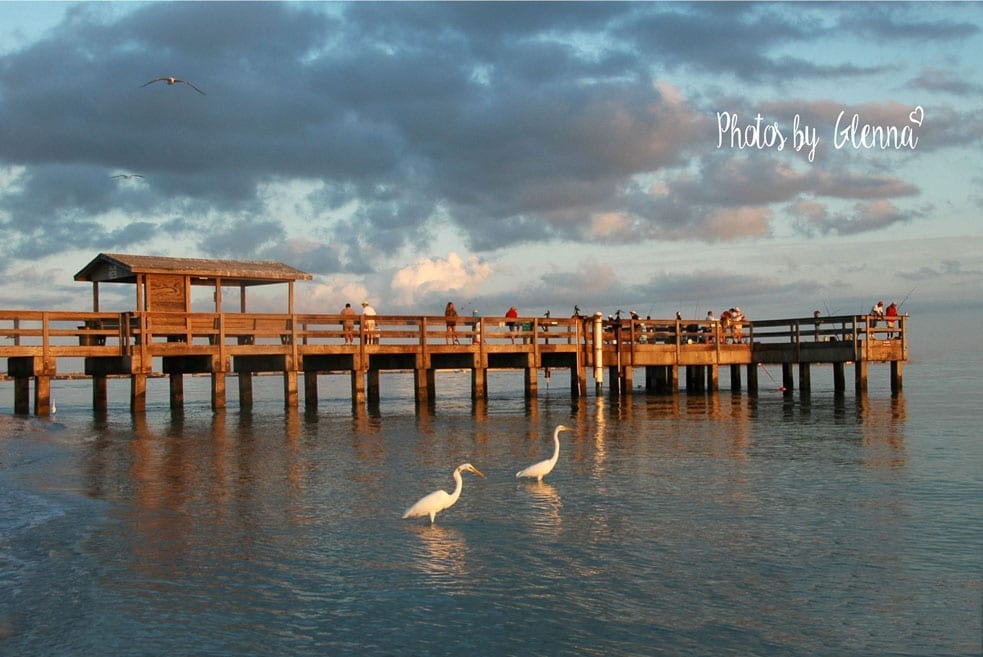 Sanibel Vacation Photo Sessions
Luckily, I will be on Sanibel Island from June 29th to July 4th. Will you be there too? I know the island is always busy this week. After all, who doesn't want to spend the Independence Day holiday in one of the most beautiful places on earth?
If you'll be there, take advantage of the magnificent setting and schedule a photo session. Certainly, as a Sanibel Island professional photographer, I know the area well. That said, I can work with you to determine the best location to take your pictures.
Family Vacation Photo Shoot
Are you traveling with your family? If so, your timing is perfect for a beach photo shoot. Honestly, photographs capture memories. And, what is more memorable than spending time with those you love in a magnificent location?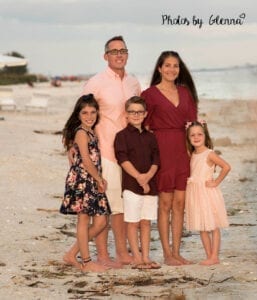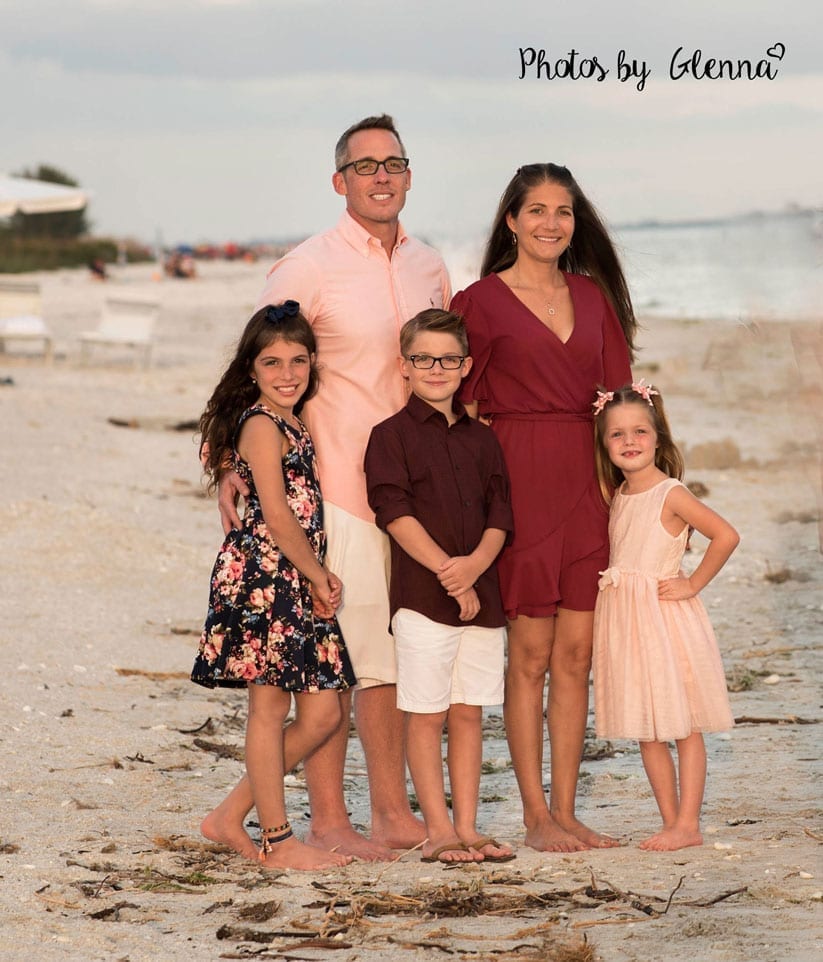 Clearly, the Sanibel beaches are special. First, the water is warm and beautiful. Obviously, family beach pictures can be taken at the waters edge. Second, the beach is filled with the most amazing shells. Imagine a kids photoshoot of them collecting shells in the sand. Finally, a family photo session will provide you with an array of pictures that will last a lifetime.
Couples Photo Shoot
Sanibel is a great place for families. Additionally, it's also the perfect vacation spot for couples. Are you traveling this summer with your significant other? If so, consider a couples photoshoot. As a professional photographer I have a unique ability to capture the essence of special relationships. I would love to work with you.
Planning an surprise proposal? I can see why you chose Sanibel! Sunset on the Island is incredibly romantic. And, I am an EXCELLENT secret keeper! I can work with you to take your engagement photos. Most importantly, imagine how happy you will both be to have this most special occasion documented forever!
Your Sanibel Island Photographer
Truly, vacations are a time to relax, unwind and spend quality time with those you love. Sanibel Island (and Captiva) is the perfect place to do this. Most importantly, the memories you and your family make at times like this are so special. Most importantly, let me use my knowledge of Sanibel Island and my skills as a professional photographer to provide Sanibel vacation photo sessions that yield beautiful, tangible memories of your summer vacation.
So, if you are interested in booking a family photo shoot, a couples shoot, or a suprise proposal shoot or a Sanibel or Captiva beach session please contact me! PhotosbyGlenna is professional photographer. Clearly, I do sessions throughout Sanibel and Captiva. Above all, I love these beaches and I love taking pictures.
And now I am waiting for the next low tide !!! Time to go shelling – If you love to go shelling you have to call either Reel kind shelling tours . 
Or Treasure Seekers Shell Tours. Ask for Tammy !
xoxoxo see you on the beach
Glenna