August means this Freehold family photographer
This Freehold family photographer Will have all the kids out of the house because school is starting! I remember when they were young, I would count down the days. It meant I could go food shopping alone, yep it was a treat! I knew I had at least a good seven hours to myself. Id get my nails done once a week, cook a few meals and have time to take as many photographs that I wanted! Check out some of my old photography by clicking here! One hour to exercise and before you knew it the kids were back home, again! And I would edit photos of Freehold family photography. While my own daughter's would do homework.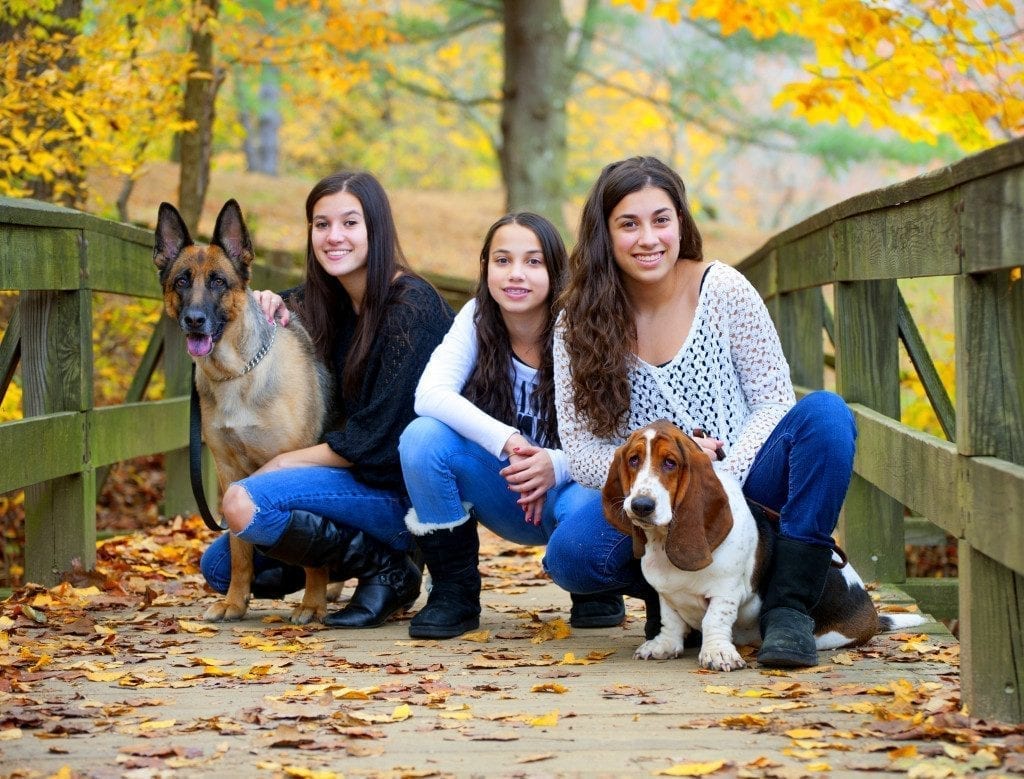 And I would complain and whine that I didn't have enough time to do all of the "important" things that had to be done.
Now this Freehold family photographer
Has learned the truth the hard way. I am in a facebook group in my town in Jersey, Marlboro: called Bad Moms of Marlboro.
Except they aren't really bad. It's honestly a bunch of women around the Freehold area supporting each other and laughing. Why am I bringing this up? They are having a get together for moms for "back to school". I mean how much fun does that sound?
Except when your kids go back to college.
It is different. The house is quiet, the kids leave and have the nerve to take their friends with them, which makes me sad. So if you guys are reading this, I am going to miss you! As a Freehold family photographer, I take photographs of children going back to school.
But it bother's me. Because I want my kids home with me. Is that bad? Am I the only one who feels like this, I can't be, right? I mean don't get me wrong my daughter's are NOT angels and most times Im screaming for them to do something and get off the couch. But it's still sad. Any advice?
And in the event you want a family photo session Click HERE!
xoxo
Glenna